As predicted, Najee Harris gets to 9 career TDs, on the 9th, in tribute game to Super Bowl 9, where Franco Harris was MVP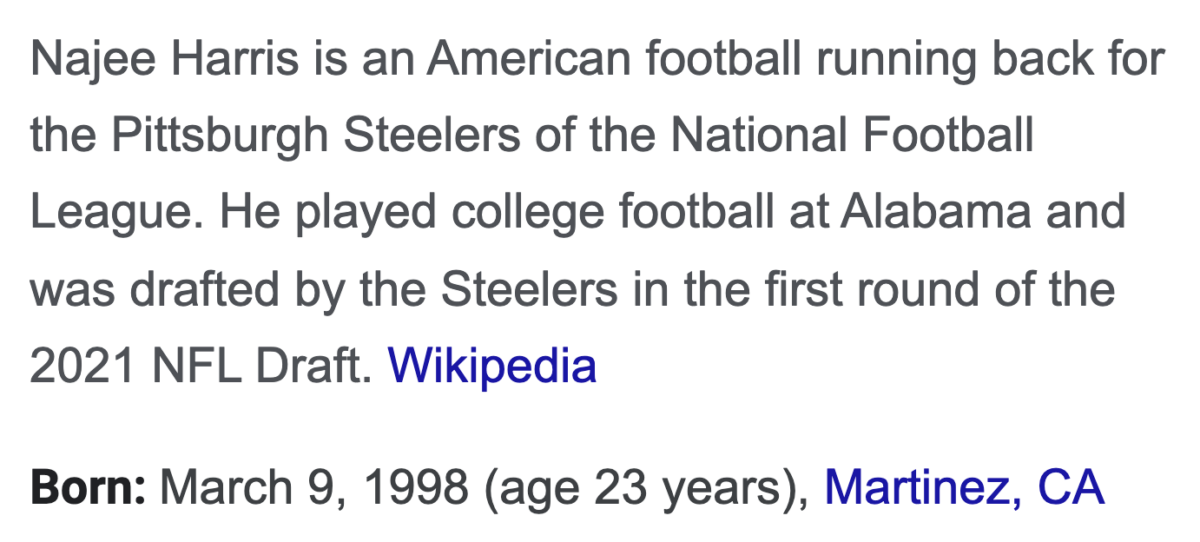 Najee Harris went from 7 career TDs to 9 last night, 6 rushing, 3 receiving.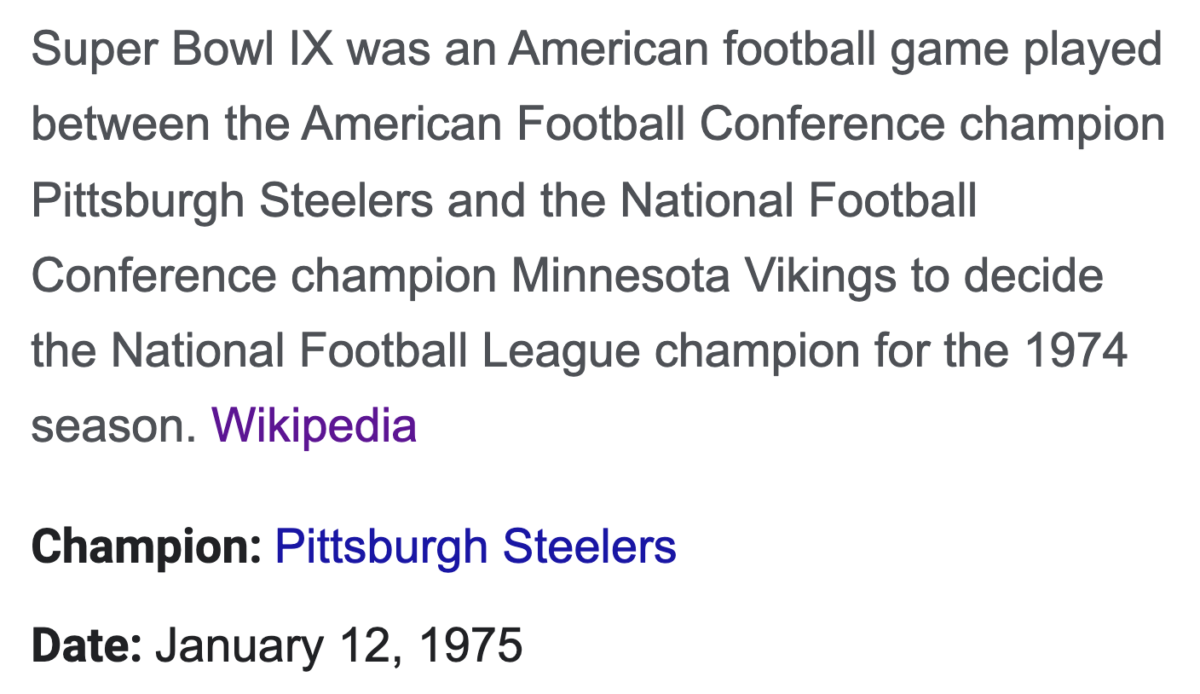 Notice he had 23 touches as well, and 23 is the 9th prime number.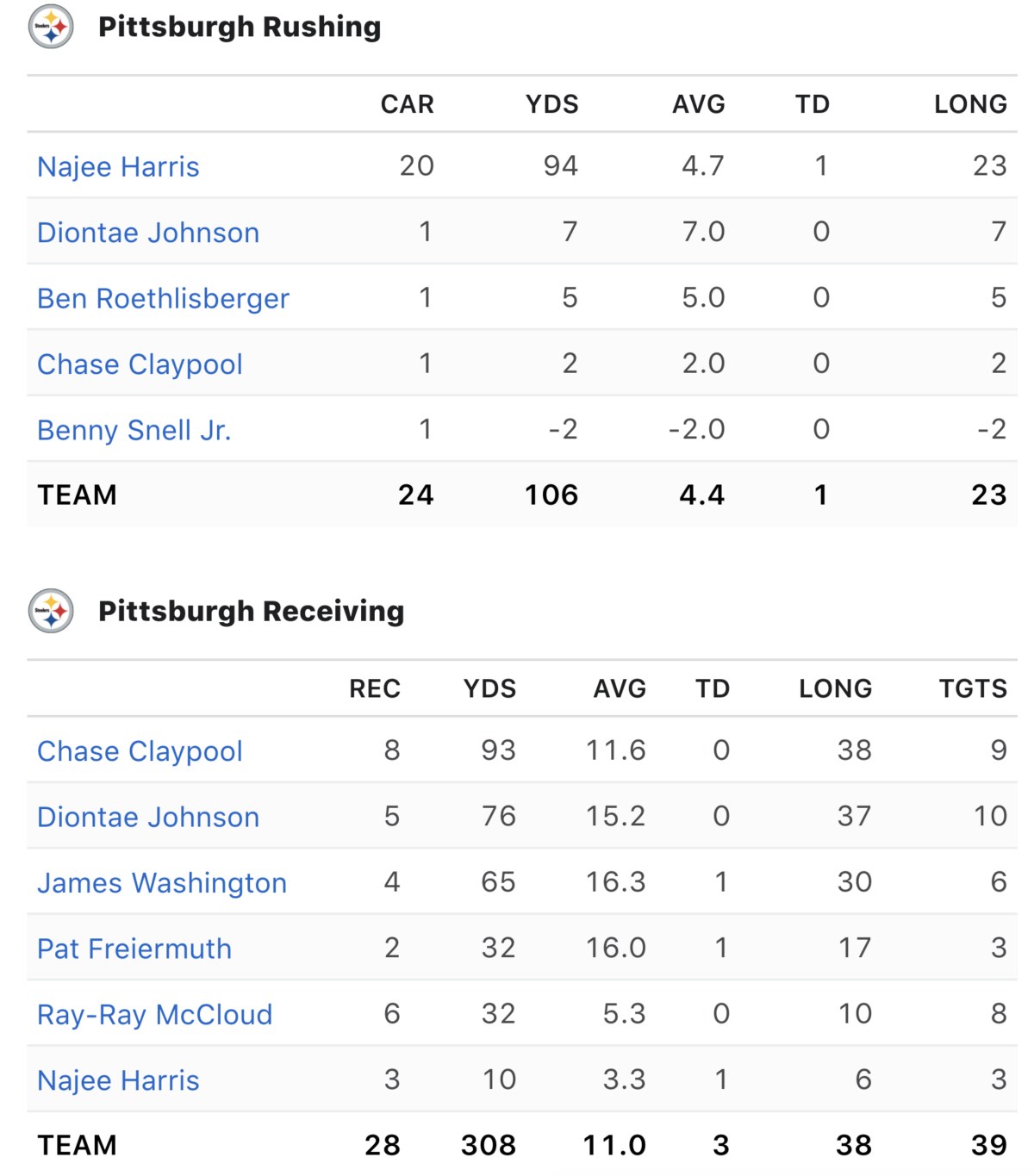 For a bit more, #88 scored the last TD of the game, as the news of #88, Demaryius Thomas broke (death). Notice he got his 45th reception, 45 days after his birthday, and 45 is the 9th triangular number.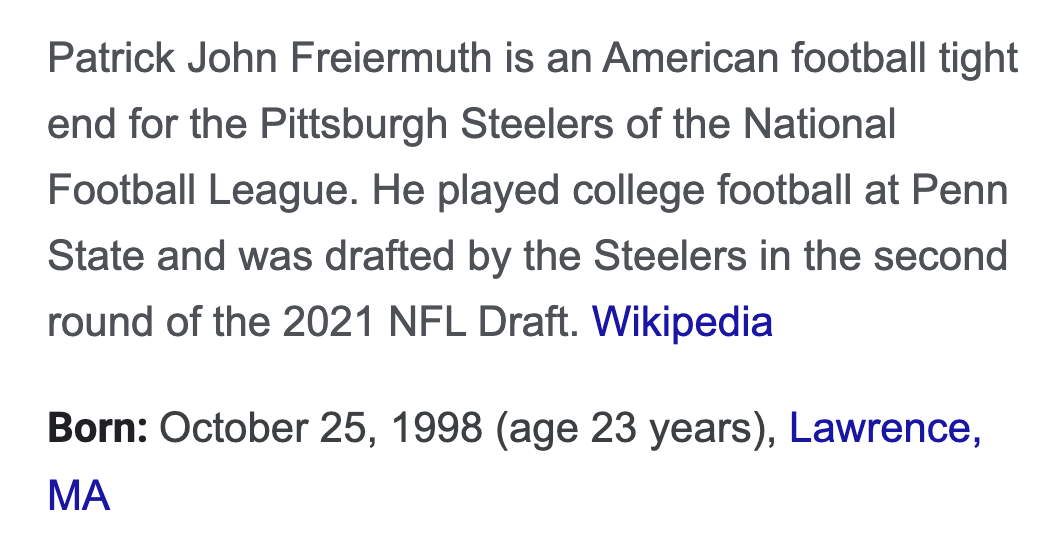 He is also 23 years old, the 9th prime.