At least 19 states to offer refuge to trans youth and families amid anti-LGBTQ legislation in Texas, Louisiana, Alabama and Arizona, May 3, 2022 news

This news comes May 3, or 5/3, like 53 (and also 3/5, like 35).


For years I have harped on about 'transgender' rituals with the #53.
And recall earlier this year, the new college 'swim' hero, on the 53rd day of the year, was the top story.
Pennsylvania = 53
Lia Thomas = 35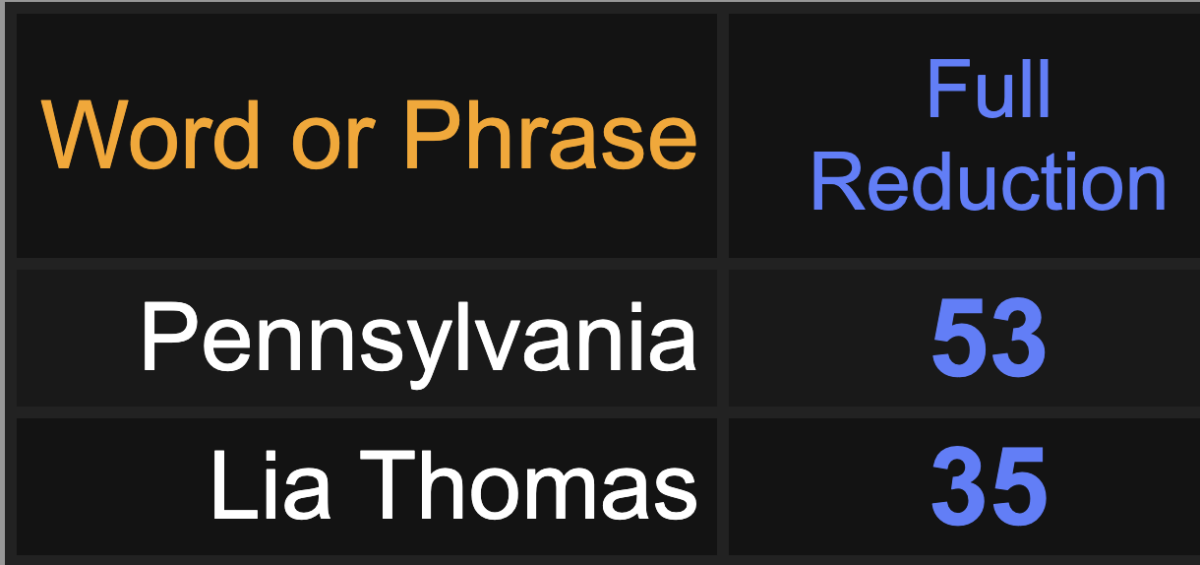 As for being the 'swim' hero, it goes with the 19 states offer refuge for transgenders.

The agenda is order out of 'chaos.'
Chaos = 19
South Park seems to get the 53 joke with transgender.
And so does 'Vanity Fair.'
Vanity Fair = 53
Recall, Family Guy predicted Bruce Jenner's transition on May 3, 2022.

We Love You, Conrad is the name of the May 3, 2009 episode.
Conrad = 35 / 55
Lia Thomas = 35 / 55
*Satan = 35 / 55
*Baphomet = 35 / 55
Notice that today is 13-years later. Just wait until it is 16.
53, 16th prime
*Read about the 16 anti-Lia Thomas Pennsylvania swimmers
And for more historical evidence of the code, take a gander at the world's first known transgender person, Christine Jorgensen, born May 30, and dead May 3, 1989, 33-years ago today.

https://en.wikipedia.org/wiki/Christine_Jorgensen
Read about Ellen to Elliot Page's TIME cover on the 53 date numerology here.
3/29/21 = 3+29+21 = 53
And think about how they got famous in a movie dealing with teen pregnancy, Juno.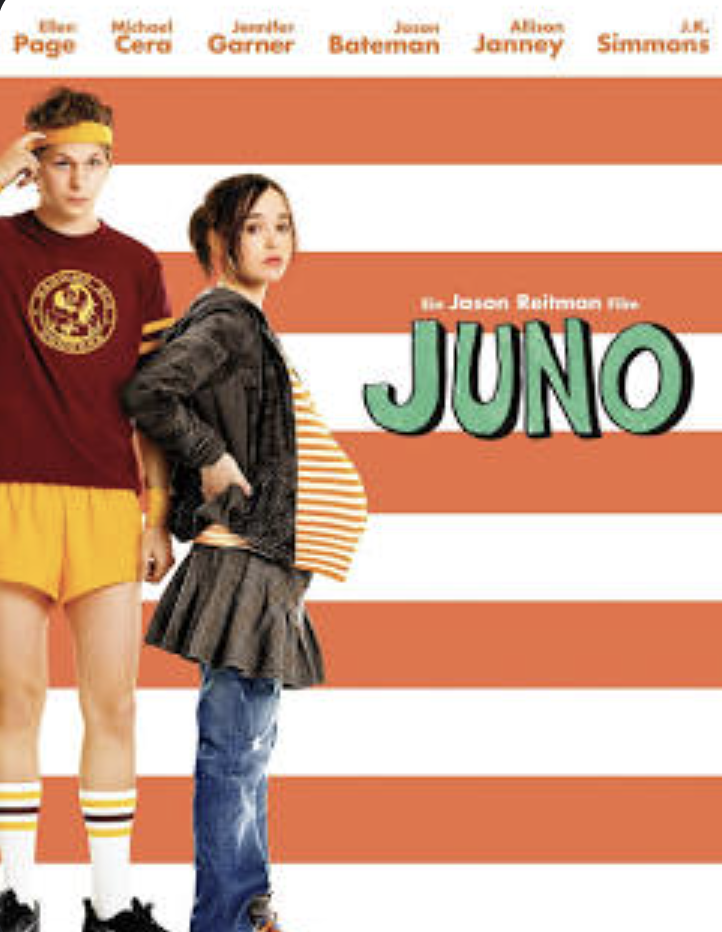 Another film Page was in was Hard Candy, about pedophilia…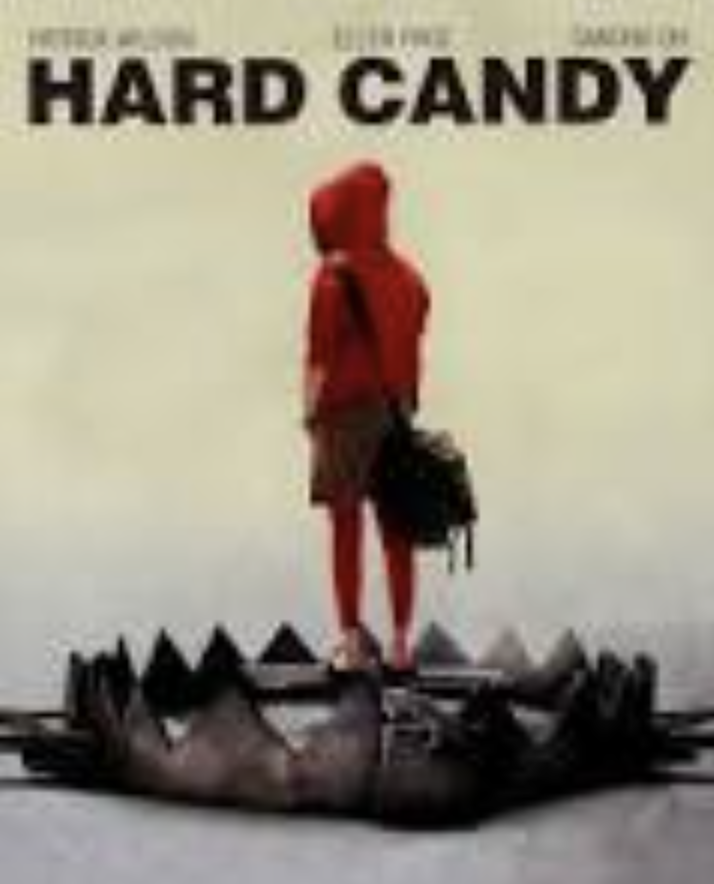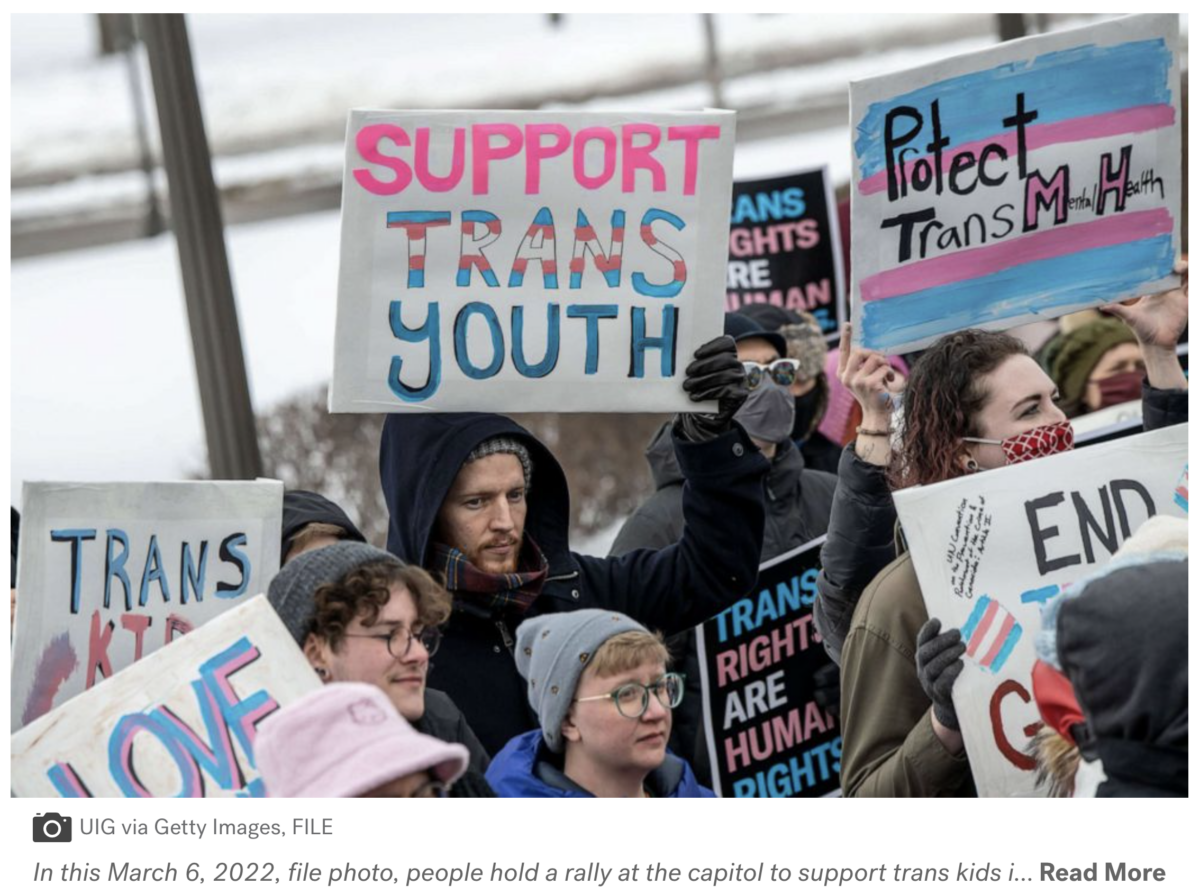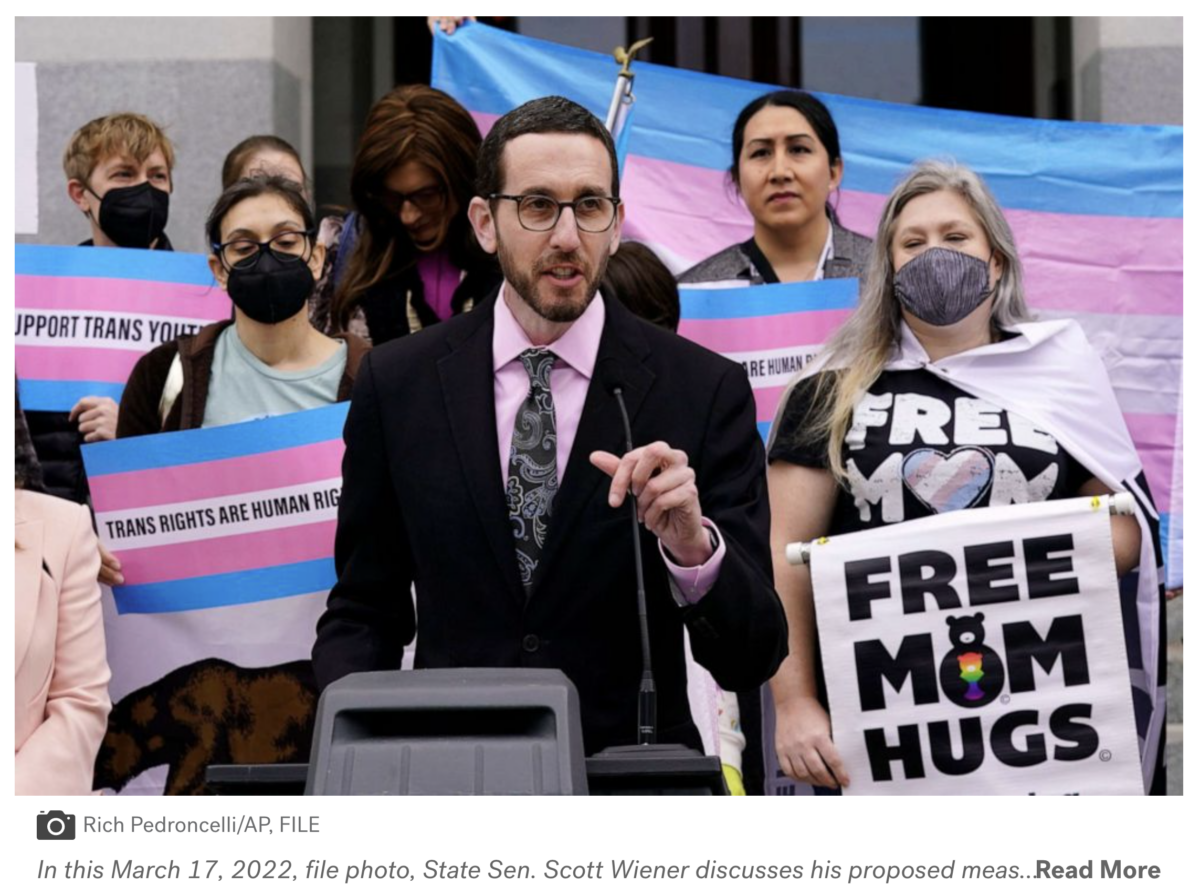 https://abcnews.go.com/US/19-states-offer-refuge-trans-youth-families-amid/story?id=84472645