Atlanta police detain man with five guns and body armor in grocery store, March 24, 2021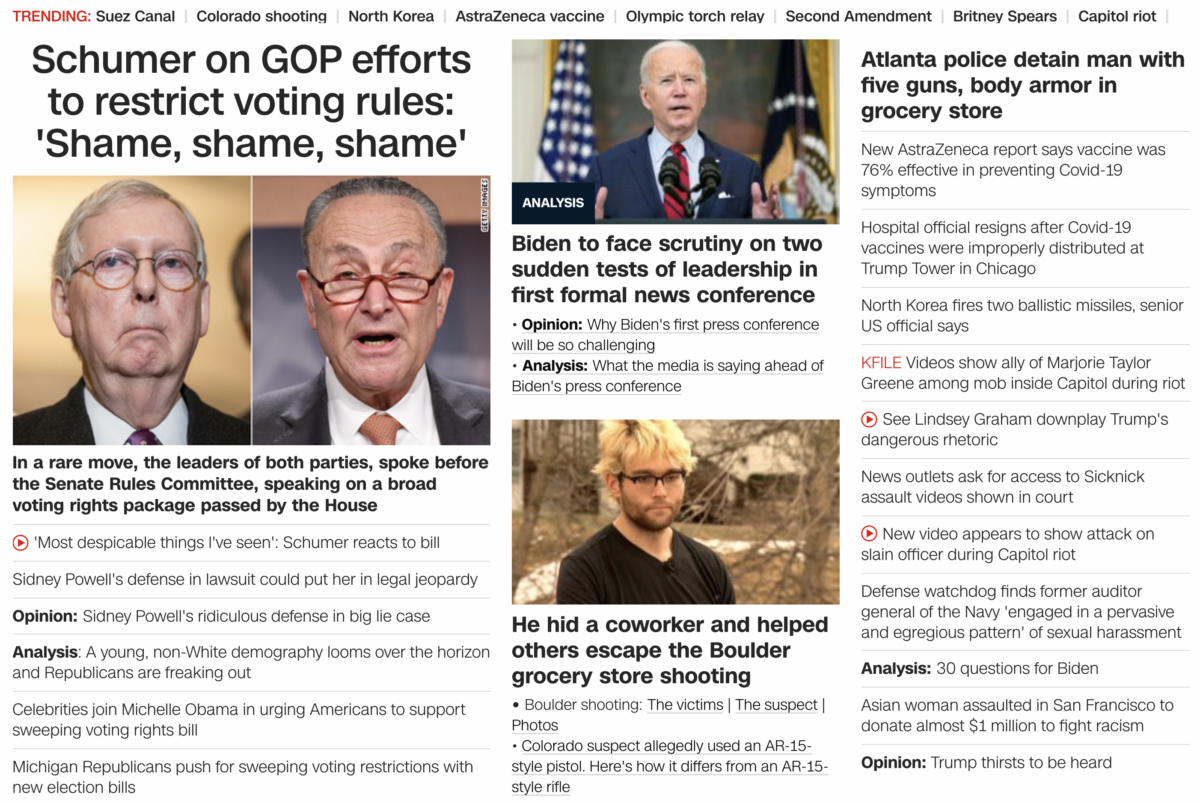 This news comes March 24, the 83rd day of the year, two days after the incident in Colorado with the shooting at the grocery store, and on the back of the Atlanta spa shootings, March 16, 2021.

Colorado = 83 (Copy cat ritual on the 83rd day of the year) *Murder = 83
Think about The Police's 1983 song, 'Murder' by Numbers.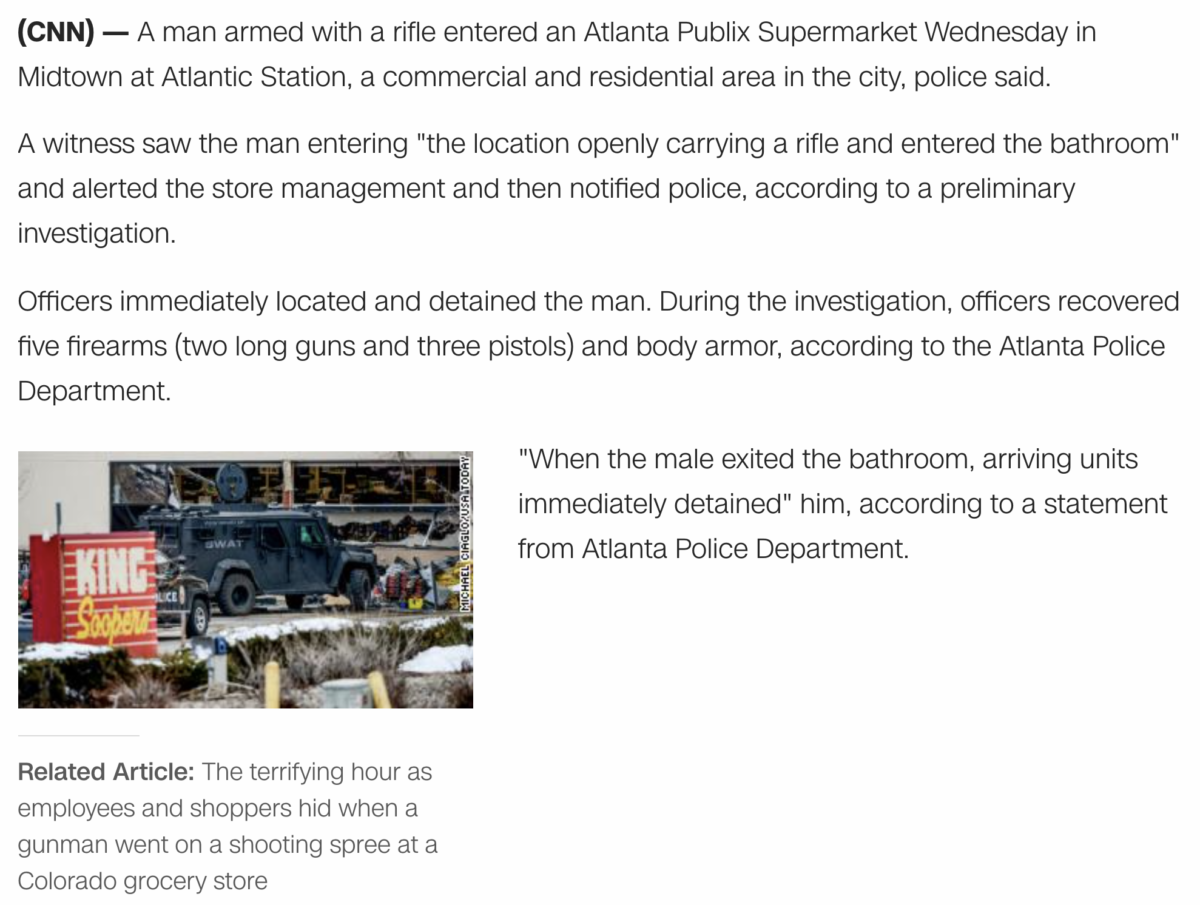 https://www.cnn.com/2021/03/24/us/atlanta-man-with-guns-supermarket-publix/index.html
Publix? In Atlanta? On the 84th Meridian West and 33rd Parallel North?

Police = 30 / 33 *Publix = 30 / 33
Jesuit = 78 / 84 *Public = 78 / 84