Before you march in the "Million Mask March" with your "Guy Fawkes Mask" please know that you'll be marching to the tune of the Illuminati (the Jesuit Order)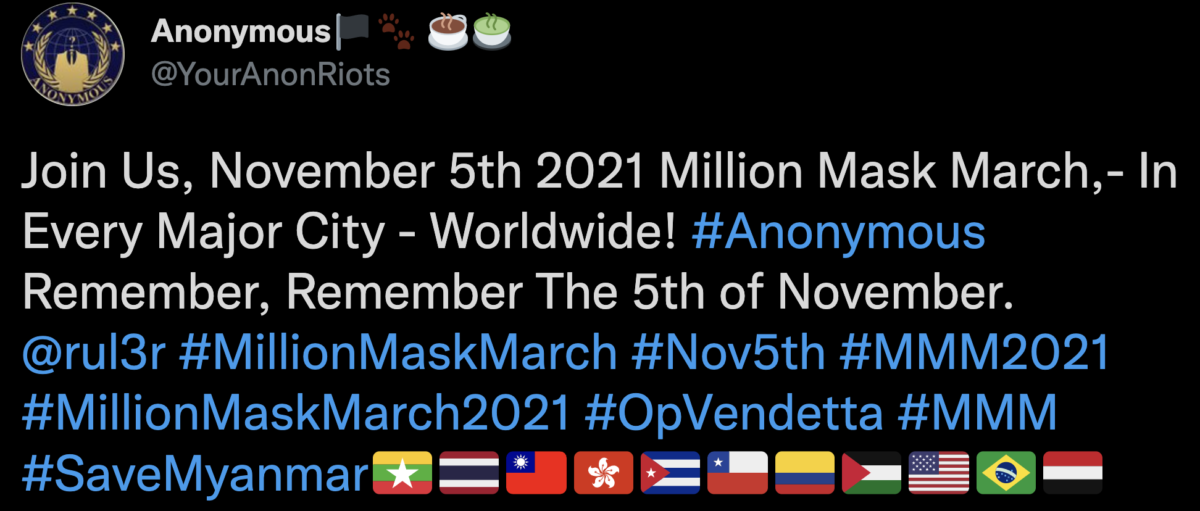 Remember, the Jesuit, Guy Fawkes, attempted to blow up British Parliament, November 5, 1605, with the Gunpowder Plot.



In history, Guy Fawkes died 72 days before his birthday.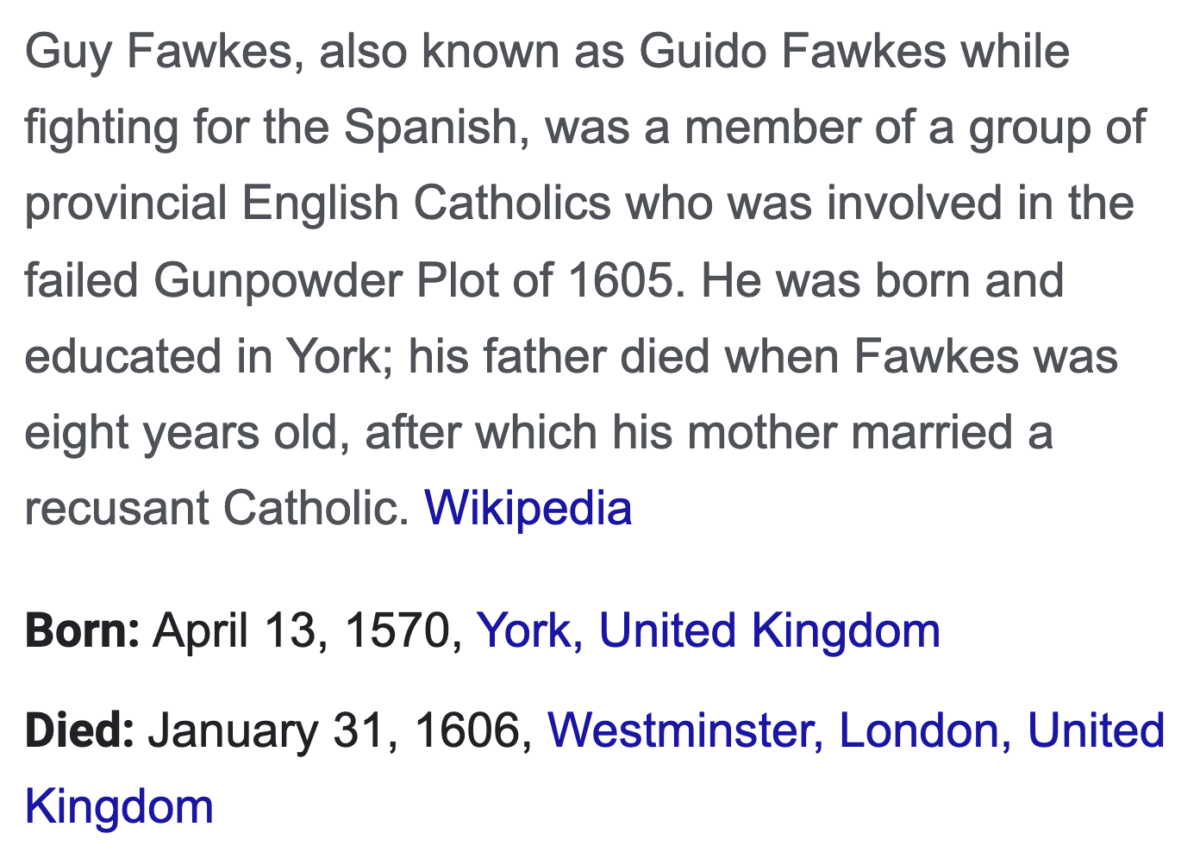 He died 72 years after the Jesuits were created in 1534
-1534 to 1606 is 72 years…
And the Jesuits were created on a date with 72 numerology.
8/15/1534 = 8+15+15+34 = 72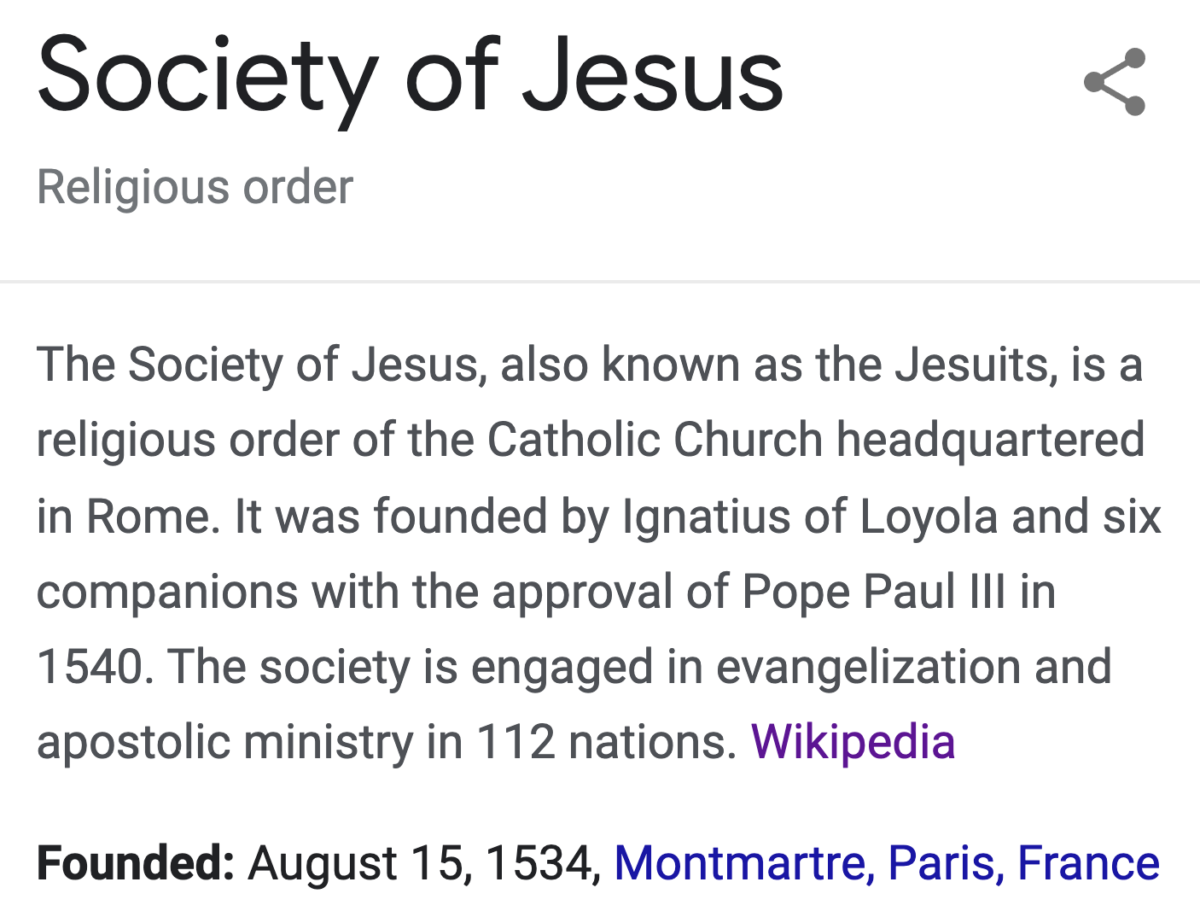 Notice they were created in 'Paris'.

Let us not forget the Jesuits were reinstated by Pope Pius VII on the 359th day of his age, the 72nd prime number.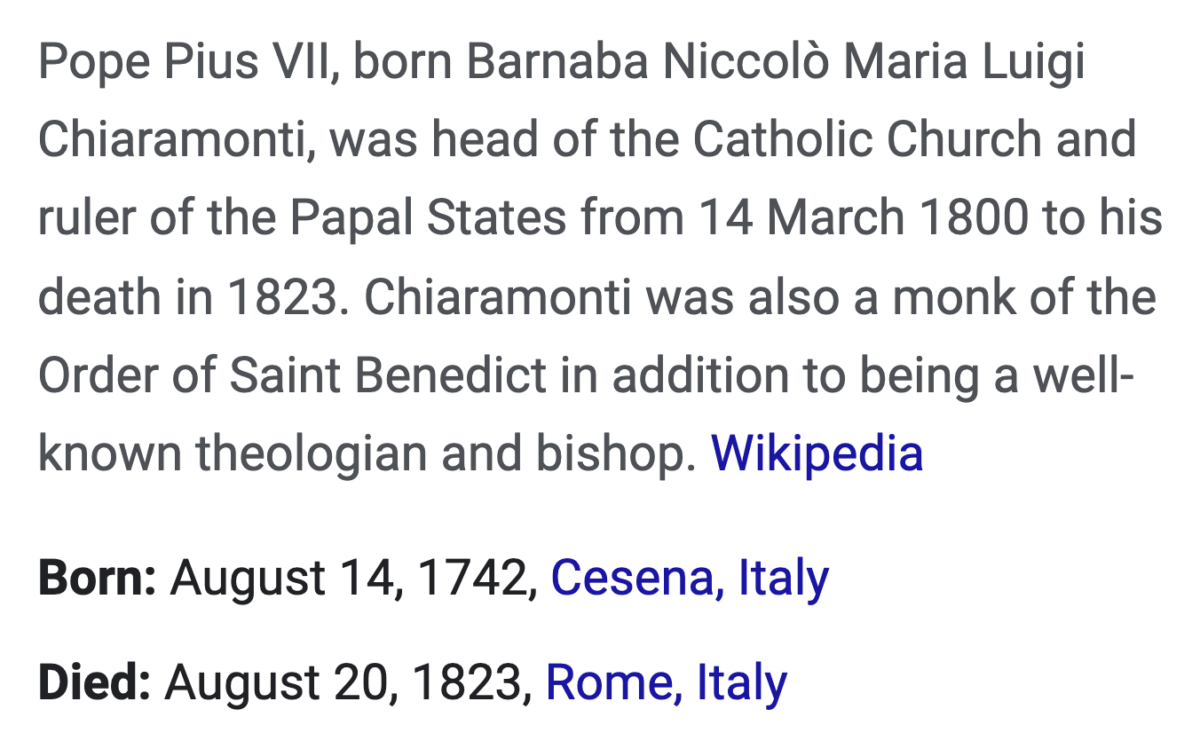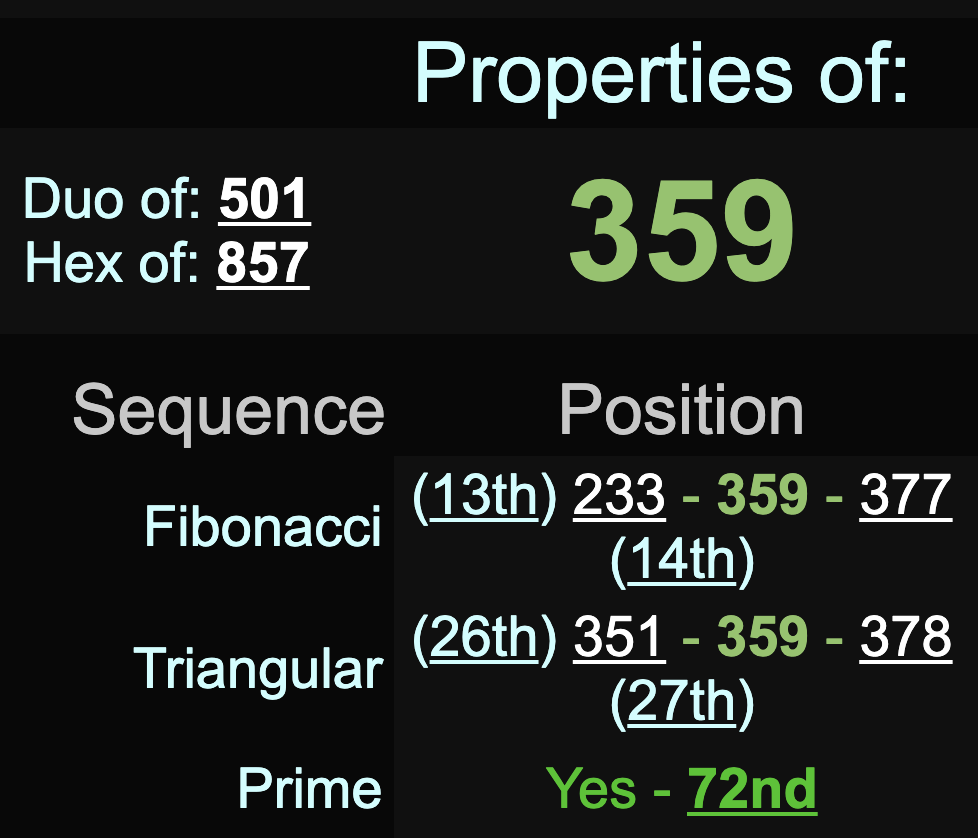 So what is the meaning of 72?
Of course, it is the 72 names of God in Kabbalah, because the Jesuits are The Cabal.

There are also the 72 demons of the Goetia.

And of course this mask was made famous in V for Vendetta, where the tagline is, "Remember, remember, the 5th of November." Notice how the film title syncs with the Jesuit motto, 'Ad maiorem Dei gloriam'.


In Jewish Gematria, 'Goetia' equates to 172.

The Goetia is from the 16th century, the same as the Jesuits.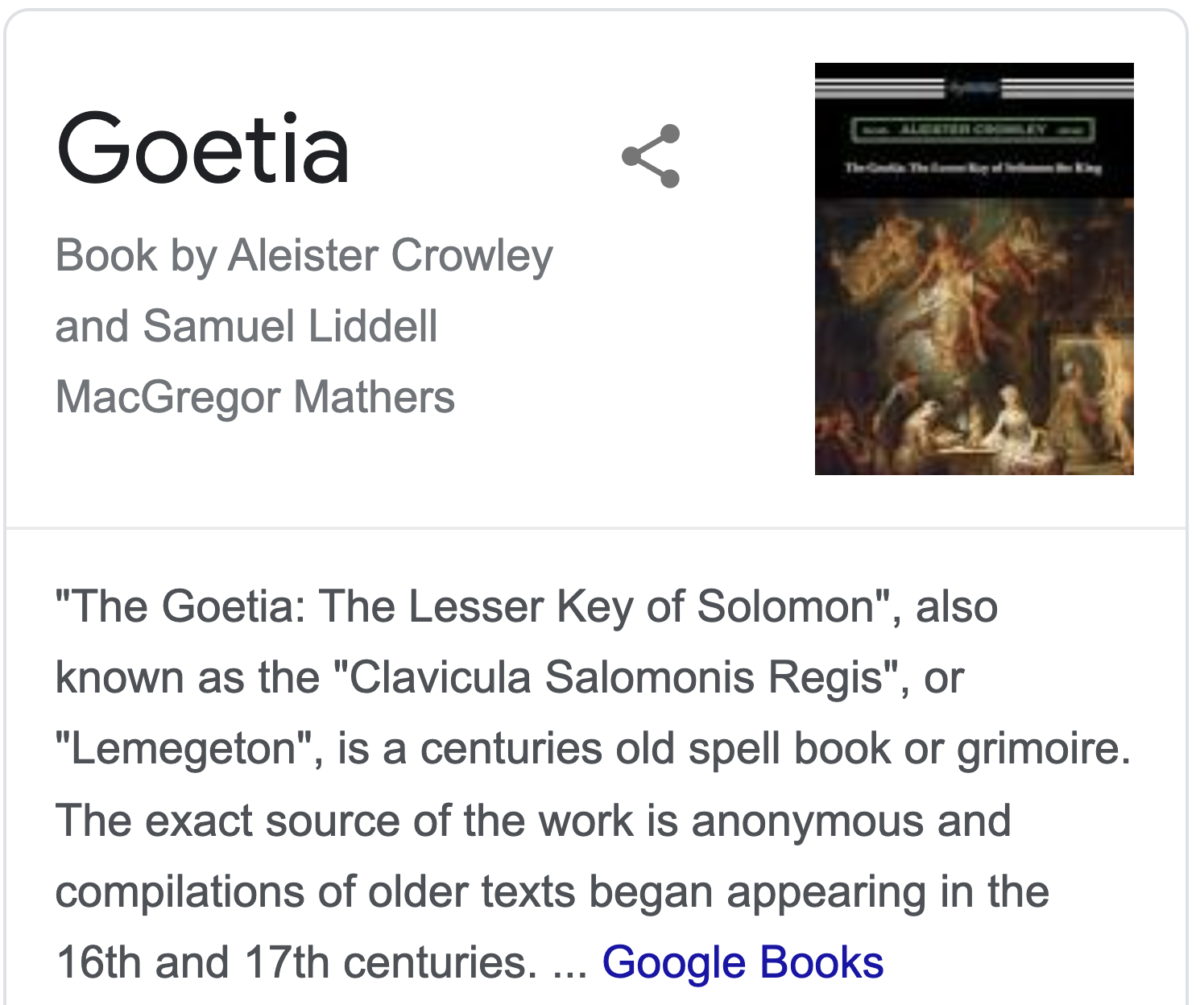 Of course, November 5 leaves 56 days in the year.


And remember, the Jesuits are from Paris, France, and these days run Washington D.C. Of course, they are very Jewish, and very based in Kabbalah, which is represented with the Tree of Life, the physical model for the Jewish Mysticism that is.
The Jesuit Order = 201
Jewish Mysticism = 201
Ignatius of Loyola = 201
Jorge Mario Bergoglio = 201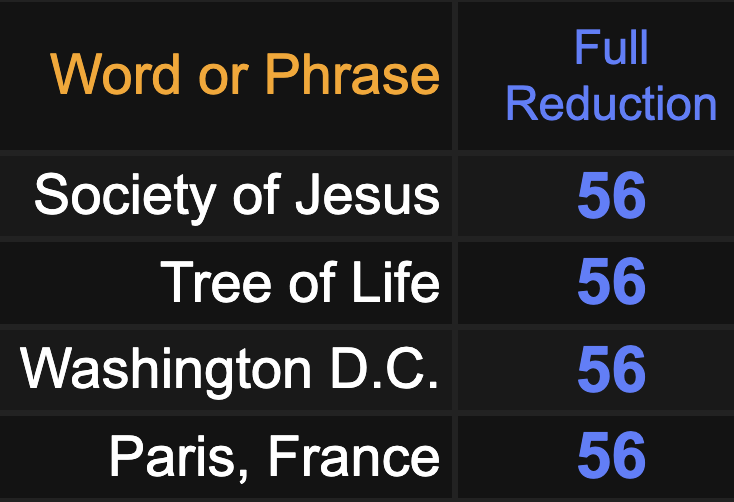 It is '21, so perhaps the marches are more interesting this year than other years.
Jesuit = 21
For the closer, the mask was designed by David Lloyd, Agent 54.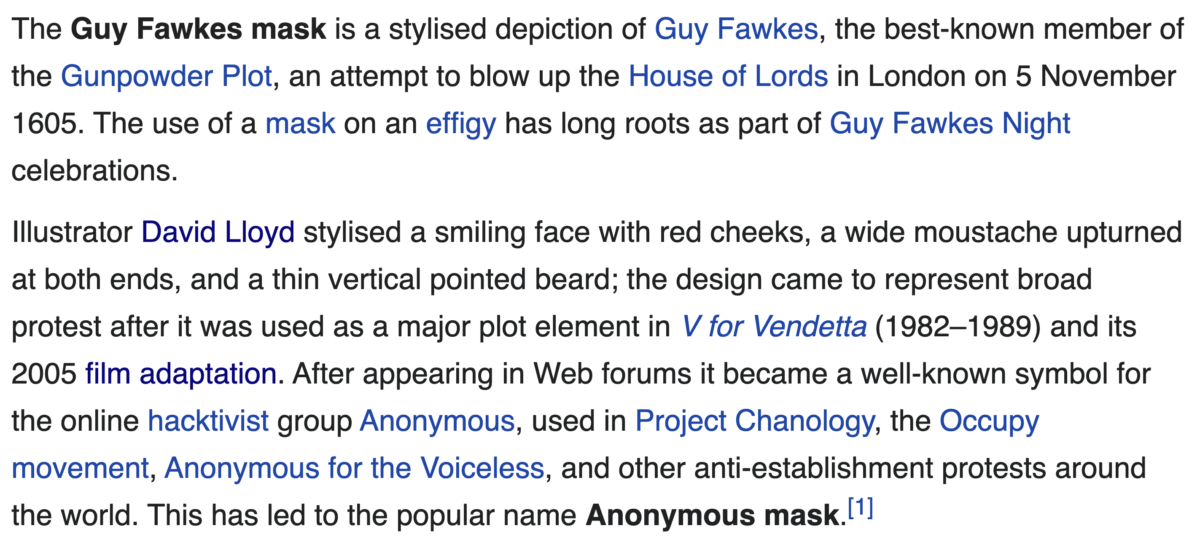 https://en.wikipedia.org/wiki/Guy_Fawkes_mask

Remember, John Carroll established the first Jesuit University in the U.S., Georgetown, days after his 54th birthday.