Biden ordered military to 'down' object over Alaska, February 10, 2023 after spy balloon ordeal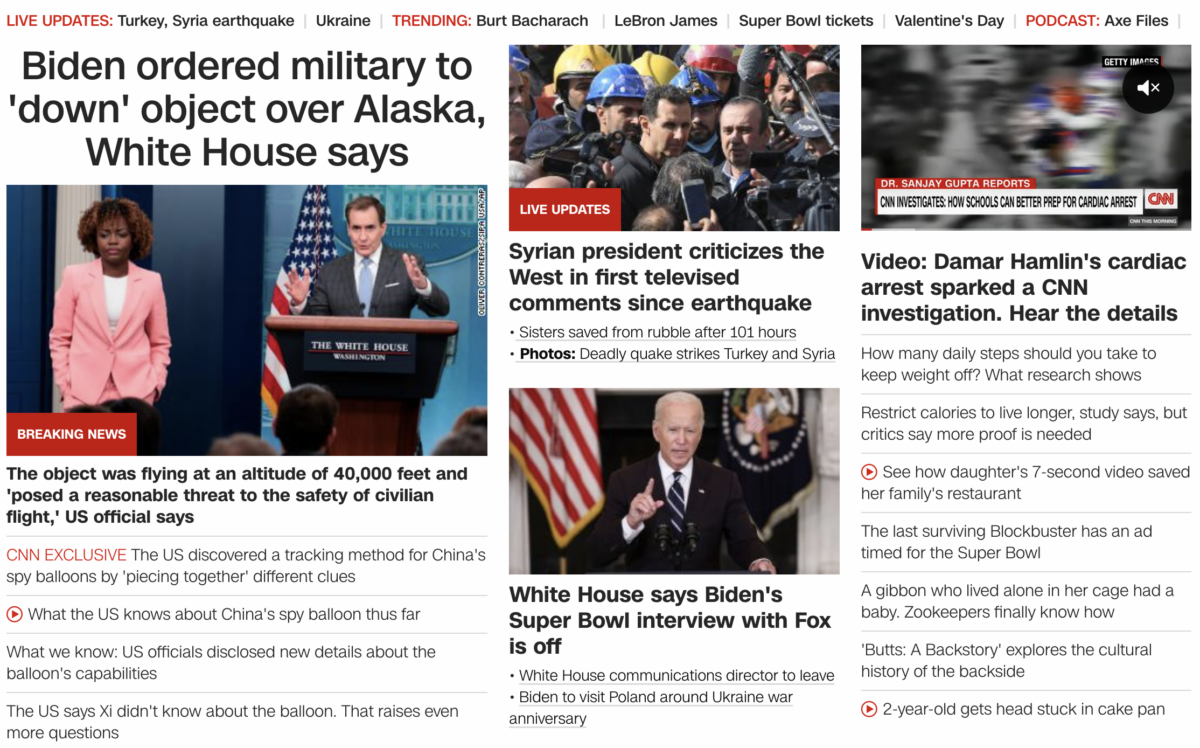 Here we are on the 41st day of the year, February 10, 2023, and this news comes after the 'spy balloon' over the 41st state Montana, where Joe Biden received much criticism.

Furthermore, Alaska is the 49th state in order of statehood.
Spy Balloon = 41 / 49


As for the terminology of 'high altitude object,' it fits the riddle.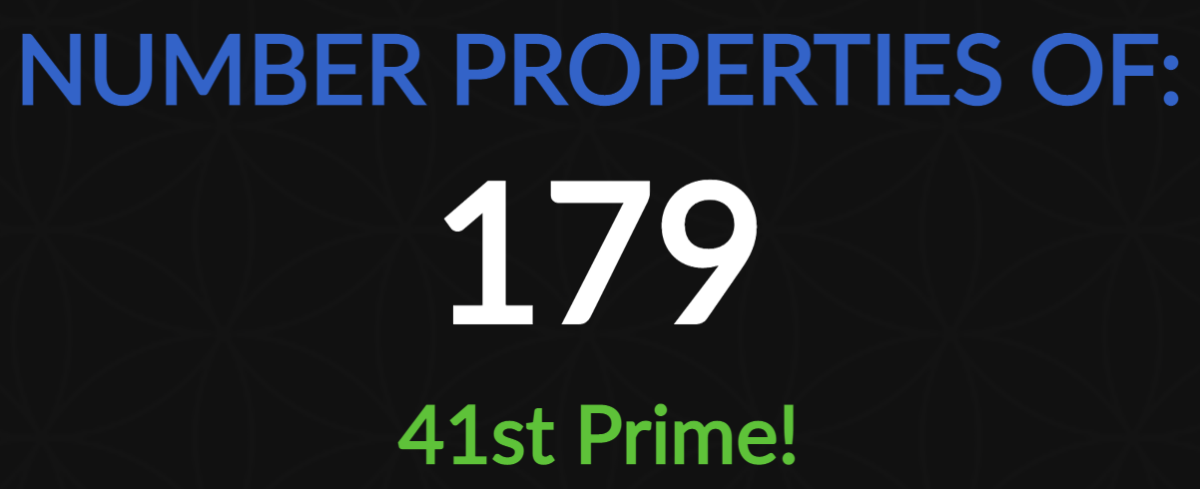 USA = 21+19+1 = 41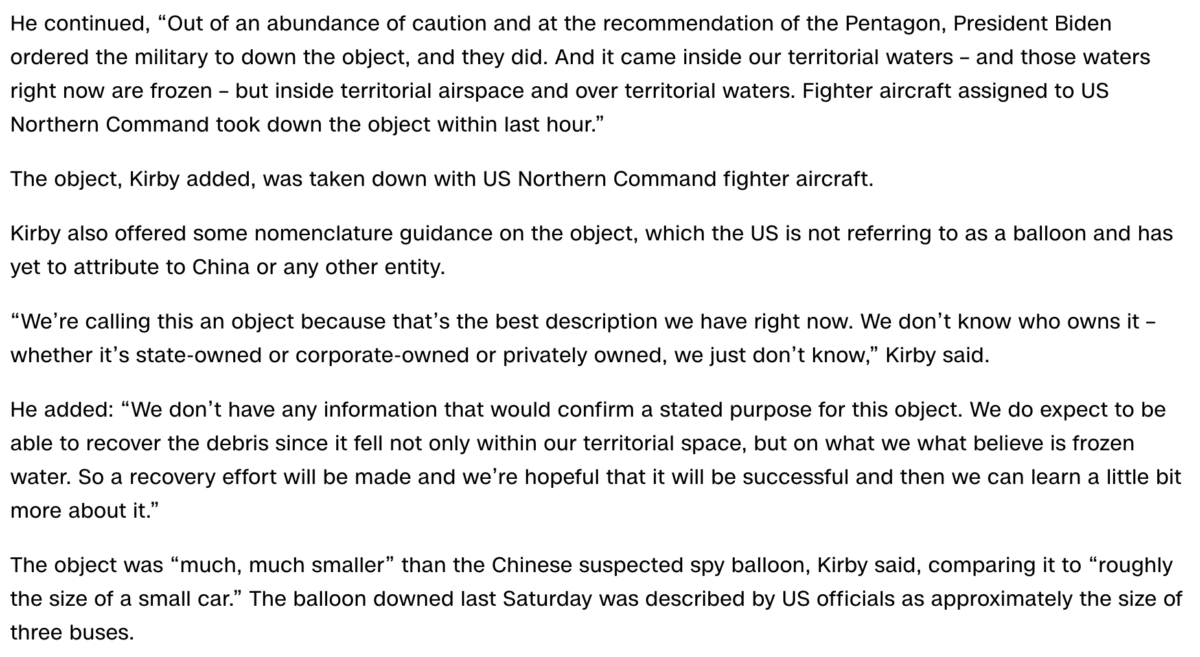 https://www.cnn.com/2023/02/10/politics/biden-alaska-military-down/index.html