Big birthing rituals for Super Bowl 57, Eagles, Chiefs, and Rihanna, February 12, 2023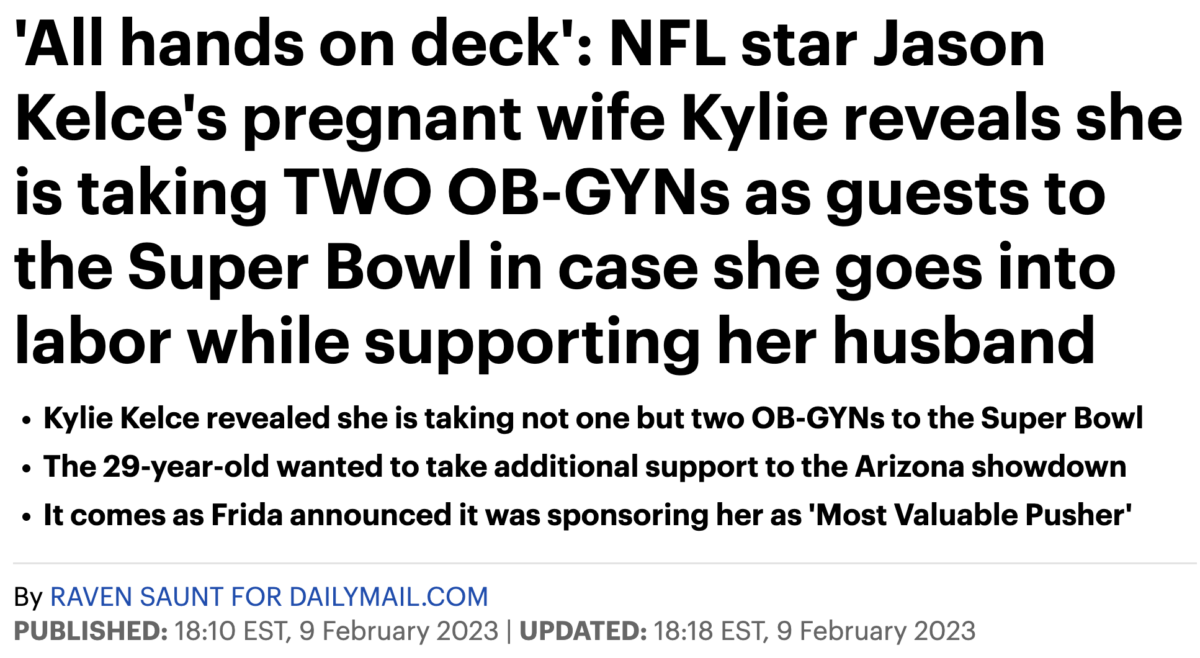 Notice, they reported Jason Kelce's wife was 38-weeks pregnant, before they lost in the Super Bowl, 38-35, in Jalen Hurts' 38th game, where he had 38 passing attempts. Of course, Rihanna sang, and she referenced LeBron, who just had the 38 mega ritual on the 38th day of the year.
Rihanna = 38
Mother = 38
–Birth = 57 (Super Bowl 57)
–Pregnancy = 103 (103rd NFL season) (ASAP Rocky born on 10/3)

https://www.dailymail.co.uk/femail/article-11733435/Super-Bowl-Jason-Kelces-wife-38-weeks-pregnant-reveals-taking-two-OB-GYNs-guests.html
Going with the 'birth' theme, two Chiefs players welcomed children into the world the day of Super Bowl 57. Keep in mind the game was played on 57 date numerology, 57 days after the Pope's birthday.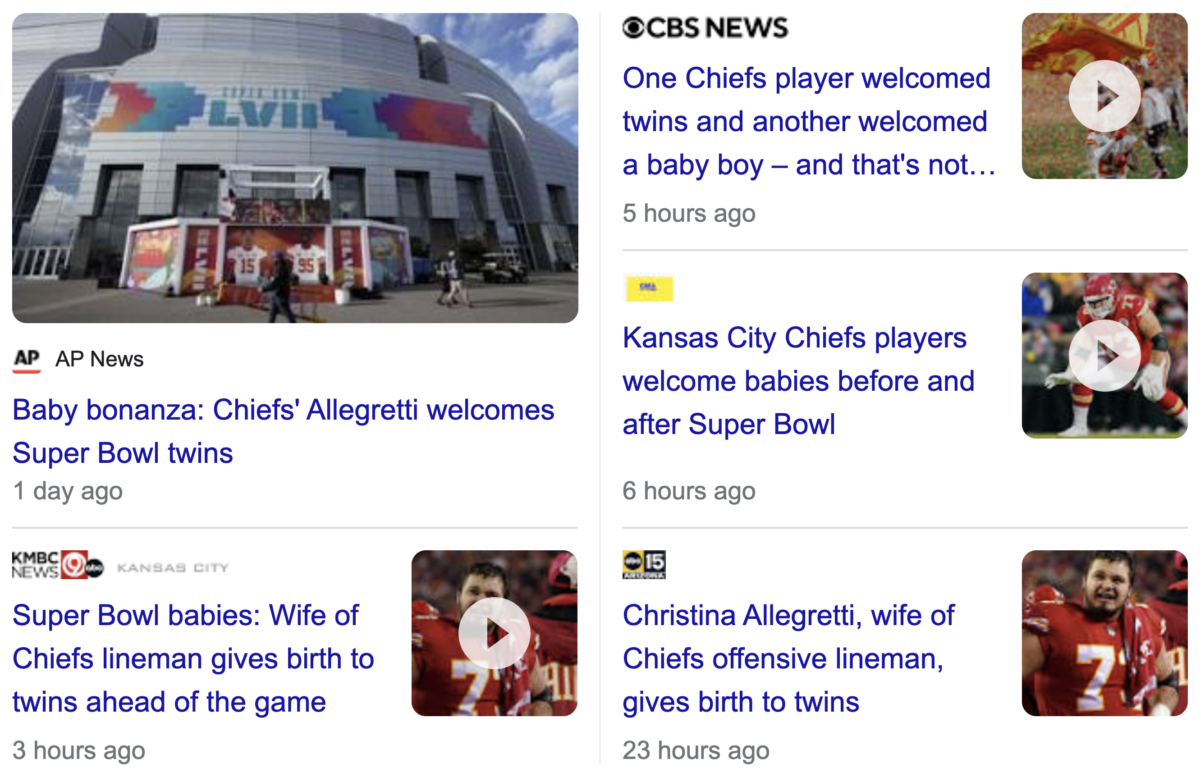 https://www.cbsnews.com/news/super-bowl-babies-chiefs-nick-allegretti-twins-mecole-hardman-jr-baby-rihanna-pregnancy/
Nick Allegretti is from the Land of Lincoln, and went to Lincoln High School.
Lincoln = 38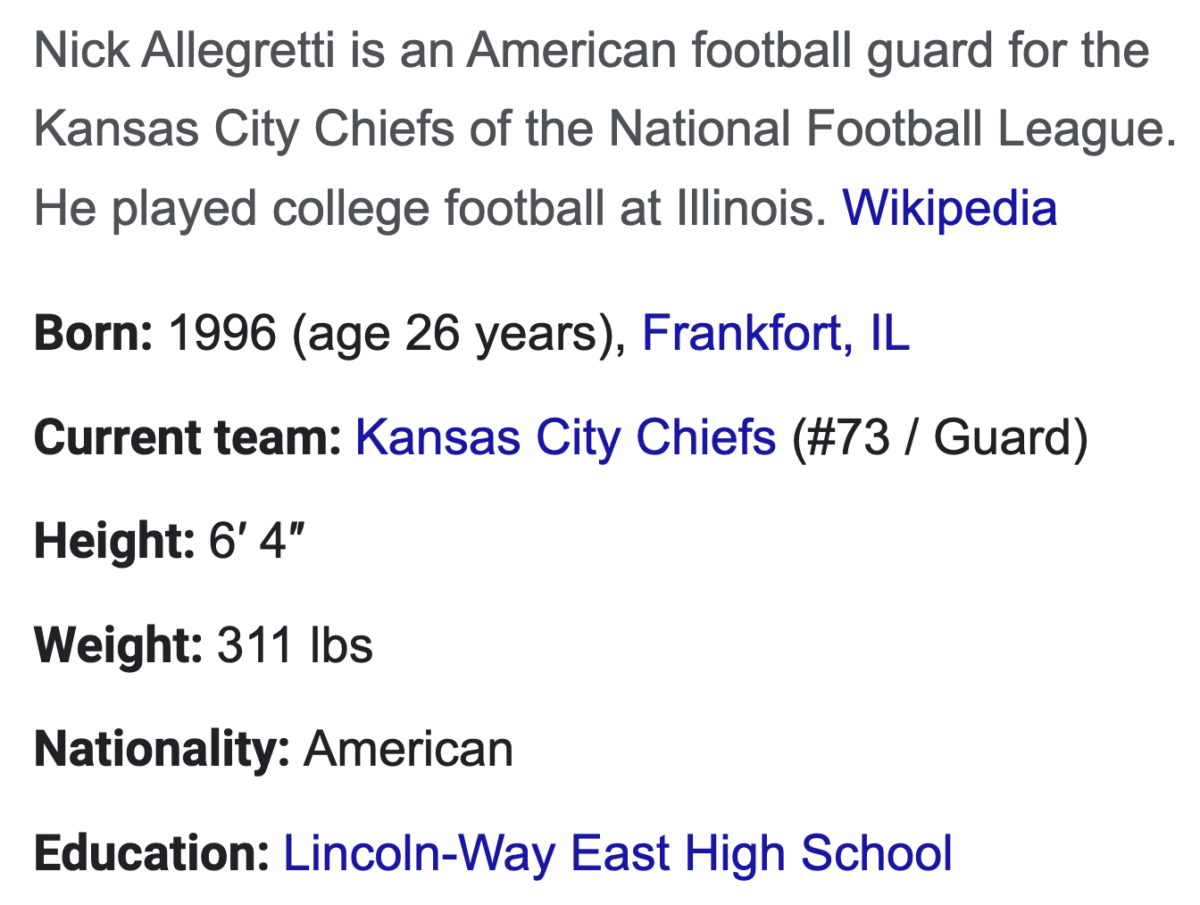 Once again, the Super Bowl was on Lincoln's birthday.
Abe Lincoln = 57
And in the case of the Eagles, they play in Lincoln Financial Field.
Also noteworthy, the Chiefs have now scored 111 points in Super Bowls, and Nick was born on April 21, the same day as the Queen, the 111th day of the year. It is a reminder that the Kansas City Royals won the 111th World Series.
Kansas City Royals = 212 (Super Bowl on 212)
Kansas City Royals = 103 (103rd NFL season)