Billy Conigliaro, first draft pick by the Boston Red Sox, dead at 73, February 10, 2021, the day of Buccaneers Super Bowl 55 parade
This news comes February 10, 2021, three days after Tom Brady, formerly of Boston, improved to 7-3 in Super Bowls, and on the day the Tampa Bay Buccaneers are celebrating their Super Bowl 55 victory.
In light of him dying at 73, notice this news comes on a date with 53 numerology, February 10, 2021. *2+10+20+21 = 53

Patriots = 53 *Vesica Piscis = 53
Going along with the Super Bowl ritual, he has died on the 41st day of the year.
And worse yet, he has died 179 days after his August 15th birthday, and 179 is the 41st prime number.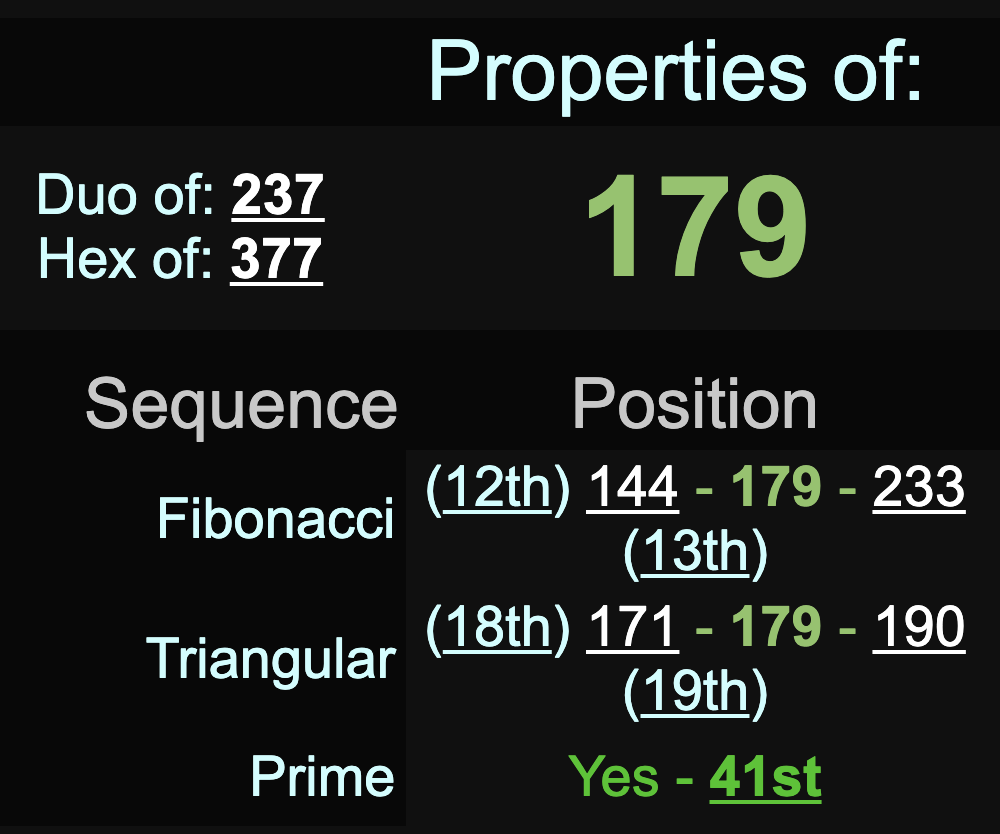 And notice how his name equates to 163, the same as 'Thomas Edward Patrick Brady Jr.', and reminding that the Chiefs fell to 16-3, on the 38th day of the year, where 163 is the 38th prime.
His surname also equates to 103, another key number.

Tampa Lightning won the 103rd NHL Season
Bucs won the Super Bowl 103 days after Rays lost in World Series
103, 27th prime *Bucs won the Super Bowl on 2/7
And for one more, his full name connects to 'Tampa', and Super Bowl 55 being the 51st Super Bowl of the modern era.
233, 51st prime number

Read more about Brady's massive 73 ritual in Super Bowl 55.
And for one last point, notice how 'Boston, Massachusetts' goes with 55.
Read about the Bucs Super Bowl celebration on this same day.
Keep in mind August 15th is the date in history the Jesuit Order was created, August 15, 1534. In 2020, Donald Trump's brother died on that date.