Black Rob pays tribute to DMX's passing from a hospital bed, in light of their song 24 Hours to Live from 24 years ago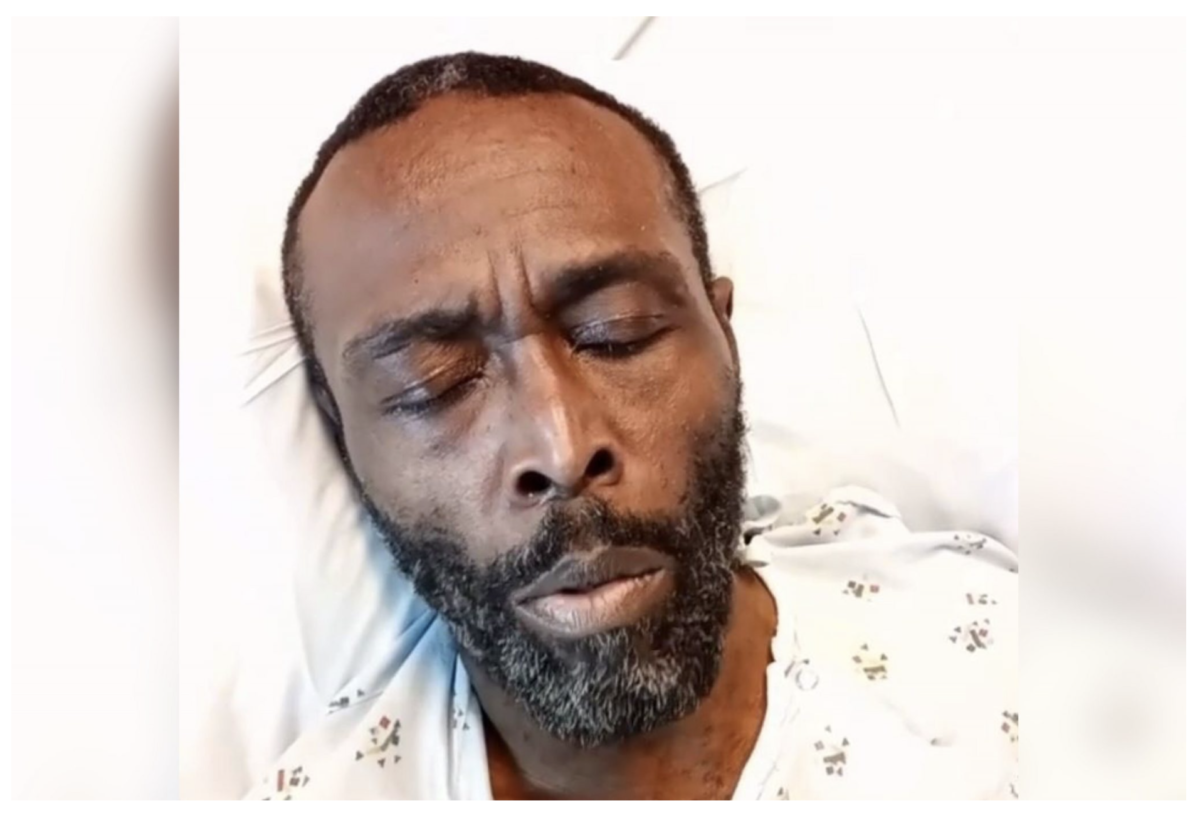 Remember, Black Rob and DMX are on the Bad Boy track, 24 Hours to Live, which was recorded in '97, and released in '97 on Mase's Harlem World album, before being released as a single in 1998, meaning the song will turn 24 years old in 2021, the year of the death of DMX, with Black Rob on the ropes.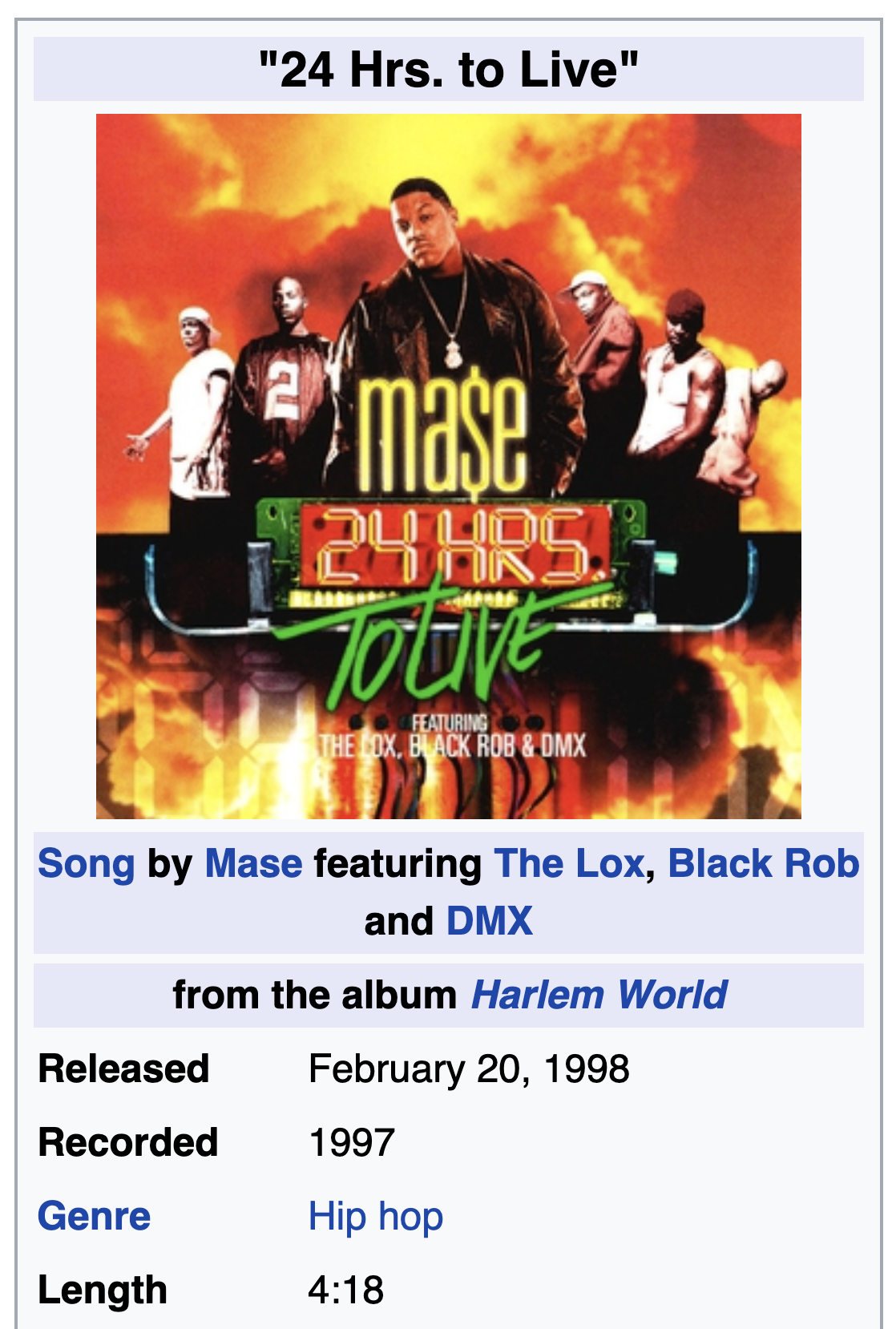 And notice the song is 258 seconds long.
Number of the Beast = 258
What's wild is the album with the same song on it released on Bill Gates 42nd birthday, and he is Mr. 258.
William Henry Gates = 258
His dad died on the 258th day of 2020, September 14

Think about how Bill Gates set up his vaccine alliance, Gavi, on the 258th day of the year, July 12, 1999.
Vaccine = 42
The beast rules for 42 months in Revelation

And think about the rumors of DMX taking the vaccine just before his death.