BlackRock, Inc., the partner of the World Economic Forum buying up the world for Agenda 21 and 2030 purposes?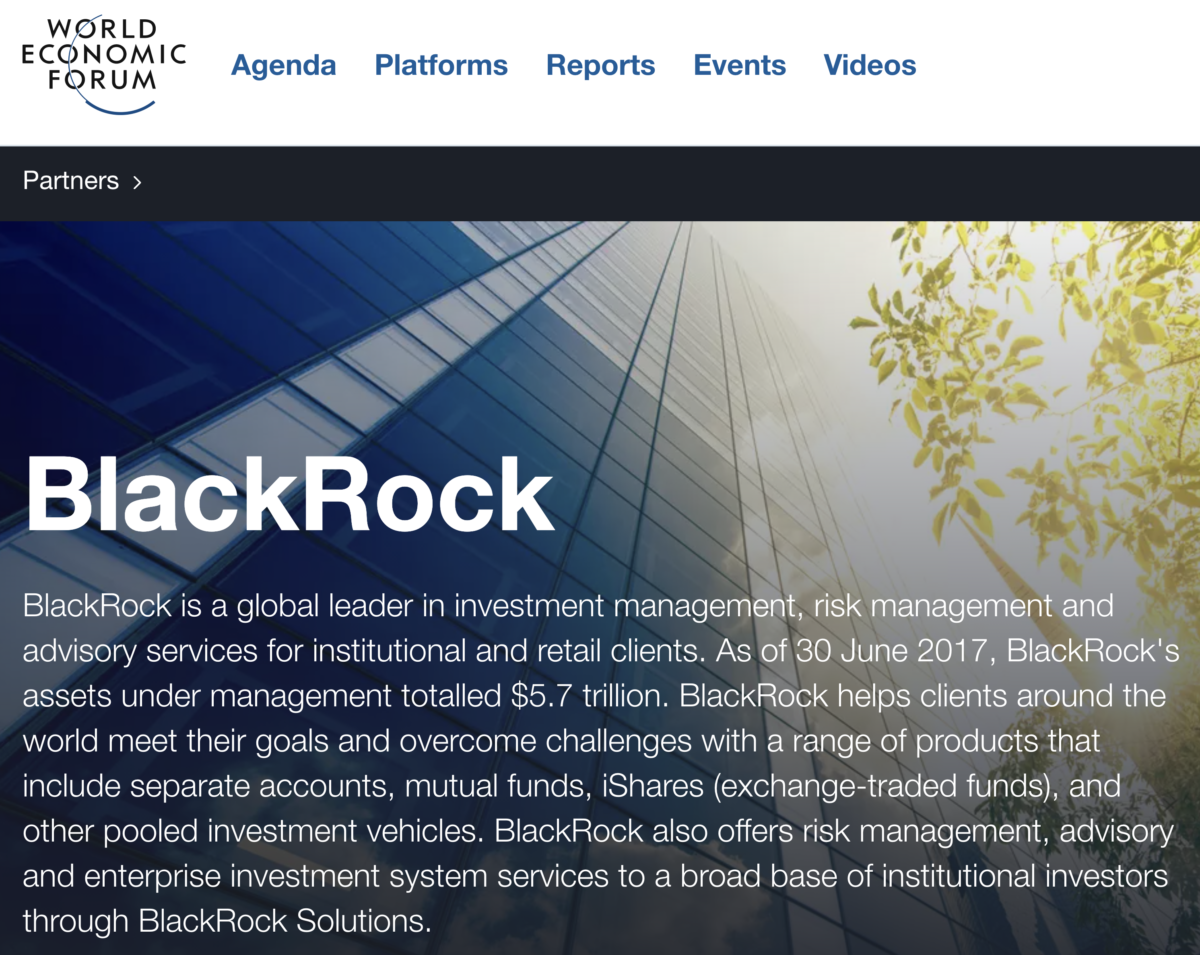 Notice the world is being bought up with record purchase amounts? Who is behind this insane trend during a period of economic downturn? Recall, the World Economic Forum said on June 3, 2020, by 2030, you will own nothing and be happy. This message was put out for their 'Great Rest'. This message was tied in with the NWO's Agenda 21 and Agenda 2030 goals of course.




You know how the Jesuit's order out of chaos rituals relate to the pandemic and the World Economic Forum. Well, let us become introduced to their asset management partner, BlackRock, Inc.
Jesuit = 78
"Post-pandemic", BlackRock Inc. now owns over $8 trillion in global assets.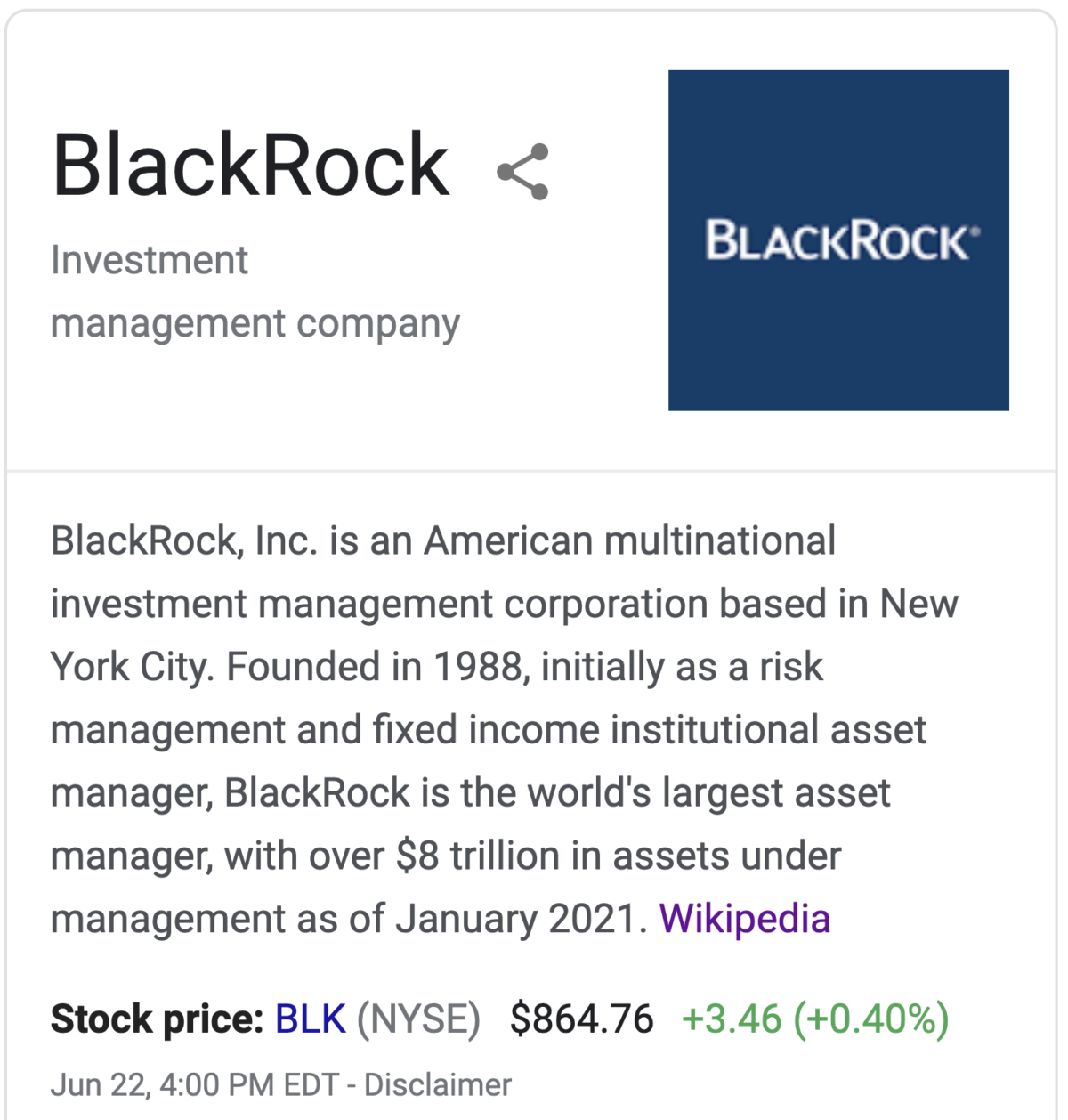 Founded in '88, in New York, the land of Fordham, the Jesuit and very '88' university. Remember the ritual with Trump, at the World Economic Forum, on his 222nd day of his age, January 21, 2020, the day coronavirus was confirmed in the U.S.?
–Trump = 88
–Holy Roman Empire = 88
Keep in mind the Rothschild's got behind BlackRock back in 2002, just after 9/11.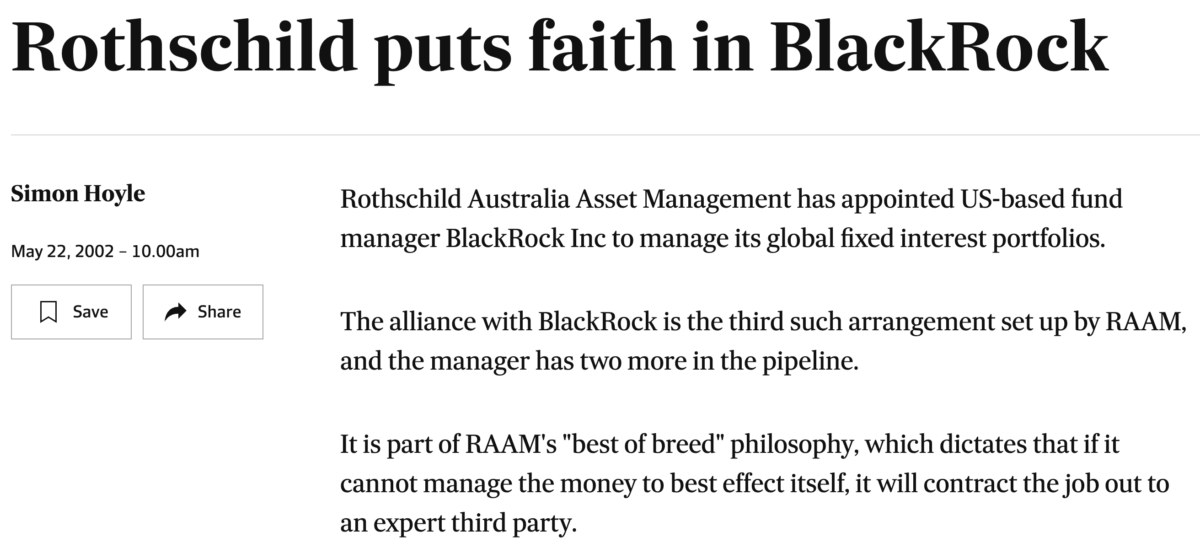 https://www.afr.com/politics/rothschild-puts-faith-in-blackrock-20020522-k1iew
Larry Fink is the founder.