Bob Lee's murder by stabbing April 4, 2023, after the Fed's announcement of FedNow on the Ides of March, March 15, 2023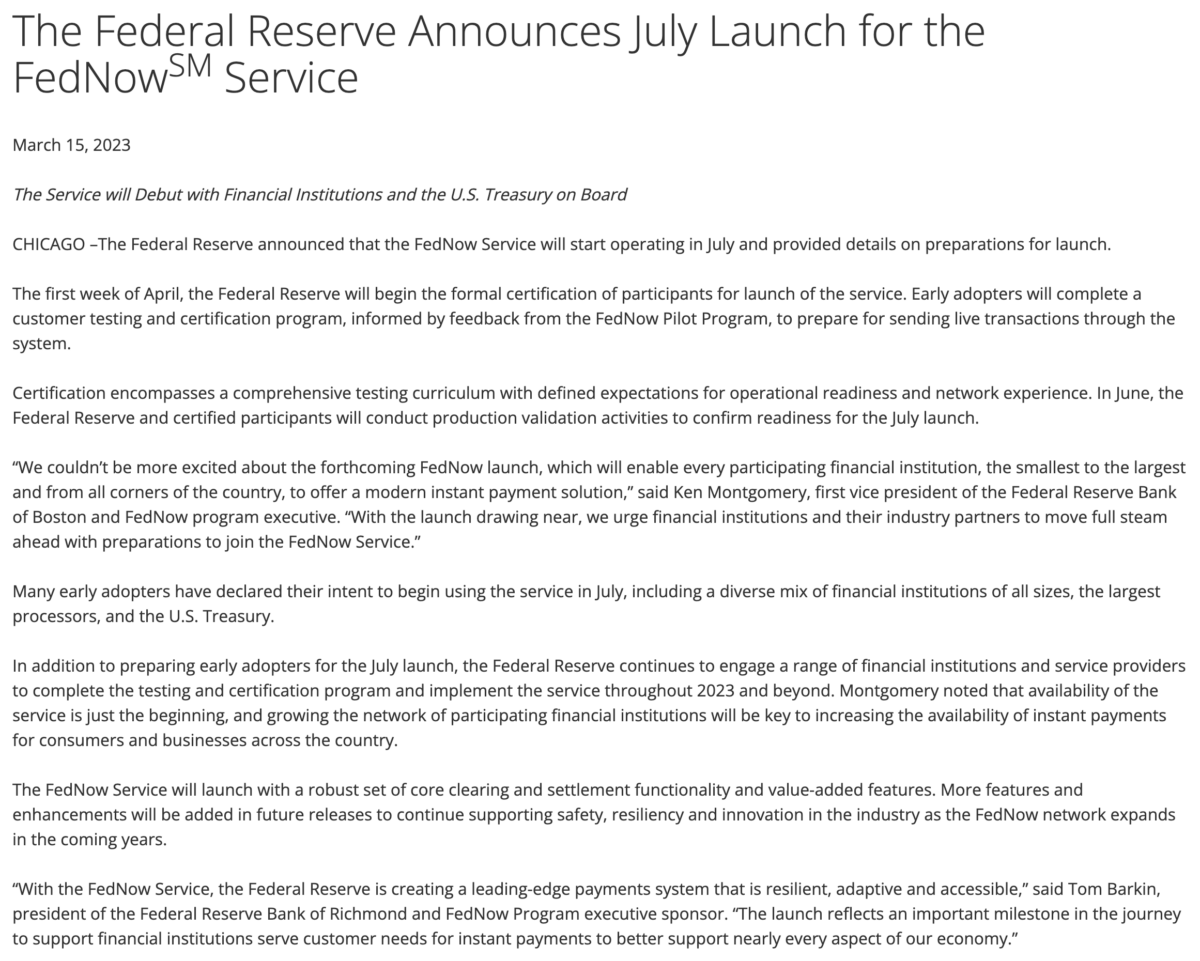 https://www.frbservices.org/news/press-releases/031523-july-launch-announced-for-fednow-service
Notice, the Federal Reserve began formal certification of the FedNow Service.
This goes with the CashApp founder's murder on April 4, 2023, a date with 31 numerology.
4/4/23 = 4+4+23 = 31
FedNow = 31
Bob Lee = 31
As for the year 2023, the system also fits.
FedNow = 23
Bill Lee = 23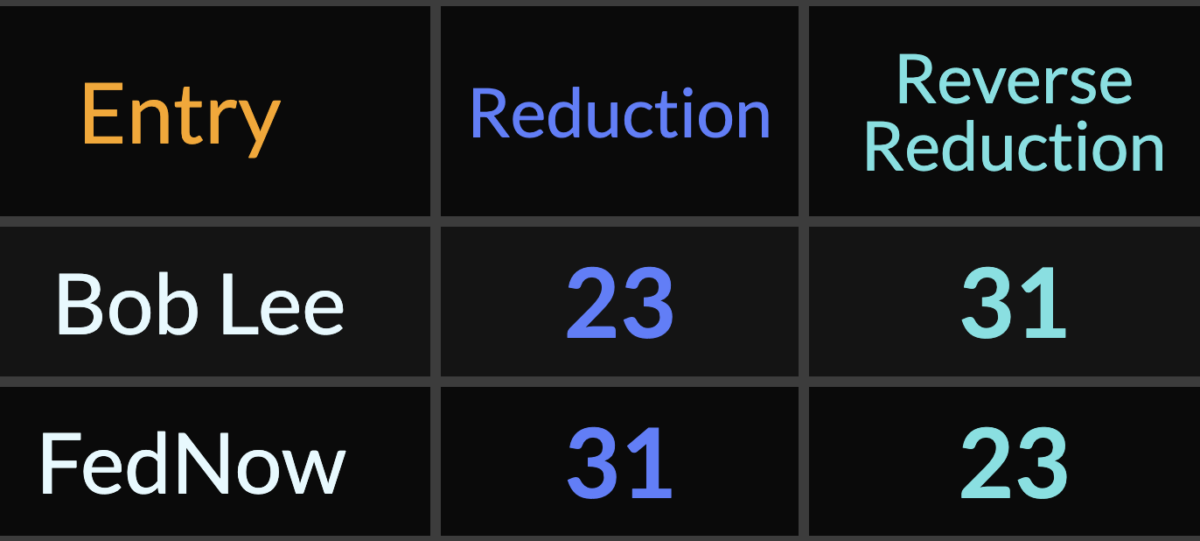 And in light of Bob Lee being stabbed to death, notice the FedNow service was announced on the Ides of March, the anniversary of the stabbing of Caesar, in 44 B.C. Again, Bob Lee was killed in his 44th year of life, on 4/4.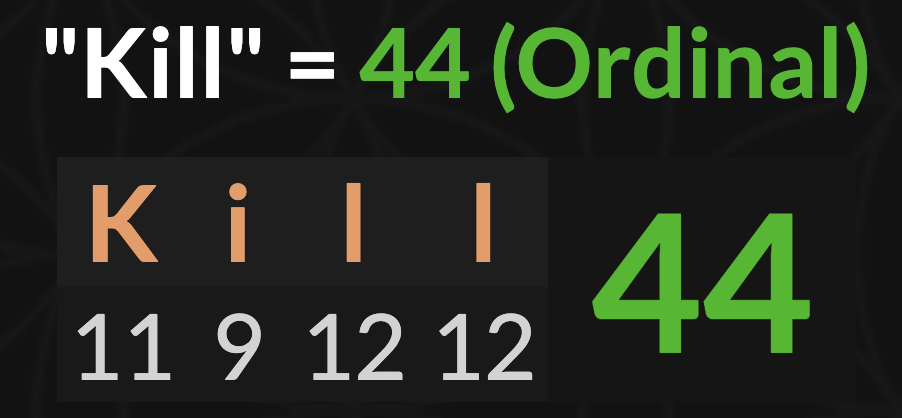 Of course, March 15 is the 74th day of the year.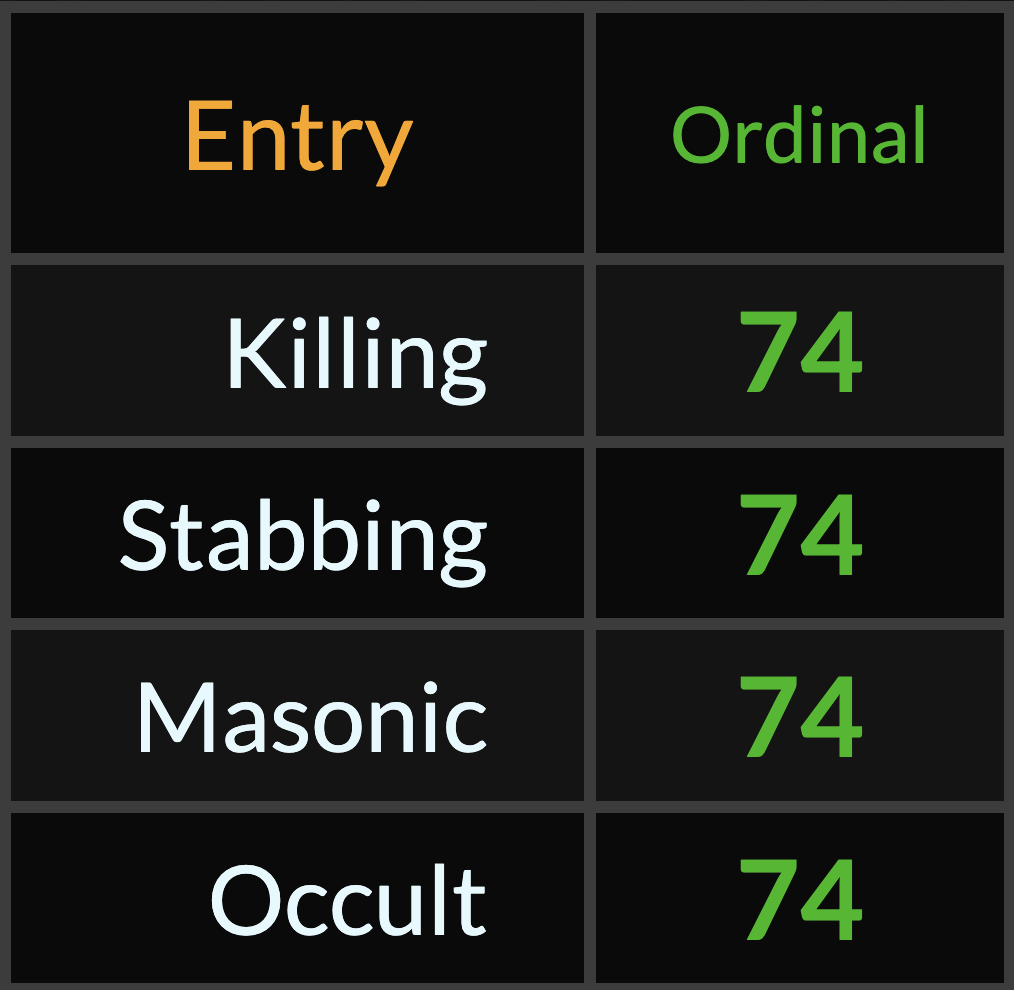 And notice, he died 20 days after the announcement on March 15.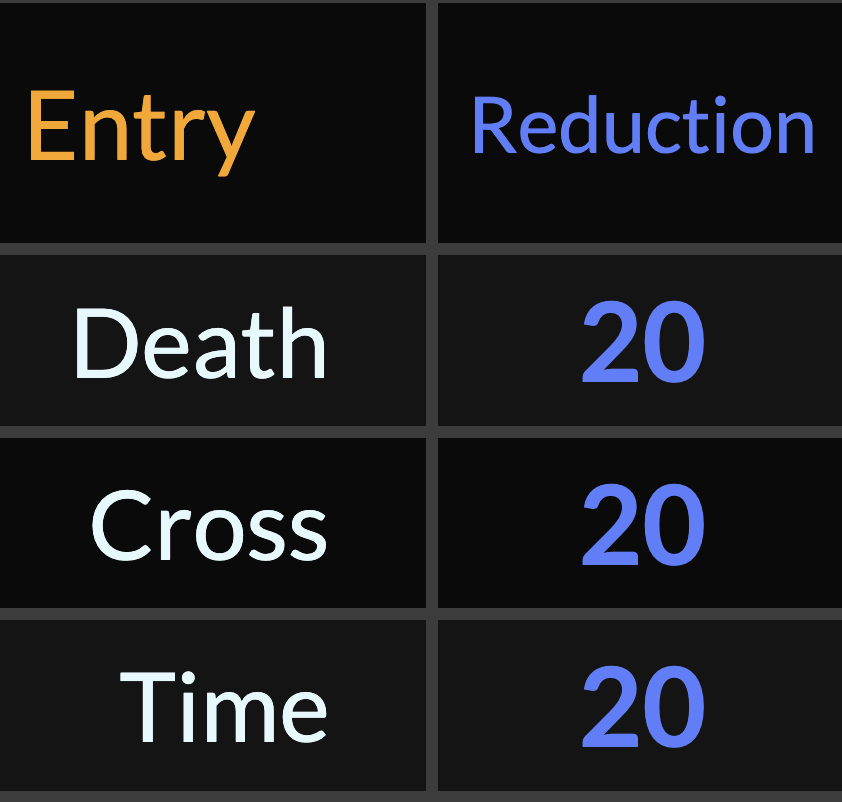 Keep in mind a t is a cross, and t is the 20th letter.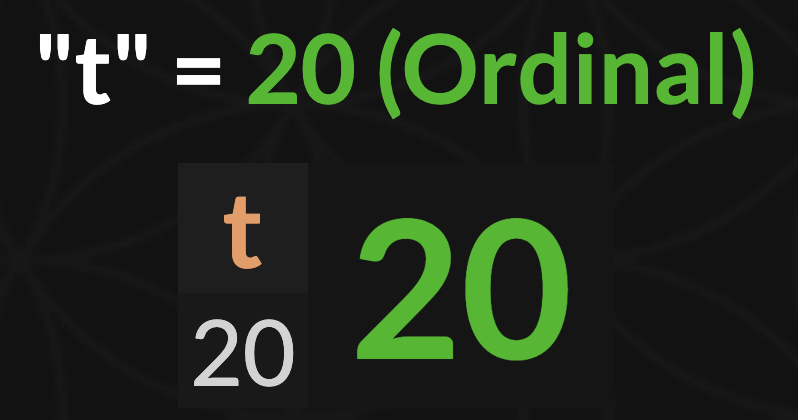 He was also killed on the 94th day of the year, just before Easter.


It goes with his killing coming on the 144th day of the Superior General's age, after the 15/3 announcement, a date a lot like the number 153.