Bronny James goes to USC and gets valued at $5.9 million the day the Lakers have 59 points at halftime, on the King's coronation, May 6, 2023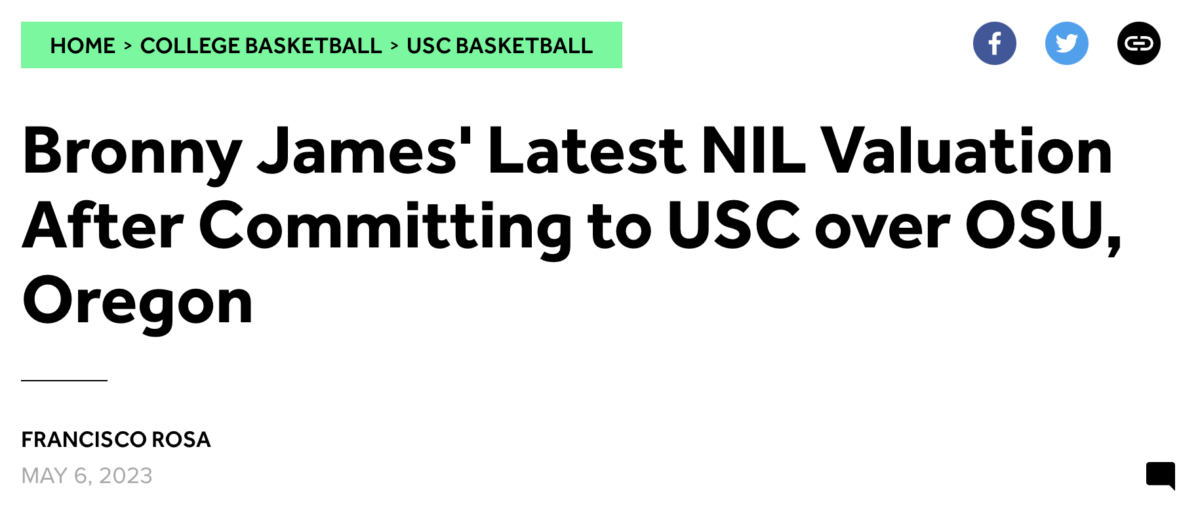 This happened on May 6, written 5/6, and 65, on the day of King Charles coronation, and LeBron James becoming 5-6 vs. Steph Curry in home NBA Playoff games.
Society of Jesus = 56
King James Bible = 56
Christianity = 65
United Kingdom = 65
-Bronny James = 62
-King Charles, the 62nd English Monarch
-May 6th Kentucky Derby was the first with five scratches since 62nd Kentucky Derby
In light of Bronny James being valued at $5.9 million, isn't it odd he committed to USC in Southern Cal on the day his father's Lakers had 59 points at halftime? And as we know, Ephesians 6:5–9, are about slavery.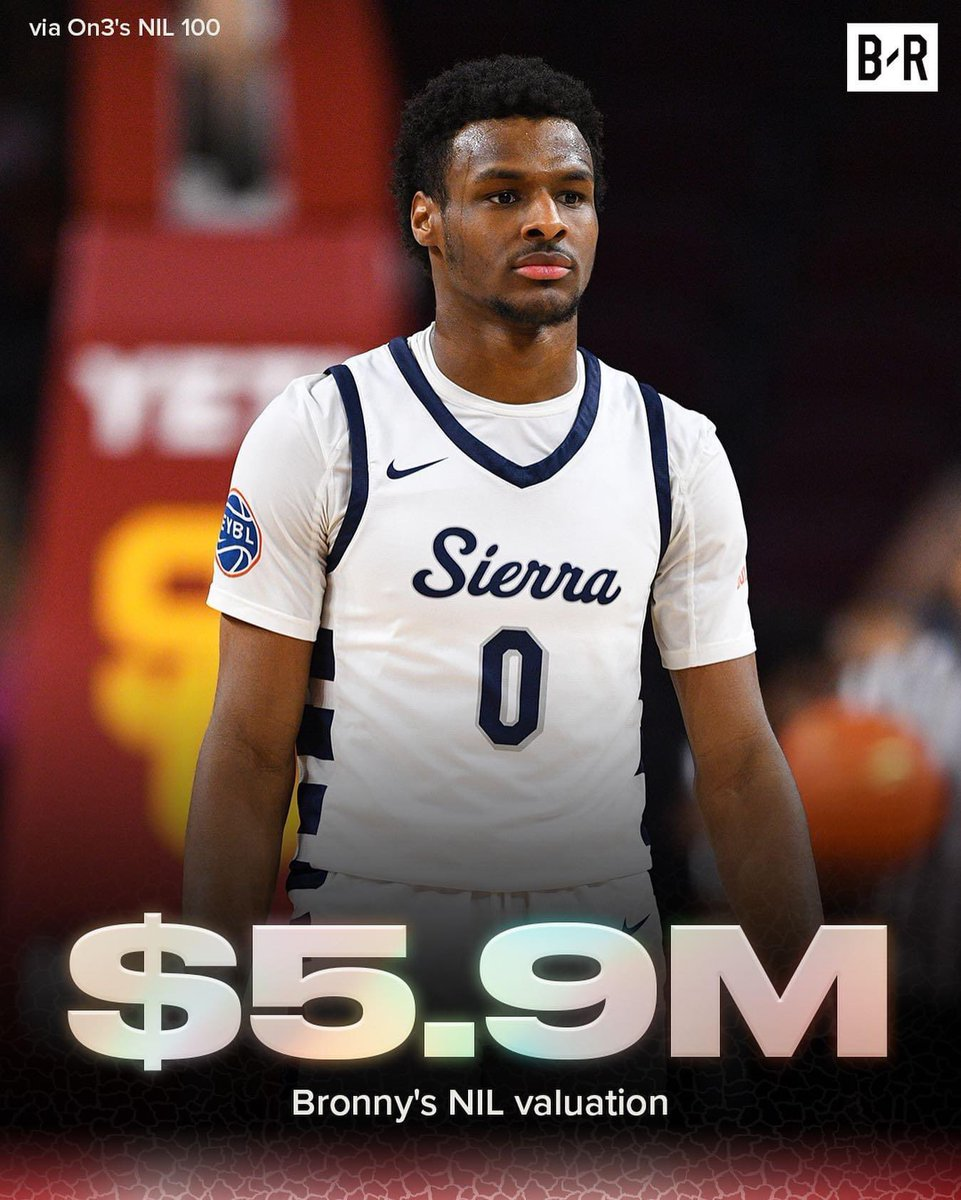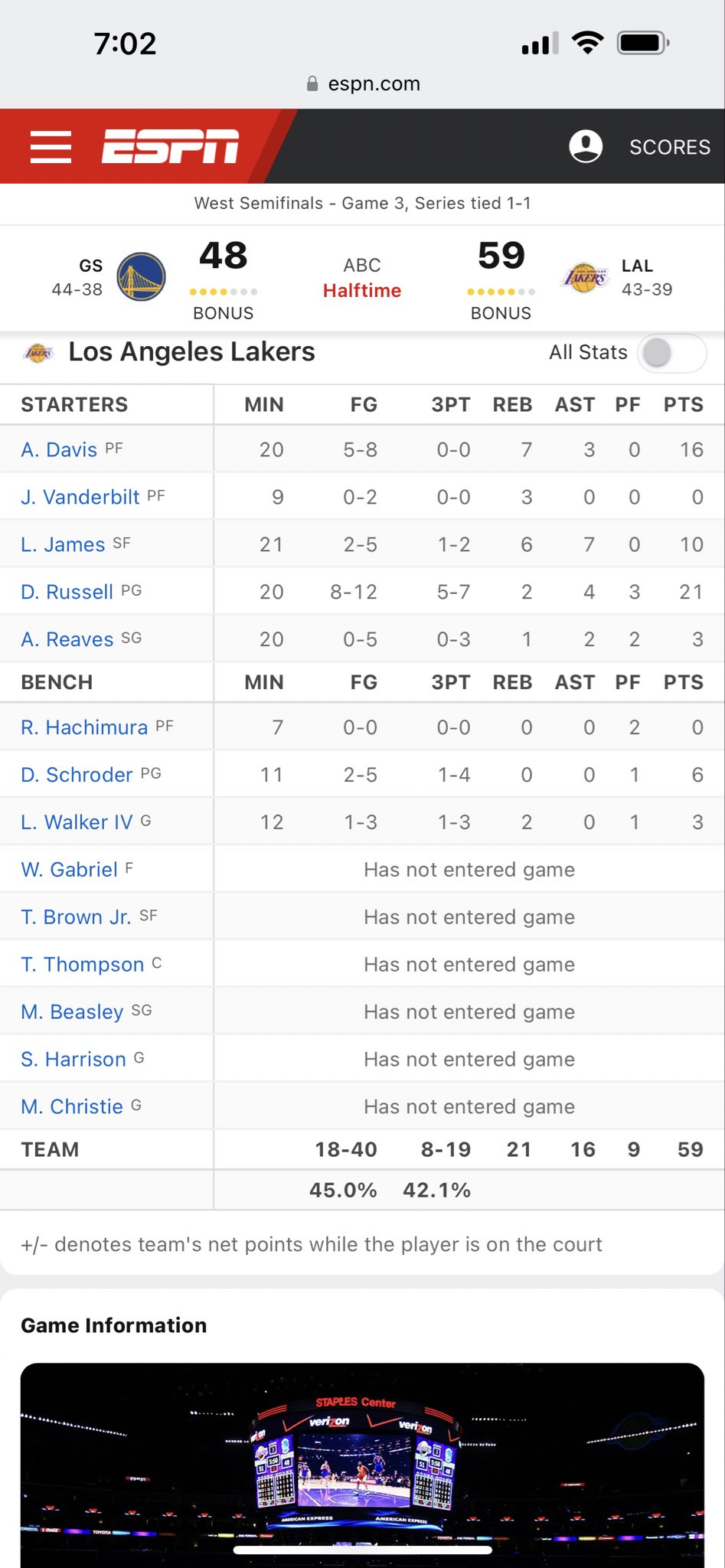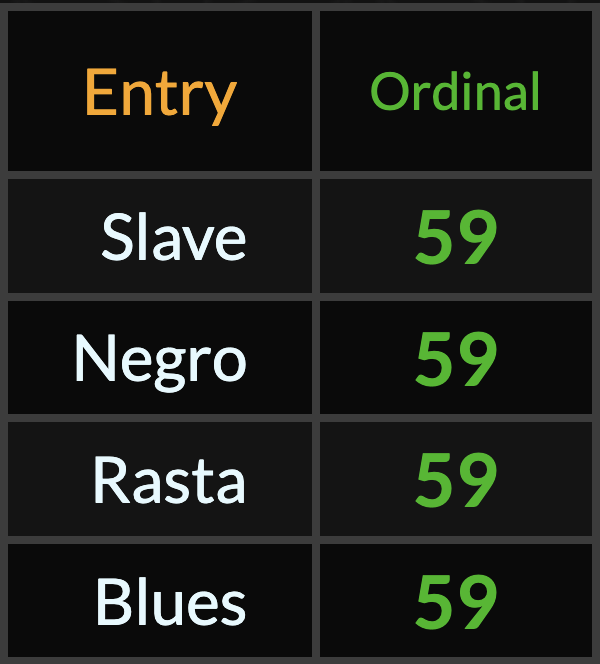 Black History Month ends on the 59th day of the year.
Motown came out in '59.

Once again, all rituals are synced with the Pope and the Superior General (Black Pope), and this came 175 days after the Superior General's birthday, and is the latest MAJOR 59 tribute to Pope Francis.
Pope Francis = 59 & 175



Kobe Bryant = 41 & 157 (Dead at 41, on Pope's 41st day of his age and 157th day of his age)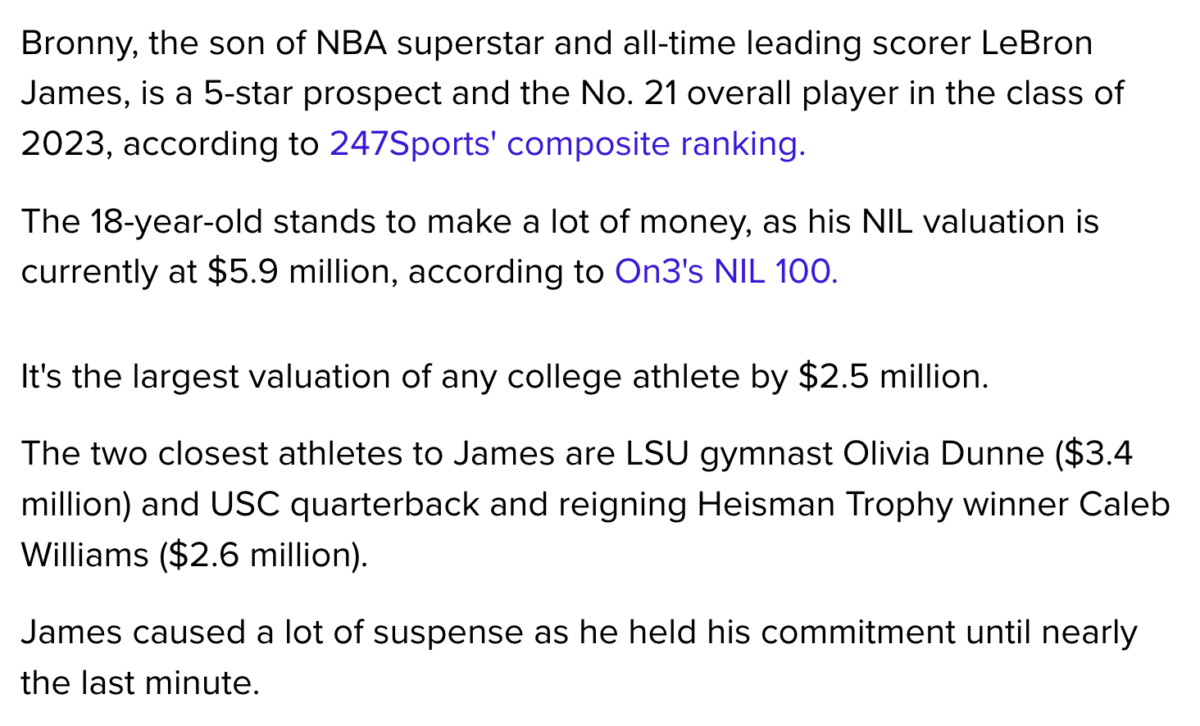 The Illuminati turned 247 years old on Monday, May 1, 2023.
The 76ers picked up their 247th NBA Playoff win that day.
Philly also won the first championship in '47. *Time = 47
–*Vatican = 47 *Christian = 47 *Authority = 47 *Government = 47

https://bleacherreport.com/articles/10075189-bronny-james-latest-nil-valuation-after-committing-to-usc-over-osu-oregon#:~:text=Bronny%2C%20the%20son%20of%20NBA,according%20to%20On3's%20NIL%20100.