Brooklyn and Minnesota advance to NBA Playoffs on day of subway shooting in New York, April 12, 2022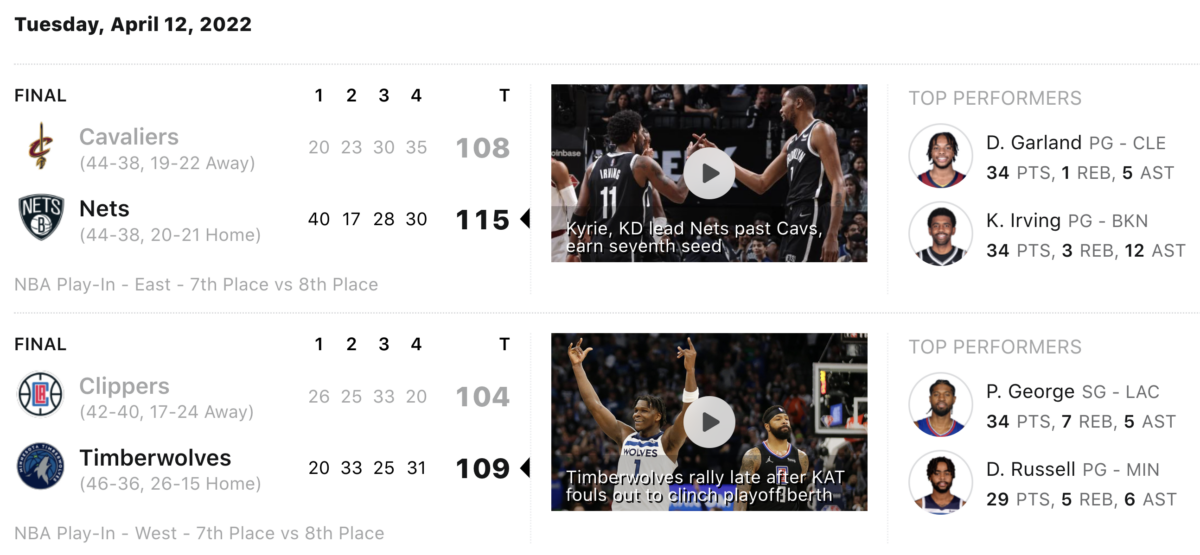 Brooklyn and Minnesota have both advanced to the NBA Playoffs on the day of the "Brooklyn shooting." And it should remind you of one year earlier, April 11, 2021, when Daunte Wright was supposedly shot by Kim Potter in Brooklyn Center, in Minneapolis.
Notice there were 223-points scored in the Nets and Cavaliers game.
Brooklyn, New York = 223
The shooting of April 12, 2022 was 223-days after New York Mayor Eric Adams' birthday.
Read about Adams lifting the vaccine mandate on Kyrie Irving's 30th birthday.
Vaccine = 30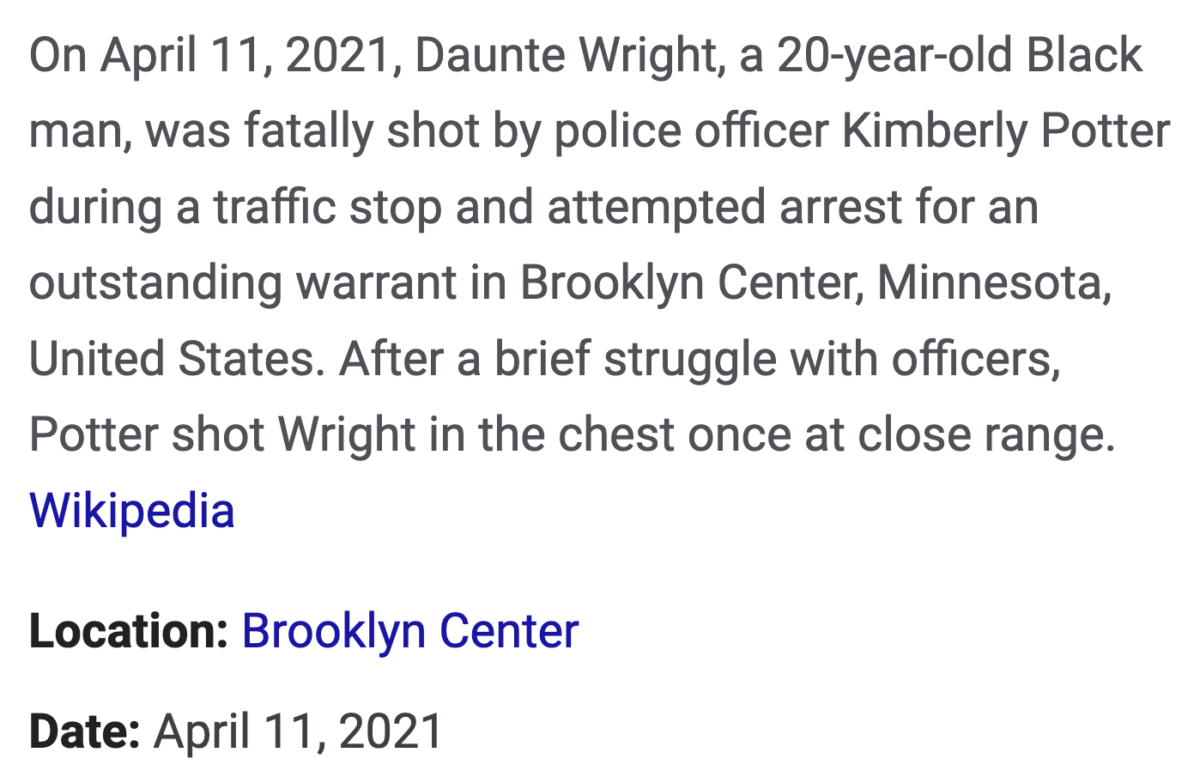 As for the Timberwolves, they advanced with 109-points.
Los Angeles = 109
Shooting = 109
Both LA teams miss the playoffs, and the Lakers are originally from Minnesota.