Brooklyn Center, Minnesota shooting and "riots" of April 11, 2021 in light of the upcoming rigged NBA Finals

This Minneapolis shooting involving a cop killing a "black man" comes a span of 322 days from the reported killing of George Floyd, May 25, 2020.

Notice that is 46 weeks, reminding of 46 year old George Floyd.
Of course 46 is the 'chaos' number, and that is the agenda.


Also, it was 110 days after the NBA season began.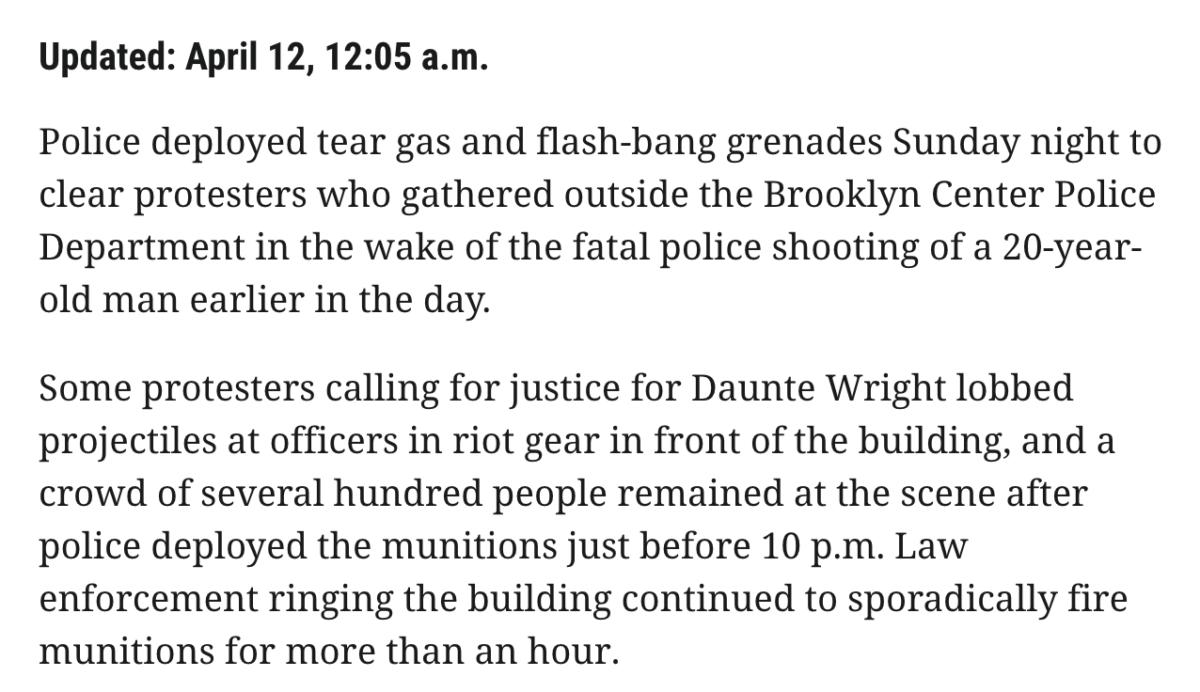 And just like last year, this sooting is synced with the NBA.
The NBA Finals = 322
Justice for George Floyd = 322
Notice the day before this game the Lakers played Brooklyn, and the Lakers are from Minneapolis.

The shooting was on 11/4, April 11. *LeBron James = 114

And notice how LeBron James goes with the victim, 'Daunte Wright'.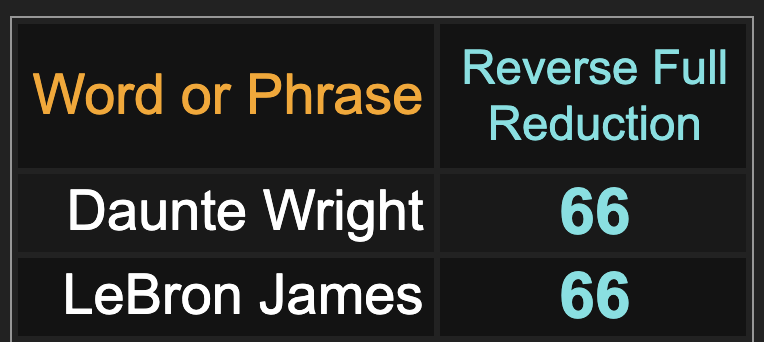 And remember LeBron James was born 201 days after the 1984 NBA Finals.
Jesuit = 84
The Jesuit Order = 201 / 84

And remember how they coded 201 all over the George Perry Floyd ritual.

Think about the death of Adam Weishaupt, November 18, 1830, the 322nd day of the year, 201 days after the anniversary of the establishment of the Order of Illuminati, May 1, 1776.


Adam Weishaupt was Jesuit educated *The Jesuit Order = 201
Order of Illuminati = 93, Minneapolis, Minnesota = 93 (City on the 93rd Meridian West)
Think about the sun being "93 million miles away." Illuminati relates to being in the light…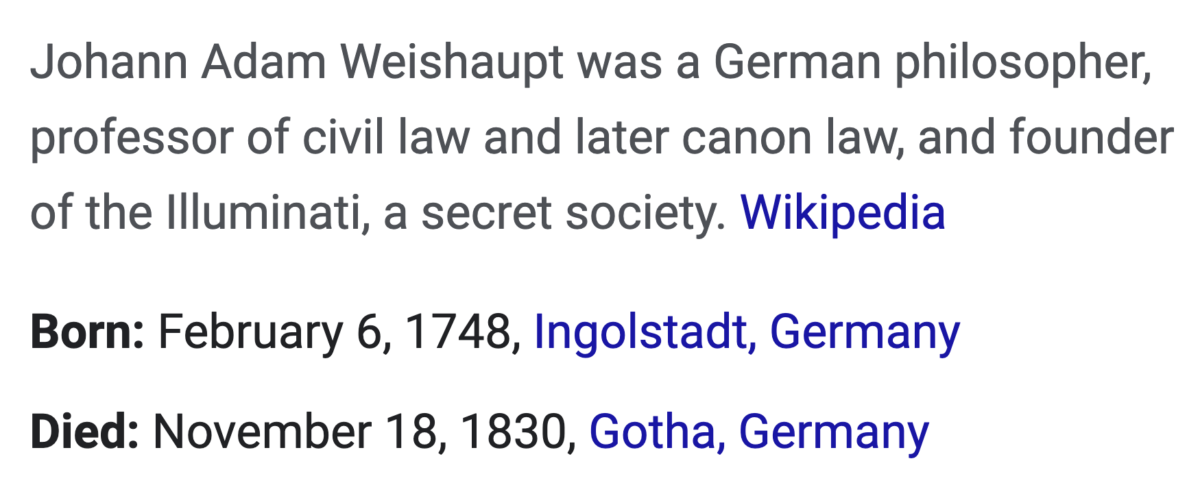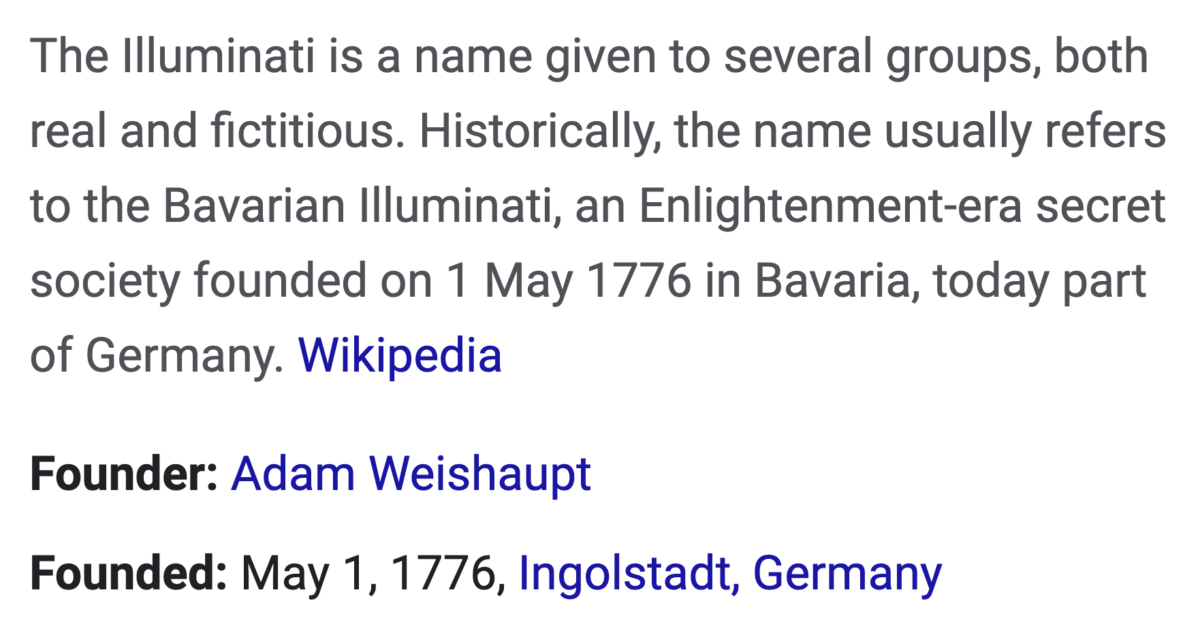 And notice how Brooklyn Center, Minnesota fits in.

And notice the 287 connection as well, it reminds of LeBron James winning the NBA Finals on Father Daughter Day, October 11, 2020, 287 days after his birthday.

Shooting = 107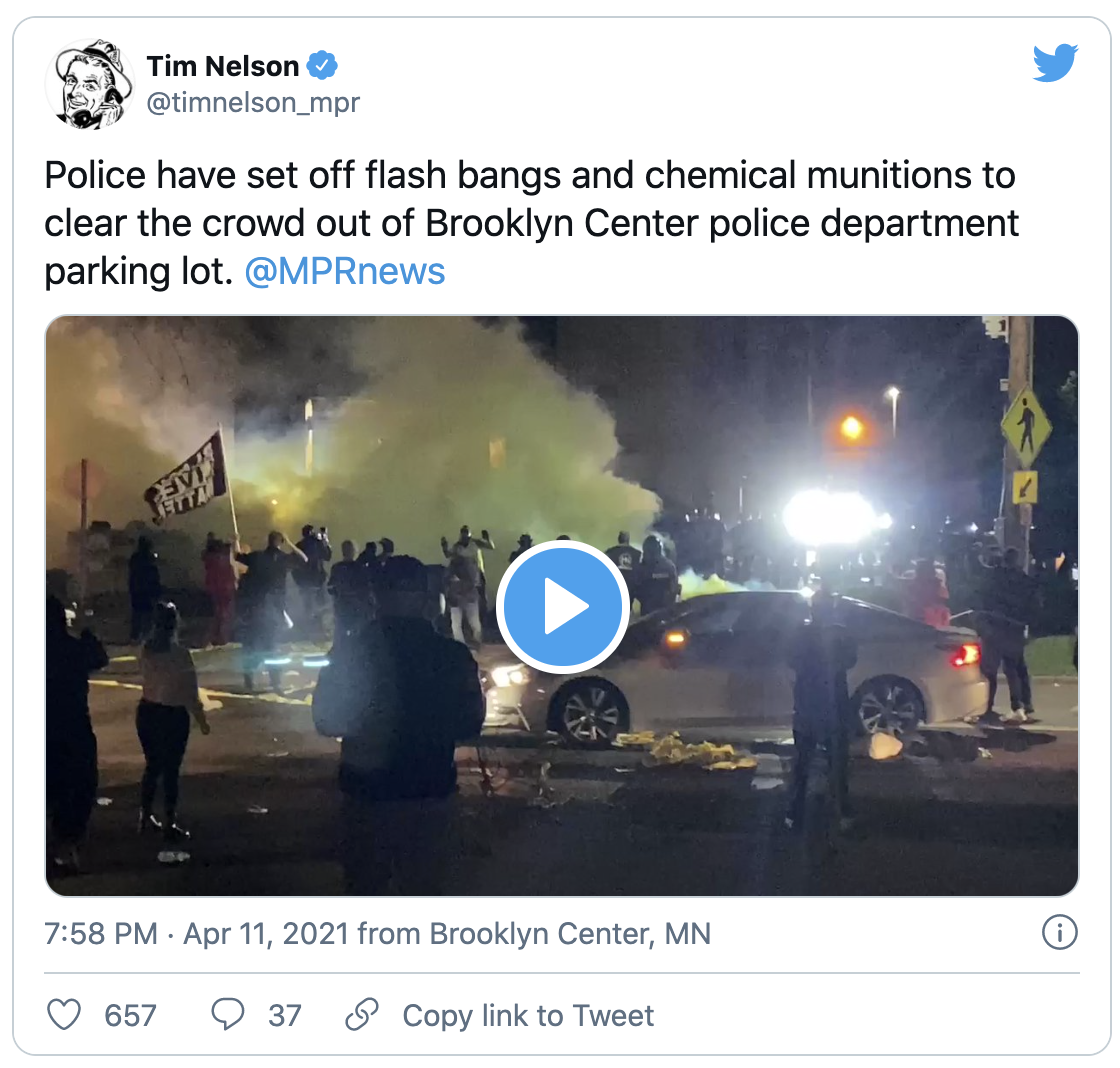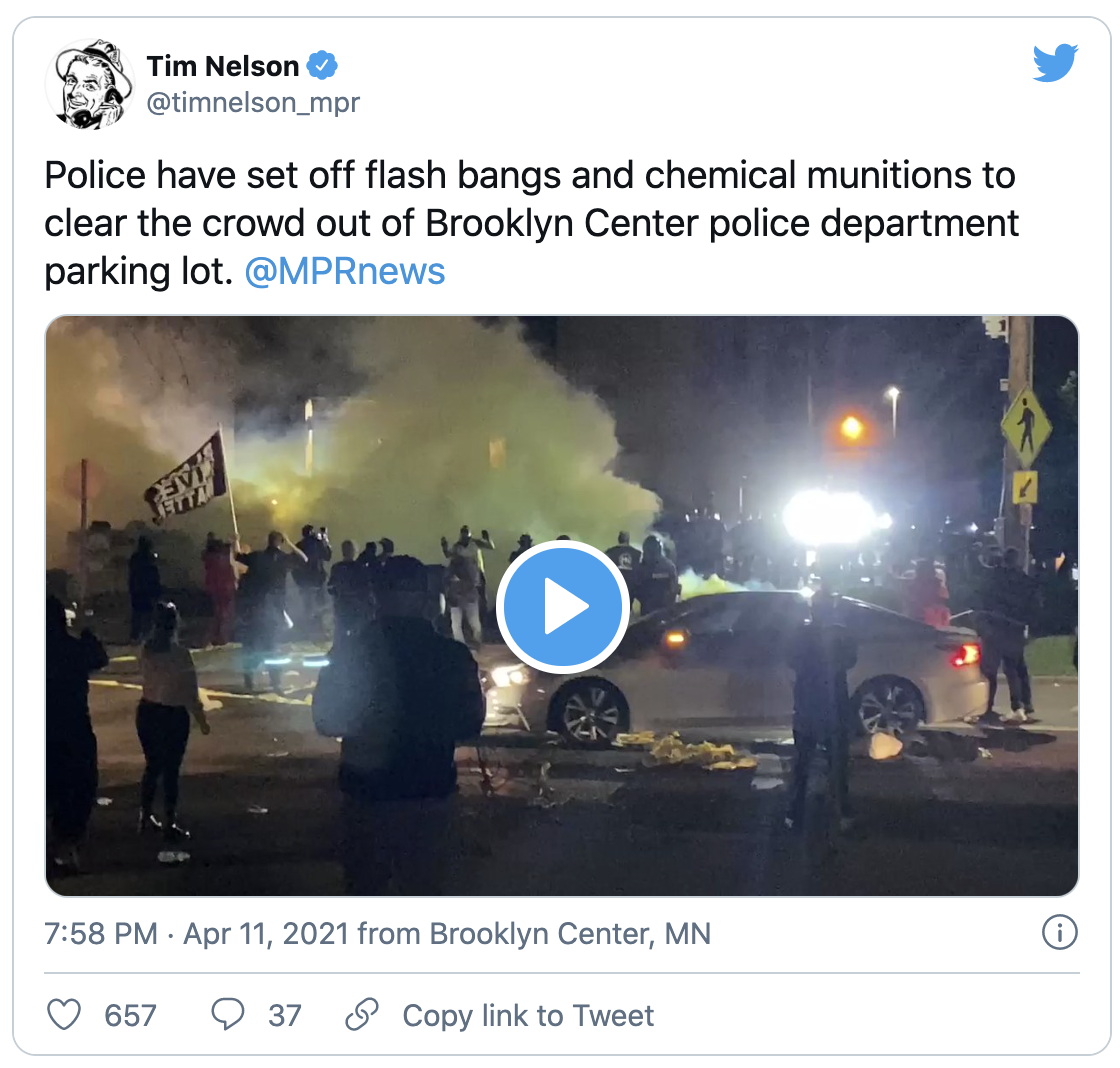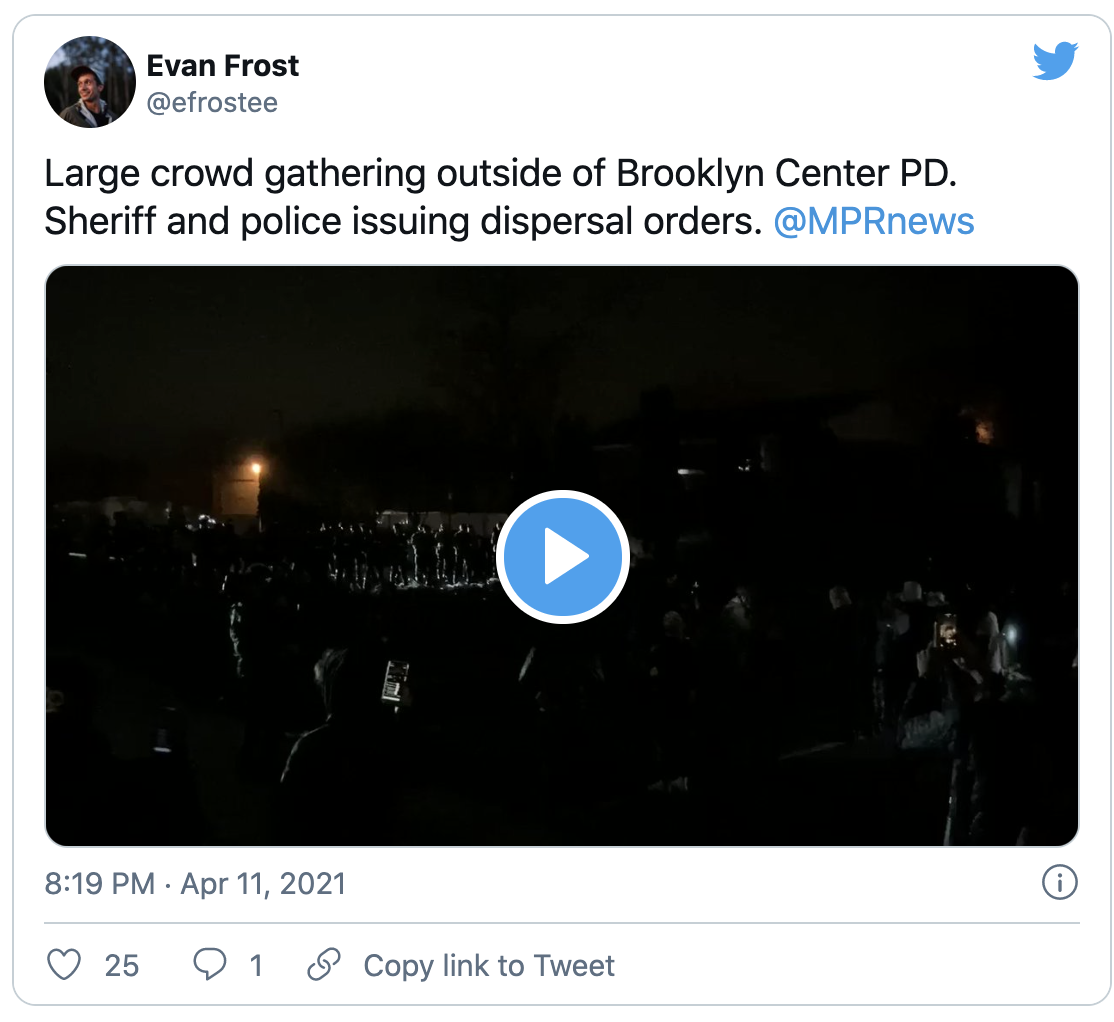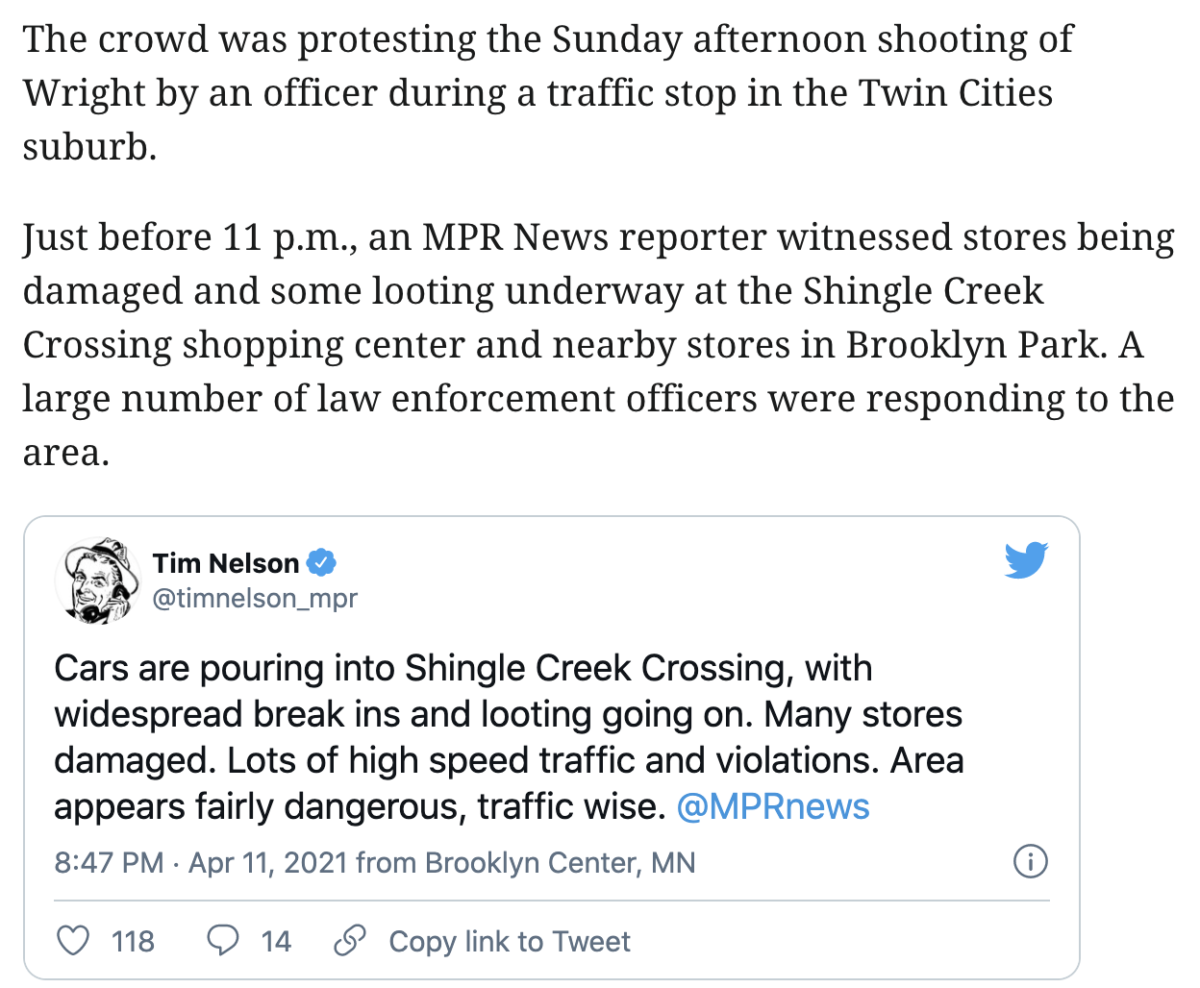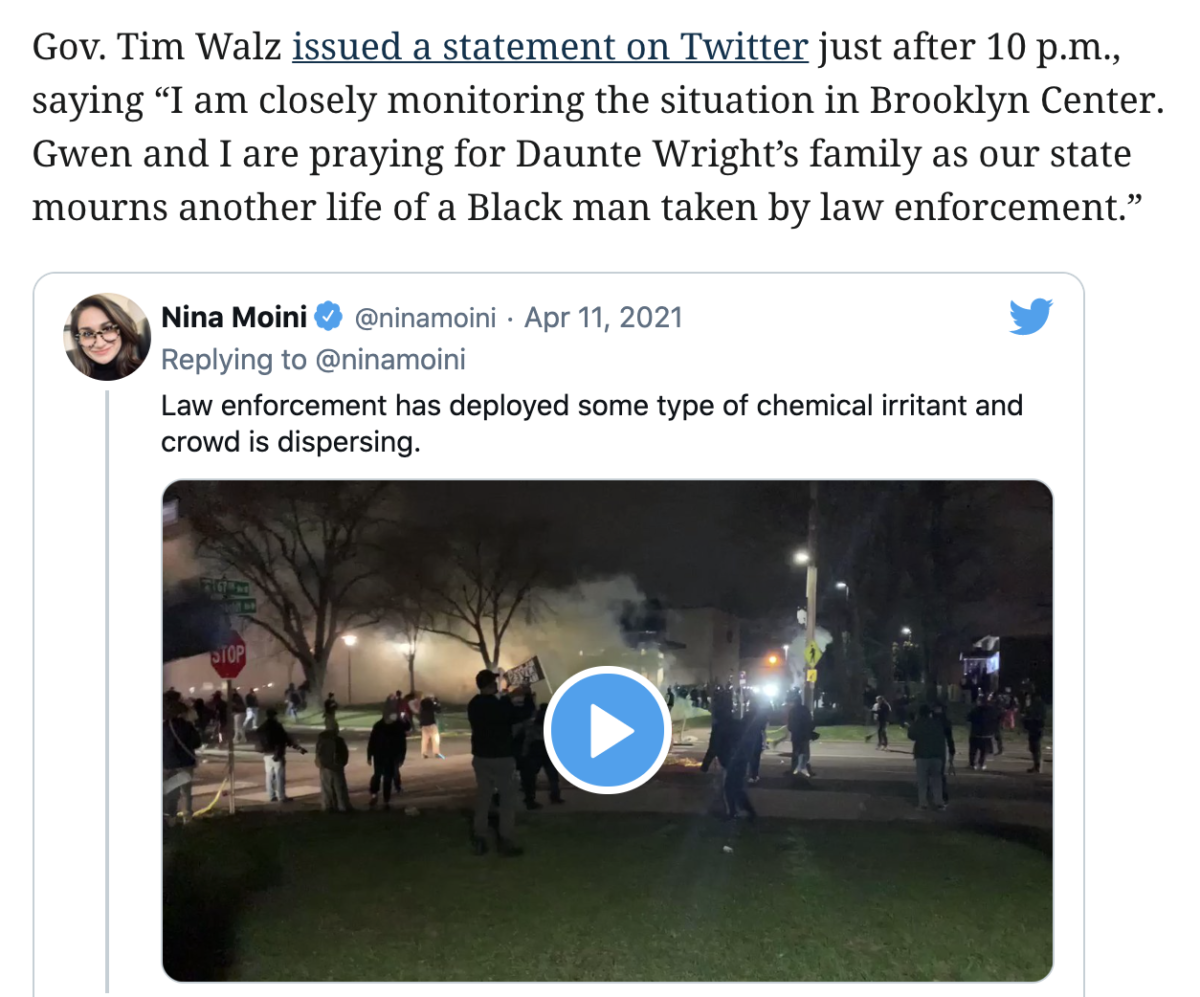 https://www.mprnews.org/story/2021/04/11/authorities-investigating-police-shooting-in-brooklyn-center
For the closer, tonight in the NBA, April 12, 2021, the anniversary of the start of the Civil War, Brooklyn faces Minnesota.

MOCKERY.