Buffalo Bills TE Dawson Knox's little brother dead at 22, August 18, 2022 news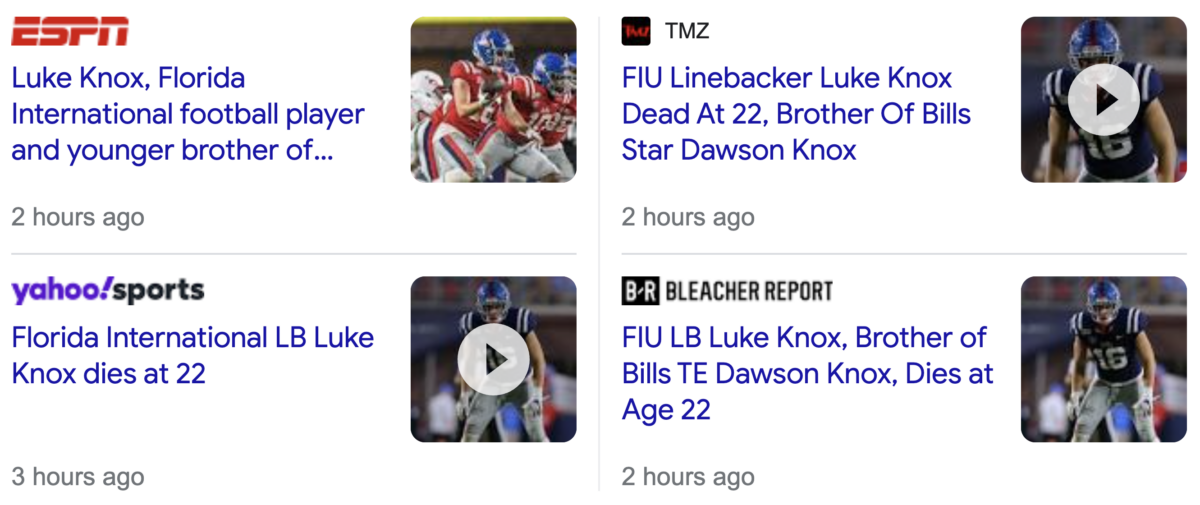 Dawson Knox loses his brother Luke at age 22, in the year '22, when they both play football, the game that has 22 men on the field.

He is also dead a span of 22 days before the Bill's opener on September 8.

Keep in mind Luke is the THIRD book of the New Testament (322).
Furthermore, he is dead 88-days before Dawson's birthday, and Dawson wears #88.
Arsenic Poisoning = 88
Poison = 88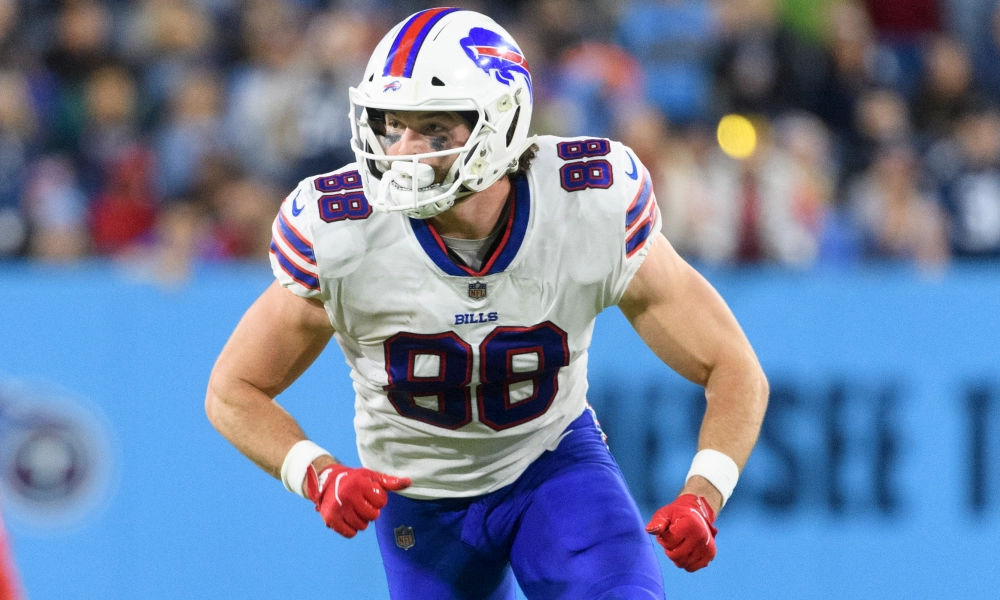 He is also dead 277 days after Dawson Knox's last birthday.
277, 59th prime
Luke = 59
*Kill = 59 (Jewish)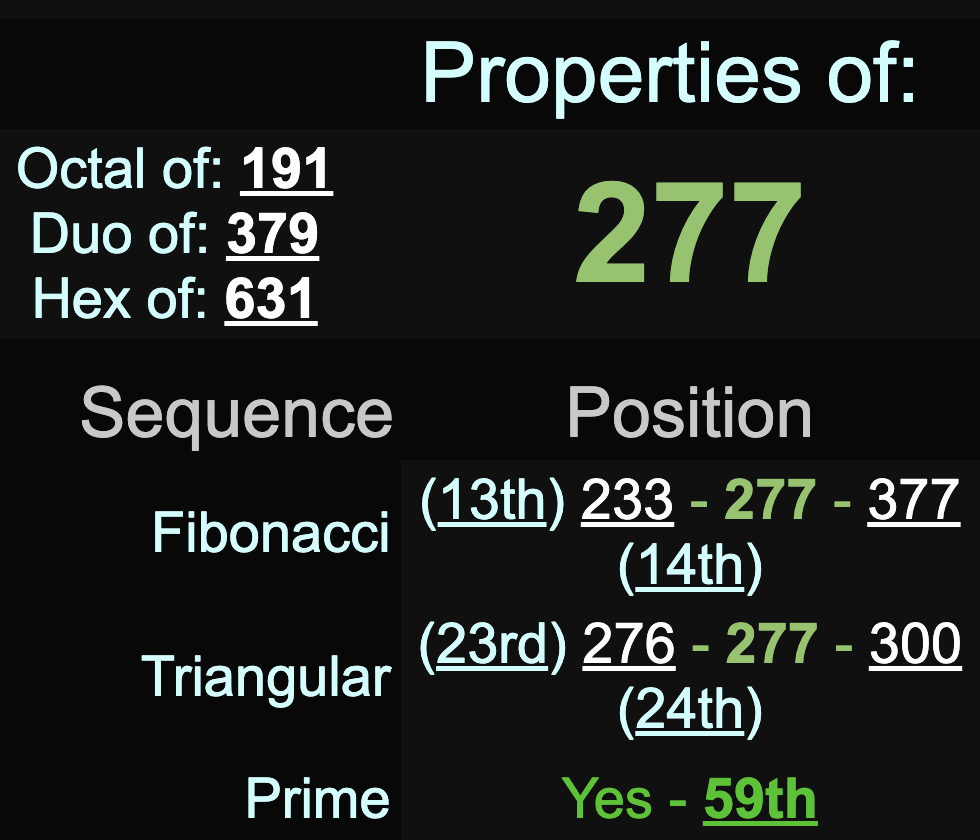 Dawson's next NFL game will be his 49th.
Luke = 49 / 59
NFL = 49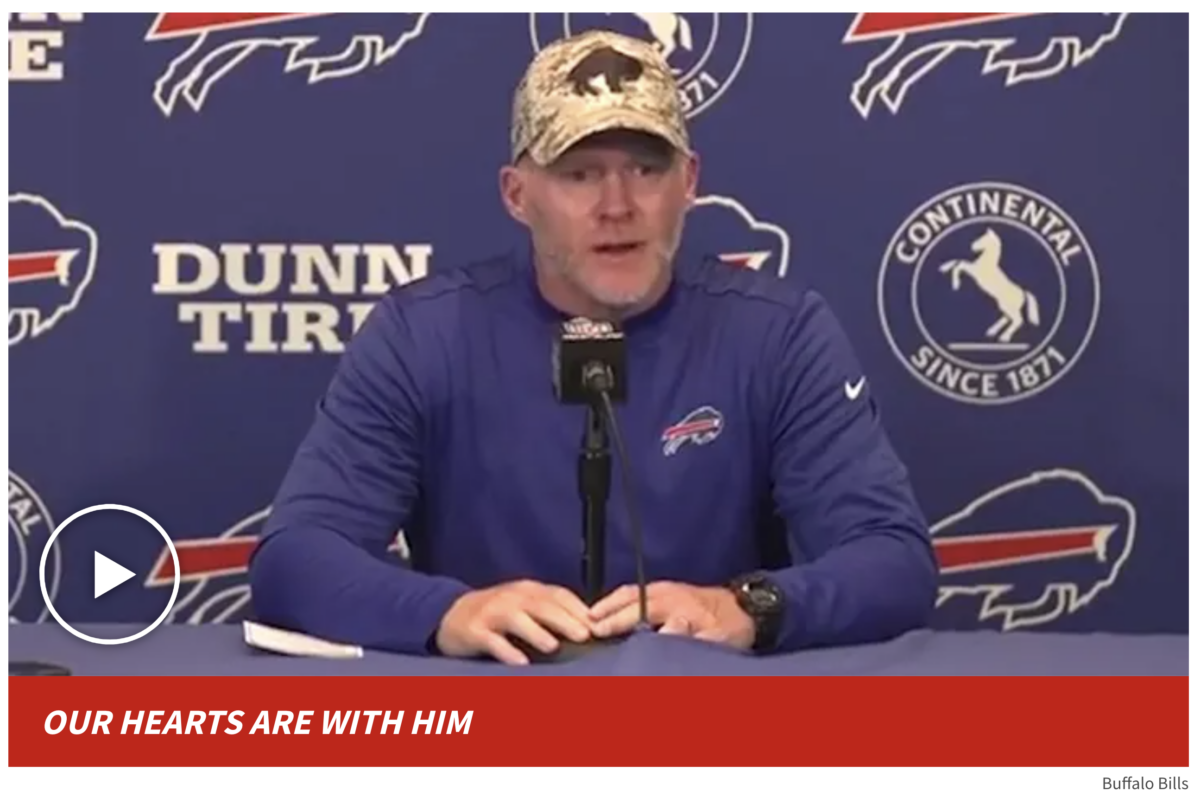 https://www.tmz.com/2022/08/18/fiu-linebacker-luke-knox-dead-22-brother-bills-star-dawson-knox/
Today is a span of 179 days before the Super Bowl on February 12, 2023.
179, 41st prime
Super Bowl = 41
Dawson Knox = 41
Remember, it is Super Bowl 57, and Kathy Hochul, the 57th Governor of New York, is from Buffalo.
ALSO, today is 96 days after the Tops shooting in Buffalo on May 14, 2022, and Dawson Knox, born in '96, was the 96th pick of the NFL Draft in 2019. Go figure.

Freemason = 96
Satanism = 96
The divisors of 42 sum to 96 and Knox has 42 regular season games played.
Tight End = 42
ALSO, Dawson Knox was born on the day leaving 57 days in the year, and Super Bowl 57 is upcoming. And don't forget Kathy Hochul, from Buffalo, is the 57th Governor of New York. At the same time, the real Buffalo Bill was born February 26, the 57th day of the year.
It's a reminder they open the season versus the Rams.
Rams = 57
Keep in mind Chuck Knox coached the Bills and the Rams.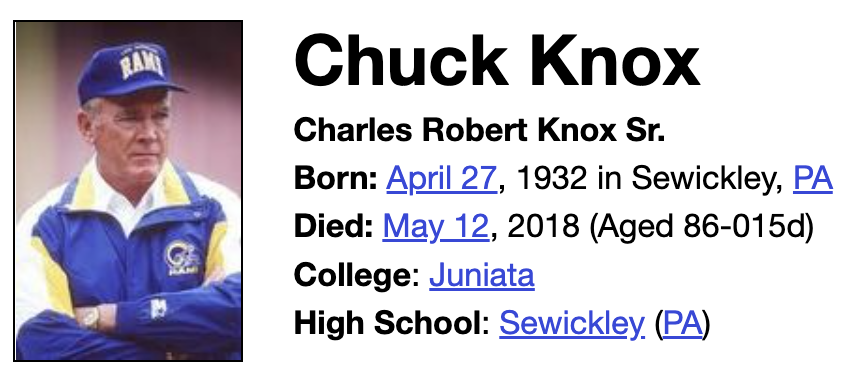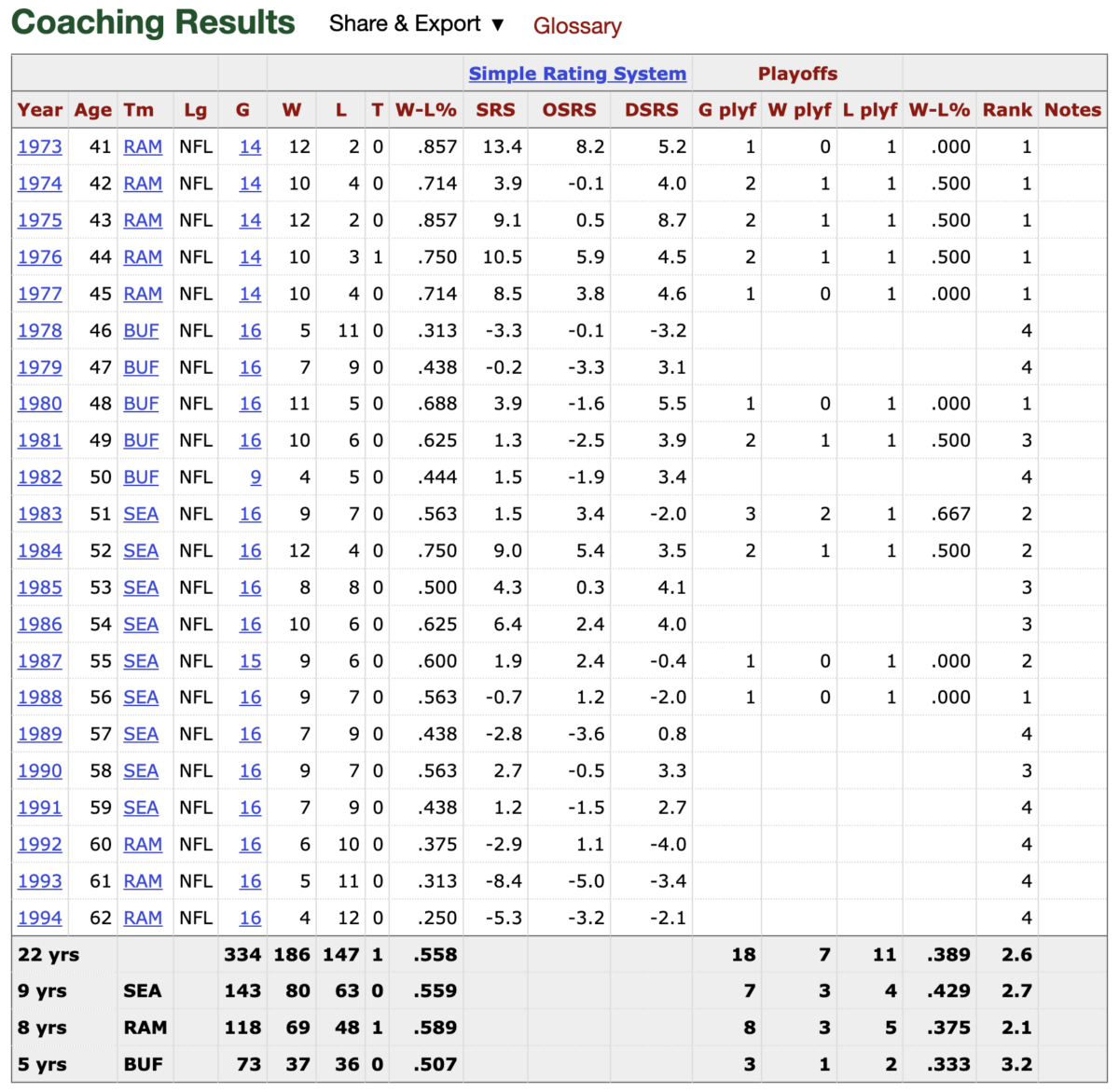 https://www.pro-football-reference.com/coaches/KnoxCh0.htm
Chuck Knox died 15 days after his 86th birthday.
Rams = 15
And here are a few more related finds from a follower.