Calls for George Santos to resign in Nassau County, January 11, 2023 (and Damar Hamlin's second release from hospital)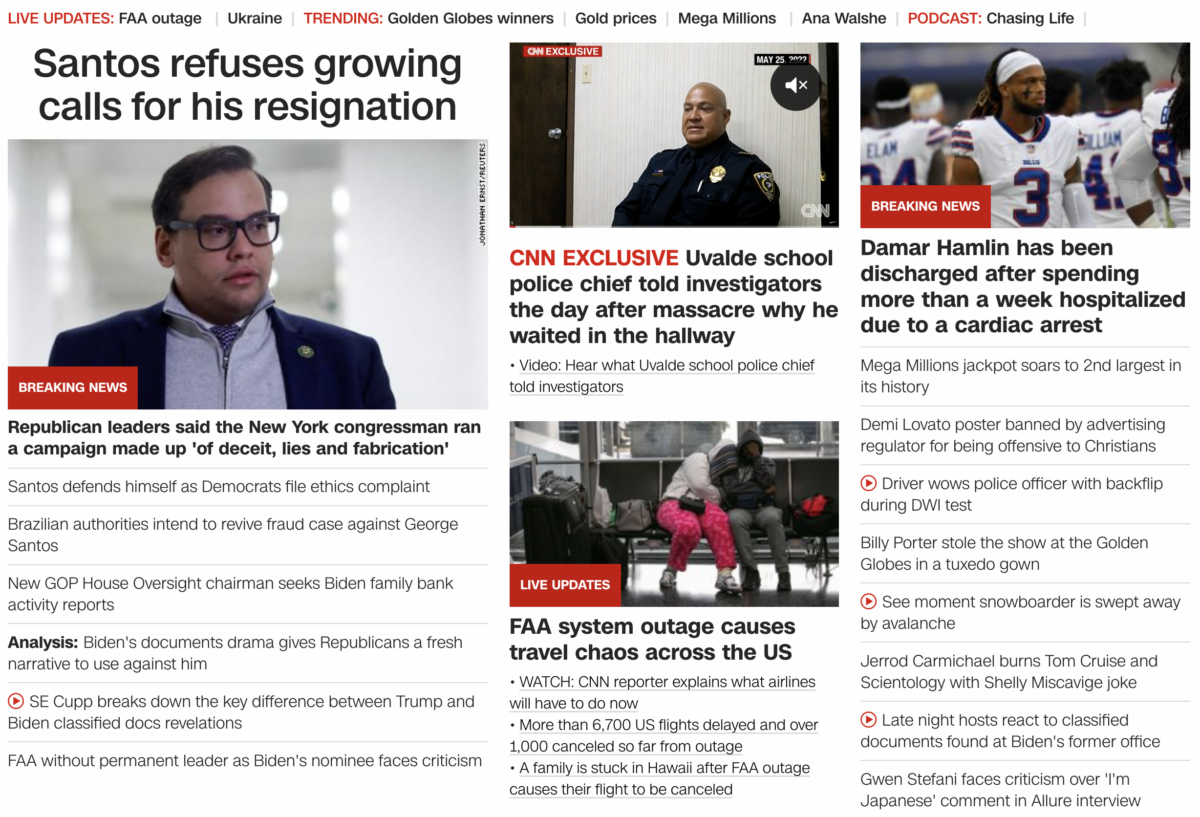 Damar Hamlin was released from the hospital on January 9, and now again on January 11. 9 &11.
Keep in mind today is 11 days after his collapse on the 2nd. And think about the 9/11 collapse of the Twin Towers. The mockery!
Also, today has 19 date numerology.
Damar = 19

This New York related news comes on January 11, or 1/11.
New York = 111
Today is 173 days after George Santos birthday.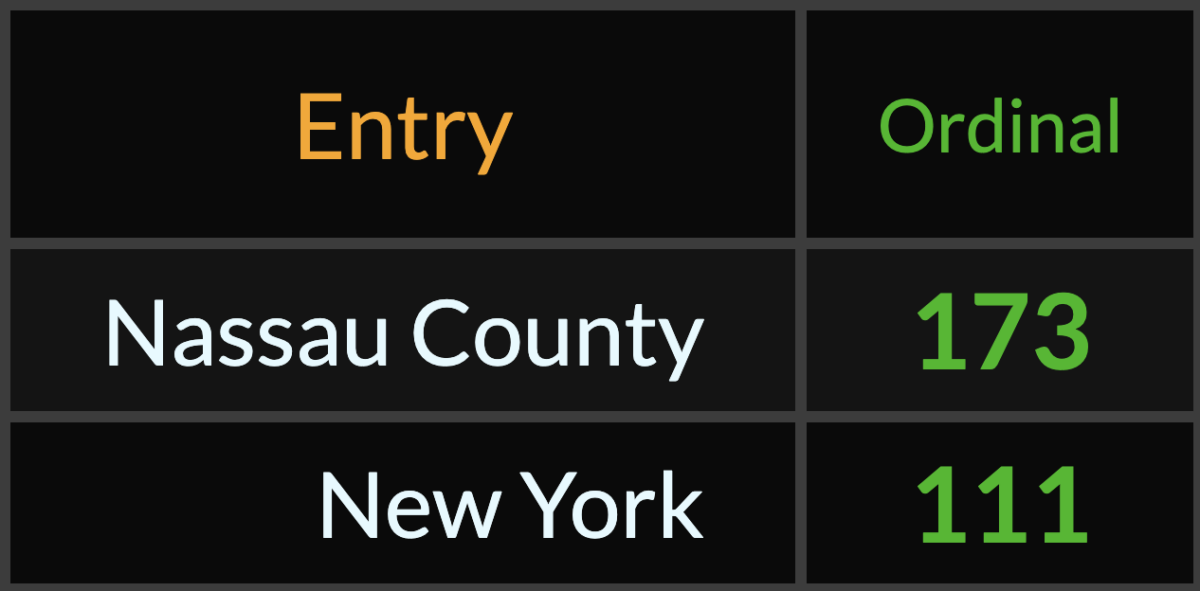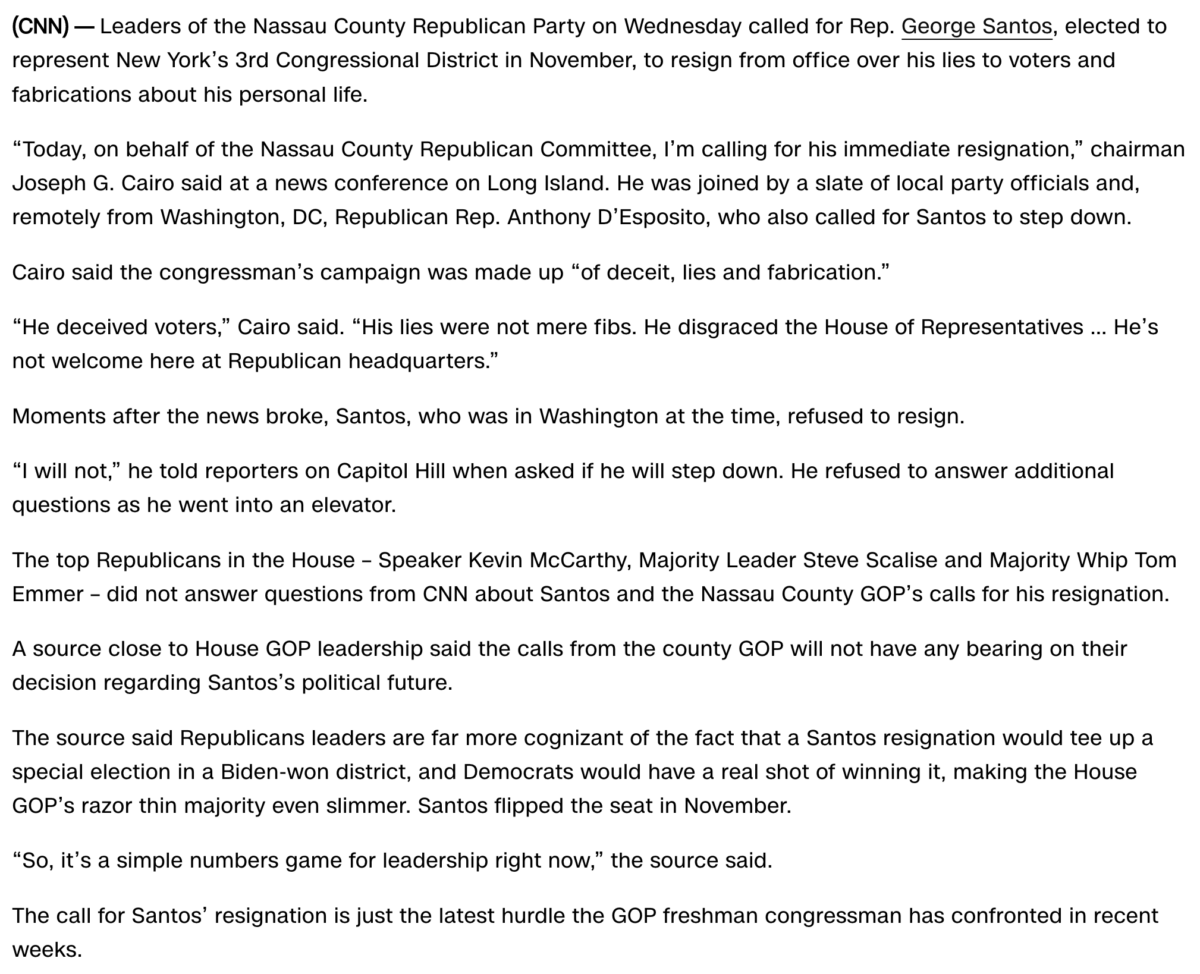 https://www.cnn.com/2023/01/11/politics/george-santos-nassau-county-resign/index.html