Camilla, Duchess of Cornwall, tests positive for Covid-19 on Valentine's Day, February 14, 2022 (and news of flight diverted to Kansas City in the same cycle)

This comes one day after the Cincinnati Bengals fell to 13-8 for the 2021-22 season, in Super Bowl 56, representing the 'Queen' City, and it comes on Valentine's Day.
Camilla, Duchess of Cornwall = 138
Camilla = 138
-Camilla, Duchess of Cornwall = 96
-Cincinnati = 96


Today is 212-days after her birthday, or her 213th day of her age.
Super Bowl 56 was in the (213) on 2/13
Kansas City Royals = 212 (Used in ritual with Royal Family in 111th World Series)
-It was synced with Charles, her husband, and Queen Elizabeth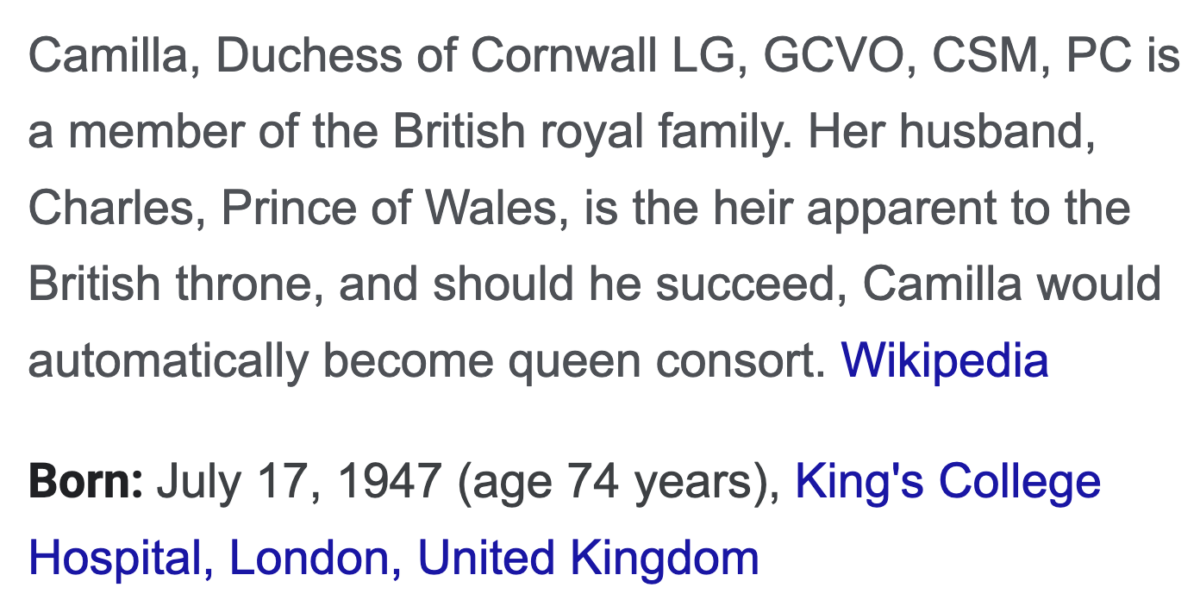 Recall, Charles reportedly got sick on February 10, or 10/2, right before Super Bowl 56 to conclude the 102nd NFL season.
Royal Family = 56
And notice how her birth name, Camilla Rosemary Shand, equates with 'National Football League.'
Keep in mind the Rams won the Super Bowl in their 85th season, while Pope Francis is 85-years-old.




https://www.cnn.com/2022/02/14/europe/camilla-covid-intl-scli/index.html
This headline is also possibly related, because Kansas City is home of the Royals, who won the 111th World Series, like how the Queen is born on the 111th day of the year.
Unruly Passenger = 71
Royal = 71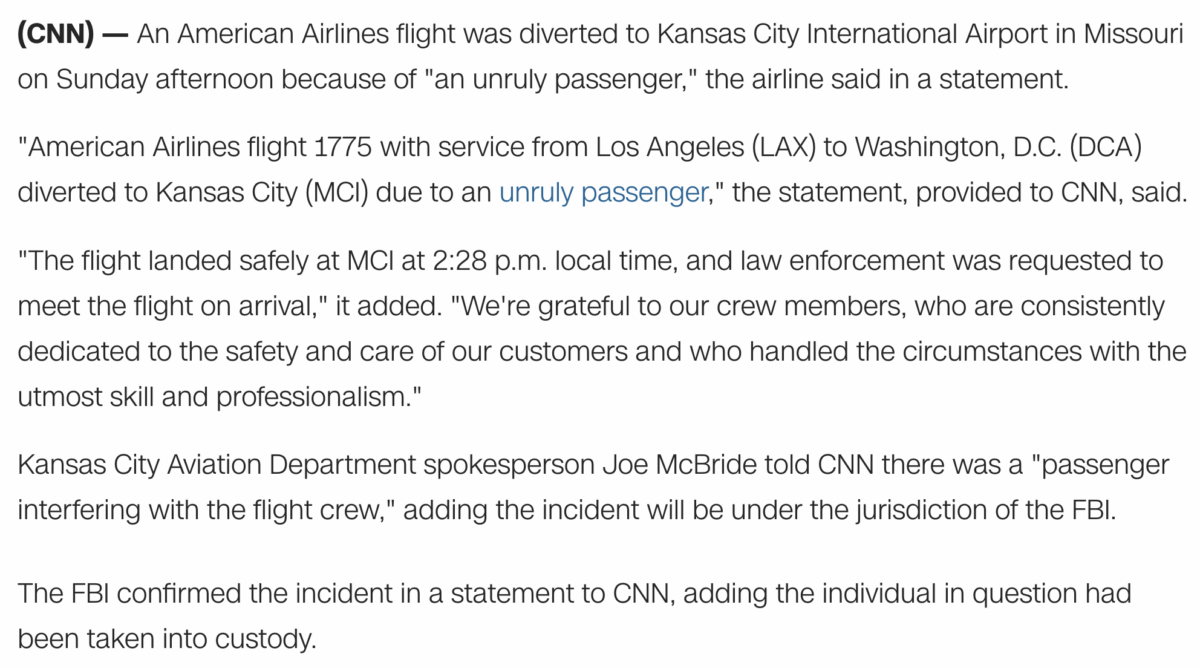 https://www.cnn.com/2022/02/13/us/american-airlines-flight-diverted-kansas-city/index.html
And notice, these stories broke back-to-back.