Can Steph Curry make 10 3-pointers to pass Ray Allen in Philadelphia, Saturday, December 11, 2021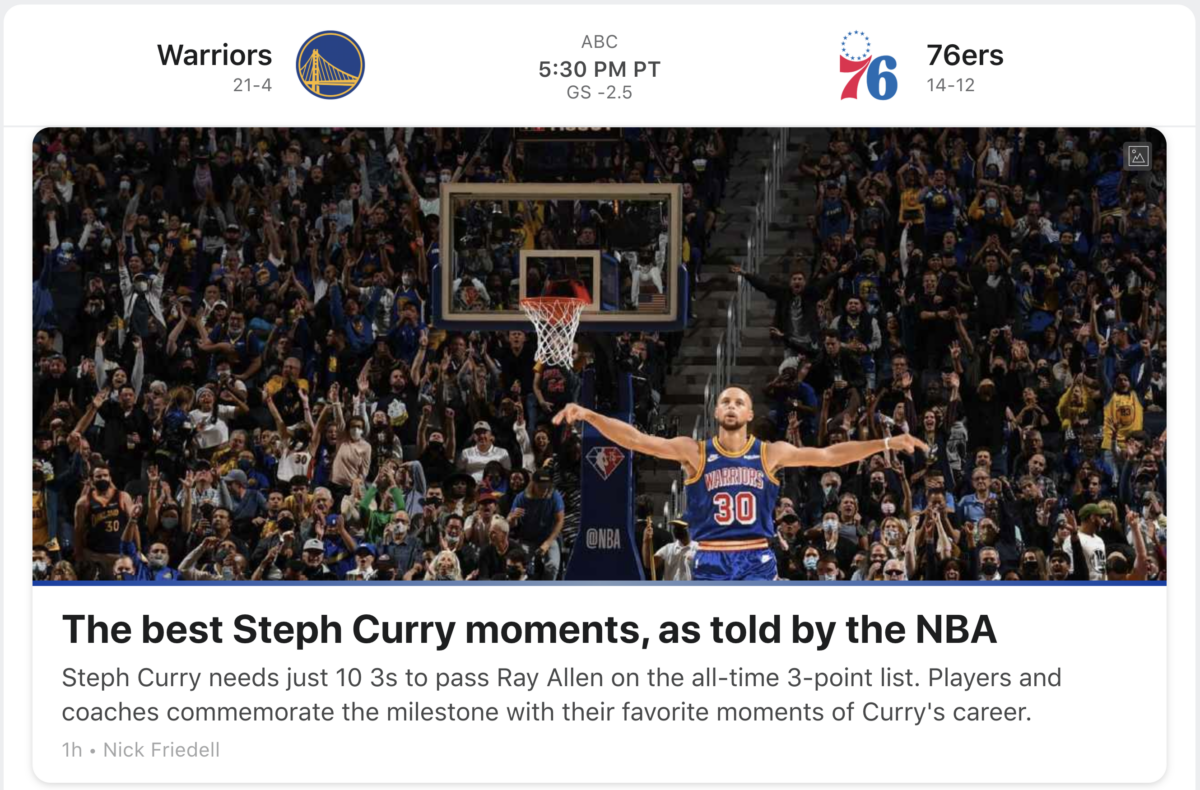 The NBA's top story of the day is Curry on the verge of pushing Ray Allen in all-time 3-pointers made. Notice he needs 'ten' to pass Allen.
This game is 144-days after Ray Allen's birthday.


And it is on the first day of the 39th week of Steph Curry's age.


And here is where 39 and 144 meet 'ten.'

In the 39-books of the Old Testament are the 10 Commandments.
Also, notice the Warriors come into Philadelphia, the (215) area code, 21-4.

Don't forget the Warriors are originally from Philadelphia…

Or that Curry is on a $215-million contract…

Or that his prior contract was $201-million…

Steph Curry = 54 / 54 / 153
Jesuit Order = 54 / 144 / 153
-The Jesuit Order = 201
The $201-million was agreed to on June 30, 15-weeks and 3-days after Curry's birthday.
And notice Ray Allen's birthday is July 20, the 201st day of the year. He once played Jesus Shuttlesworth in He Got Game, where his co-star was Denzell Washington, Jesuit educated. The Jesuit Order is the "Society of Jesus."
Speaking of which, that film released on May 1, 1998.

That's the day the Illuminati was established in 1776.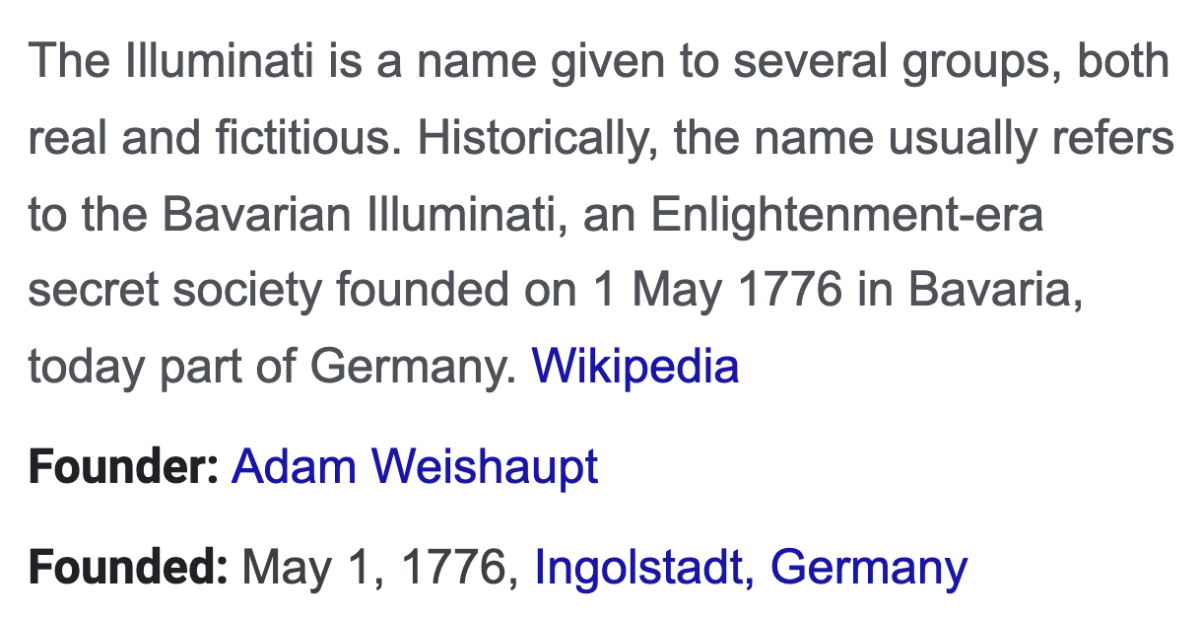 And listen to Flavor Flav talk about the New World Order on the He Got Game soundtrack. Go to 3:37 in the song. Of course, 'The Jesuit Order' equates to 'New World Order.'
Also, keep in mind Ray Allen played at Connecticut, where Skull and Bones is.
Skull and Bones = 201
Shortly after He Got Game released, George W. Bush took the White House, and 9/11 happened, 11-years to the day of his father's speech about the New World Order.