Captain Tom dies from Covid-19, February 2, 2021
Read about Captain Tom's coronavirus diagnosis by the numbers.
Captain Tom Moore is death on the 33rd day of the year, from the 'corona'.

*February 2nd, the 33rd day of the Gregorian year
And notice how 'Thomas Moore' equates to 56, 142 and 155, the same as 'coronavirus'.
Also, notice that he was part of the Burma campaign, and the military just overthrew the government in Burma (Myanmar) one day before his death, in the 21 ritual of February 1, or 2/1.
*Jesuit = 21 *War = 21 *Army = 21
https://en.wikipedia.org/wiki/Captain_Tom
Read about the Burmese government being overthrown on February 1, 2021 here. Of course, that is a major Jesuit ritual… and in that breath, it should come as no surprise that Captain Tom has died a span of 201 days from being Knighted on July 17, 2020.
https://www.bbc.com/news/uk-england-beds-bucks-herts-53442746
177 / 201.

Let us not forget that Event 201 was the coronavirus outbreak simulation, of October 18, 2019, in 'New York', 33 land. And notice the emphasis on 'unique' in the headline about Tom becoming a Knight, long before he died on the 33rd day of 2021.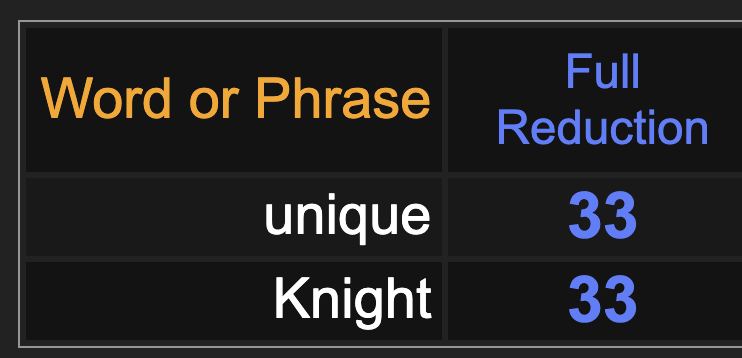 Also, get a load of how all the media is reporting he raised nearly $33 million pounds for charity…
Also noteworthy, his death comes 56 days after the vaccine went live in the U.K., December 8, 2020, with Maggie Keenan being the first to get vaccinated.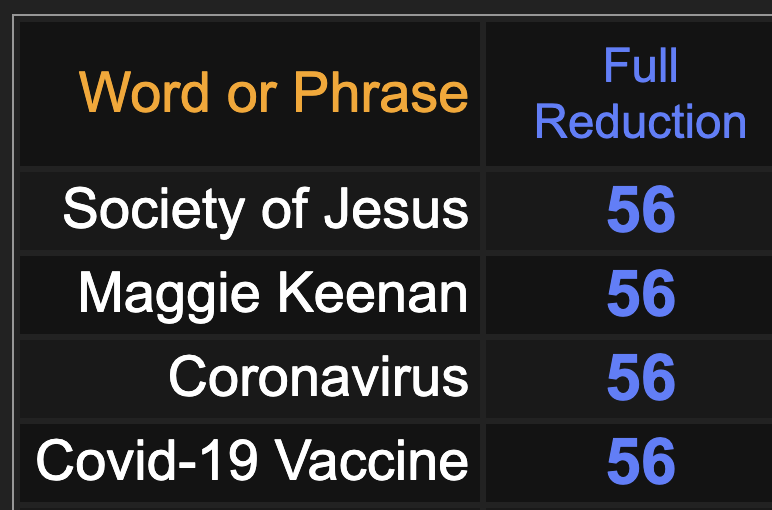 And for one more, he was the hero of the 'Burma Campaign'.

56 / 79