CDC says fully vaccinated can travel and gather for Easter, April 2, 2021, in the latest "42 ritual"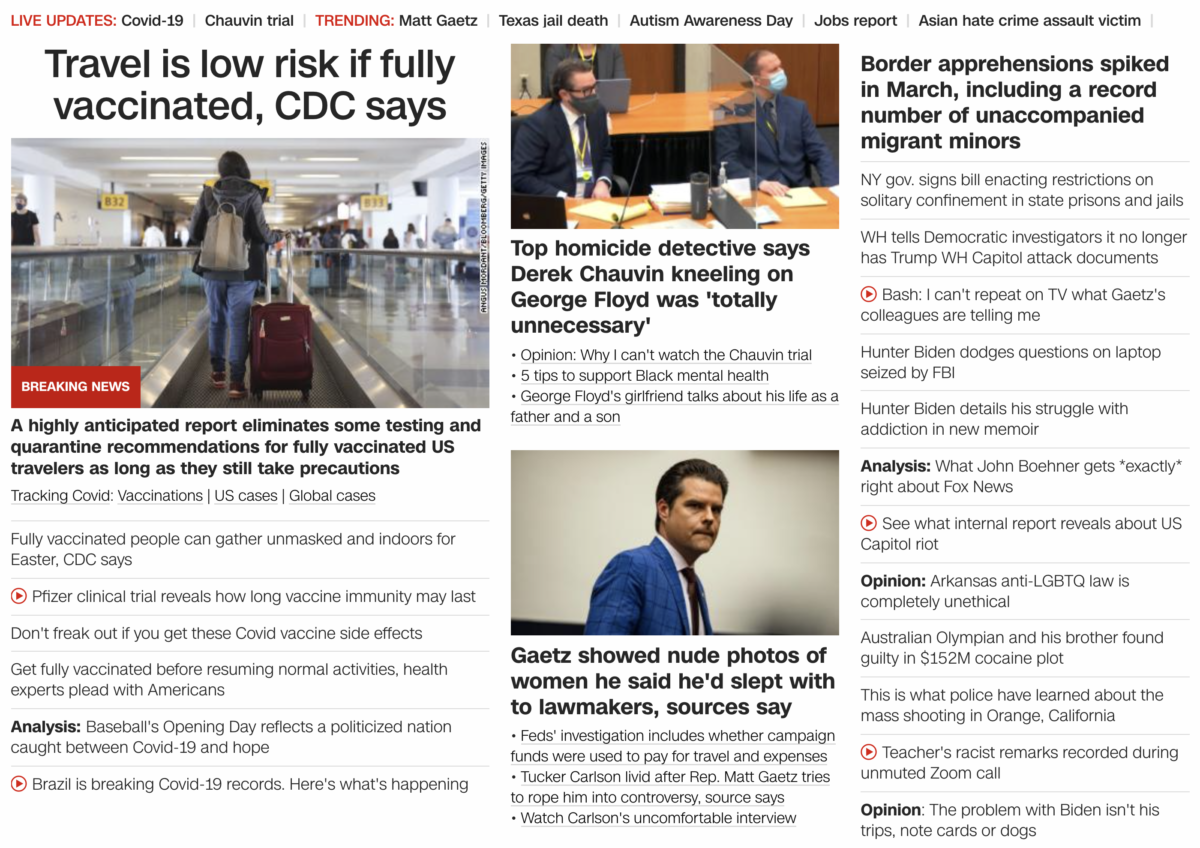 This news comes April 2, a date that can be written 4/2, or 2/4, like 42 and 24.


Today is the 92nd day of the year. *Covid-19 = 92
Keep in mind the CDC is a PRIVATE and FOR PROFIT entity, yet they are dictating to we the people and they are being baked by BIG GOVERNMENT, BIG TECH and BIG MEDIA.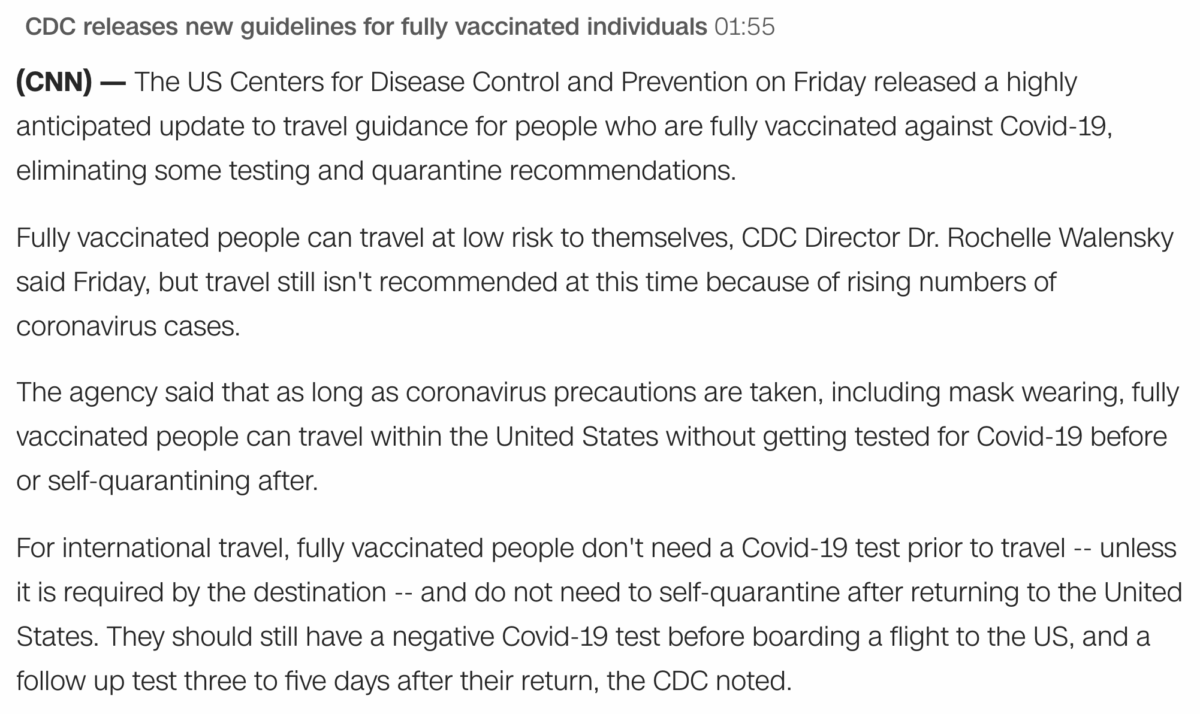 https://www.cnn.com/2021/04/02/health/cdc-travel-guidance-fully-vaccinated-wellness/index.html
As for the vaccine headline related to Easter, remember, the beast rules for 42 months in Revelation.
Vaccination = 666
Vaccine = 42

https://www.cnn.com/2021/04/02/health/cdc-easter-vaccinated-tweet/index.html