Chiefs win with 34-points on a 34-yard game ending touchdown, scripted TNF, Week 15, December 16, 2021

Notice, the Chiefs won TNF 34-28, with a 34-yard touchdown pass from 'Mahomes'.
Mahomes = 34
Patrick Mahomes = 62 (62 points scored)
In the game Mahomes had 47 attempts, in the first game of Week 15.
47, 15th prime
-He wears #15

Mahomes threw one interception, it was the 37th of his career and the 13th of the season.
Los Angeles = 37
LA = 13
And notice the 410 passing yards in LA, and ESPN's 41 second highlight clip.
LA = 41
Super Bowl = 41
-The game was in Super Bowl 56 hosting stadium
-It went to overtime 28-28 (56 points scored)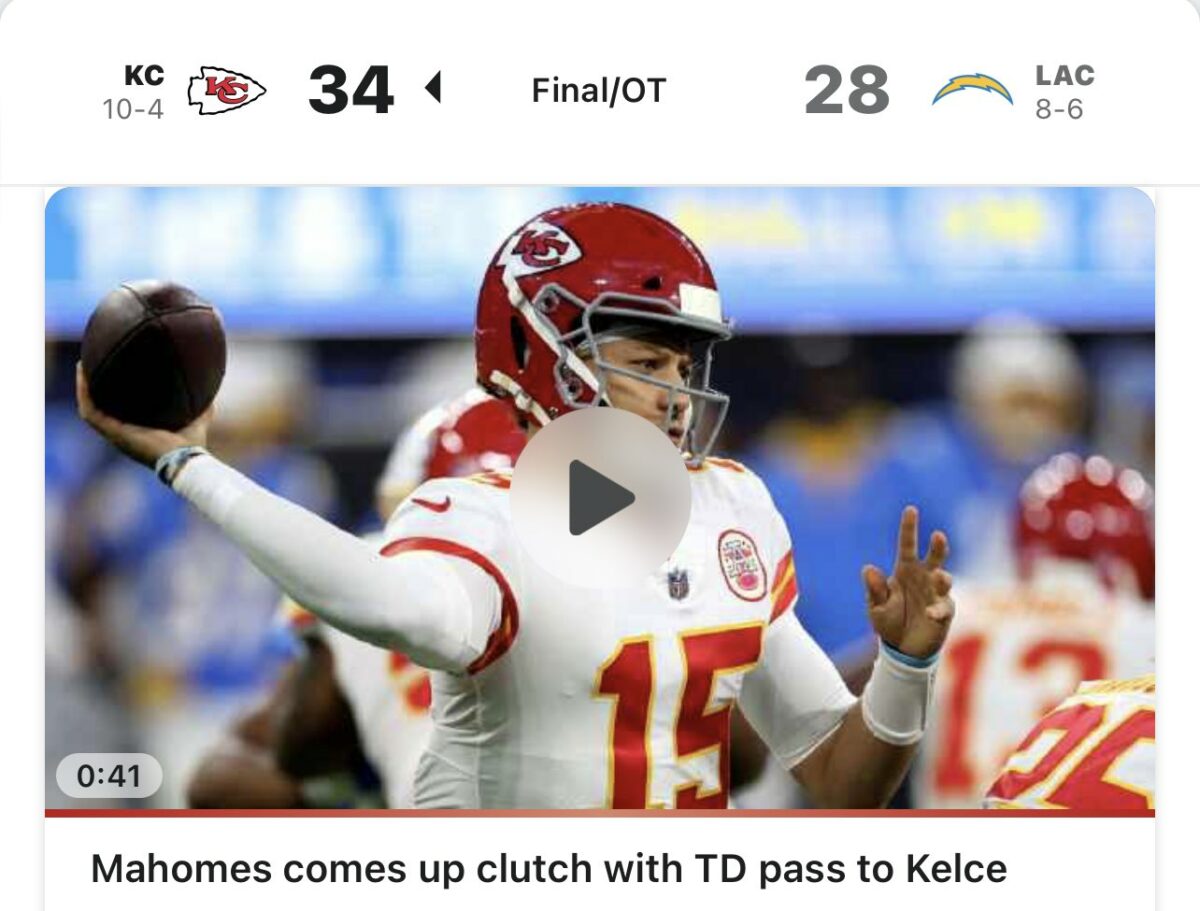 And notice Kelce had the winning TD reception, and before the game ESPN showed this…
201k votes?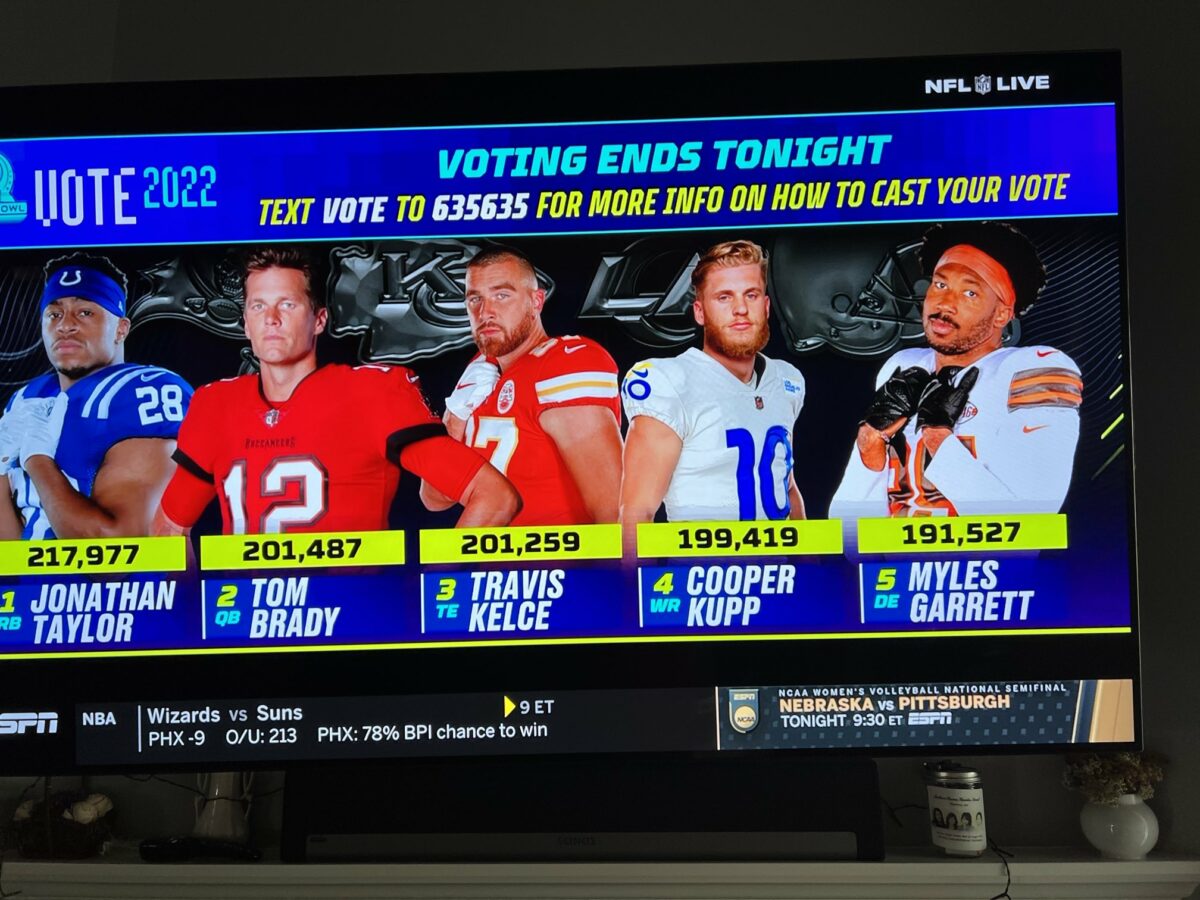 In the game, the Chiefs picked up their 213th franchise road win, and the Super Bowl will be in that same stadium on February 13, or 2/13, in the (213) area code.

And for the stat of the night, shout out to Bo Jackson.

The mockery.