Chinese spy balloon goes from Montana to Kansas City, February 3, 2023 news (Joe Montana?)


https://www.foxnews.com/politics/chinese-spy-balloon-central-usus-airspace-few-days-pentagon-says
Recall, Joe Montana once played for the Kansas City Chiefs. And making matters more interesting, today is the 34th day of the year, and the 34th week of Joe's age.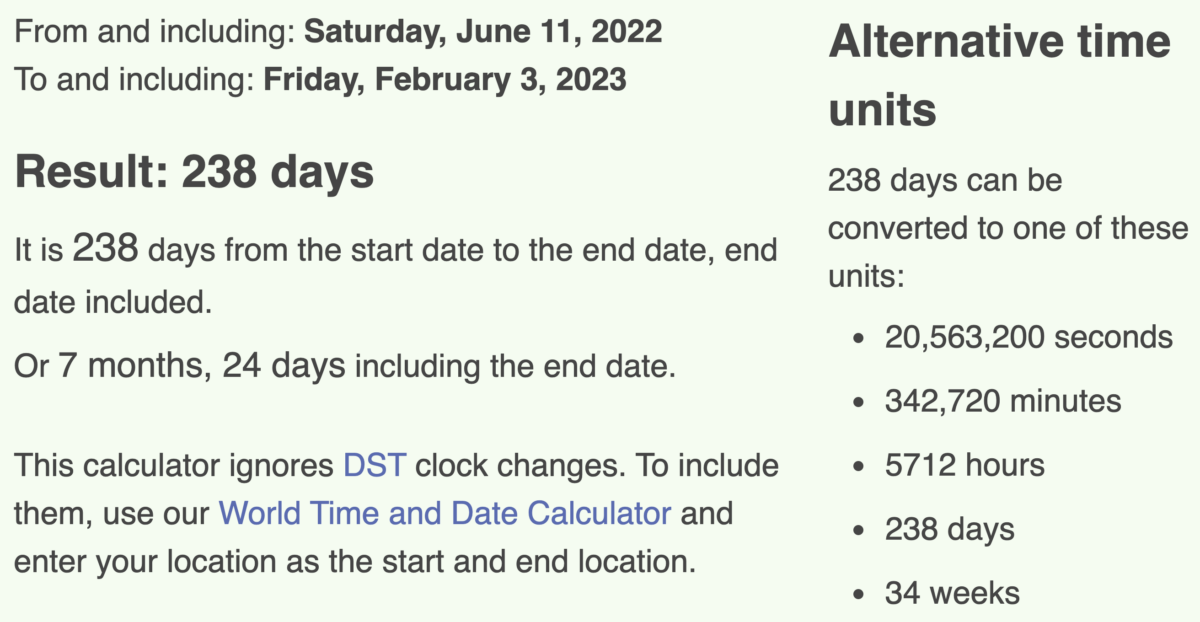 Spy Balloon = 139 (34th prime)
49ers = 34
-Montana won Super Bowl 23 with 49ers, 34 years ago
–Mahomes = 34 (New star QB in Kansas City)
Keep in mind San Francisco has the biggest Chinese population in the world, outside of China. Of course, Joe Montana played for the San Francisco 49ers and Kansas City Chiefs.
And as you know, we're days from the Super Bowl.
Spy Balloon = 131 / 41 / 139 / 49
Super Bowl = 131 / 41 / 112 / 49
Surveillance Balloon = 112 / 212
Super Bowl on 2/12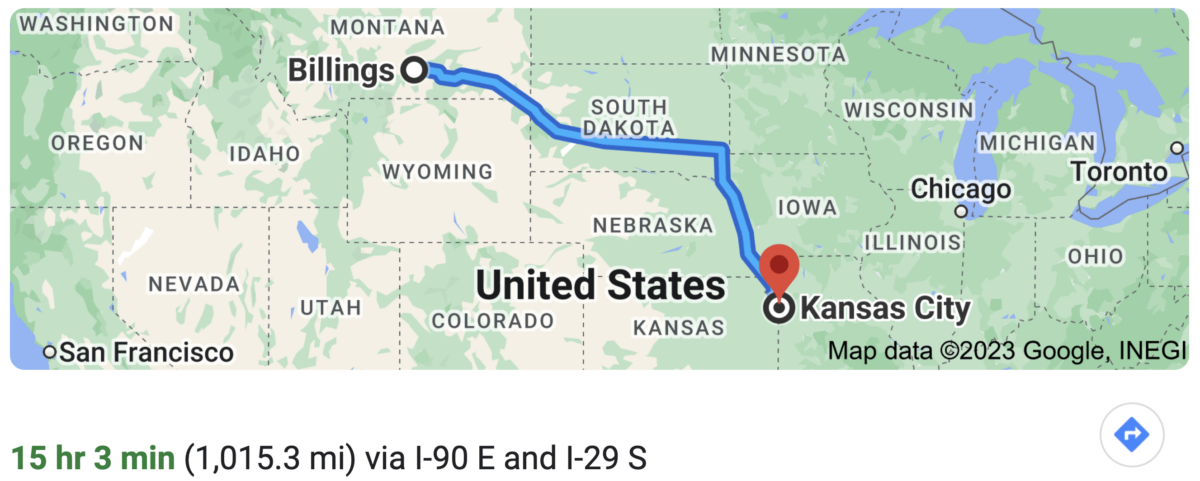 Remember, Montana was the King of the Super Bowl. And in this case, the coach of the Eagles is 41-years-old, and the only Super Bowl they ever won was with 41 points. Also, Mahomes picked up his 41st home win in the AFC Championship, advancing to the Super Bowl.