Chris Jacobs, Buffalo born & Jesuit educated, supports an assault weapons ban, May 28, 2022 news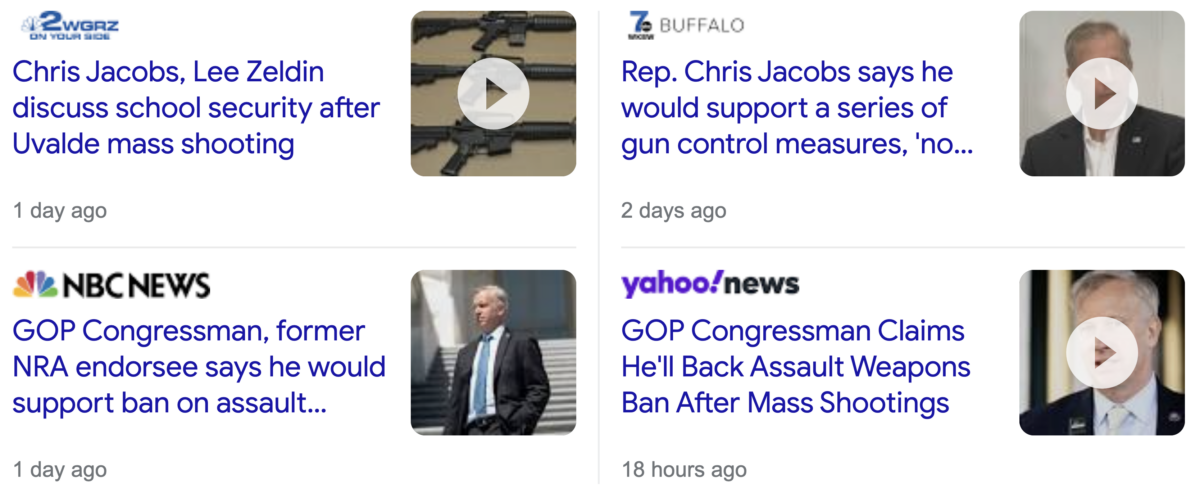 Notice, Jesuit educated Chris Jacobs (Boston College) is on board with the assault weapons ban, a Buffalo native.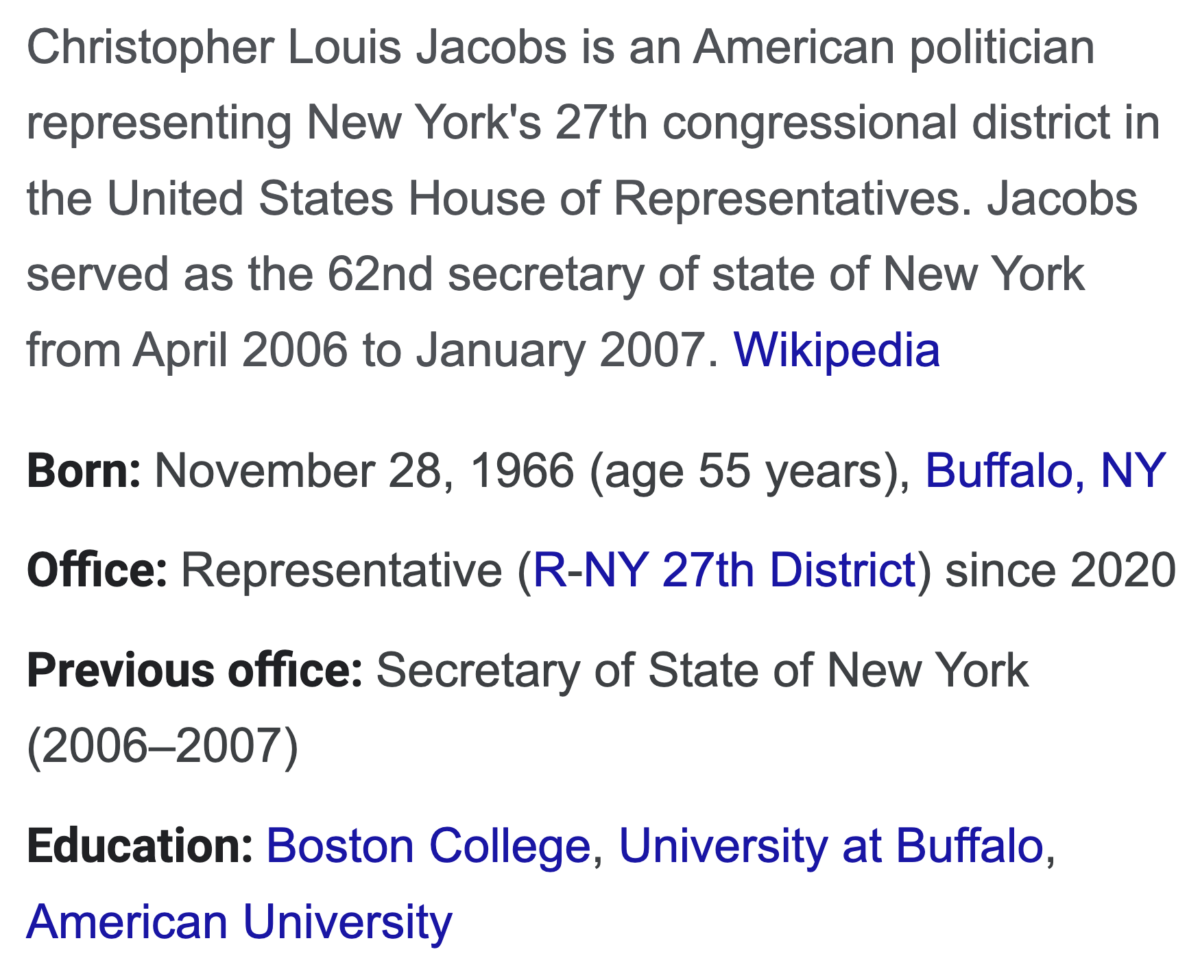 Notice the 103 in his name.

In Buffalo they're reporting 10 dead, 3 injured.
And again, the store opened on OJ Simpson's birthday, where his trial ended on 10/3.
And this story comes just before the Bills 103rd NFL season.
Jesuits = 103
The Buffalo shooting happened 167-days after his birthday.
167, 39th prime
New York = 39
Federal = 39
Masonry = 39
The Uvalde shooting happened 177-days after his birthday.
The Jesuit Order = 177
-Jesuit Order = 144
-144th day of the year shooting
Recall the school's motto in Uvalde equates to 177 and 201.
Together We Rise = 177 / 201
The Jesuit Order = 177 / 201