Christiana Mall shooting of Saturday, April 8, 2023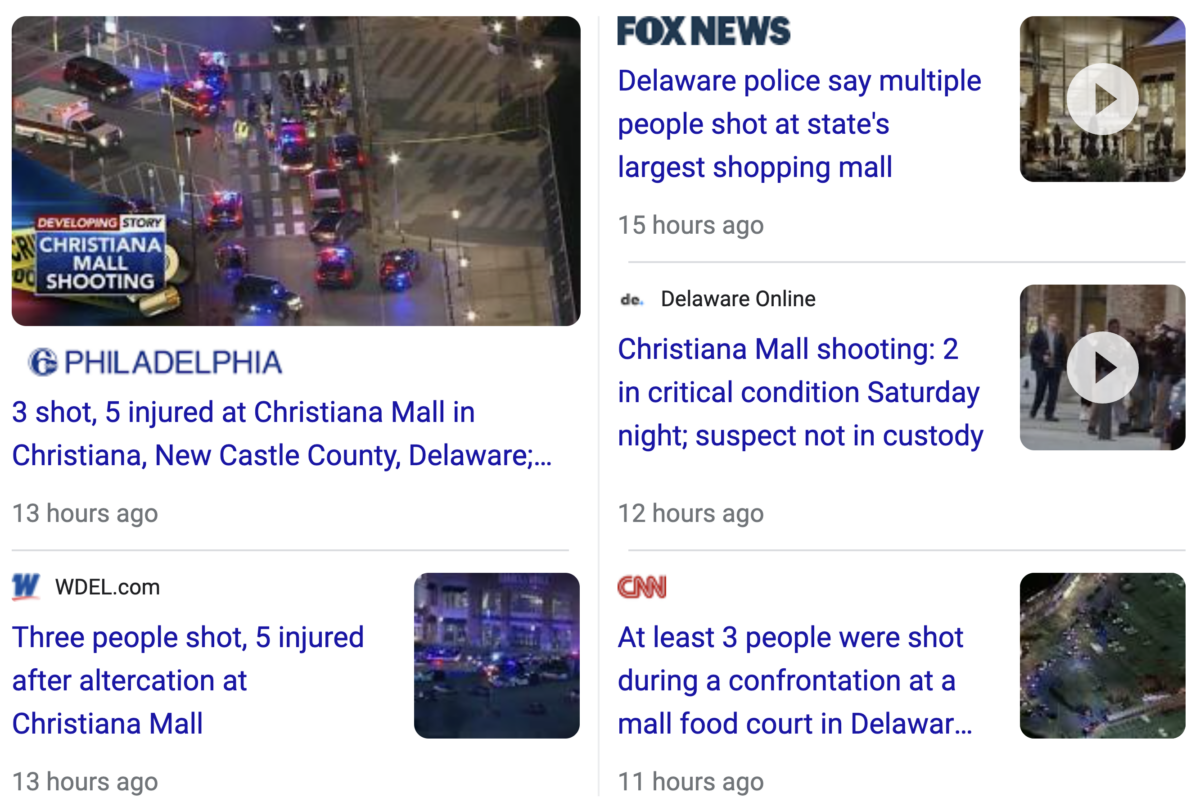 For Easter weekend, the "Christiana Mall" shooting.


And notice how Christiana overlaps with the date April 8, or 4/8, like 48.

And recall, only four of the fifty states have a 33 connection. Delaware is the first.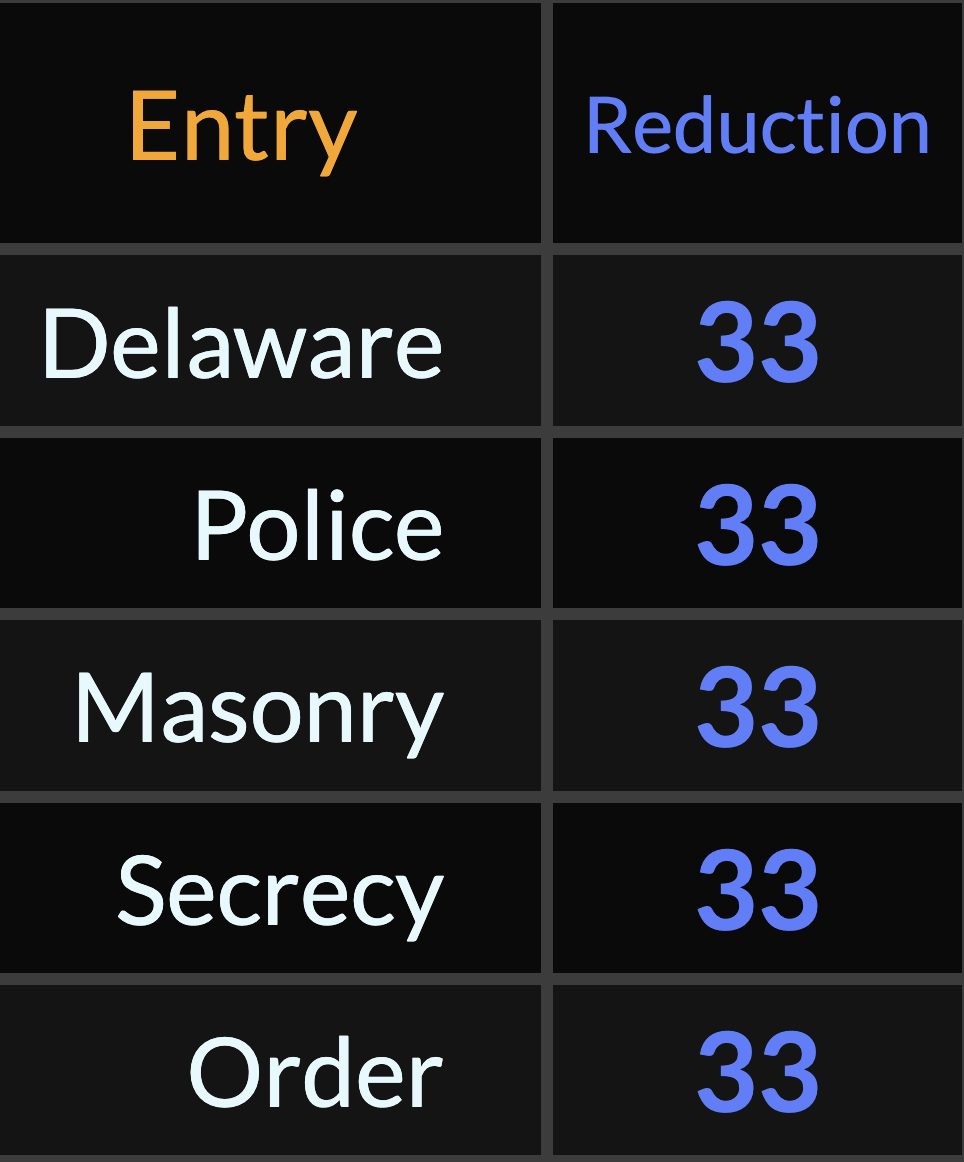 The 3 shot, 5 injured, pays tribute to the gang responsible.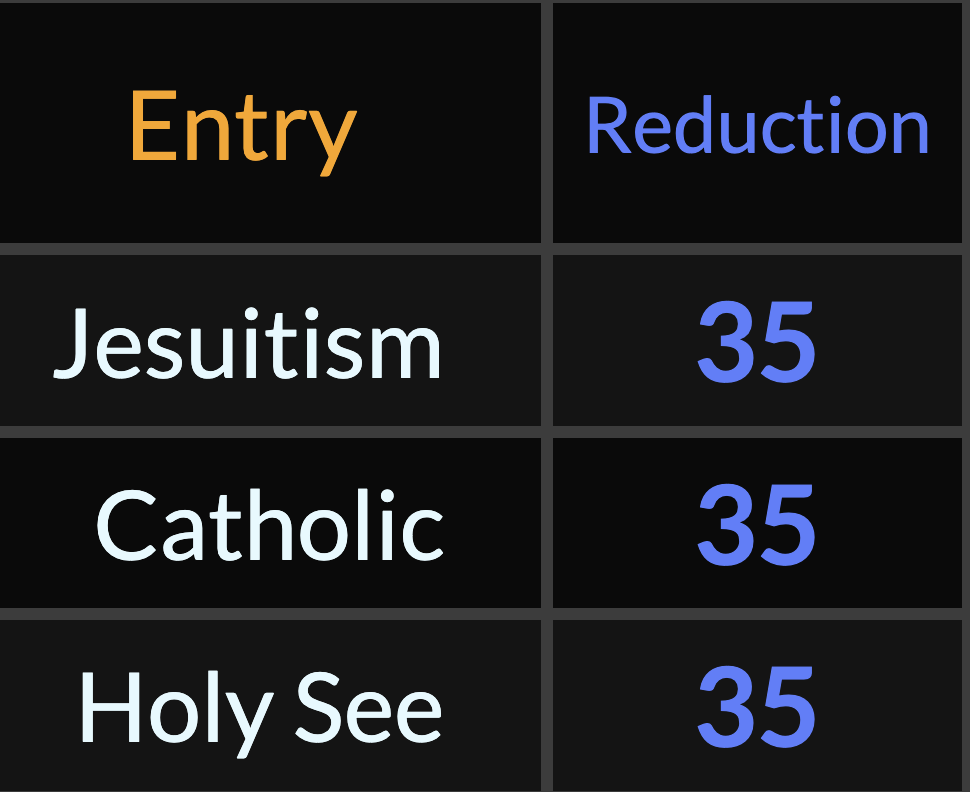 Newark, Delaware = 84
The Jesuit Order = 84
The Catholic Church = 84
United States of America = 84
Jesuit = 84
–Newark = 72
–Jesuit Order = 72
The address is 132.
Catholic Church = 132
Roman Catholic = 132
United States of America = 132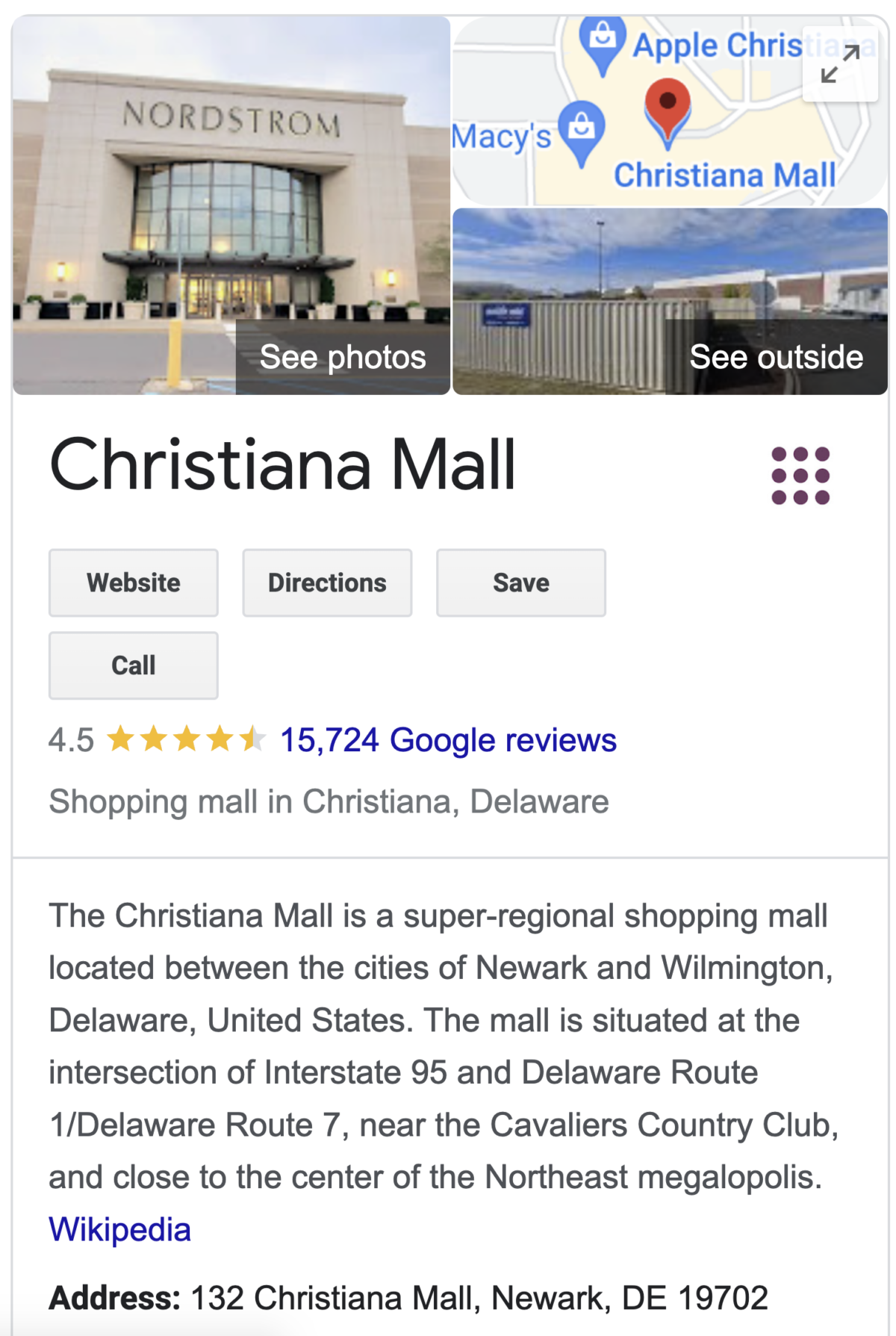 https://6abc.com/delaware-state-police-mall-christiana-shooting/13104071/
And as we know, 'Saturday' is national shooting day.
Saturday = 107 & 109
Shooting = 107 & 109
Military = 107 & 109