Clarence Avant, The Black Godfather, dead at 92, 88 weeks after his wife's murder, August 13, 2023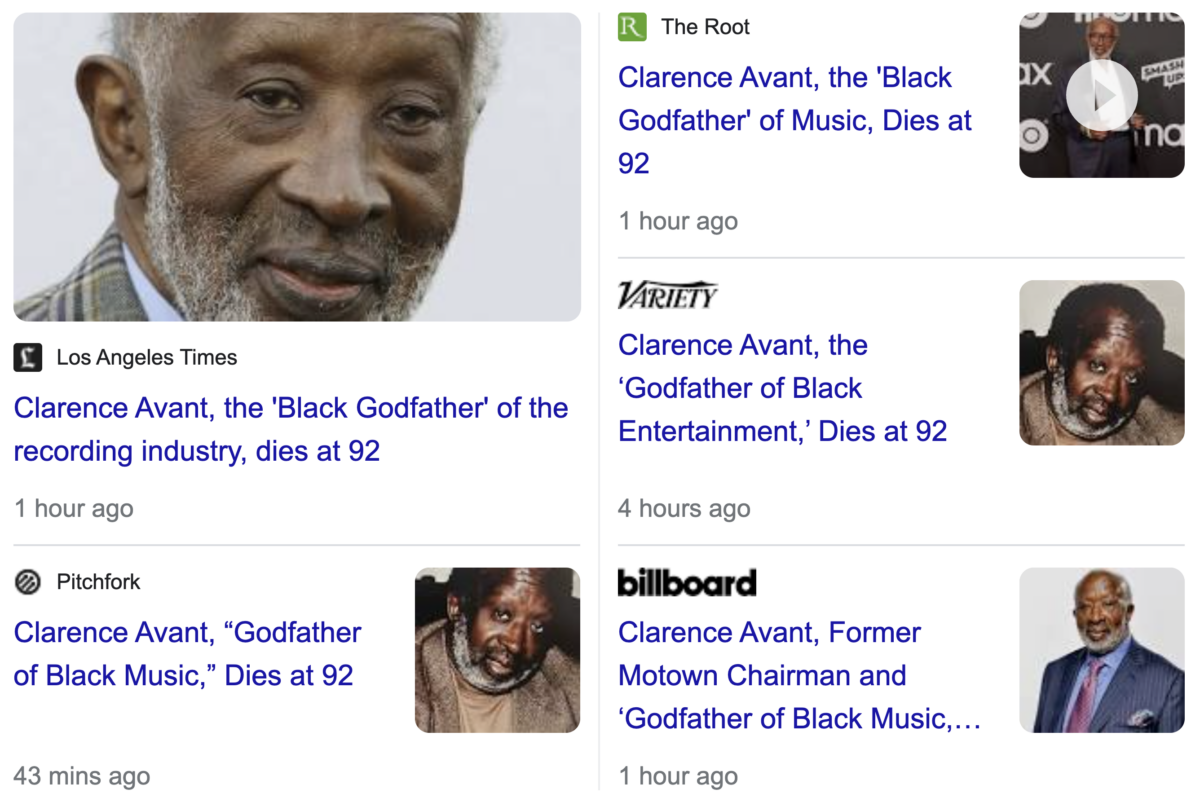 This man died on the kill date for the month, August 13, 2023.
Black = 29 (Reflection of 92)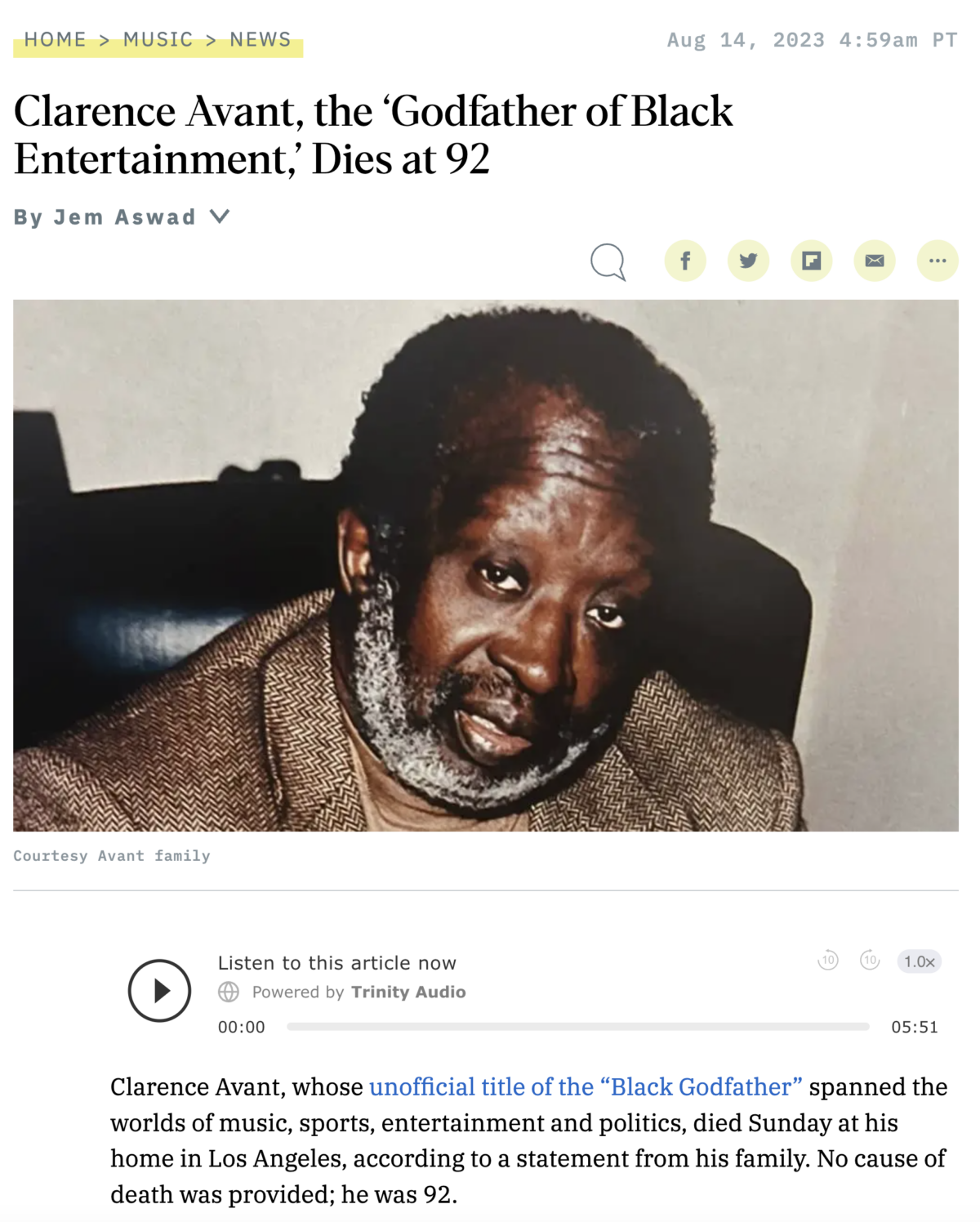 https://variety.com/2023/music/news/clarence-avant-dead-black-godfather-1235695291/
Read about the death of his wife, Jacqueline Avant, who was reportedly shot at 2:23 AM on December 1, 2021. It goes with hip-hop's birthday being August 11, the 223rd day of the year, and him dying short after the 50th anniversary of hip-hop, on the kill date, August 13.
Related: Read about Magoo's death at age 50 on the same date.
In the case of Clarence, he is dead 56 years after setting up his first record label in '67.
Black Lives Matter = 56
Jacqueline Avant = 56
-Jacqueline = 56
Society of Jesus = 56
The ABC Murders = 56
His birthday was February 25, the 56th day of the year.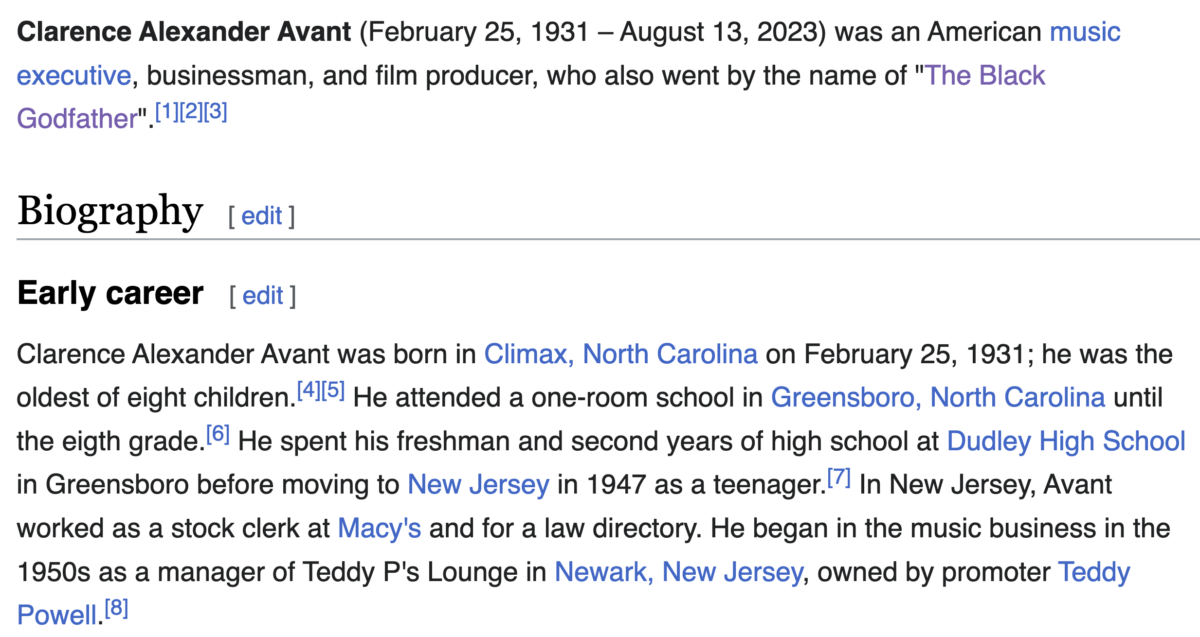 He also died 54 years after setting up his second label in '69.
Jesuit Order = 54
Sun = 54
That label was Sussex Record, or 54.

He died on a Sunday.

And notice TMZ pictured him with Jay-Z and Puff Daddy. Both men will turn 54 later this year.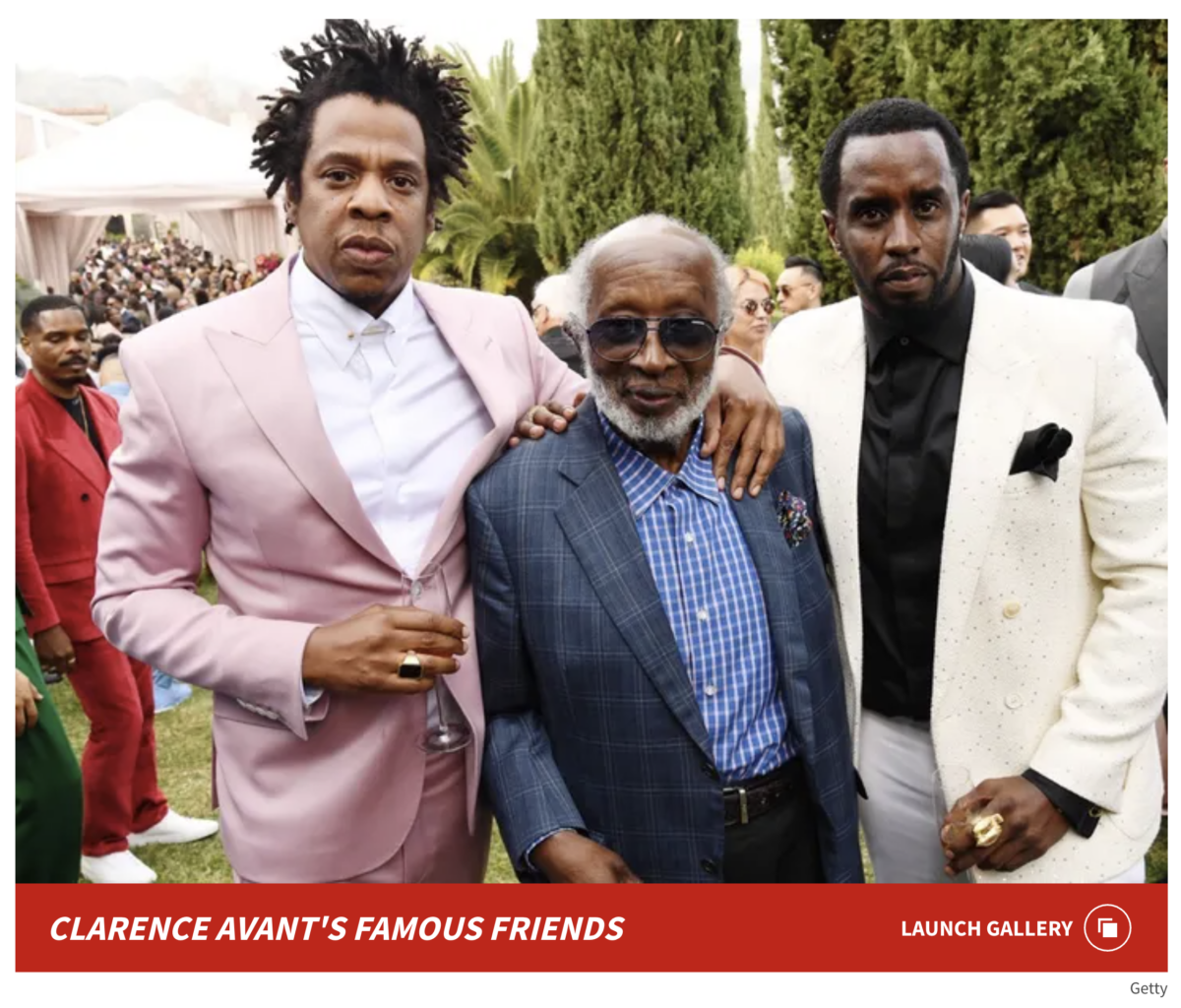 He died 83 days before Diddy's birthday, and 113 days before Jay-Z's.
Murder = 83
Keep in mind he was 42 when Hip-Hop was born in '73.
He also died 88 weeks after his wife.
Jacqueline Avant = 88
The Black Godfather = 88
He also died 218 weeks after his film The Black Godfather.
Holy Roman Empire = 218
*Death = 218

His first record label came out in '67.
Record Label = 67