Classic Lesson | America's establishment date, July 4, 1776, in light of "the sun never sets on Britain"
1776 is the product of 74 x 24.
The Sun = 24
*Holy = 24
Holiday = 74 (Means holy-day)
English = 74
Gematria = 74
*Independence Day = 74
July 4 (7/4)
On July 4, the earth is typically at aphelion with the sun.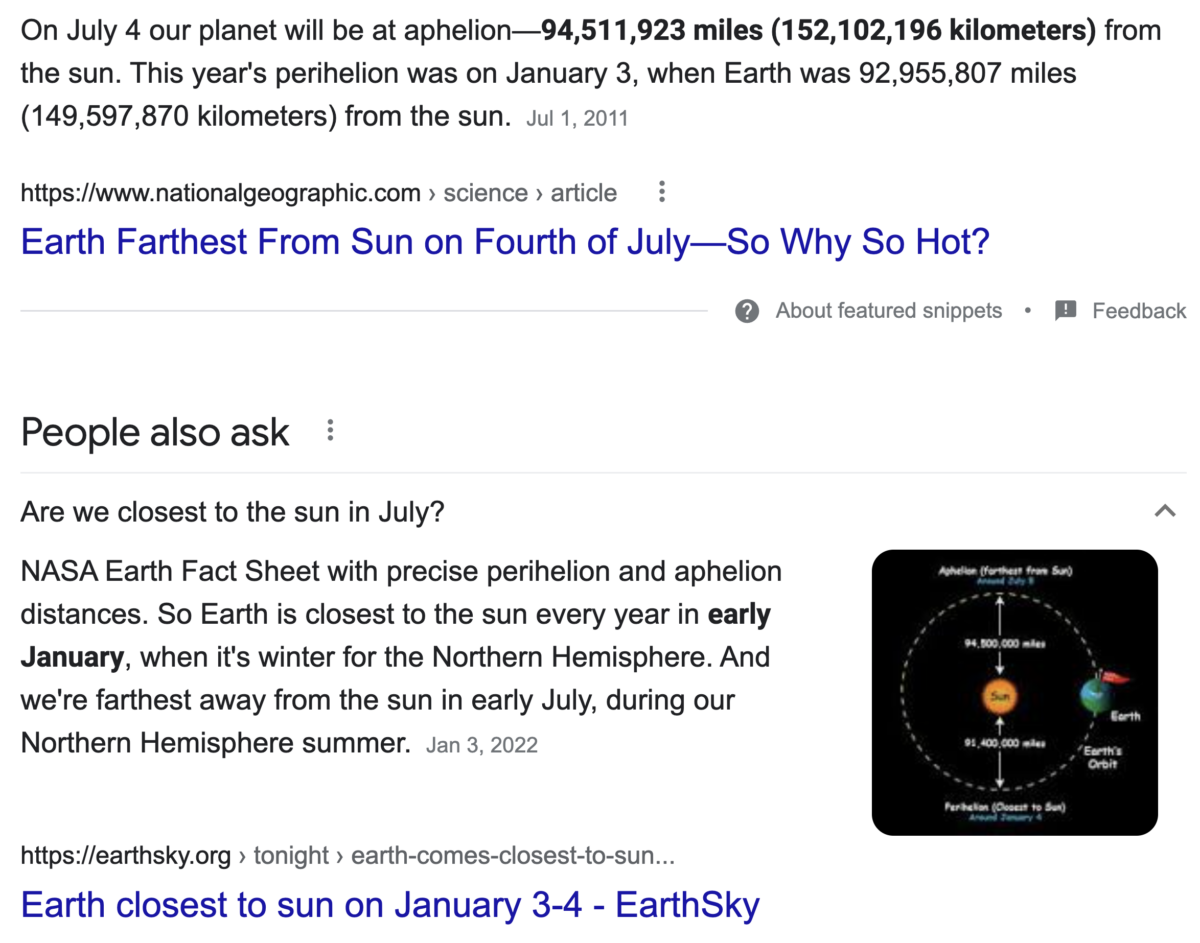 As we know, the Catholic Church is responsible for the calendar, the English language as we know it, and the name Jesus, which is celebrated on the Solar Man's birthday, a pagan holiday older than Catholicism.
Roman = 74
Jesus = 74
Cross = 74
Messiah = 74
Gospels = 74
Parables = 74
Parables are riddles. Think about it. 7/4/1776.