CNN emphasizes "not to control your life, but to save your life" from Joe Biden in his December 21, 2021 Omicron speech on the Winter Solstice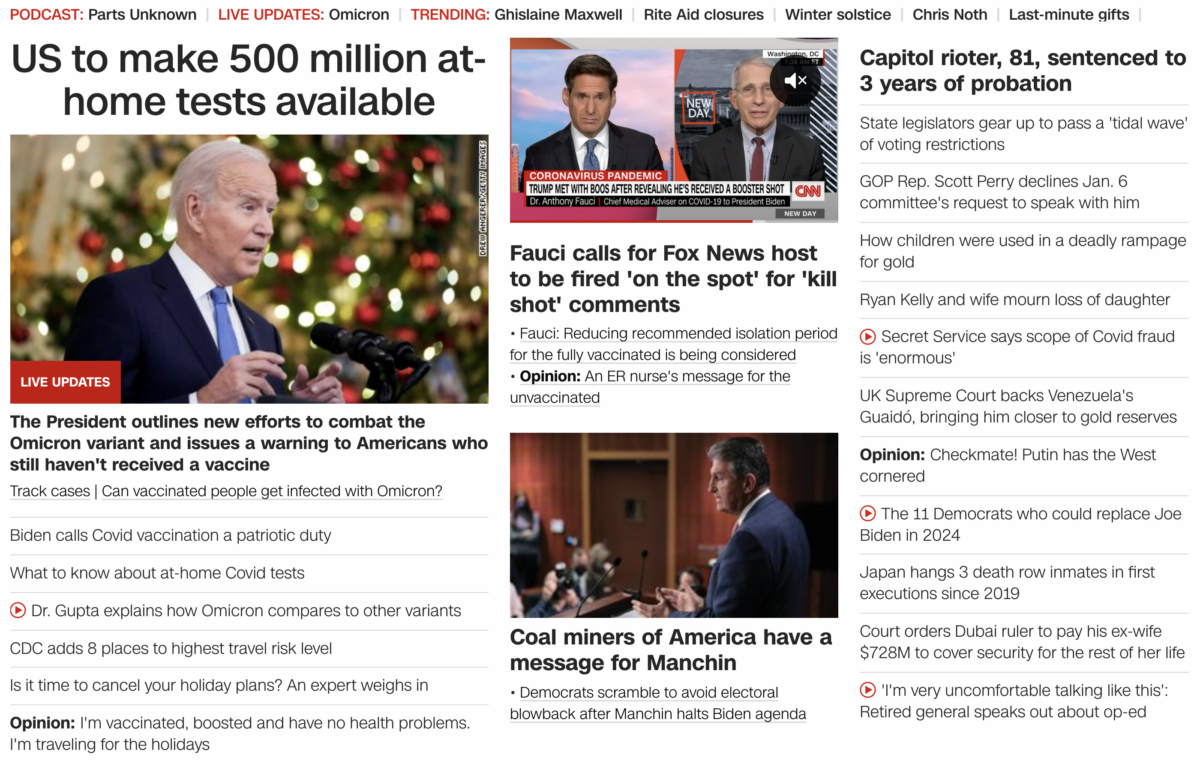 Notice the emphasis below on what Biden said, 'not to control your life, but to save your life.'
not to control your life, but to save your life = 177 / 201
The Jesuit Order = 177 / 201
Propaganda = 177
Think of Captain Tom dying from Covid-19, February 2, 2021, his 201st day of being a knight, after being knighted on July 17, 2020.
Keep in mind Captain Tom was known for the Burma Campaign and it was one day after Burma's government fell that he died.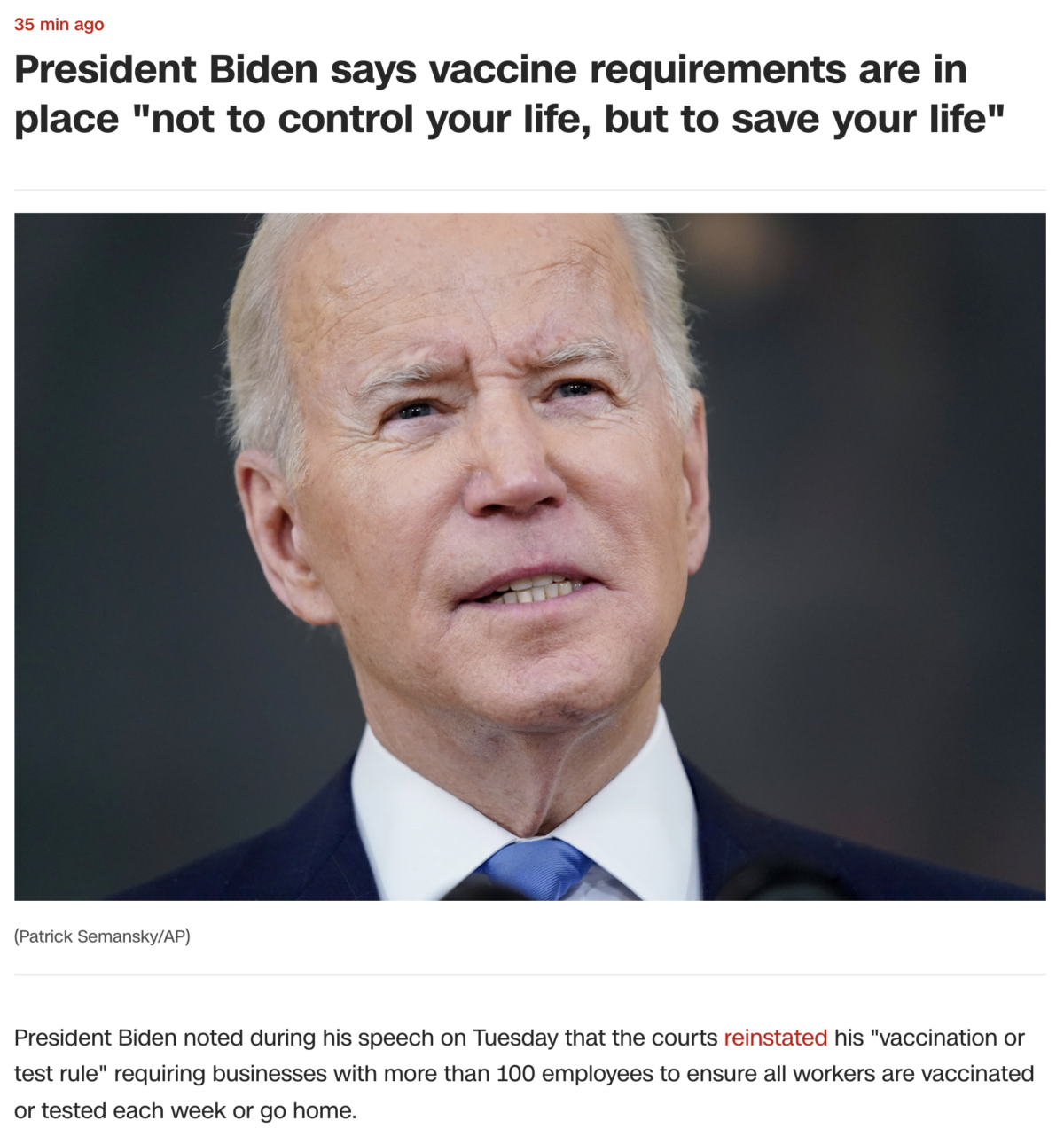 This comes on the Winter Solstice.
Winter Solstice = 191 / 187
Society of Jesus = 191 / 187
This is the shortest day of the year (the least light).
Remember, Omicron was the news on "Black Friday," coming from the "black continent," Africa. Today, for more than any other day in the year, it will be dark (black).
The "Illuminati" was created by a Jesuit, Adam Weishaupt.
Order of Illuminati = 201
The Jesuit Order = 201
-Weishaupt died 201-days after it's establishment
"Illuminati" means in the light.
Thus, this is a joke on the people who are not.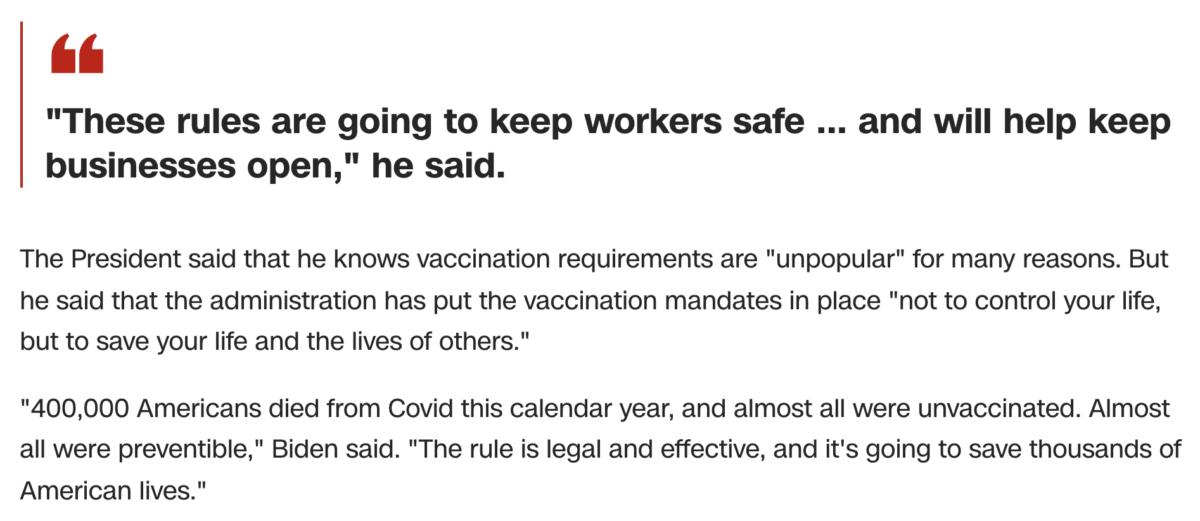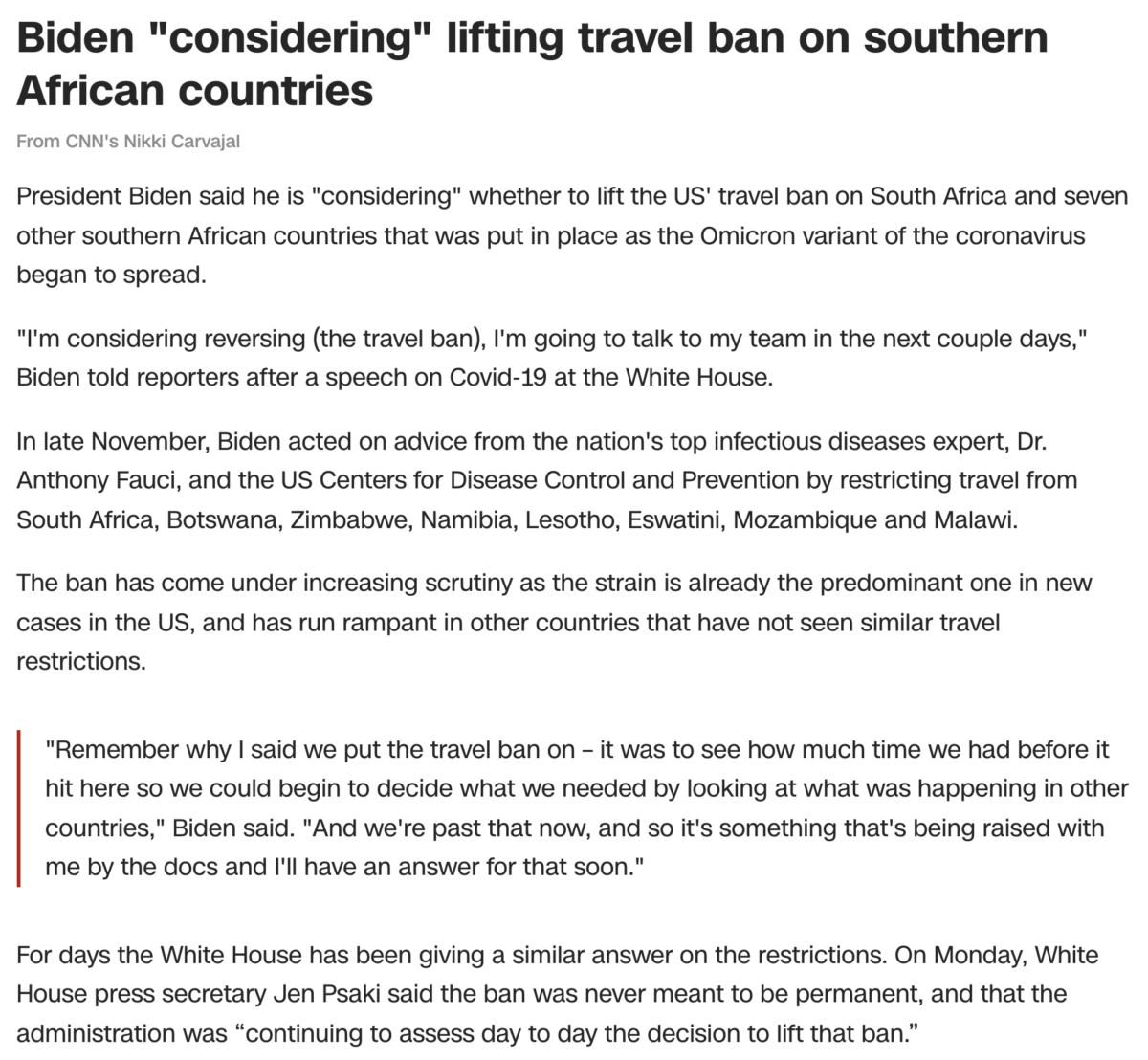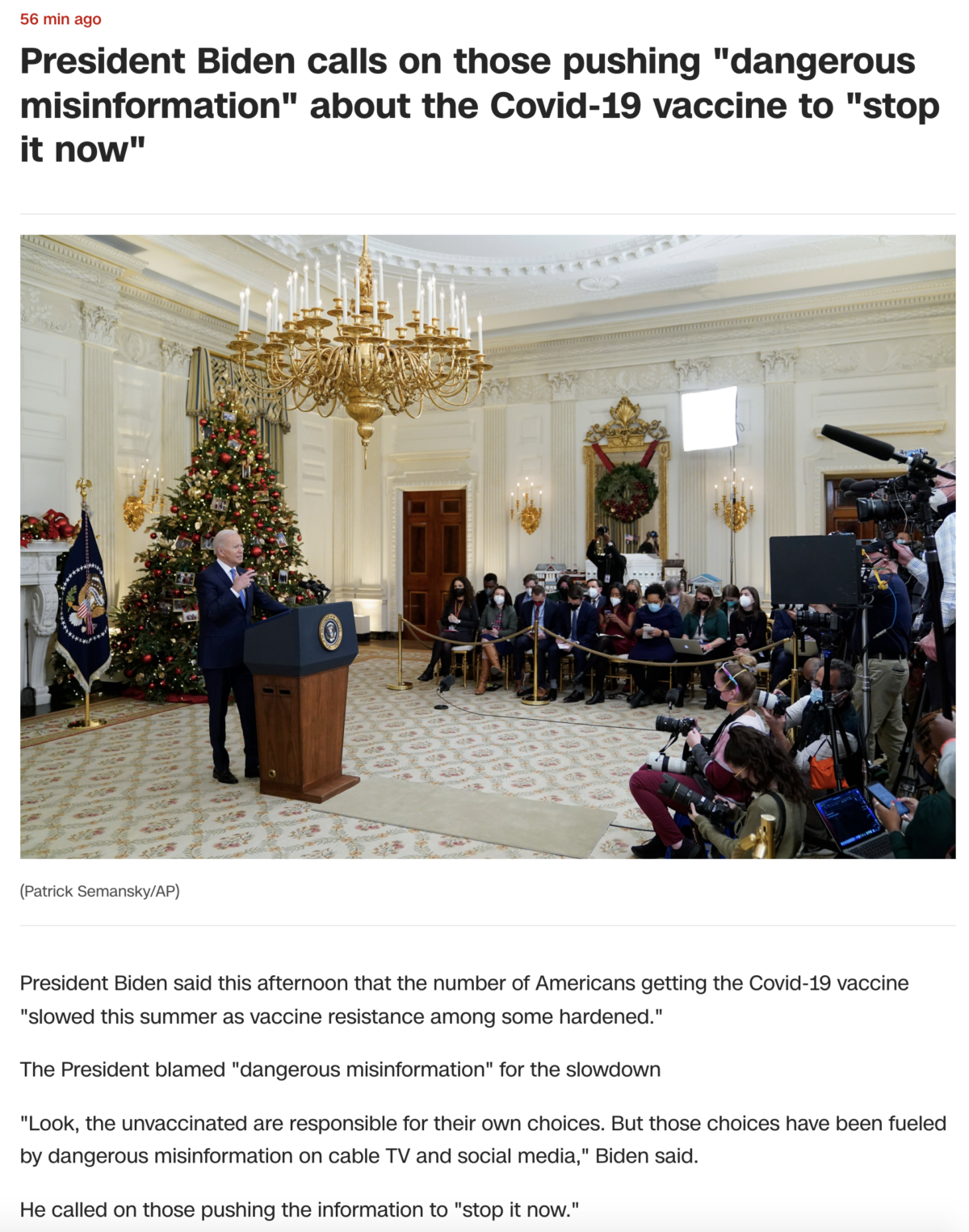 https://www.cnn.com/world/live-news/omicron-variant-coronavirus-news-12-21-21-intl/index.html