CNN posts photo of clock set to 12:29 in story about state governors ending mandates to start the Year of the Tiger (Jesuit clockwork)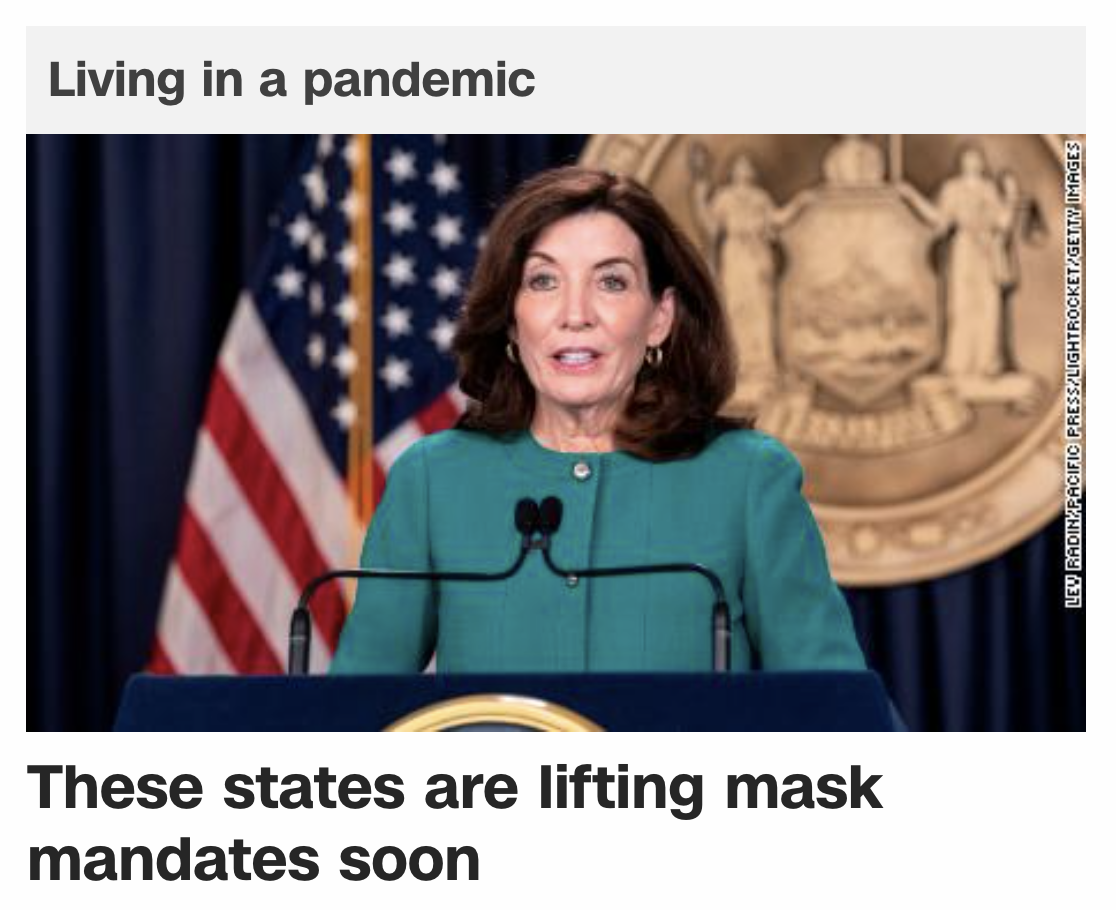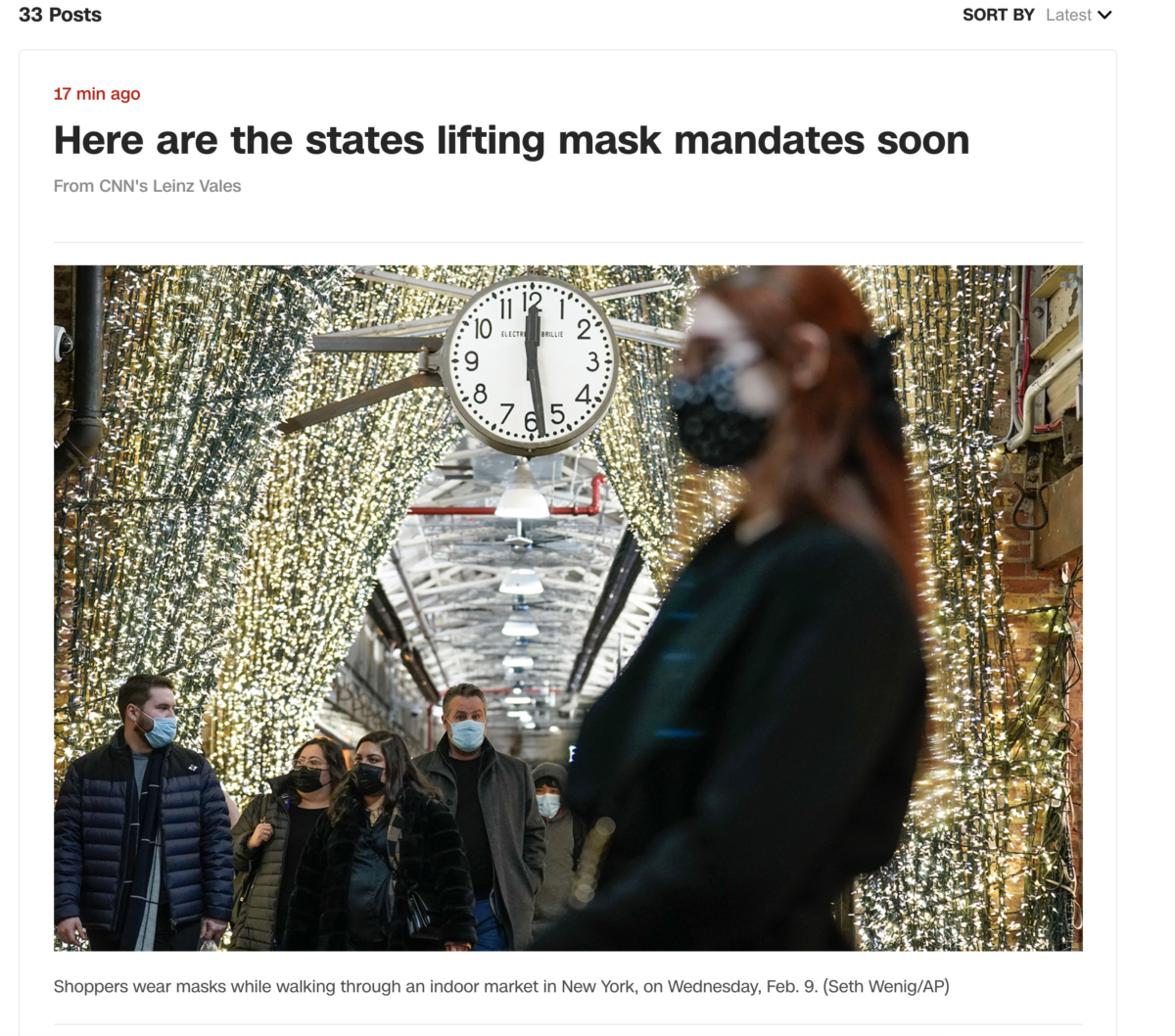 https://www.cnn.com/world/live-news/omicron-variant-coronavirus-news-02-09-22/h_9b31ce0d54339cafea3ab153376ca130
Please notice the hands are on 12:29.
1229, the 201st prime
The Jesuit Order = 201
And here we are at the start of the Year of the Tiger.
Tiger = 201
And Event 201 was the coronavirus pandemic simulation, put on by Klaus Schwab., the Jesuit.
The Jesuit Order = 177 / 201
New World Order = 177
Klaus Schwab = 177
Propaganda = 177
If you have read my book it explains why the planned pandemic was lasting until the Year of the Tiger.
It also explains a ton about 201 and the Jesuits.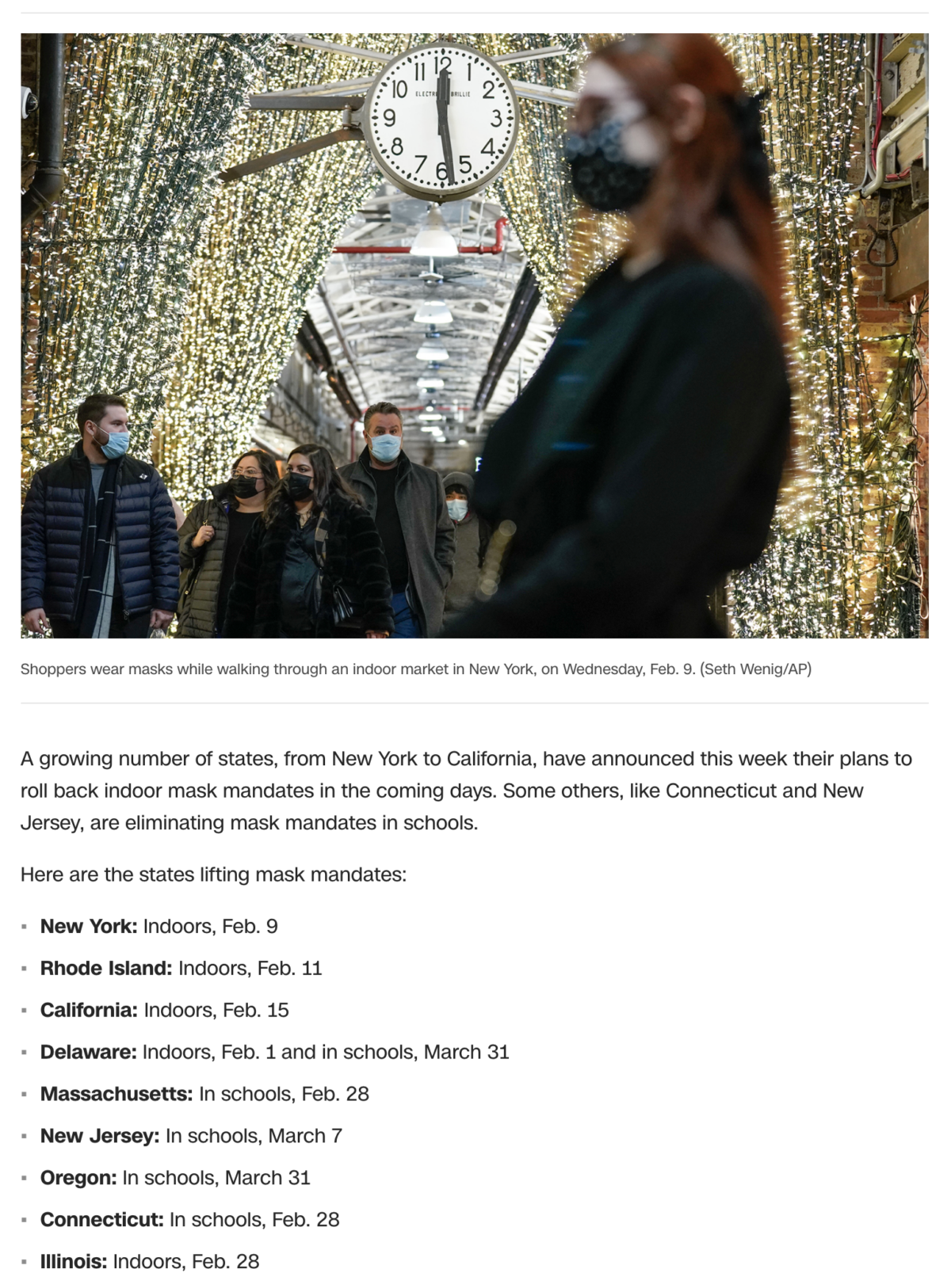 New York is ending their mandate on Hochul's 167th day of her age (bot Aug. 27, 1958)
167, 39th prime *New York = 39 *Empire = 39
California is ending their mandate on Newsom's 129th day of his age (born Oct. 10, 1967).
129 is 201 in base 8 counting
I did not check on the rest, but those have been the most ritualistic states to date.
Also, today is exactly 700-days or 100-weeks from the March 11, 2020 pandemic declaration.