CNN writes about the untold story of the Leesburg Stockade Girls who vanished for 60 days, 60 years ago, September 17, 2023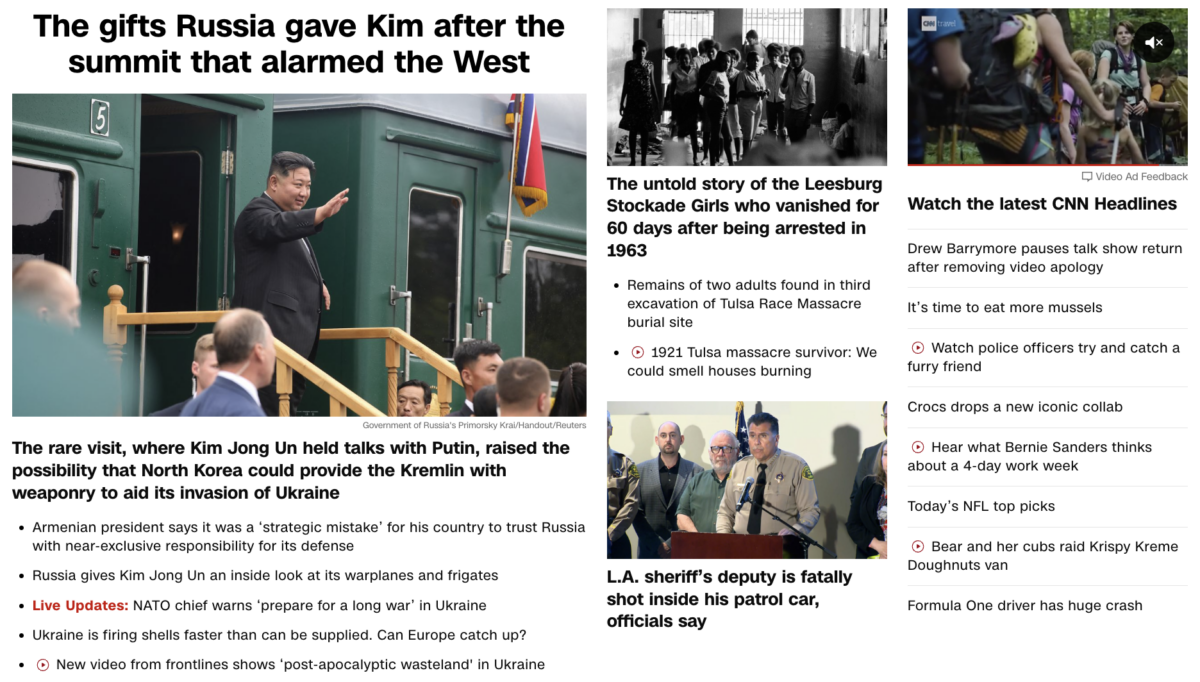 With all the focus on 60 as the 60th US Presidential Election approaches, we now have this story. I'm just documenting.
Keep in mind this happened in '63, the year JFK was assassinated after the 1960 election.
Racism = 63
And notice the ordeal took place at the Martin Theatre, reminding us of MLK, who was killed in an election year.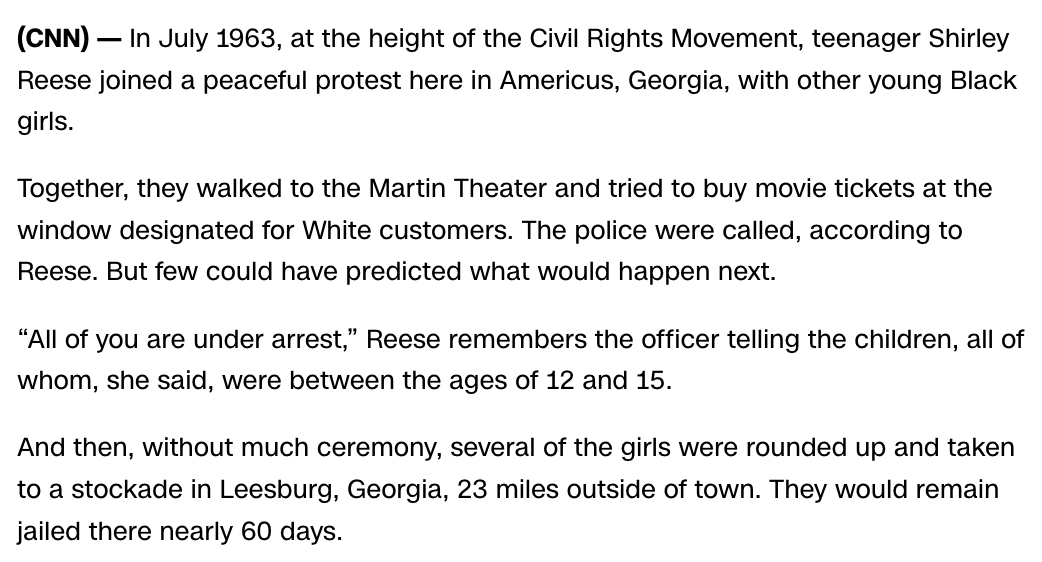 https://www.cnn.com/2023/09/17/us/leesburg-stockade-girls-return-after-60-years/index.html