CNN's top stories today went from Versace to Gucci, July 15, 2021, the anniversary of Versace's death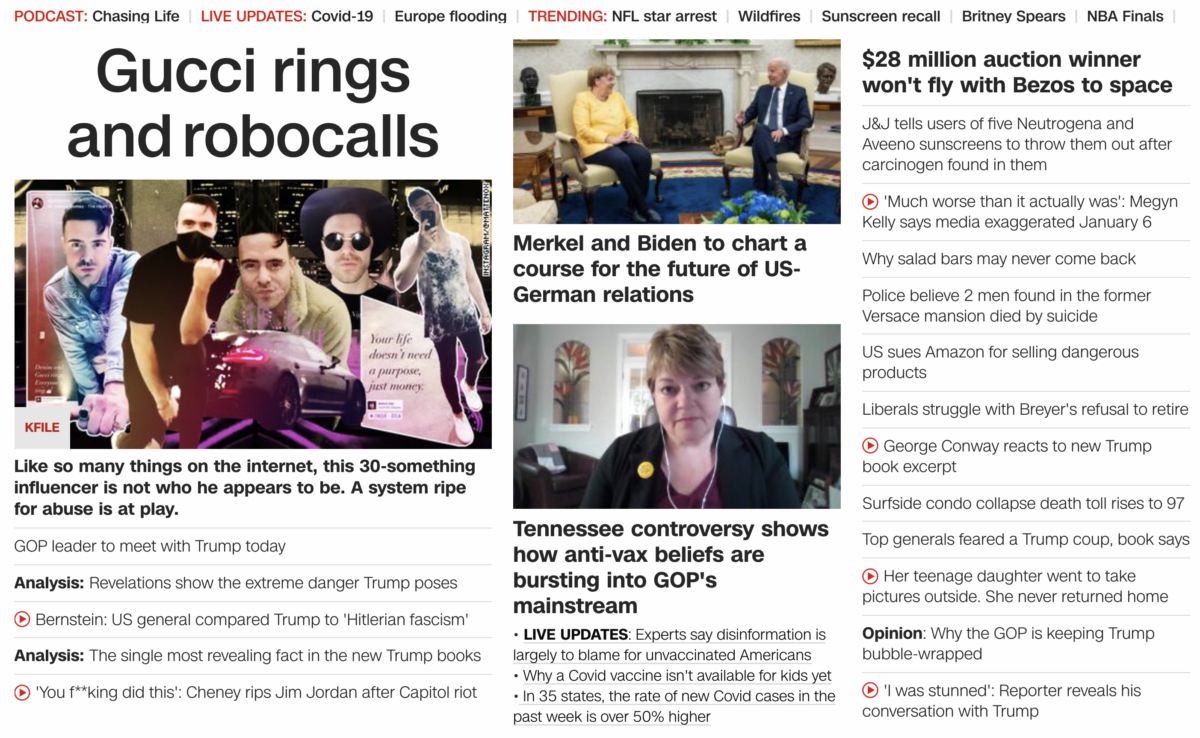 A $28-million winner (value of going to space) *Space = 28
Almost as big of a joke as going from top headlines about the Versace related murders, to Gucci…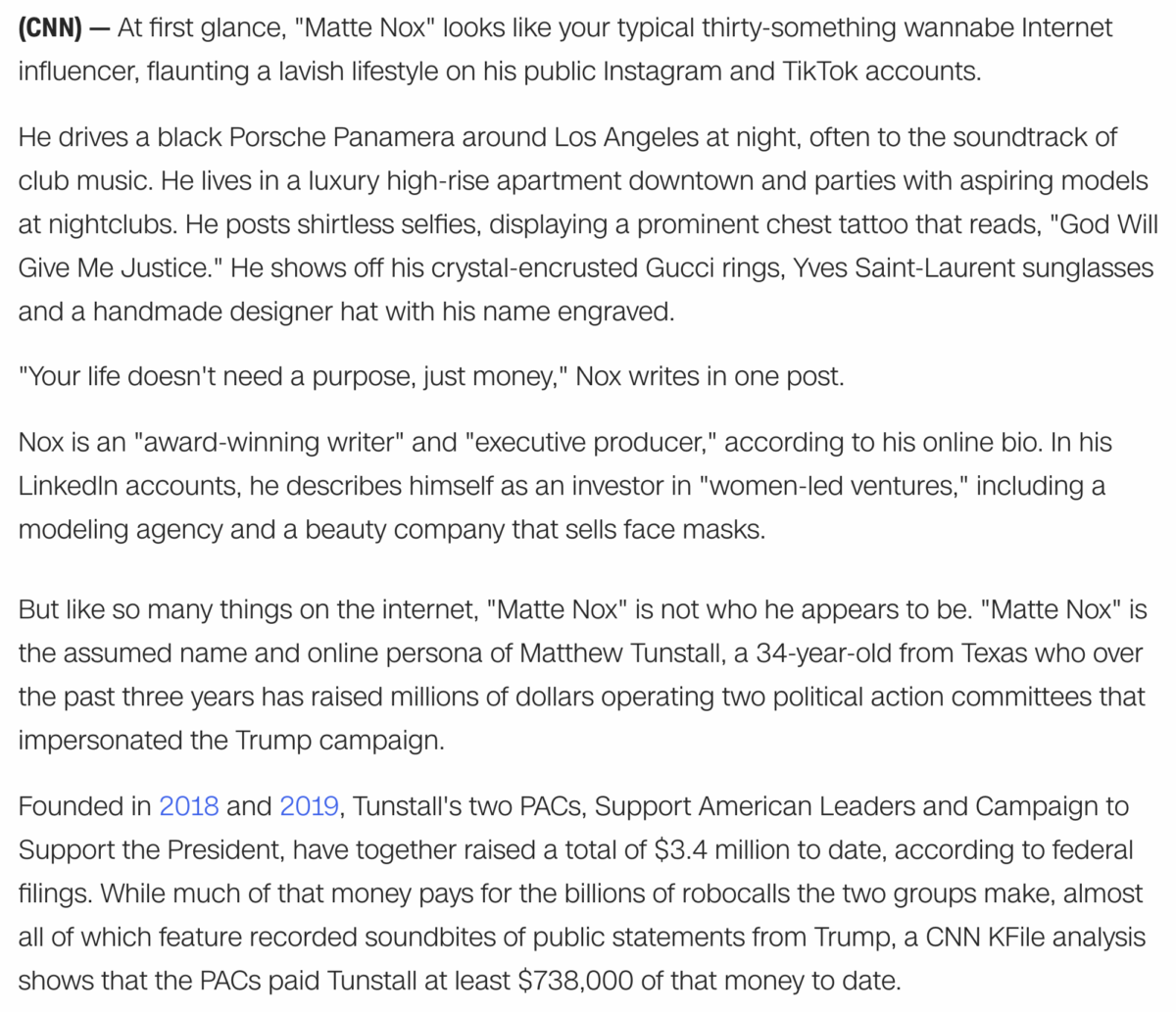 https://www.cnn.com/2021/07/15/politics/kfile-pac-trump-robocall-operation/index.html
And the prior post is about the Versace related deaths in the headlines today as well, July 15, 2021.

And for more on the founder of Gucci, take a gander here. Some things should jump out on the surface.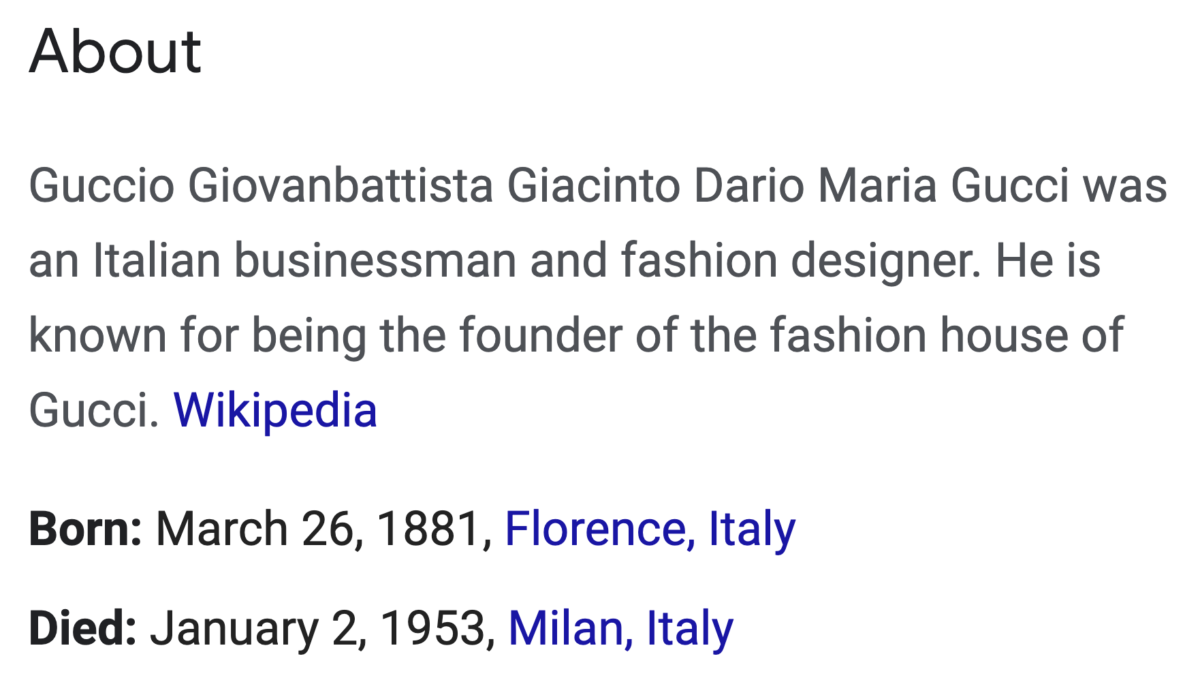 Italy hadn't won the tournament they just did since 1953… and Gucci died in '53, in Italy, his native land, the land of the Roman Catholic Church, and the Jesuits.

101, 26th prime
Society of Jesus = 56 (263, 56th prime) *He was born 26/3
Church = 61 *Jesus = 61 *Cross = 61
*Christian = 61 *Christmas = 61
July 15 is the 196th day of the year. *Guccio Gucci = 196

Notice he was 71 when we died. *Catholic = 71
And he died on 2/1. *Jesuit = 21