Cole Beasley, Buffalo Bills receiver, tweets he would rather retire than get Covid-19 vaccine, June 18, 2021

The tweet was made June 18, 2021, a Friday. That was a date with 65 numerology.
-6/18/2021 = 6+18+20+21 = 65
—*Pandemic = 65
—Decade of Vaccines = 65 (Bill Gates cause)
——The Covid-19 vaccine went live on Bill Gates 42nd day of being age 65 *Vaccine=42
—Event 201 on Melinda Gates 65th day of being 65 years old
——-65 million people die in the Event 201 coronavirus pandemic simulation (October 18, 2019)
—Bill and Melinda Gates were married 65 days after Bill Gates 38th birthday, January 1, 1994
——-Pandemic = 38 / 65
——-*Coronavirus Pandemic = 94
——-*Seattle, Washington = 94 (Where it began)
——-Bill Gates father died at 94 in the time of the 'pandemic' & his mother died in '94 (June 10).
And recall this recent story in the sport's world, from June 5, or 6/5, about Jon Rahm testing positive for coronavirus, on the date written 6/5, or 5/6.
-Pandemic = 65
-Coronavirus = 56
-Covid Vaccine = 56
-Society of Jesus = 56
And don't forget that Bill and Melinda Gates turned 56 and 65 respectively, in 2020.


Read more about the Decade of Vaccines and 65 here.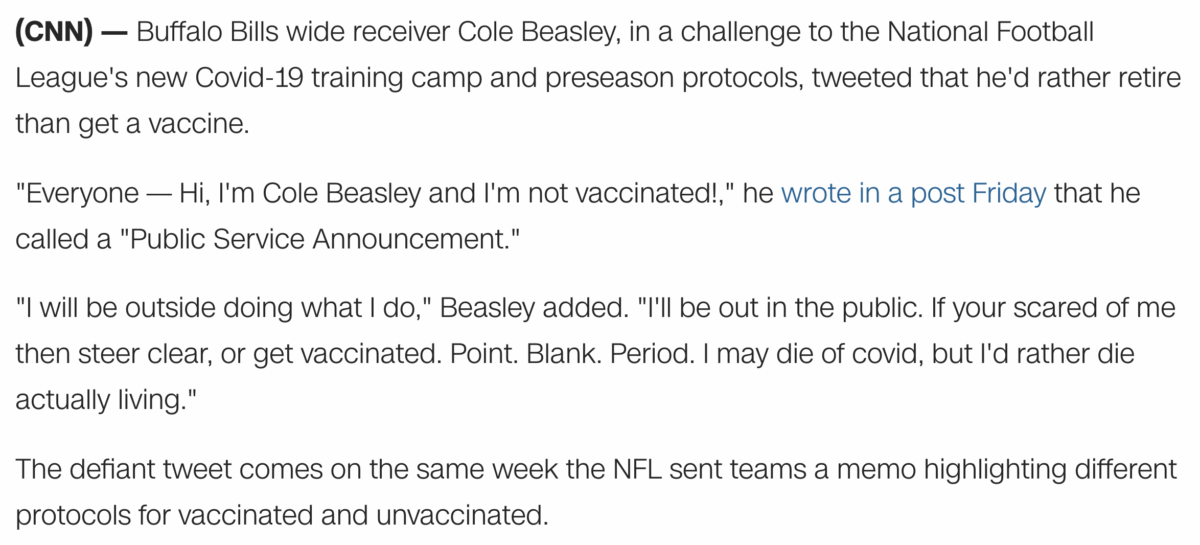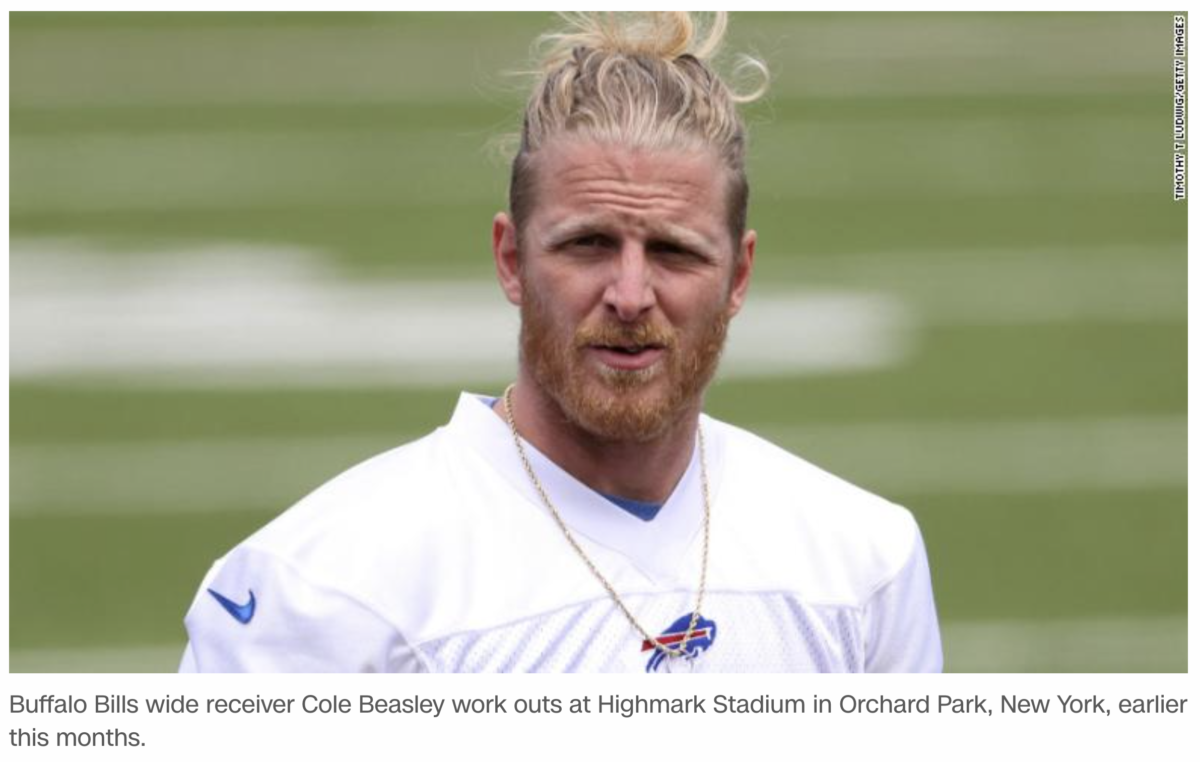 https://www.cnn.com/2021/06/19/us/cole-beasley-nfl-retire-covid-vaccine/index.html
Here is the Tweet: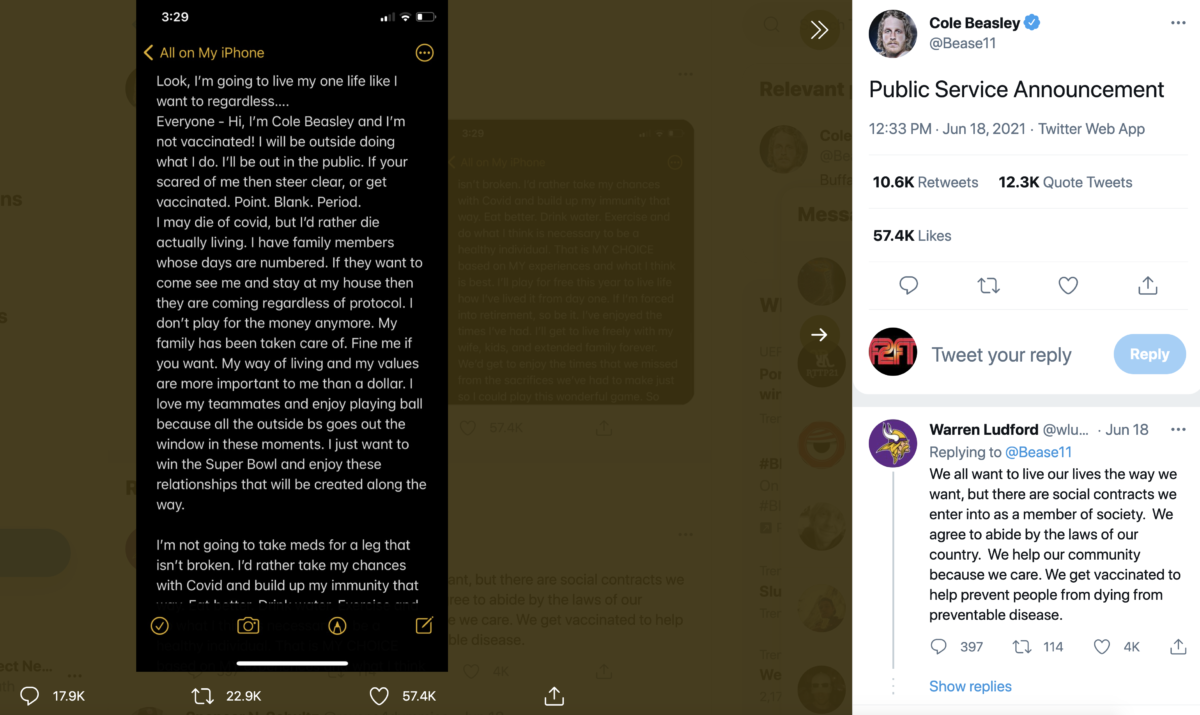 It comes 53 days after his birthday, a fitting number.
–Covid = 53
–Vesica Piscis = 53 (The shape of the football)
–Fish's Bladder = 53 (What Vesica Piscis means)
—53 man roster in the NFL
—53-yard wide field (53 and a third technically) (Think about what 1/3 is in percentages)
—We're in the age of Pisces, symbolized as a fish, and the NFL is the game of our AGE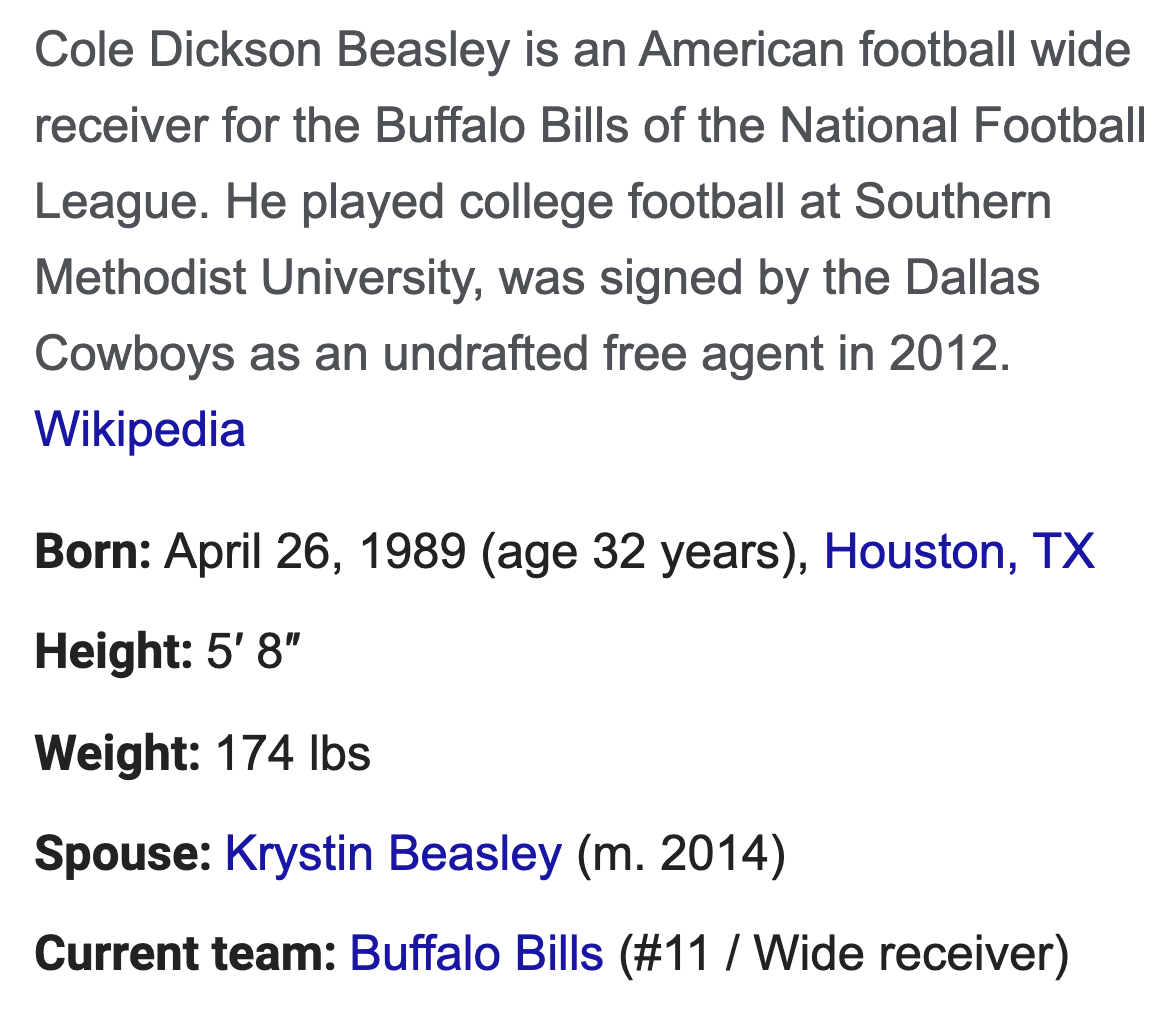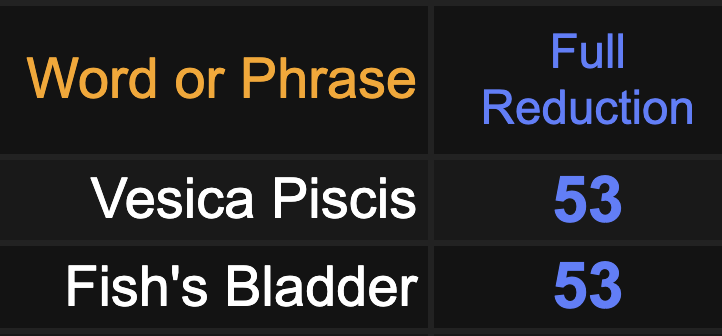 And we'll see what they do with the NFL season and "coronavirus" because these remarks were made 86 days before the Bills' first game, hosting the Steelers, where 86 and the Steelers come together through the Batman film series…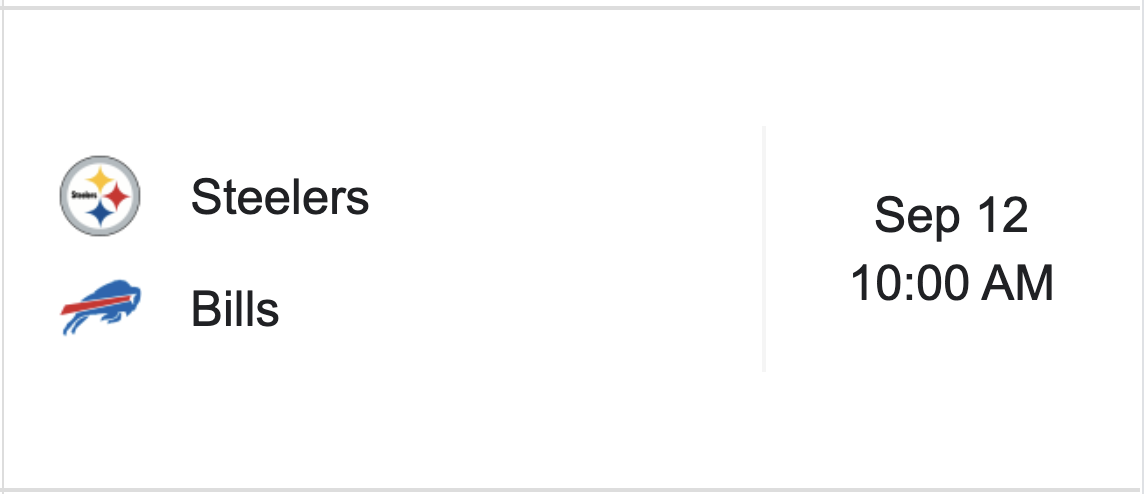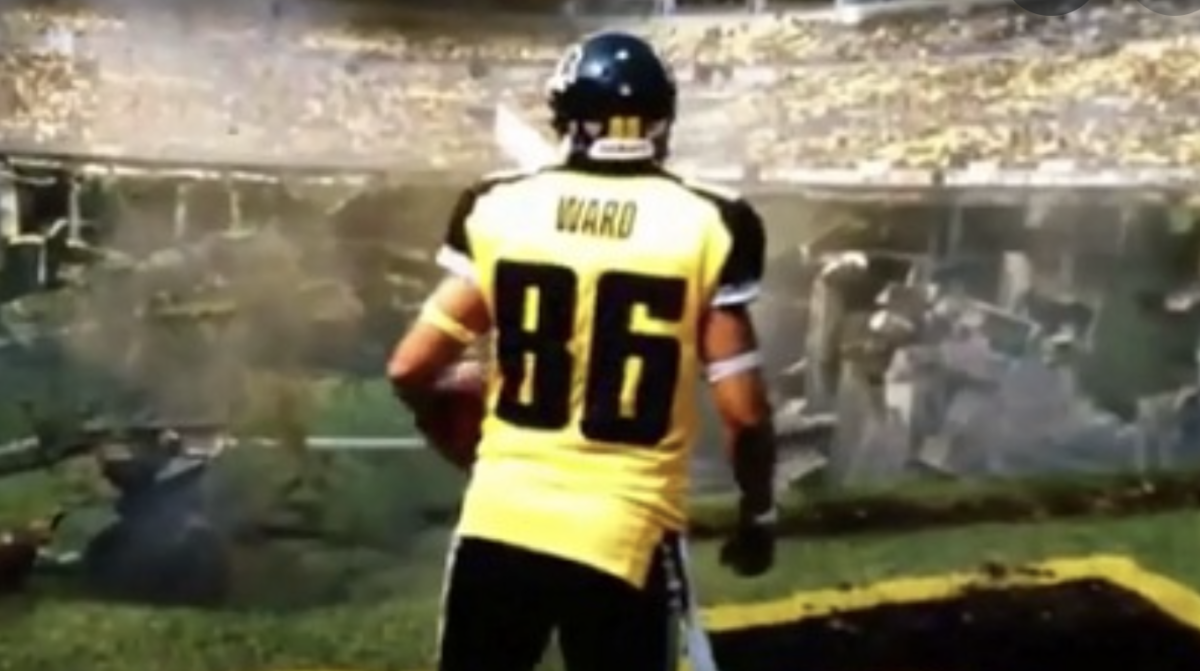 Hines Ward also had 86 touchdowns in his career.
–https://www.statmuse.com/nfl/ask/hines-ward-total-career-touchdowns

September 11, 2021, the day before before the game, will have 41 date numerology. It would be something else if he tested positive then.
-*9/11/21 = 9+11+21 = 41

41 and 86 relate to symbols, and familiar symbols, such as the triangle and pyramid.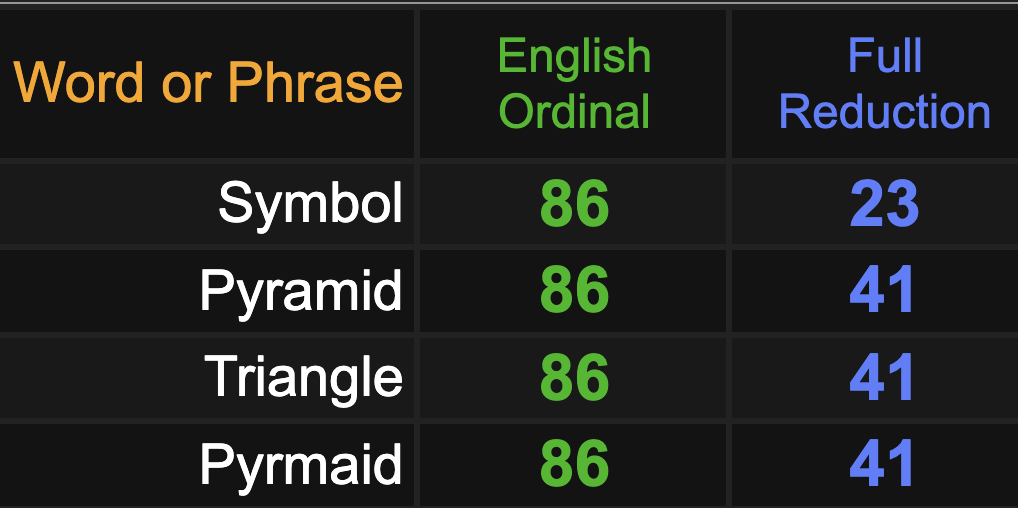 *September 12, the day of the game, is 86-days after his birthday, and it also his 87th day of his age. On top of that, it is a date with 42 numerology, so we will see how this storyline plays out.
–9/12/21 = 9+12+21 = 42
–Game 1 is 87th day of his age
–Retire = 42 / 87

Related Thought:
Bill Gates = 87 (He is Mr. Vaccine, Mr. 42)
–Vaccine = 42
*Bill Gates got the vaccine 86 days after his birthday, or on his 87th day of his age.