Colin Powell, fully vaccinated, dead from Covid-19, October 18, 2021, the two year anniversary of Event 201
The man who was used to lie us in to the second Iraq war is dead, by the numbers.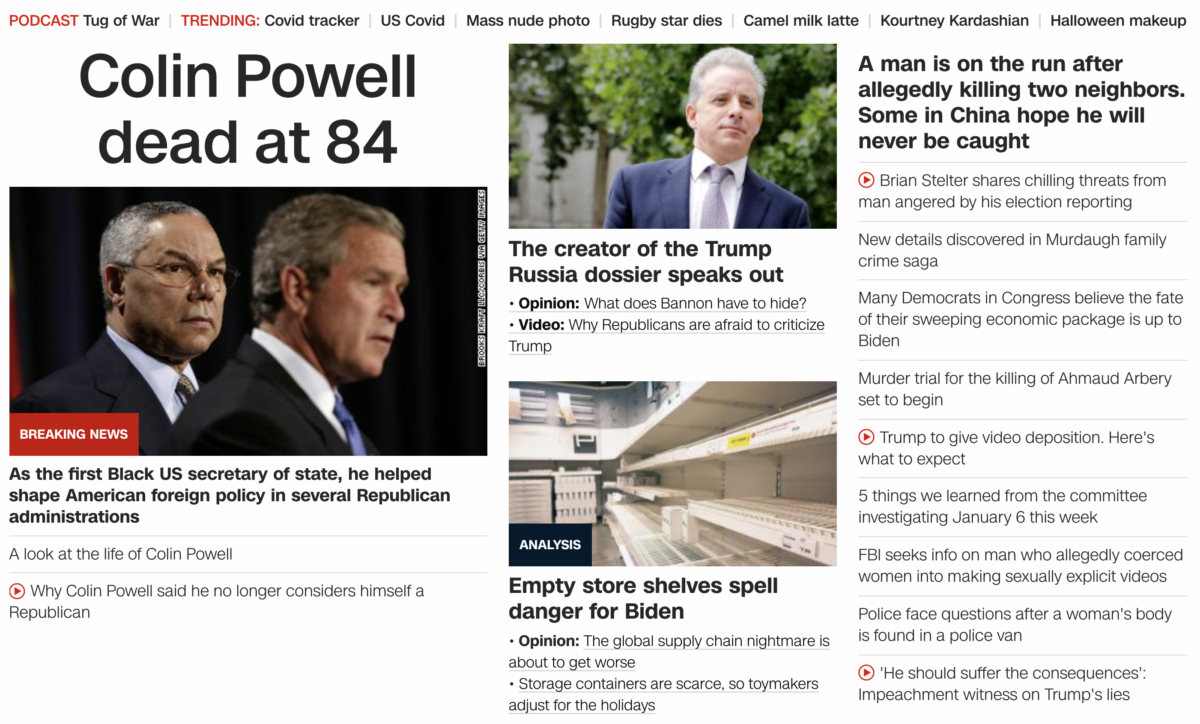 Colin Powell, fully vaccinated, is dead at 84, on the two year anniversary of Event 201, the coronavirus pandemic simulation. Go figure.

The Jesuit Order = 84
The Catholic Church = 84
United States of America = 84
–Jesuit = 84
Ignatius of Loyola = 201
-Dies 84 days before his birthday, in 1556
Jorge Mario Bergoglio = 201
-He is 84 right now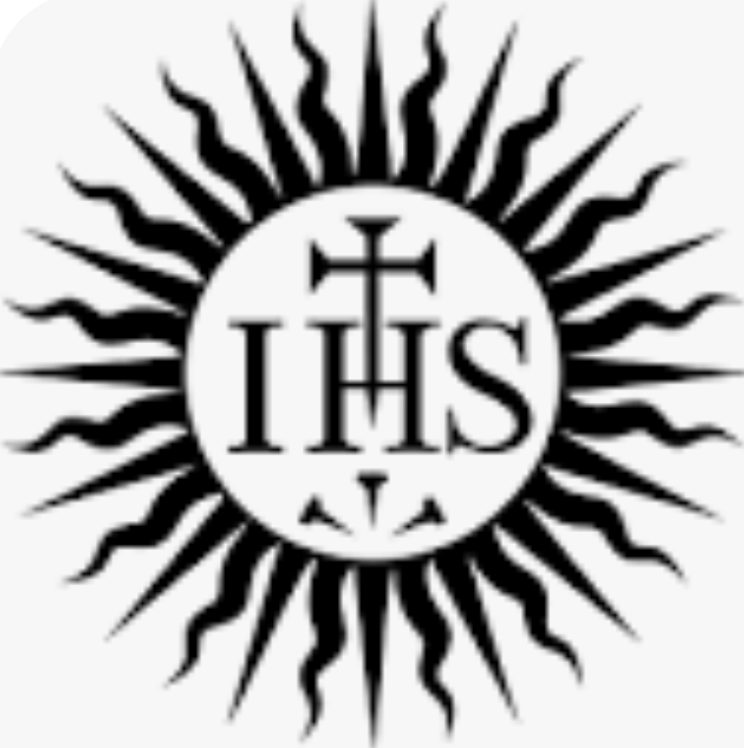 Dying at age 84, means he died in his 85th year of life, and the Jesuit motto is Iesus Hominum Salvator, equating to 85, like the name Colin Luther Powell.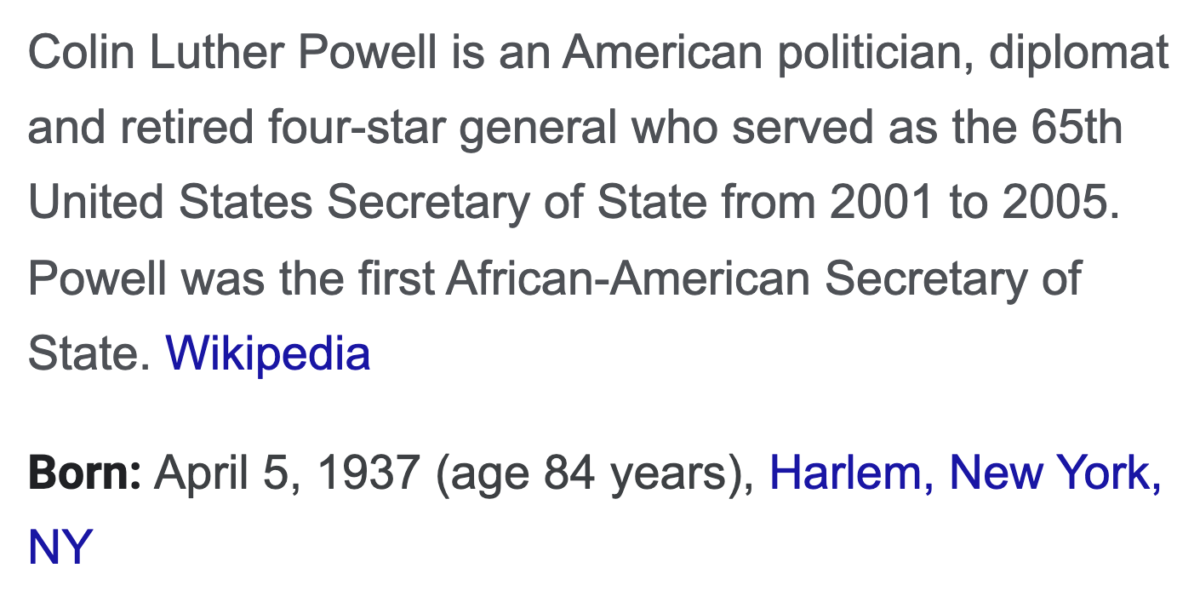 And how about the fact he was born on the 95th day of the year and has a middle name Luther? It almost reminds of Martin Luther, who wrote the 95 Theses, which is the reason the Jesuits were created…
Also, notice that he has died exactly 28 weeks after his birthday, a number connecting to 'Covid', 'Pfizer' and 'kill'.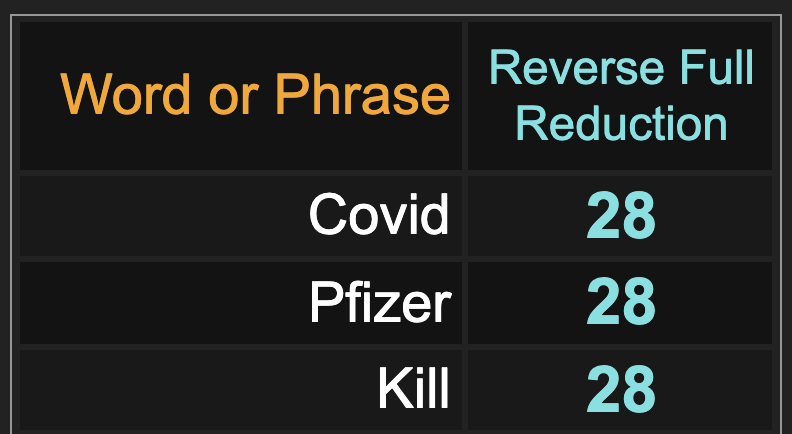 Notice how Colin and Covid have perfect overlap.

And for one more, Powell was the 65th Secretary of State.
Pandemic = 65
*65 million died in the Event 201 simulation…
*The vaccine went live while Bill Gates was 65 years old
-10 years after his Decade of Vaccines *Decade of Vaccines = 65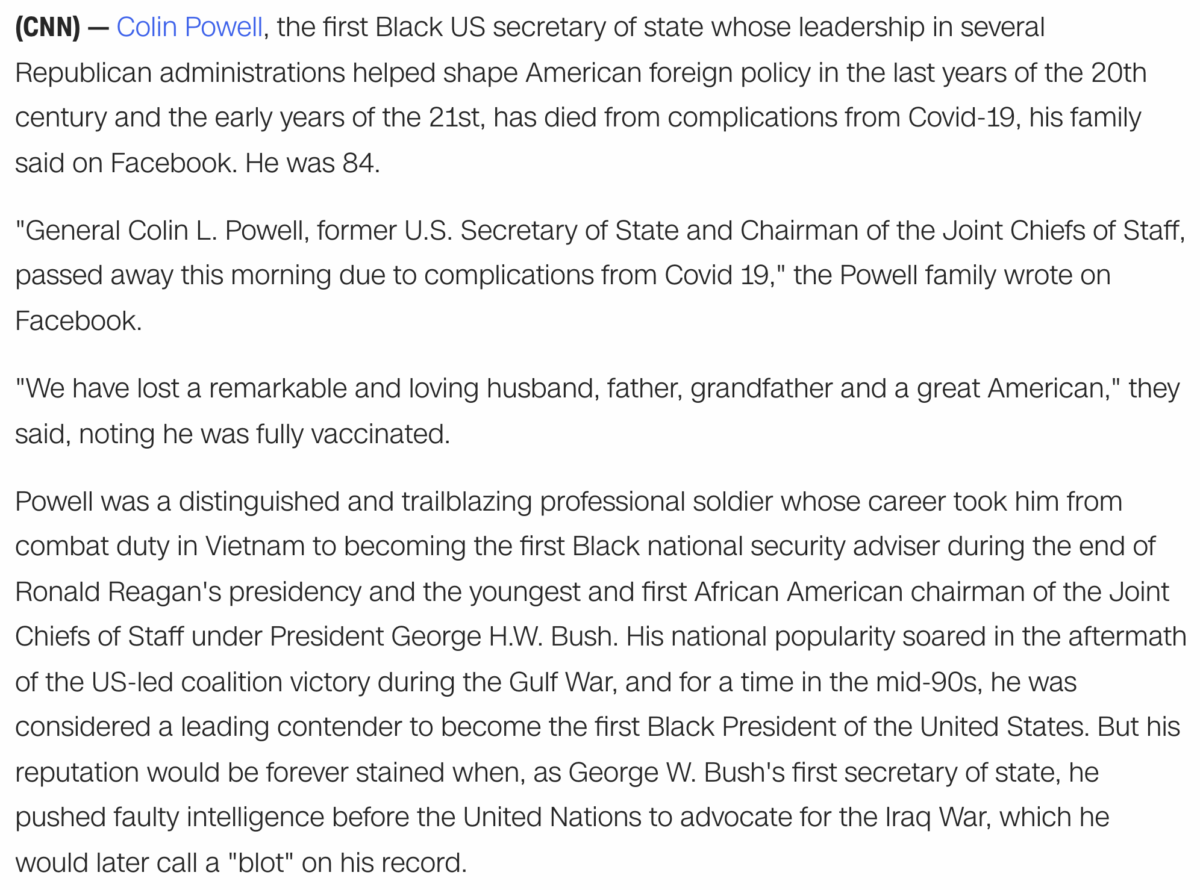 https://www.cnn.com/2021/10/18/politics/colin-powell-dies/index.html
He has died 104 days after George W. Bush's 75th birthday.
Roman Catholic Church = 104
Catholic Church = 75
New World Order = 75
And he is dead on the day leaving 74 days in the year, or a span of 75 days.
Killing = 74
Jesus = 74
Cross = 74
Messiah = 74
Gospel = 74
Parables = 74
Also, with regards to dying on the 'two' year anniversary of Event 201…
Two = 58
Bush = 58
George W. Bush = 58
Freemasonry = 58
Secrecy Society = 58
*Pope Francis = 58


And think about this, another headline CNN has up at the moment.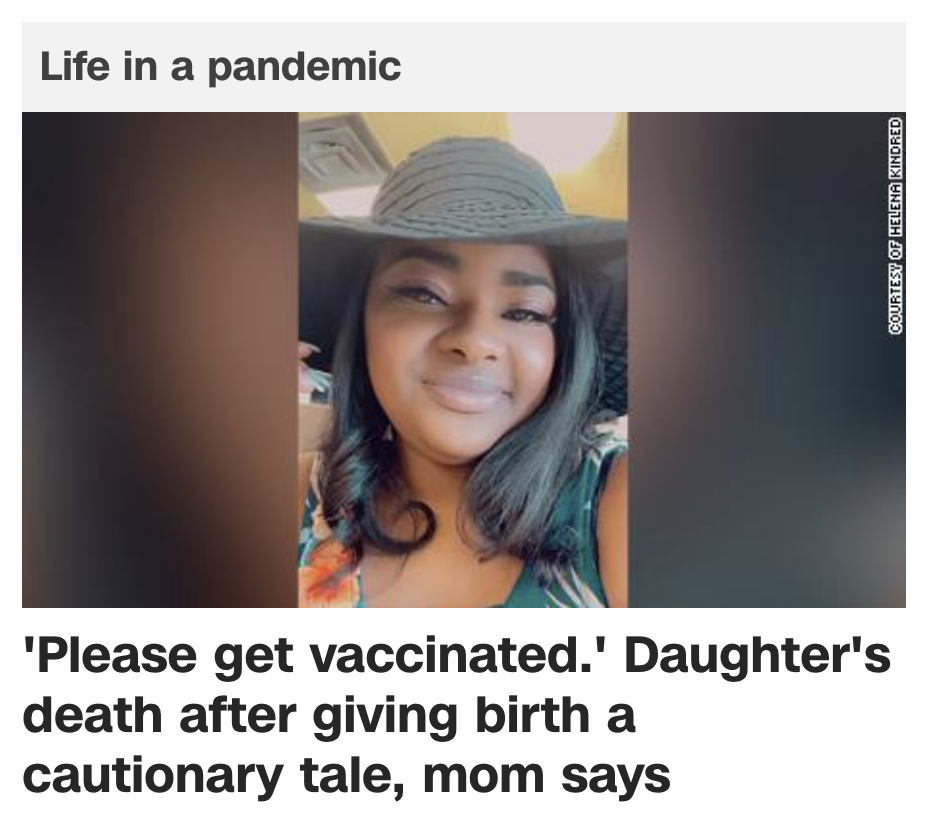 Link to my video.