Collin Morikawa wins PGA's The Open by the numbers, July 18, 2021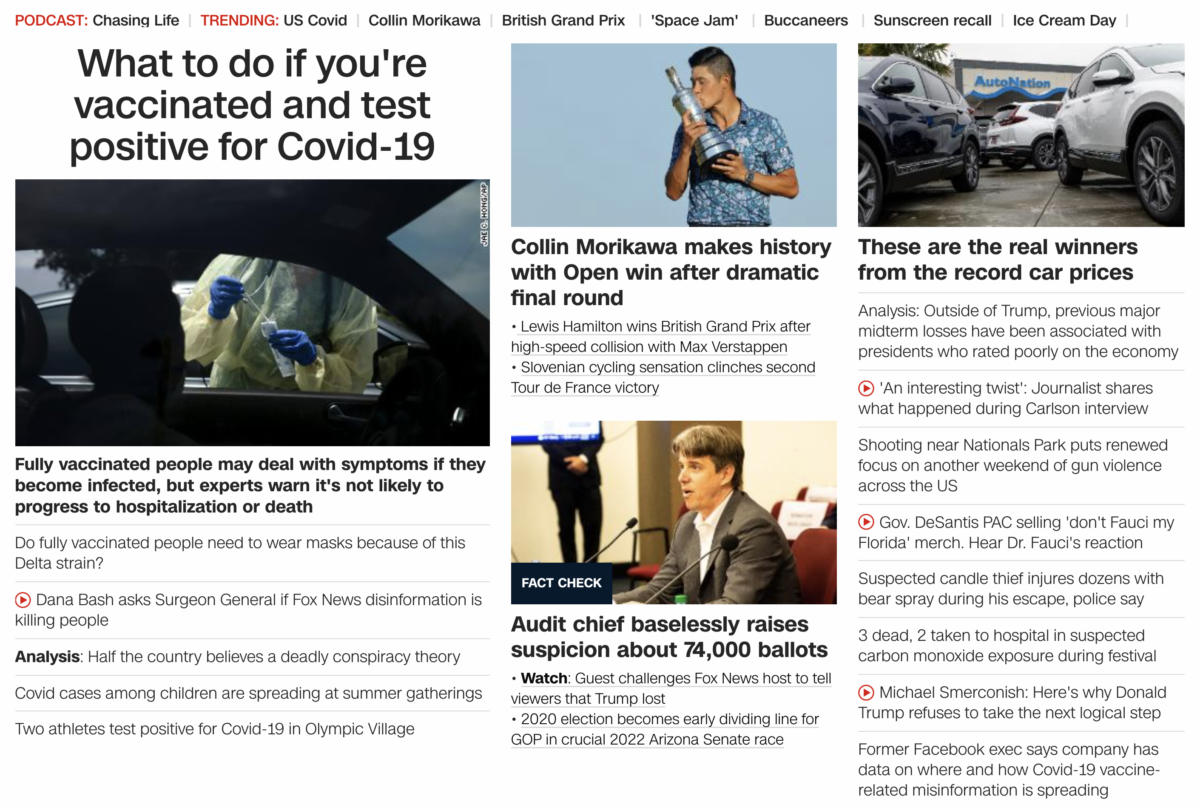 One of the best riddles for The Open was Collin Morikawa winning it 163 days after his birthday (per what I showed on Patreon before the tournament began).
163, 38th prime *The Open = 38
This win comes 14 weeks after Matsuyama won The Masters.
Golf = 14

Recall, last year he won the PGA Championship on the anniversary of the bombing of Nagasaki.
And don't forget the Jesuits controls Japan as well (he is Japanese American).
Society of Jesus = 187 (18/7 win)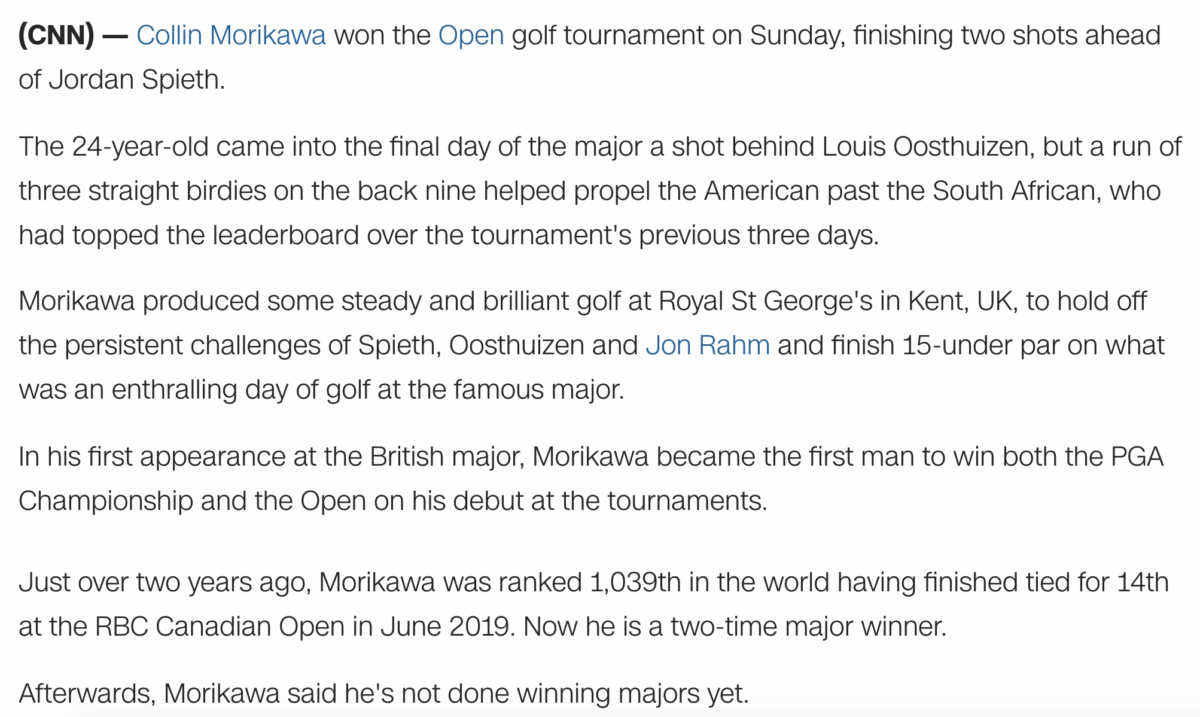 https://www.cnn.com/2021/07/18/golf/collin-morikawa-the-open-winner-spt-intl/index.html
This was the 149th The Open. *C. Morikawa = 149 (Scorecard name)
-He was the only golfer with 40-1 odds or better having a name equating to 149 using (full name, last name and scorecard name).