Condo collapse in Miami has 51 people unaccounted for, June 24, 2021 (Update: Now 99 people)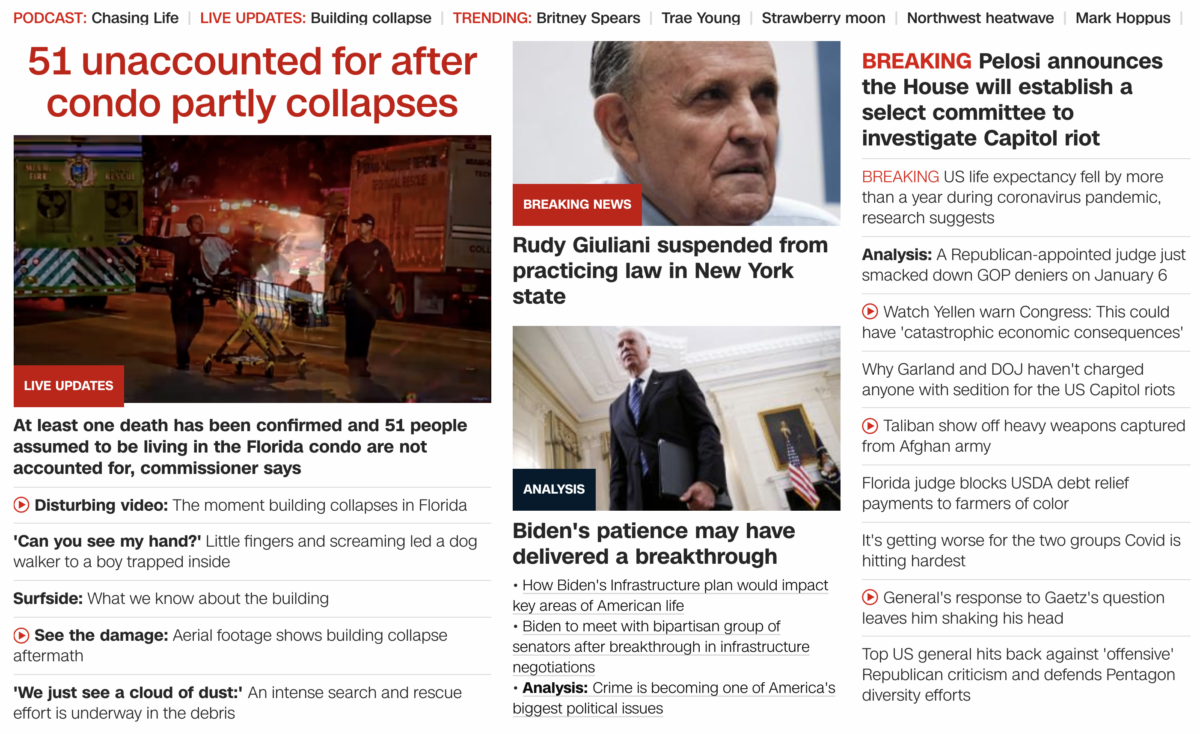 51 unaccounted for? This news comes Thursday, June 24, 2021, a date with 51 numerology.
6/24/21 = 6+24+21 = 51

CNN went with Willy Gomez as their first on the scene interview.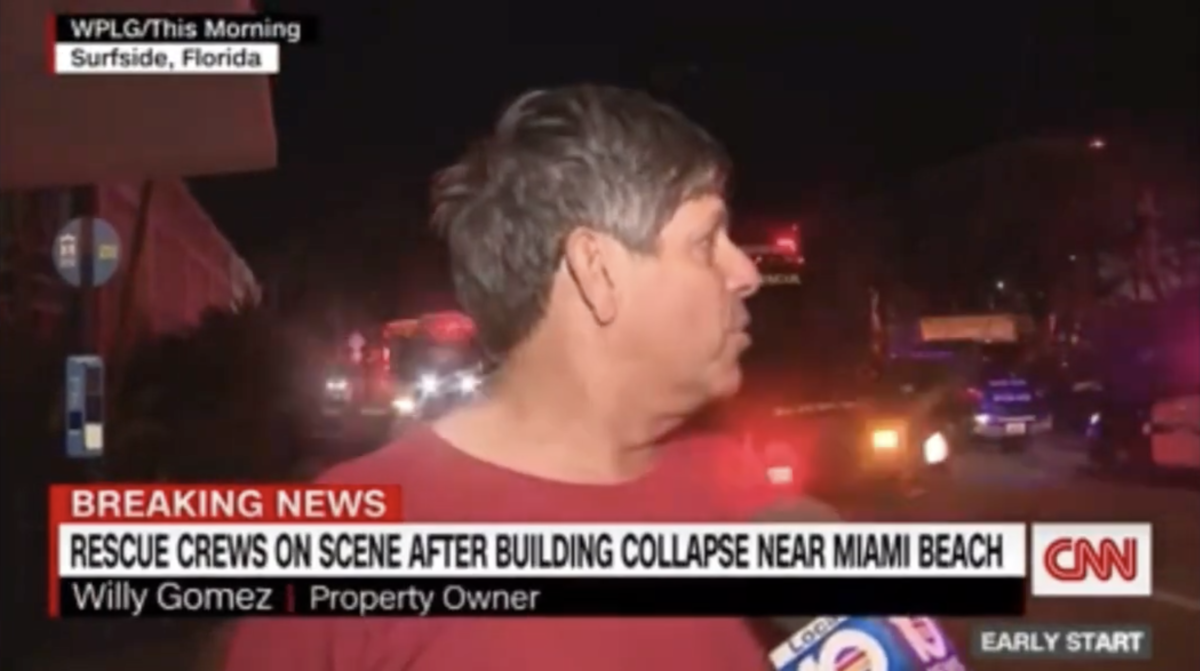 Keep in mind today is the 304th birthday of Freemasonry, established June 24, 1717 in London. And of course the Masons are the builders. Furthermore, today has 17 date numerology and modern Freemasonry was not created in 1717 by accident.
6/24/2021 = 6+2+4+2+0+2+1 = 17


It is also St. John's Day.
St. John's Day = 36
Miami = 36
Jupiter = 36 (Named after Jupiter)
And for another point, this 'building collapse' comes on a date with 71 numerology.

6/24/2021 = 6+24+20+21 = 71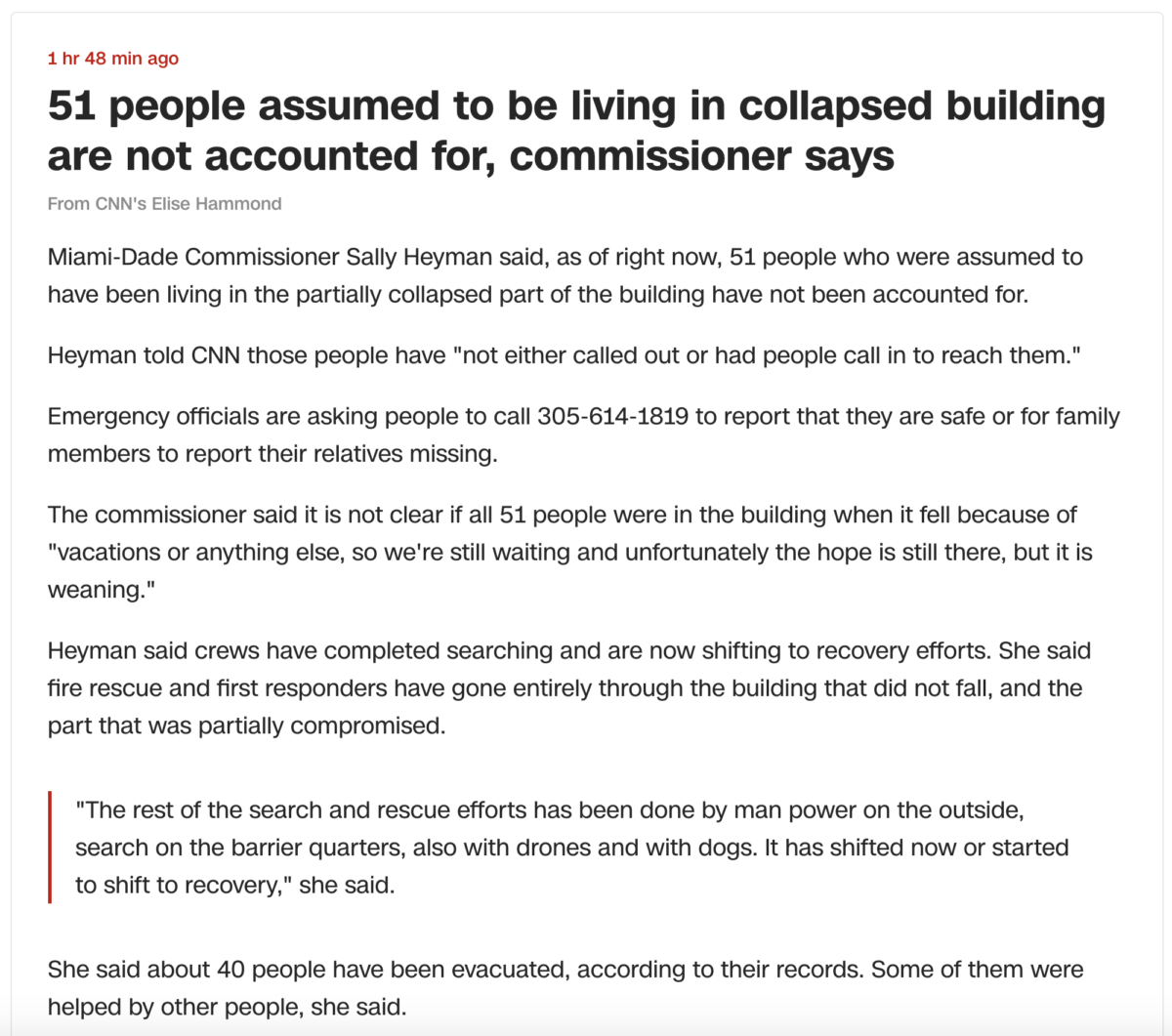 https://www.cnn.com/us/live-news/miami-florida-building-collapse-06-24-21/h_8f7f4de60134268d459a17ba18fd321d
The count has risen to 99 in Miami, on a Thursday, named after Jupiter.
Jupiter = 99
Miami = 99 (English Extended)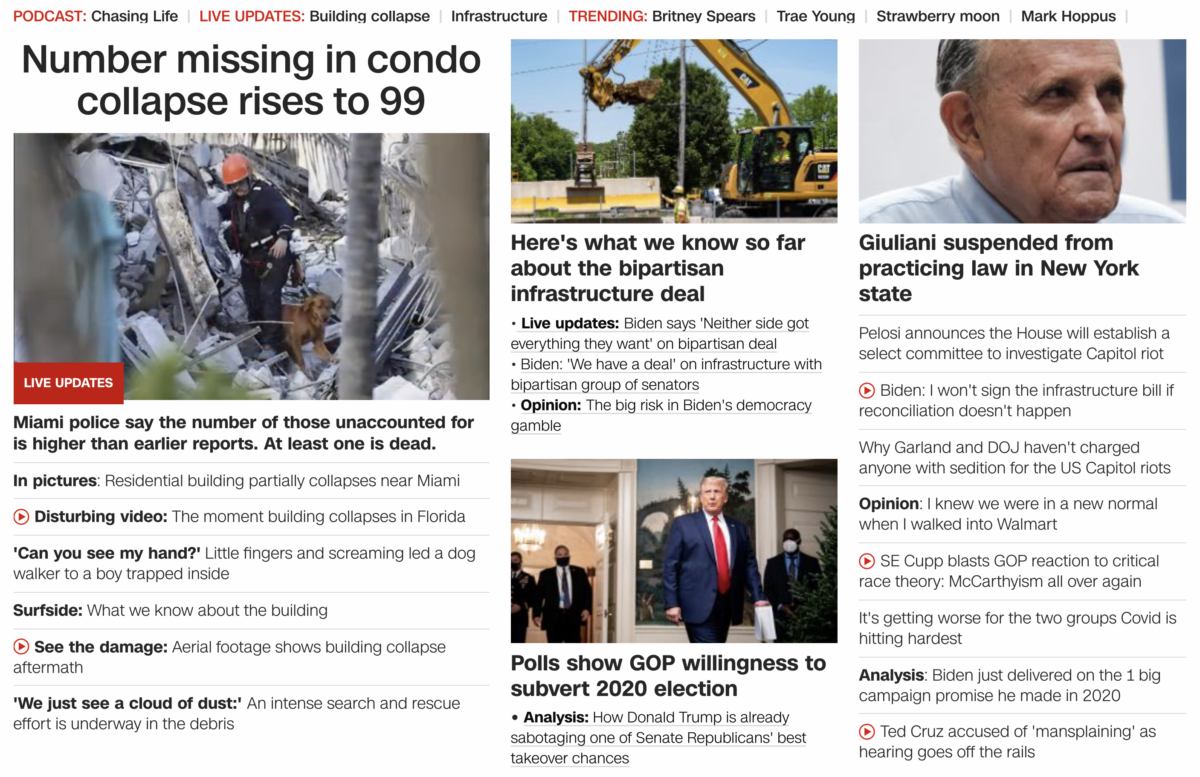 I know you've heard me talk about 'Miami' and 99 before…

Keep in mind that it is Thursday, named after Jupiter.


Also, they're saying the collapse happened at 1:30, the 90th minute of the day. Notice how 90 also connects with 'Miami' and 'Jupiter', which the latter is what Thursday is named after.

Keep in mind the baseball team is playing in 'Washington' today. *Washington = 130

And for one last point, this comes a span of 83 days from Ron DeSantis 43rd birthday.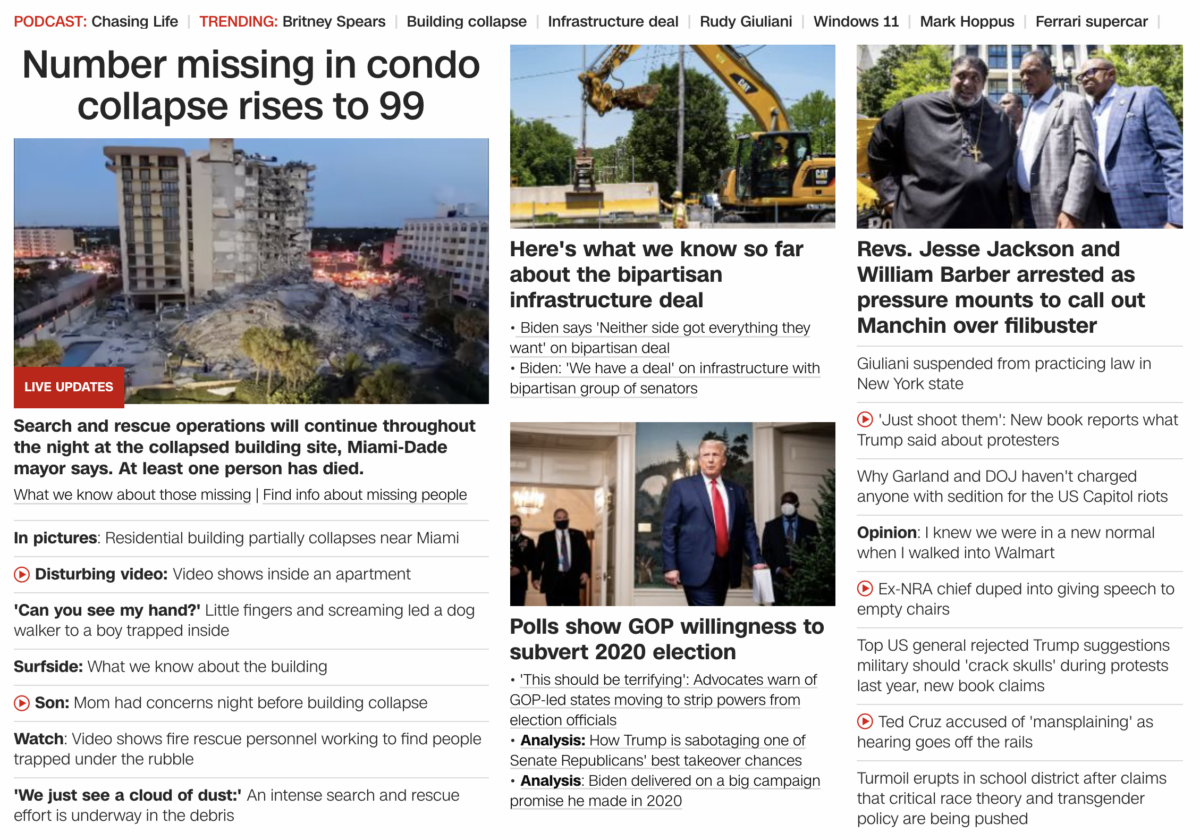 Update. They're now saying 159 people are missing.
Scottish Rite = 159 (Freemasonry)
*Donald Trump = 159