Covid-19 vaccines hit 30 million in U.K., with 57% of adults receiving first dose, March 28, 2021 news


https://news.sky.com/story/covid-19-uk-hits-30-million-first-vaccine-doses-12259255
30 million vaccines means 57% of the UK adults have received their first dose of the coronavirus vaccine.

How many more rituals with the same numbers do we need to see?
And don't forget how 'England' and 'vaccine' overlap.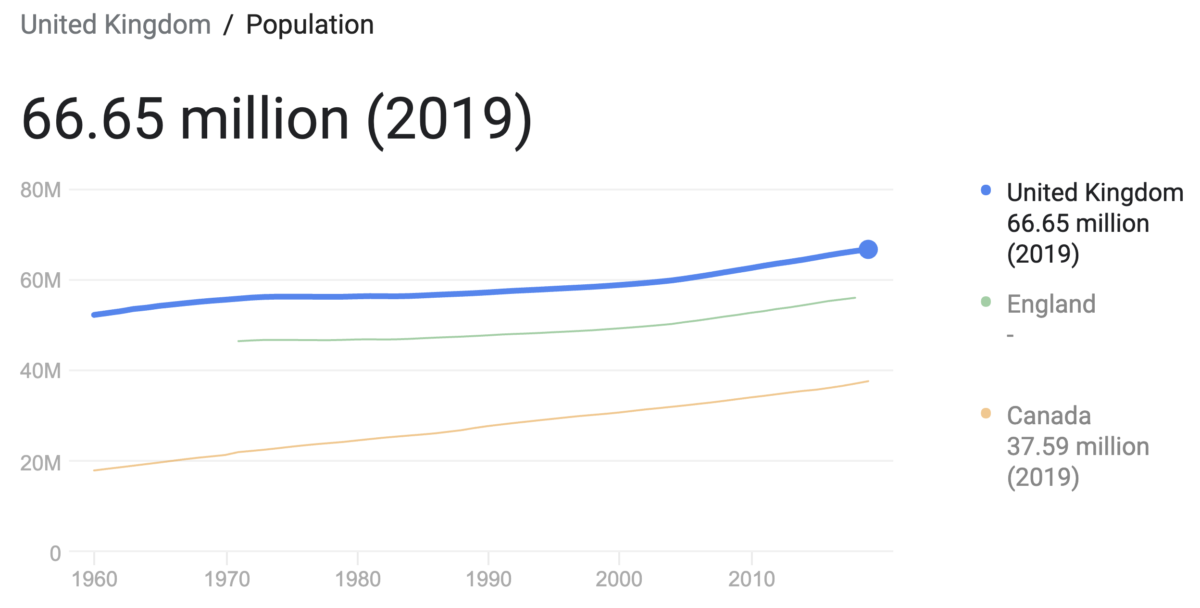 And for the record, this was reported March 28, the 87th day of the year, reminding of the world's biggest creep, Bill Gates.

Of course, he is Mr. Vaccine as well.
And don't forget the vaccine went live in the U.K., December 8, the 42nd day of Gates' age. *Vaccine = 42