Daft Punk's breakout song "Around the World" uses the phrase 144 times | Jesuit Order Confirmed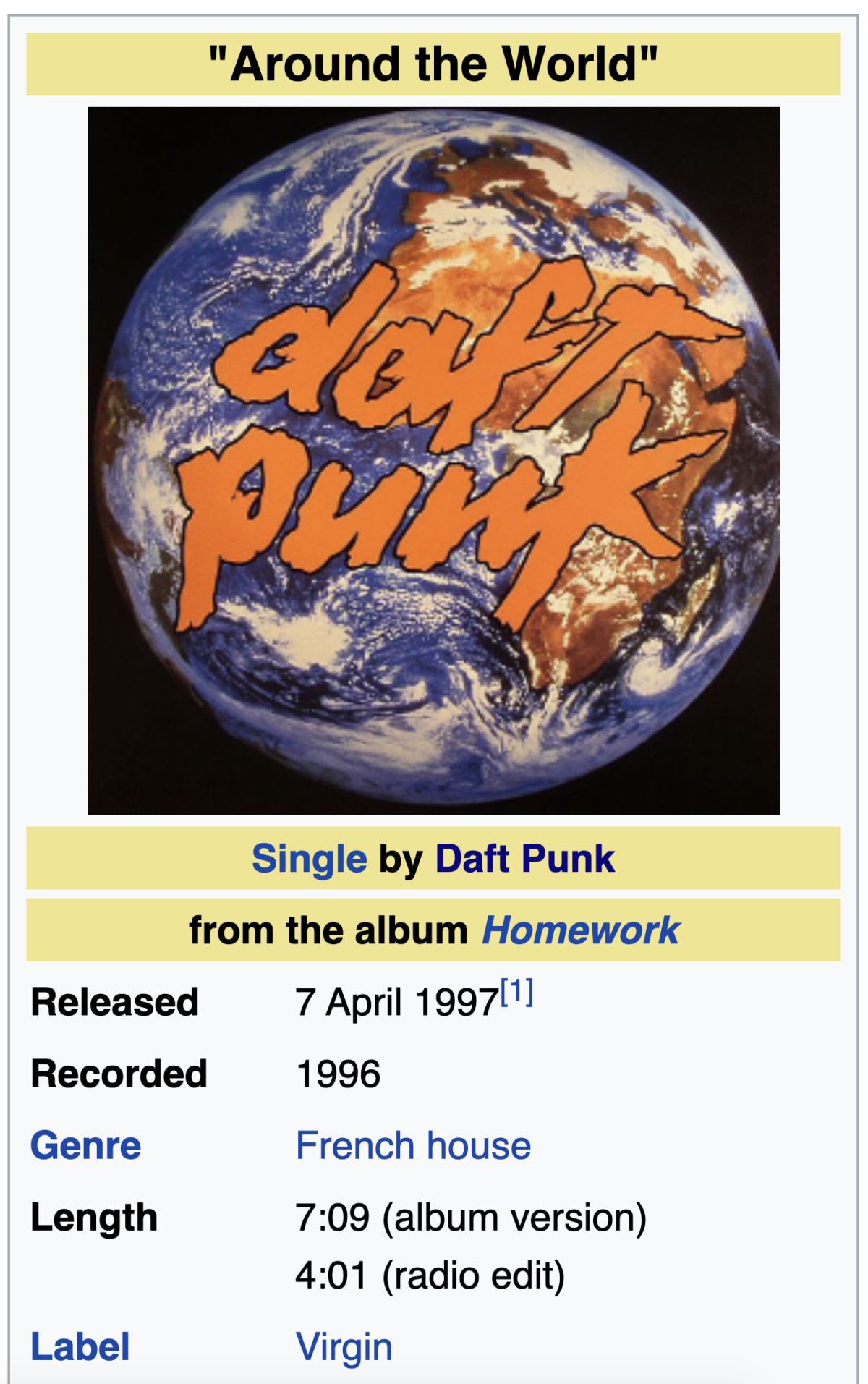 Daft Punk's "Around the World" repeats the name of the song 144 times.

Read about Daft Punk's Jesuit connections here.
Keep in mind the song released on April 7, or 4/7, and the duo that is Daft Punk just came to a conclusion 14 days after the oldest member turned 47, which was February 8, or 2/8, like 28, and the group ended after 28 years, in the month having 28 days, on the day silver was trading at $28.13 / oz. Read more about that here.

And notice the song is 7:09 in length.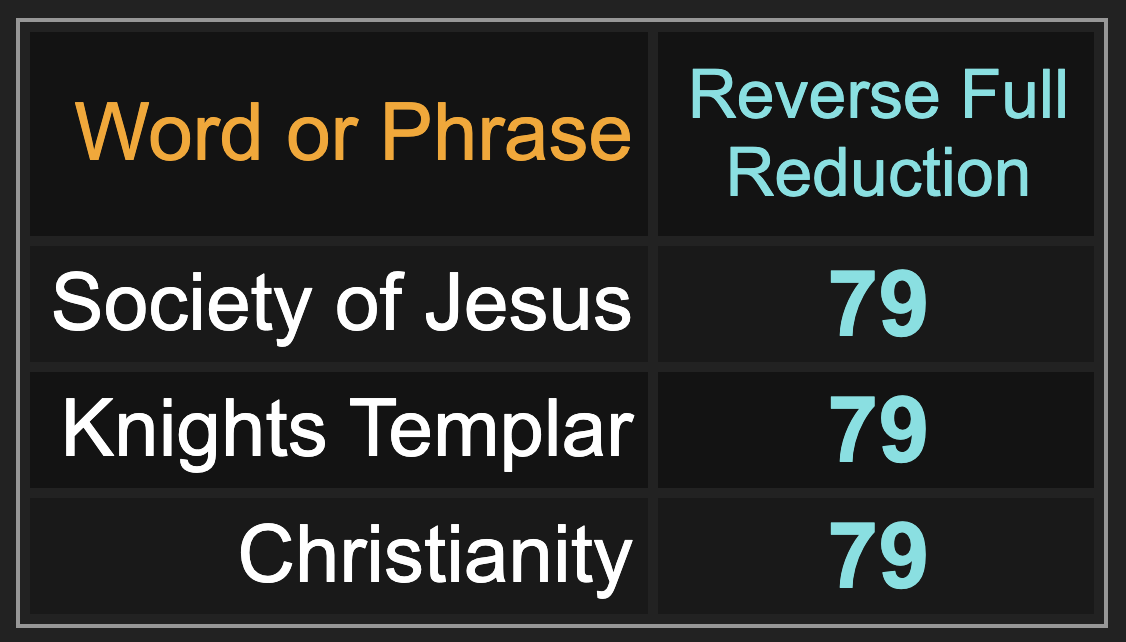 Keep in mind they're on 'Virgin' records.

And for the record, this album released on January 20, or 20/1, like 201, prior to the single releasing.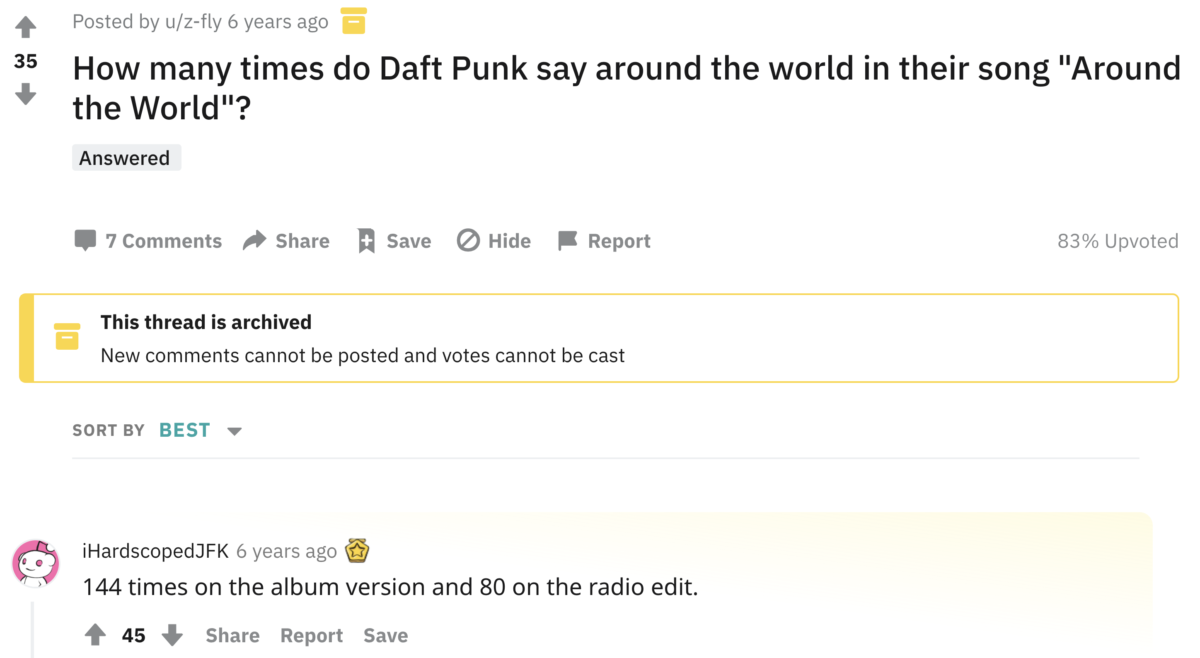 Jesuit Order = 144
Bavarian Illuminati = 80
The Bavarian Illuminati was established by the Jesuit, Adam Weishaupt. Notice the radio edit with the 80 uses is 4:01 in length.
41, 13th prime — Illuminati, 13 families
And don't forget the MASSIVE 144 ritual with Jesuit Georgetown and the 2020 U.S. Election (June 12, 2020 to November 3, 2020).