Damar Hamlin, Takashi Murakami, Travis Scott, Astroworld and the next Super Bowl (LVIII)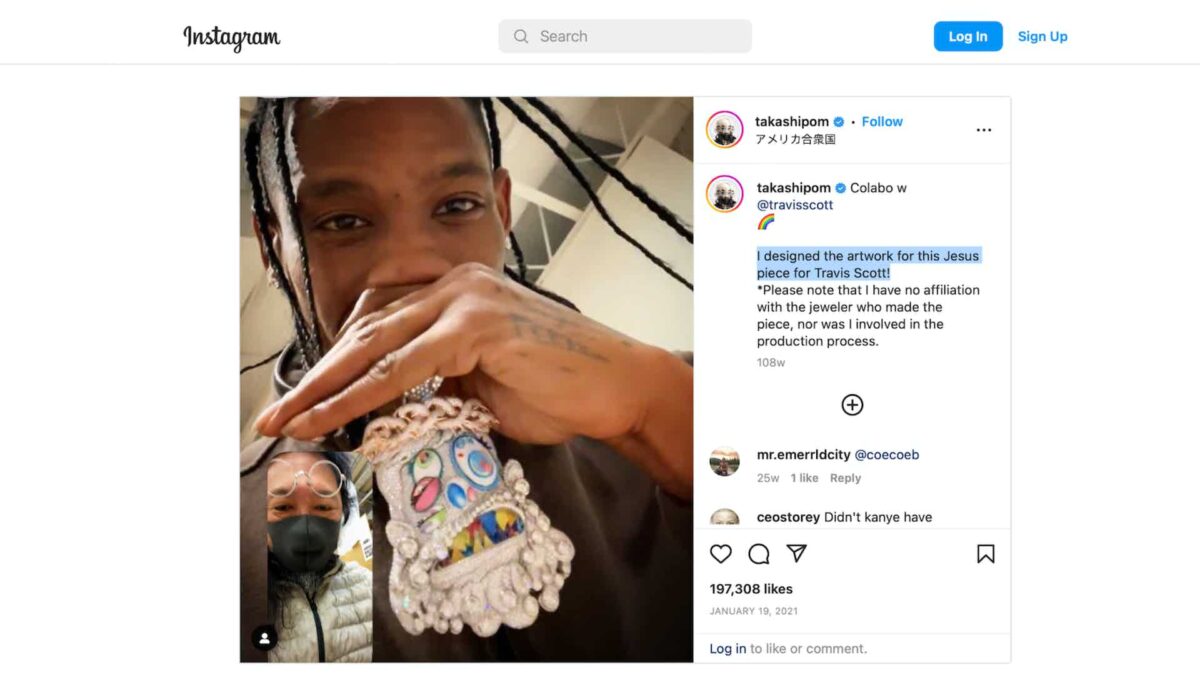 Super Bowl LVII just concluded but many of the occulted themes and surface level themes and energy from it continues to resonate.
The 103rd NFL season that concluded with Super Bowl LVII will forever be defined by the on-field cardiac arrest of the Buffalo Bills' Safety Damar Hamlin who transcended football and sports and literally became an American idol. I felt that it was inevitable that with the stature of the Super Bowl — as far as the uniquely high level of concentrated energy focused on one location and event — and the fact that the previously relatively obscure and unknown Damar Hamlin was unnaturally made into such an important national American icon.
He was indeed at the Super Bowl and — true to form — in very highly symbolic ritual fashion, actually becoming one of the talking points of Super Bowl LVII which is usually achieved by players and half-time musicians.
Damar Hamlin made the headlines with his appearance in a jacket that had images that appeared to mock Jesus Christ.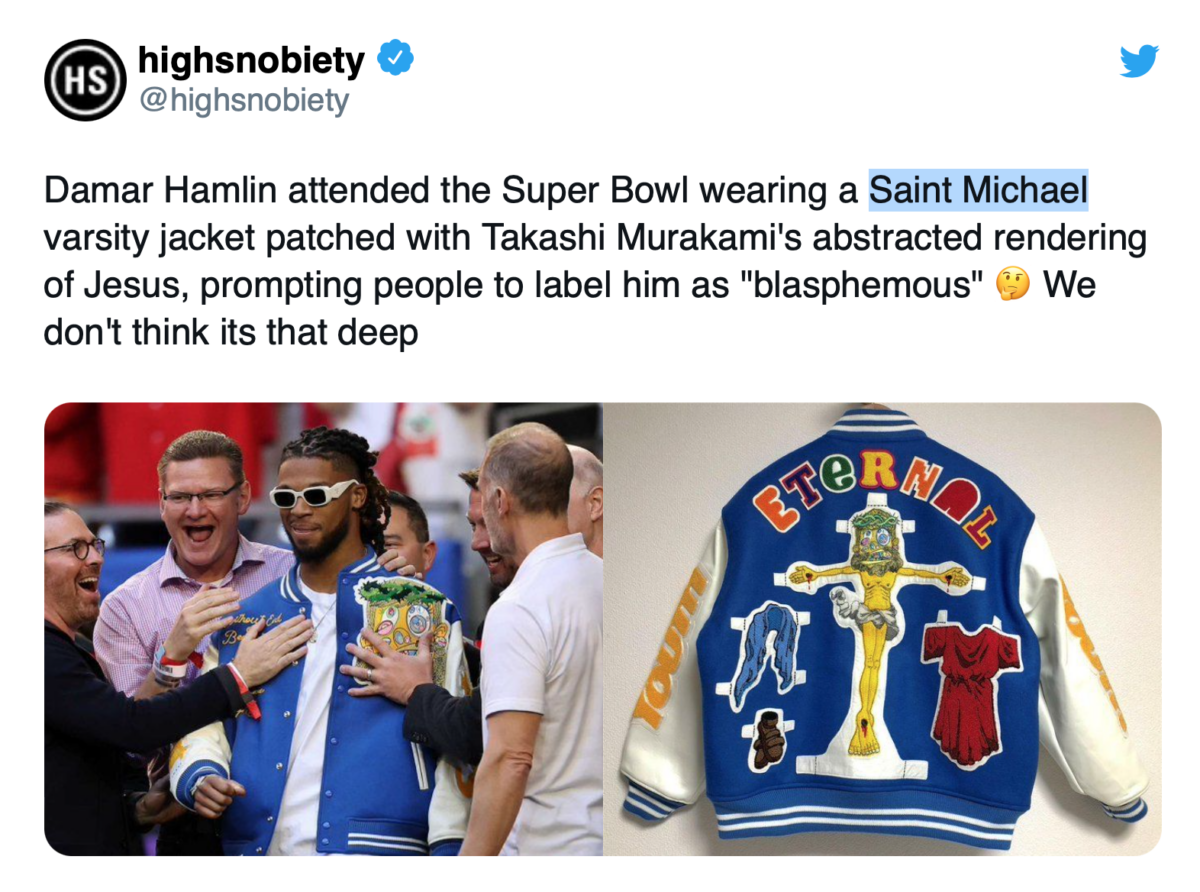 The jacket is an art piece by Takashi Murakami.
Takashi Murakami made the animated video for Billie Eilish's "You Should See Me In a Crown". There was an animated and a non-animated version of videos for that song. You should See Me In A Crown depicts spiders on a crown which was reenacted at the funeral of Queen Elizabeth II where a spider made the headline by crawling near her crown which I decoded.
The maker of the design on Damar Hamlin's jacket Takashi Murakami is associated with dark, macabre imagery that in religious terms can be described as Satanic. In his animated video of "You Should See Me in a Crown" Billie Eilish transforms into a hideous spider.
Takashi Murakami — and now Damar Hamlin — is associated with rapper Travis Scott because the "TRAVIS JESUS" titled art piece that Hamlin wore at the Super Bowl is named specifically for Travis Scott who identifies with Jesus with a cross tattoo on his neck.
In Takashi Murakami's Instagram post he says: "I designed the artwork for this Jesus piece for Travis Scott".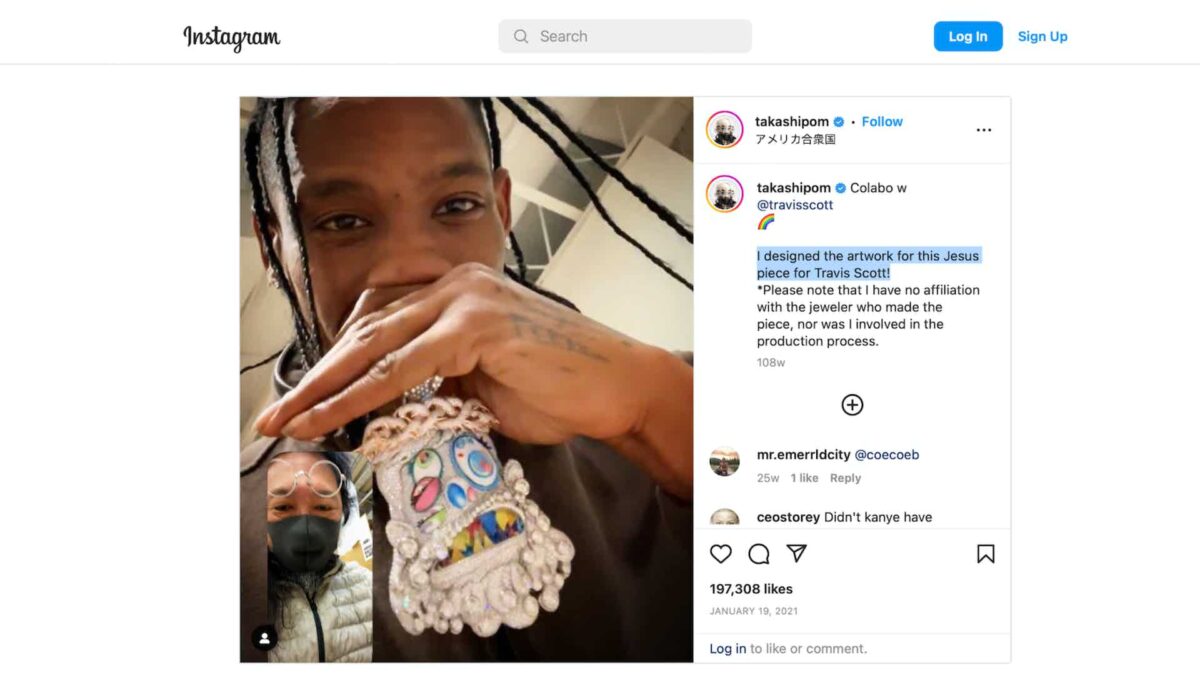 So in Takashi Murakami's own words the Travis Jesus that Damar Hamlin wore at the Super Bowl is directly connected to Travis Scott who is associated with the 2021 Astroworld Festival concert disaster that killed 10 people while he was performing. Astroworld is named after his super successful 2018 album Astroworld.
So this is what Damar Hamlin is associated with.
Billie Eilish is connected to Travis Scott through Takashi Murakami so their similar imagery is no coincidence.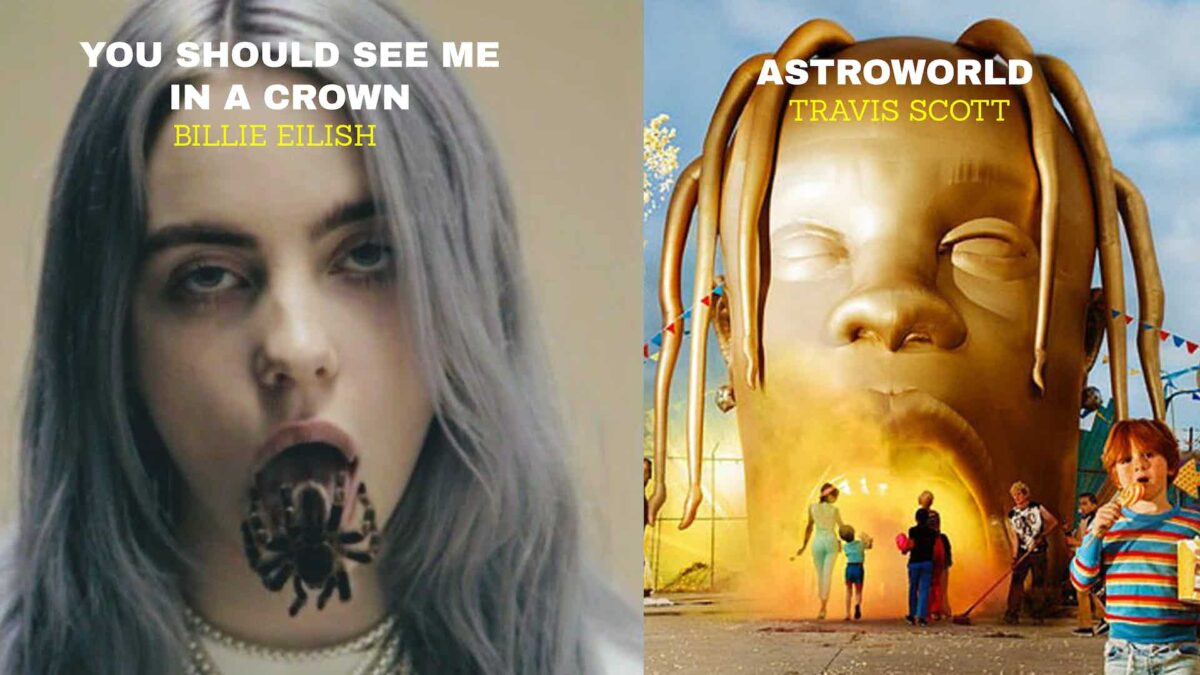 And now Damar Hamlin is connected to them especially as travis Scott is associated with the NFL and Super Bowls having performed as a half-time artist at Super Bowl LIII. This was February 3rd, 2019.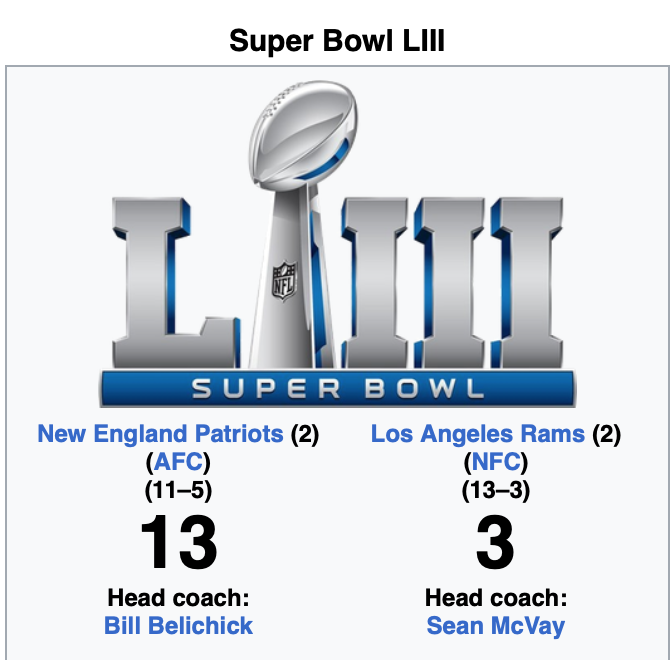 Astroworld was released on August 3rd, 2018 6 months before Travis Scott performed at the half-time of Super Bowl LIII of 2019.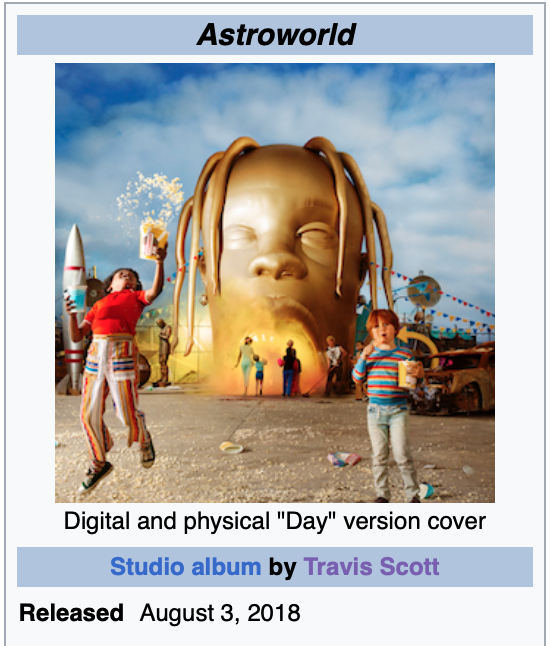 There was predictive programming on the cover art of Astroworld, for the Super Bowl at which Travis Scott would be performing.
There are strings of pennants on the cover of Astroworld.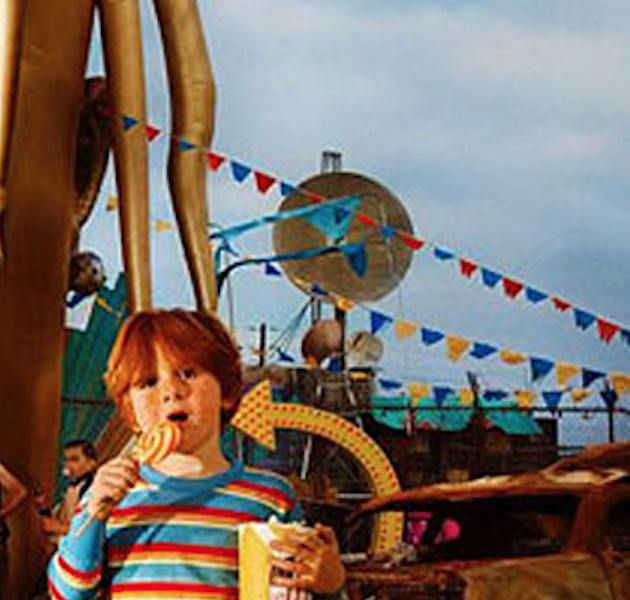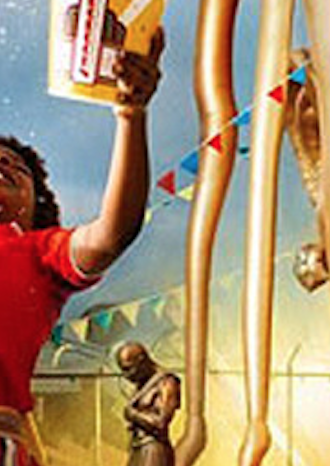 The pennants are in the colors of the Super Bowl LIII participants: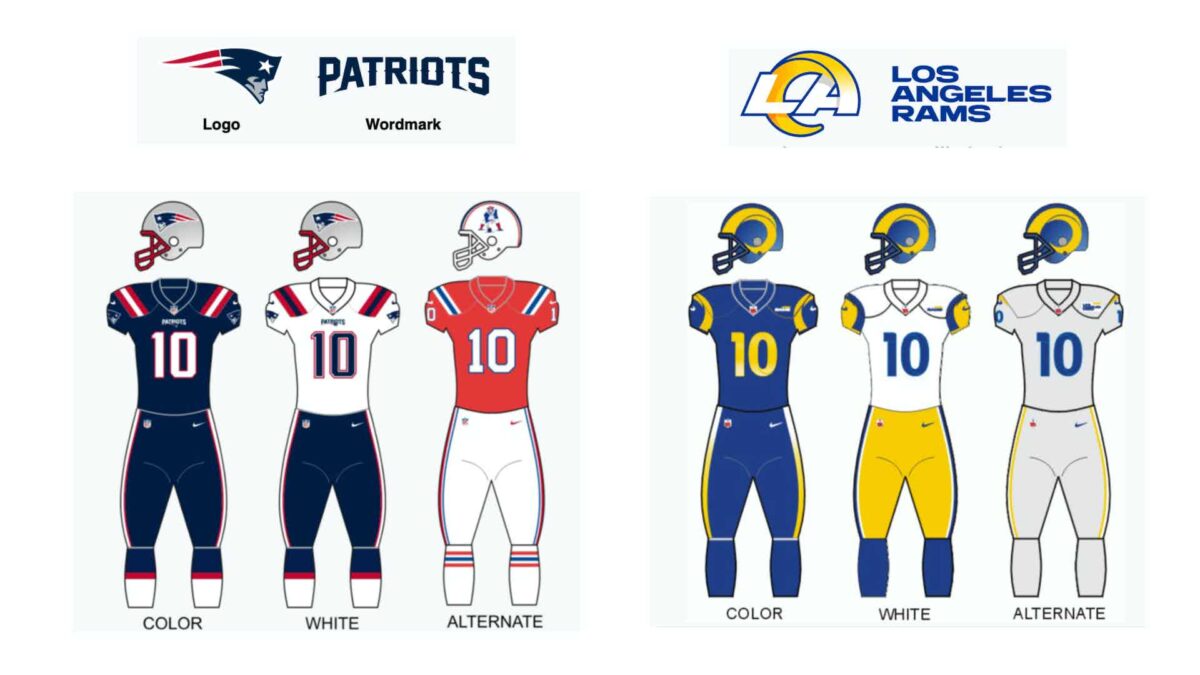 Red and blue of the New England Patriots, and yellow and blue of the Los Angeles Rams.
I was able to accurately guess that Argentina would win the recently concluded FIFA World Cup of football / soccer because an animated promotional video for the World Cup hosted in Qatar ended in a football museum with celebratory sky blue and white balloons in the background. This was put out well in advance of the tournament even starting.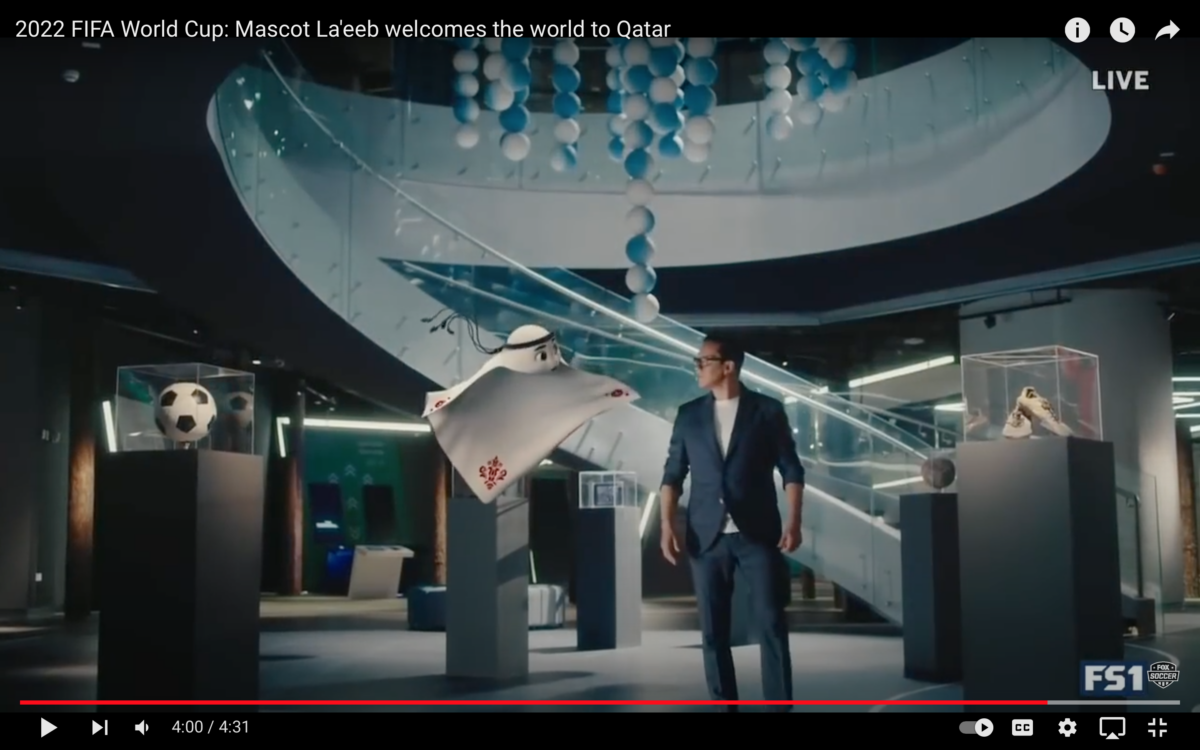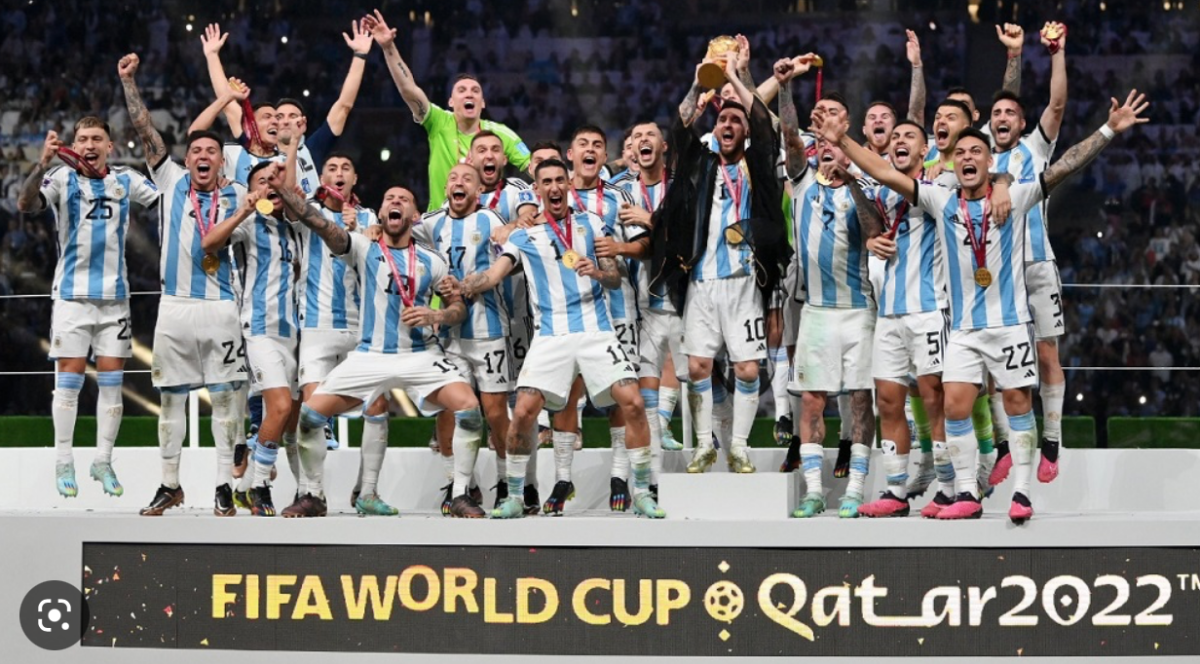 The pennant colors on the cover of Astroworld also apply to Damar Hamlin who played college football at the University of Pittsburgh who wear blue and yellow, and who in the NFL for the Buffalo Bills who wear red and blue.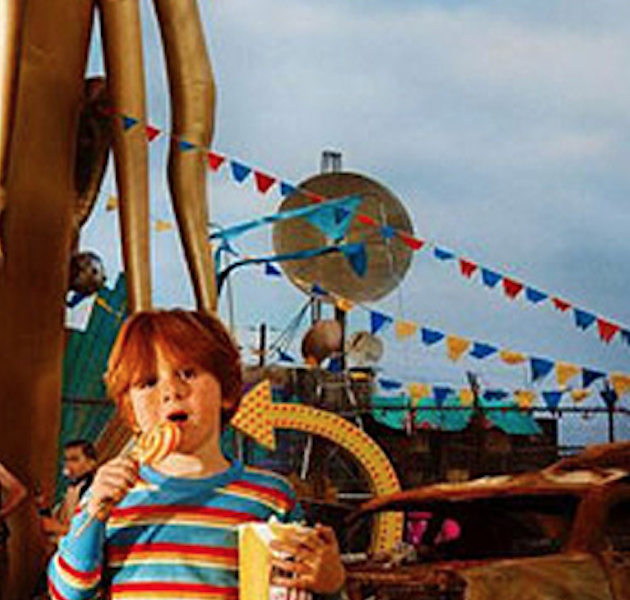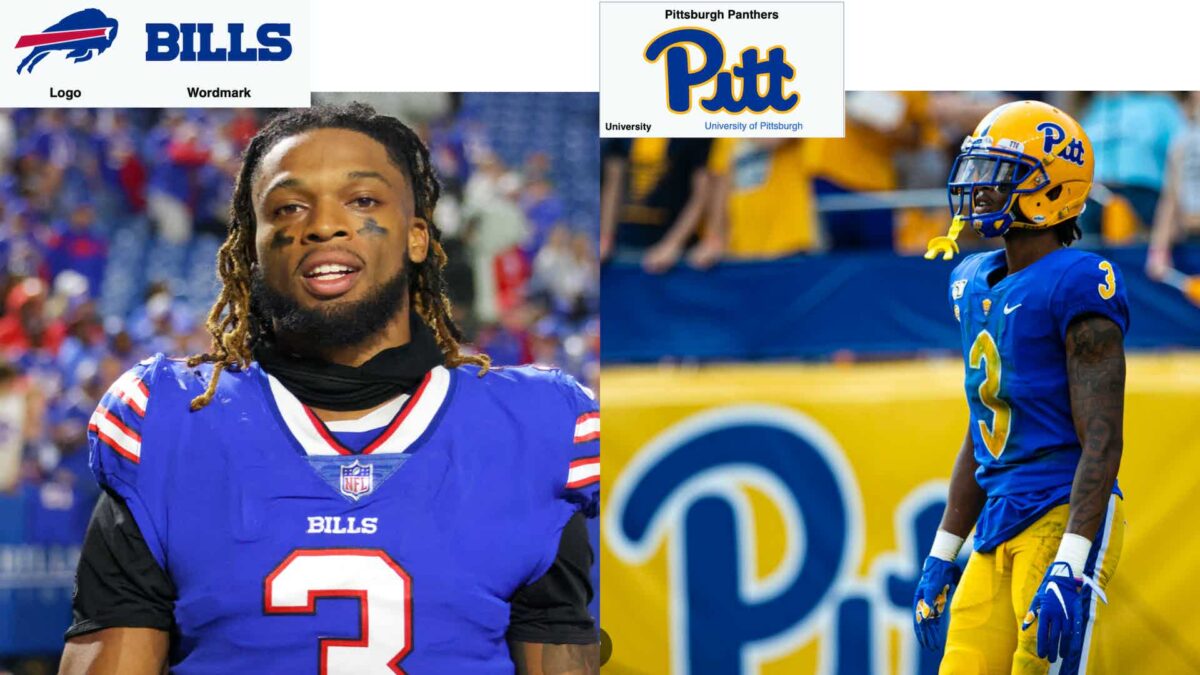 The same color schemes can apply to the current historic Russo-Ukrainian conflict.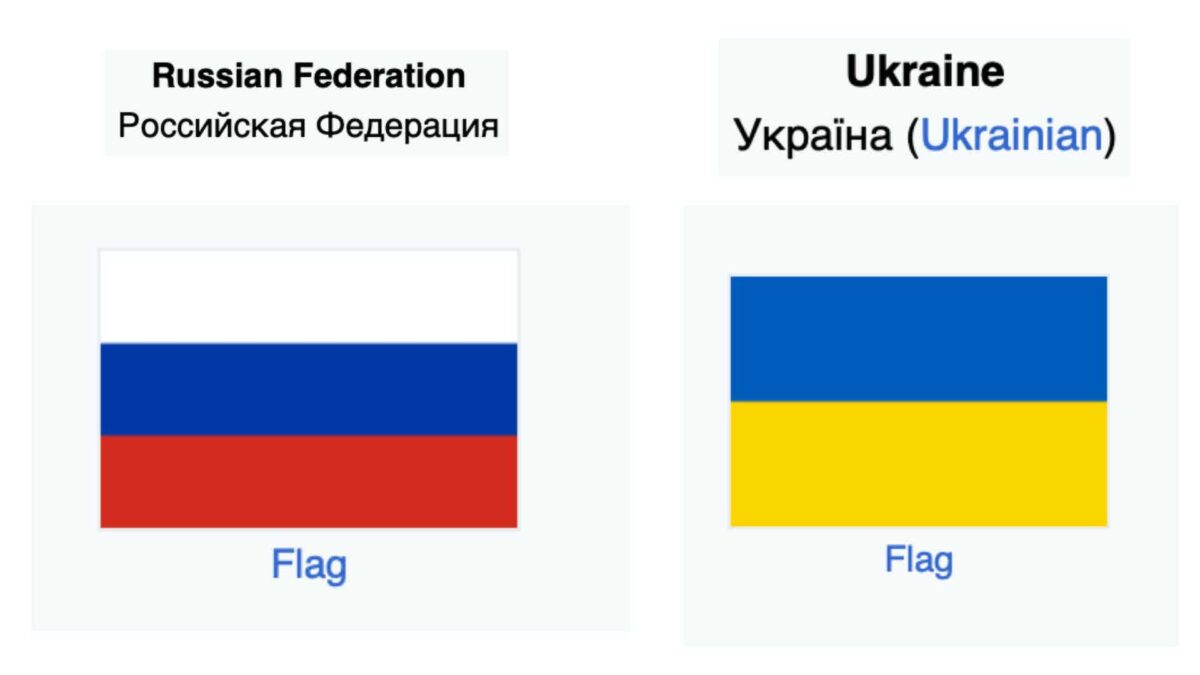 In this case the rocket could be a missile of war.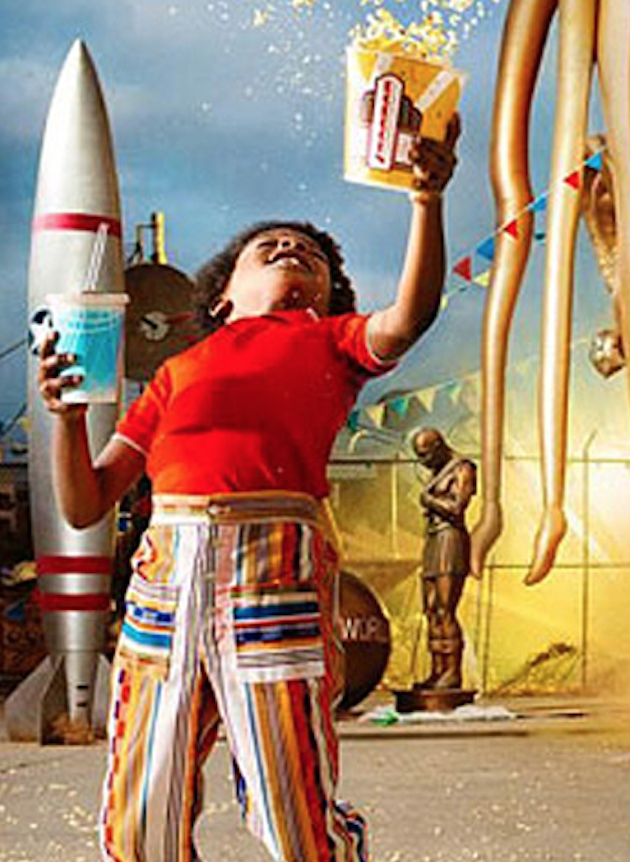 The statue has a sword in its right hand and looks similar to a Roman soldier and is reminiscent of depictions of Mars the Roman God of War.
The glyph for Mars in as arrow which is what this arrow on the album cover could indicate.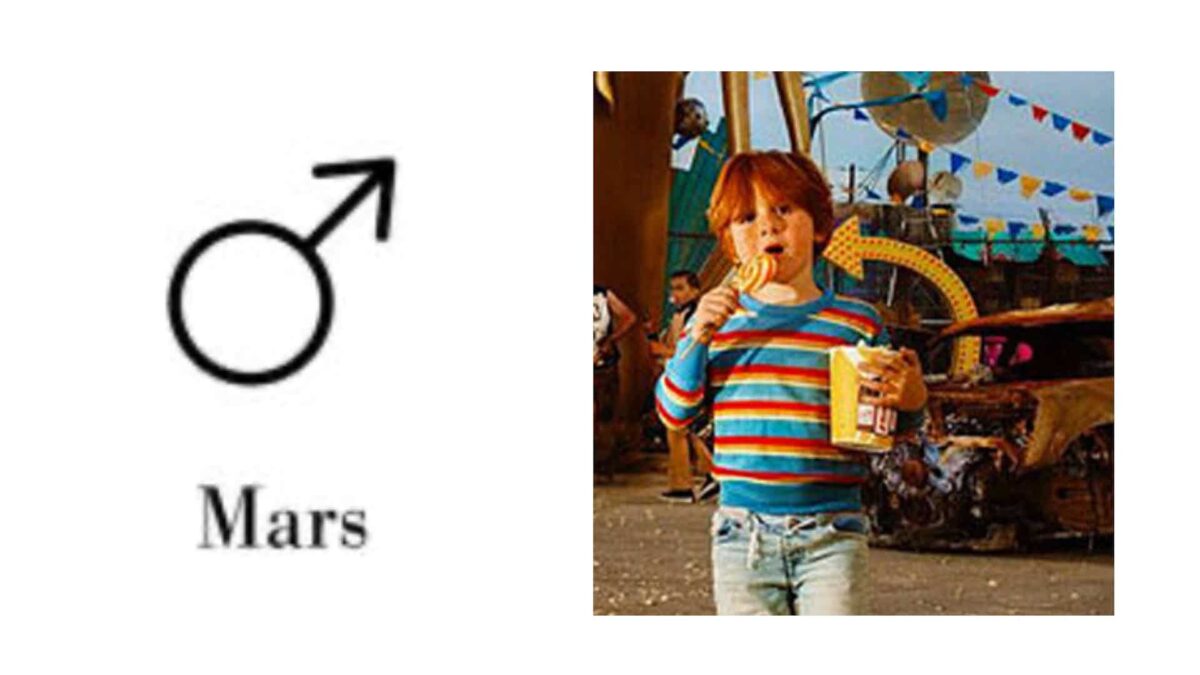 Super Bowl LIII was held on February 3rd in 2019.
2019 isa big number here.
Astroworld was released on August 3rd, 2018. The next Super Bowl (LVIII) will be held — in Las Vegas — on February 11th, 2024.
The release of the Astroworld album and the next Super Bowl are 2019 day span apart.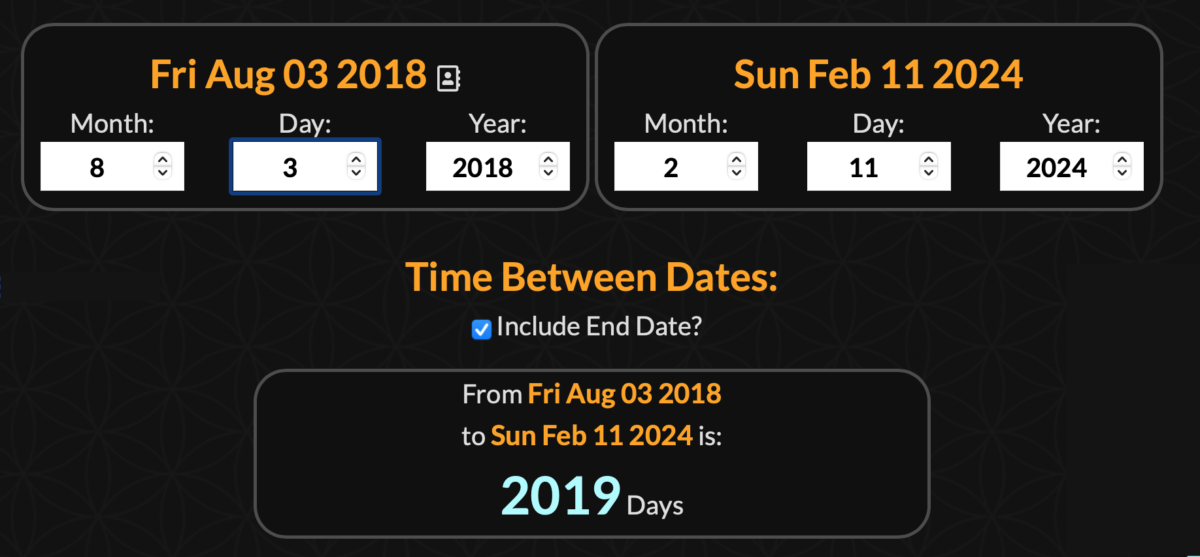 The next Super Bowl (LVIII) will be in Las Vegas; the Paradise suburb of Las Vegas.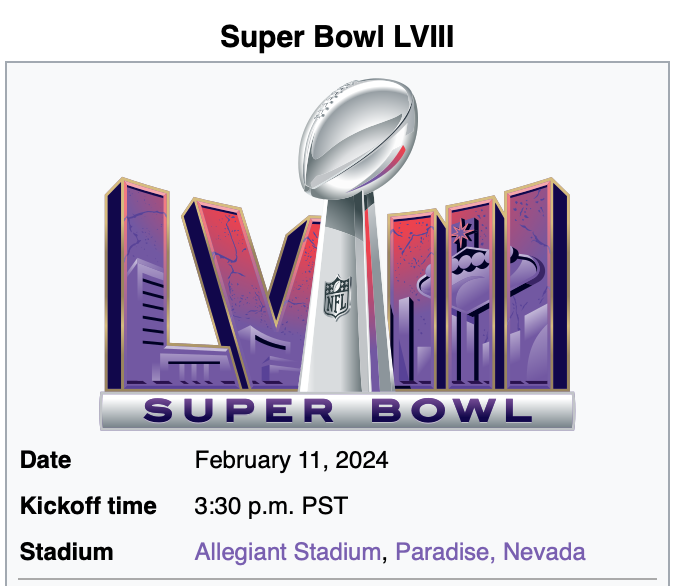 It will be held on February 11th / 11th February a date written 2-11 / 11-2.
In gematria "SUPER BOWL" = 112.

In the city of Las Vegas that will host the next Super Bowl the NFL made its biggest news in the car crash of Las Vegas Raiders Wide Receiver Henry Ruggs that killed Tina Tintor on November 2nd, 2021.
The date of that tragedy is 11-2 or 2-11 just like the date of the Las Vegas Super Bowl: 11th February / February 11th.

The fiery crash — that did not seriously effect Henry Ruggs and his passenger — caused Tina Tintor to reportedly burn to death. This is the scene released by police and the media of the aftermath of Henry Ruggs' car.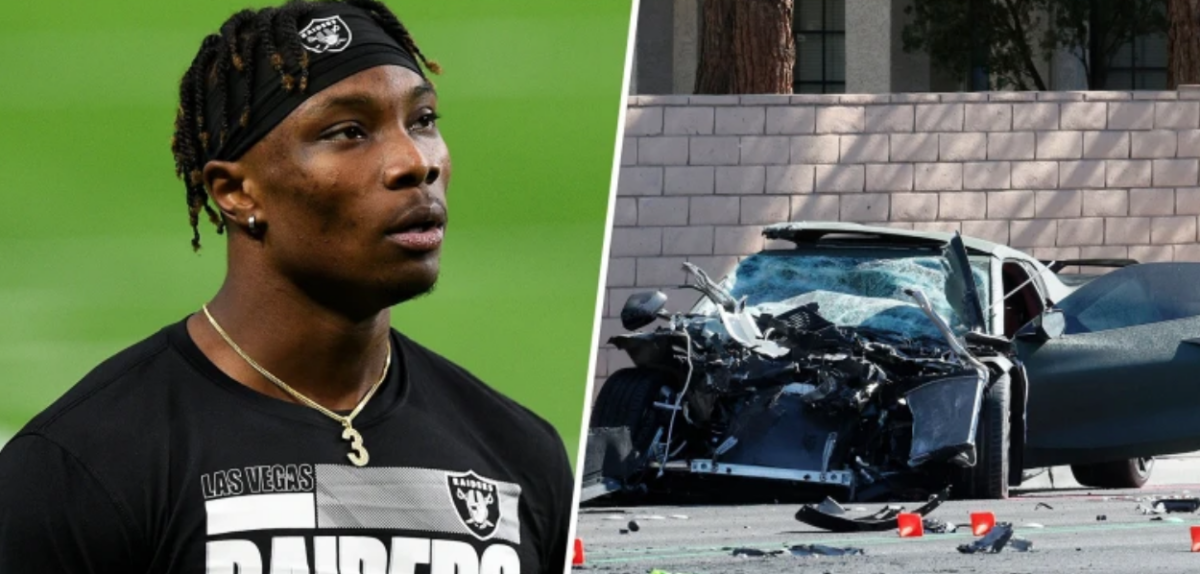 This is reminiscent of the depiction on the cover of Travis Scott's Astroworld album which shows a similarly crashed vehicle.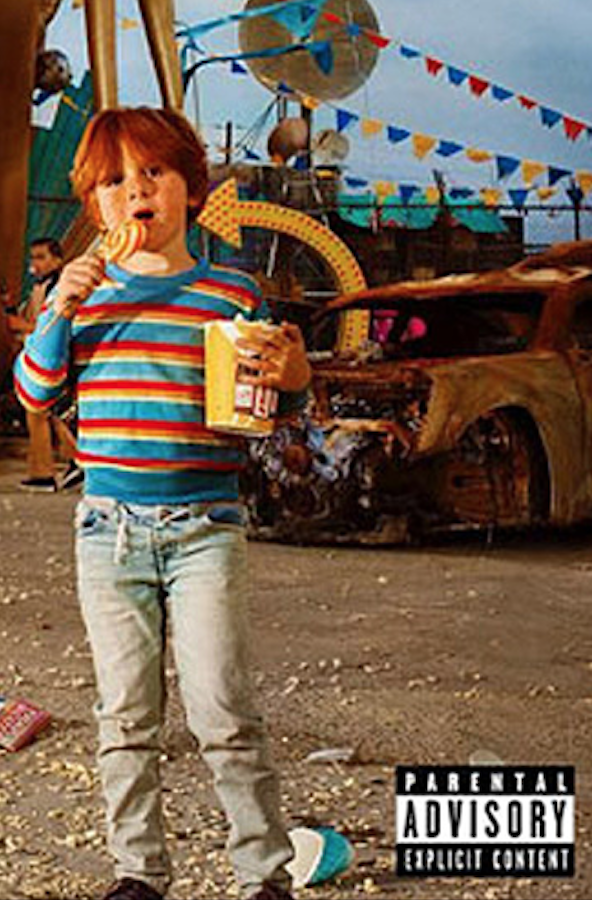 The victim of Henry Ruggs' Las Vegas car crash was Tina Tintor.
The 9th song on Travis Scott's Astroworld album is titled "5% TINT". "Tnint" is short of "Tintor".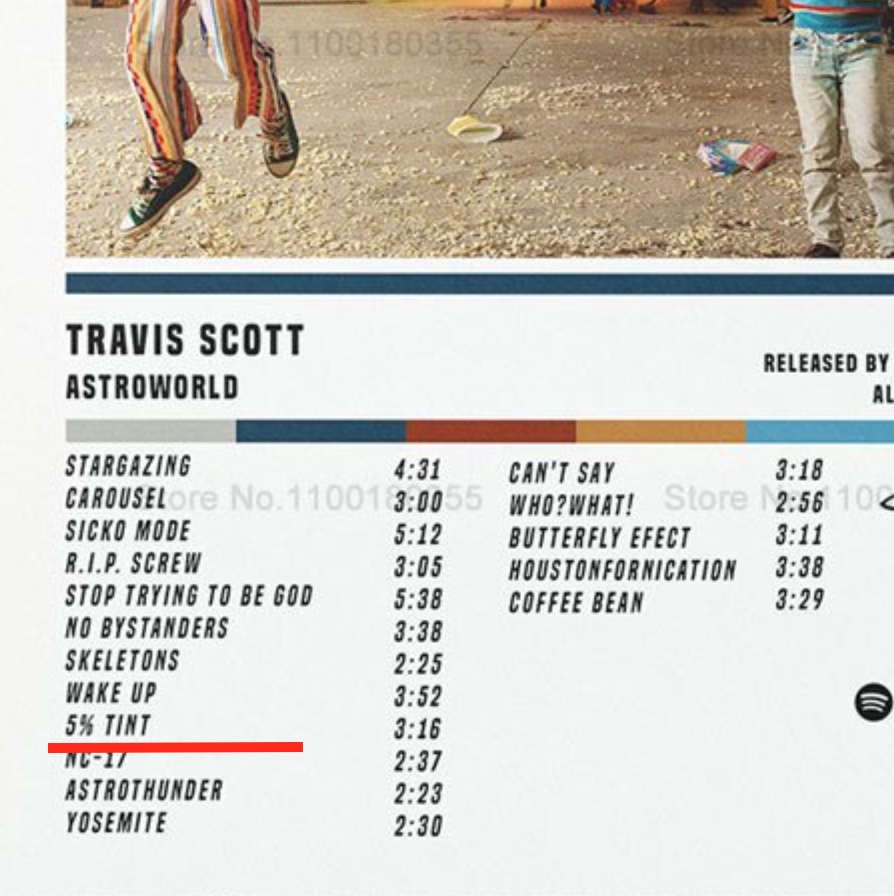 Again: "SUPER BOWL" = 112. The Las Vegas Super Bowl LVIII will be on 11-2 / 2-11. The biggest NFL related story out of Los Vegas has been the 11-2 / 2-11 November 2nd crash of at-the-time Las Vegas Raiders Wide Receiver Henry Ruggs.
Travis is Scott and Astroworld have multiple symbolic connections to Super Bowl LVIII.
Travis Scott, like Billie Eilish use the open mouth image very prominently. Both are connected through Takashi Murakami and thus connected to Damar Hamlin.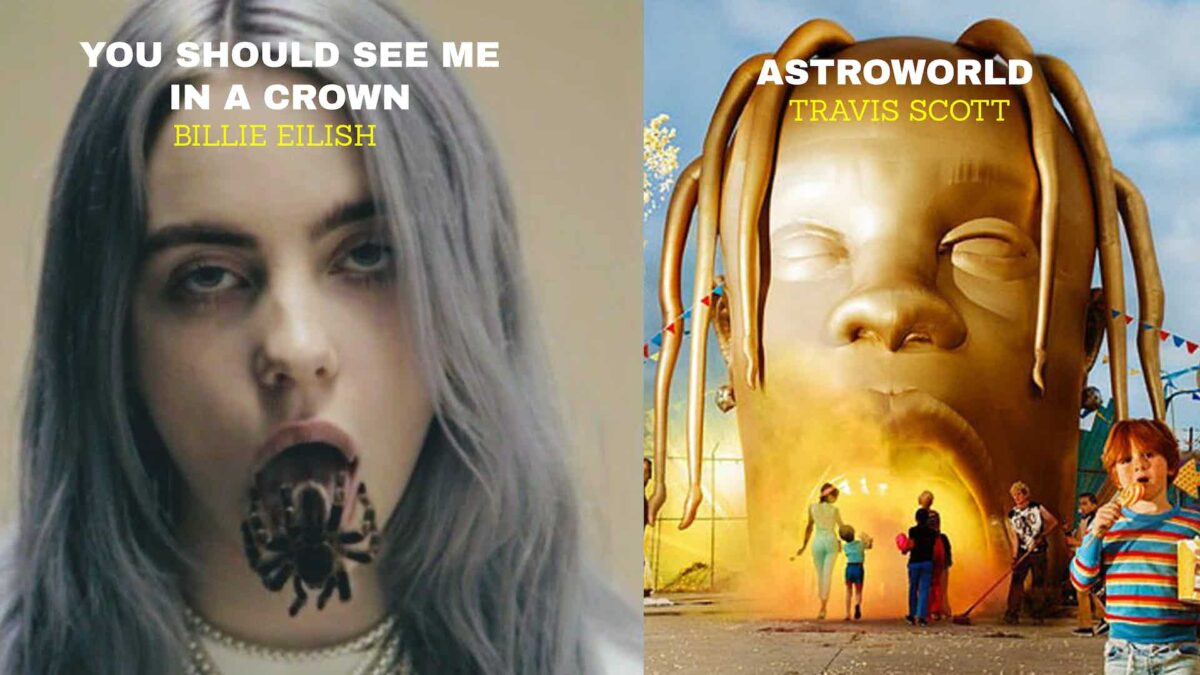 Ancient Egypt had a funerary "Opening of the Mouth" funerary ceremony to enable the deceased to be able to eat and breathe in the after life.
The deaths and injuries at Travis Scott's Astroworld concert were due to asphyxiation: the inability to breathe.




In gematria "OPENING OF THE MOUTH" equals 211, "ASTROWORLD FESTIVAL" equals 112, "You Should See Me In A Crown" equals 112.
Travis Scott performed at Super Bowl LIII alongside Marron 5 (on February 3rd, 2019, Astroland Festival asphyxiation disaster was November 5th, 2021). Maroon 5 sang their song "HARDER TO BREATHE".