Damian Lillard, wearing silver shoes, leads Blazers to 19 3-pointers made, NBA Playoffs, May 22, 2021


Silver represents the moon, and the moon is on 19-year cycles. 19 of 40?
Keep in mind that is 57 points from 3-point land, and 'moon' equates to 57 in Gematria.
Also, this was Lillard's 56th career playoff game.
-Three = 56
Let us not forget we are four days from the Lunar Eclipse, that will be the 56th of the Saros Cycle, May 26, 2021.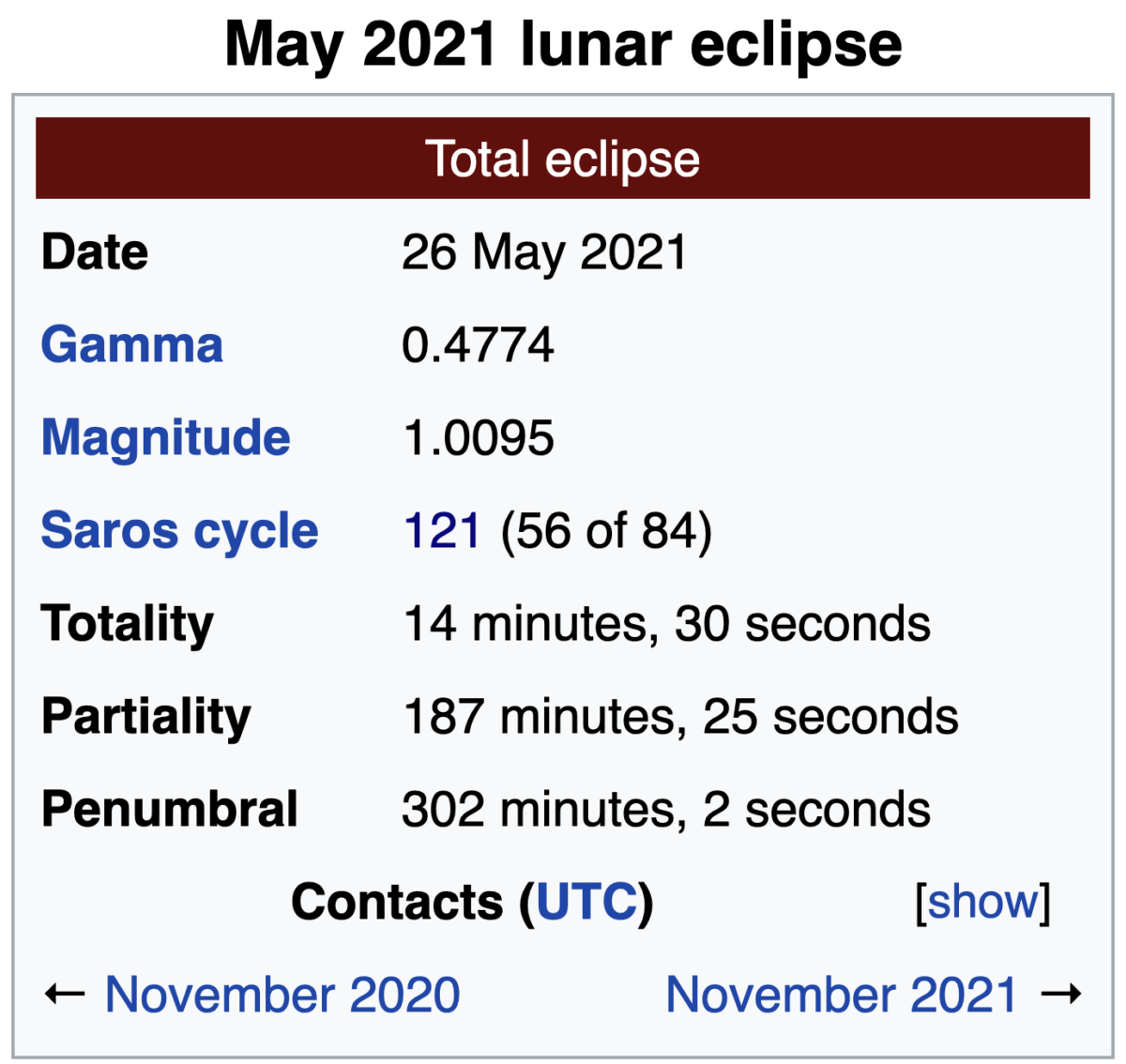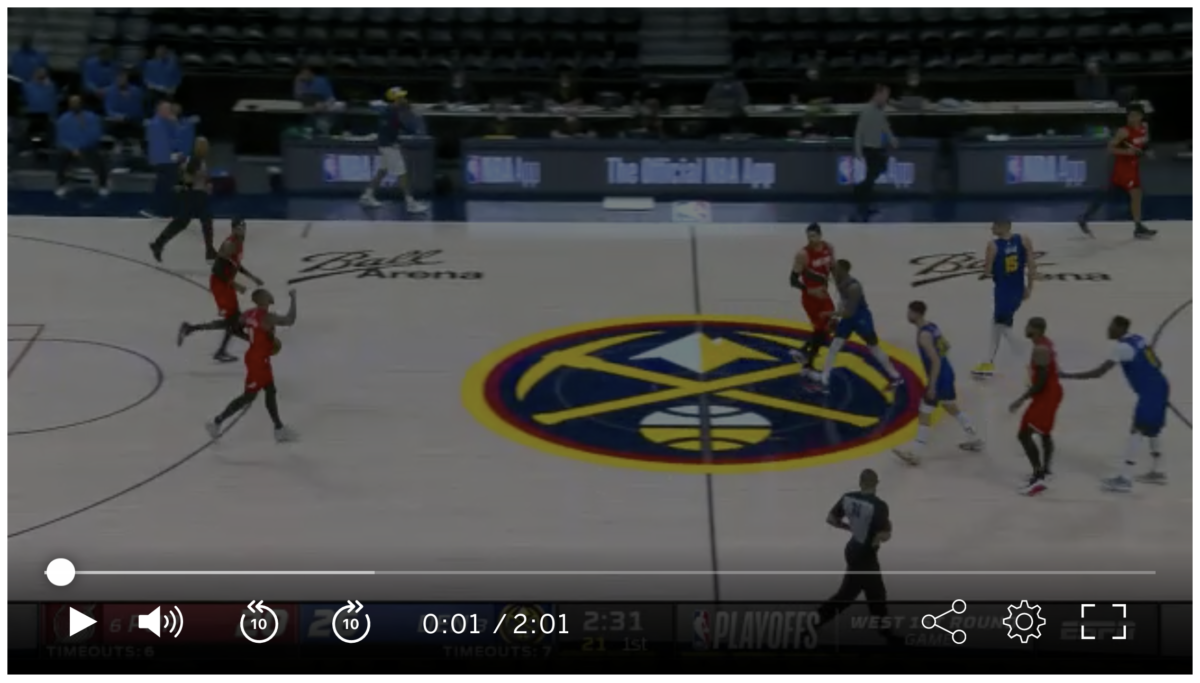 https://www.espn.com/nba/recap?gameId=401327717
2:01 (201)