Dean Koontz new book, Quicksilver, after the death of Sidney Poitier, January 25, 2022

Quicksilver is another name for 'Mercury,' which has an Atomic Mass of 200.59
-200.59 is 201


Thus, this book released on January 25, 2022, his 201st day of his age.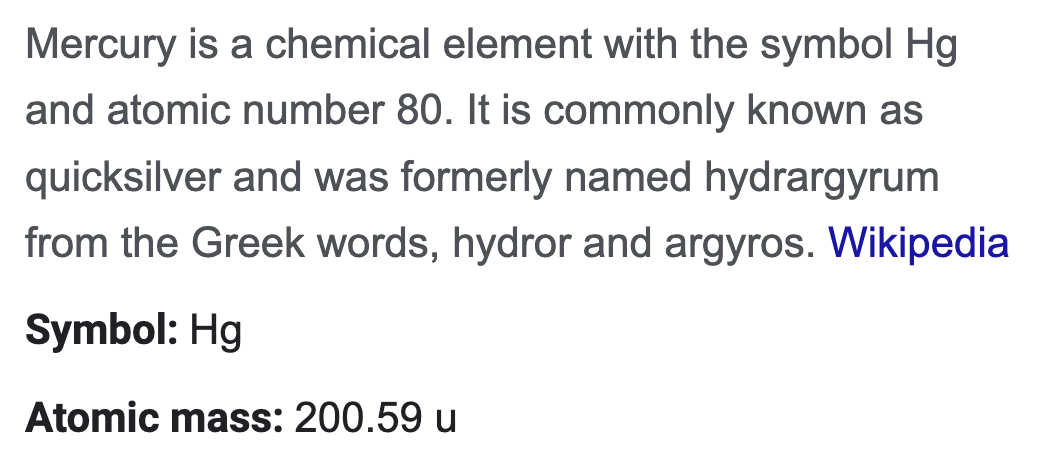 Recall the Year of the Rat began on January 25, 2000, and his book Eye of Darkness foretold of the coronavirus pandemic, after Event 201.
Again, Dean Koontz had the ultimate predictive programming for the coronavirus pandemic in his 1981 work, The Eyes of Darkness.
Now he has a new book out, Quicksilver.
Quicksilver = 56 / 70
Coronavirus = 56 / 70
Covid Vaccine = 56 / 70
The writeup for it was November 5, the day leaving 56-days in the year.

Three, three, nunnery… Arizona…
And notice it released on January 25, or 25/1, like 251, the 54th prime.
Jesuit Order = 54
Sun = 54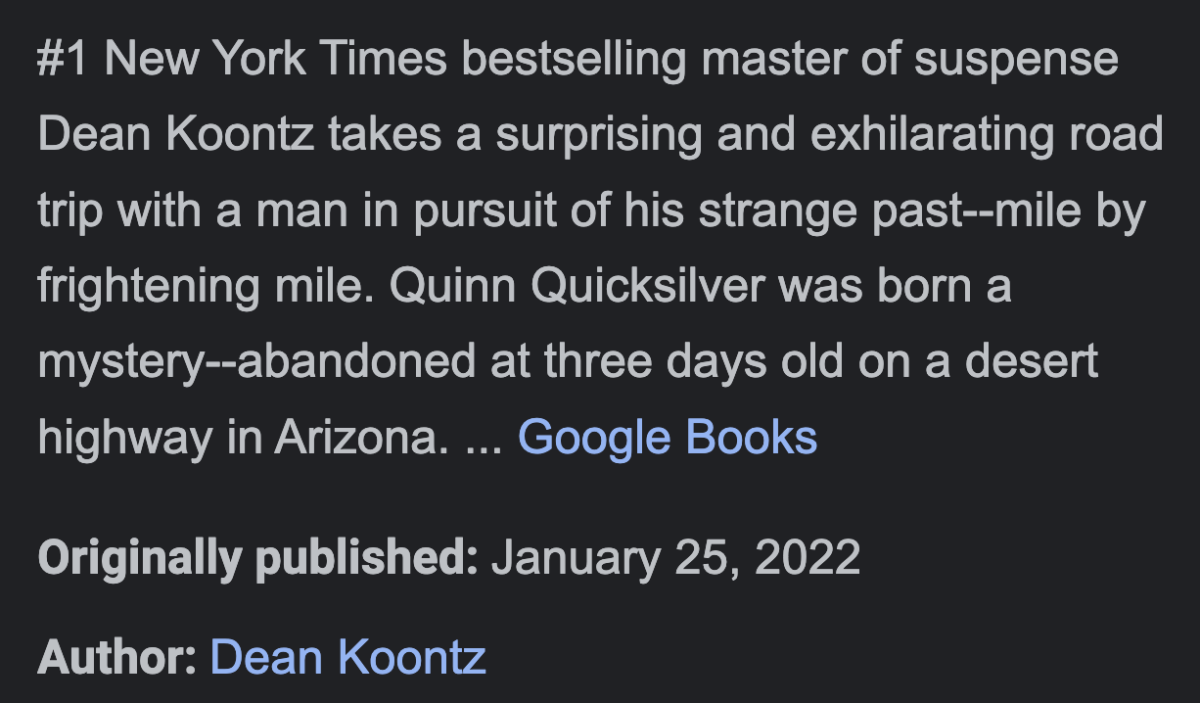 And this comes after the very Catholic death of Sidney Poitier, who in his Oscar winning film, Lillies of the Field, he helps a group of Catholic nuns in Arizona.

Dean Koontz = 46 / 145
Catholic = 46 / 145
-Born on 7/9
-Society of Jesus = 56 / 79