Demaryius Thomas's death in light of Super Bowl 57, February 12, 2023 (and if Aaron Rodgers goes to the Denver Broncos this offseason)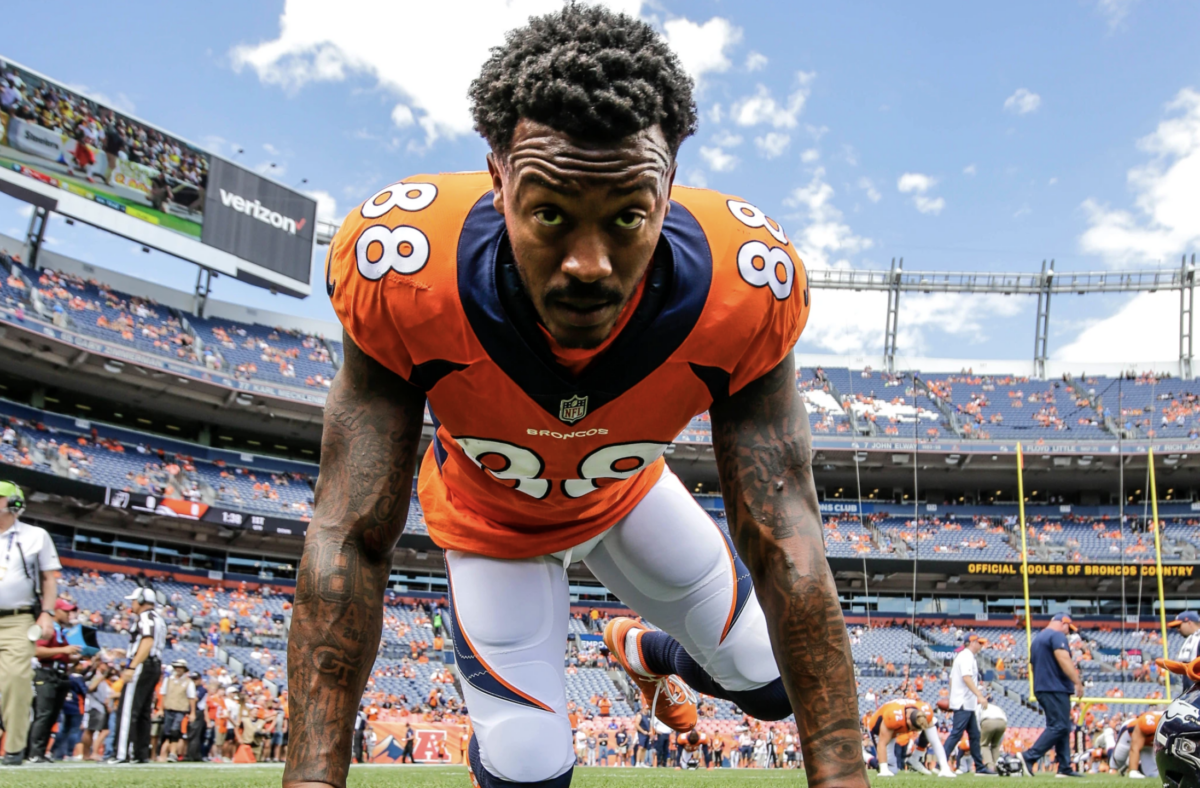 Read more about the death of Demaryius Thomas here.
From the death of Demaryius Thomas to Super Bowl 57, February 12, 2023, is a span of 431-days, which is the 83rd prime number.
Colorado = 83
Football = 83
Murder = 83
-83, 23rd prime number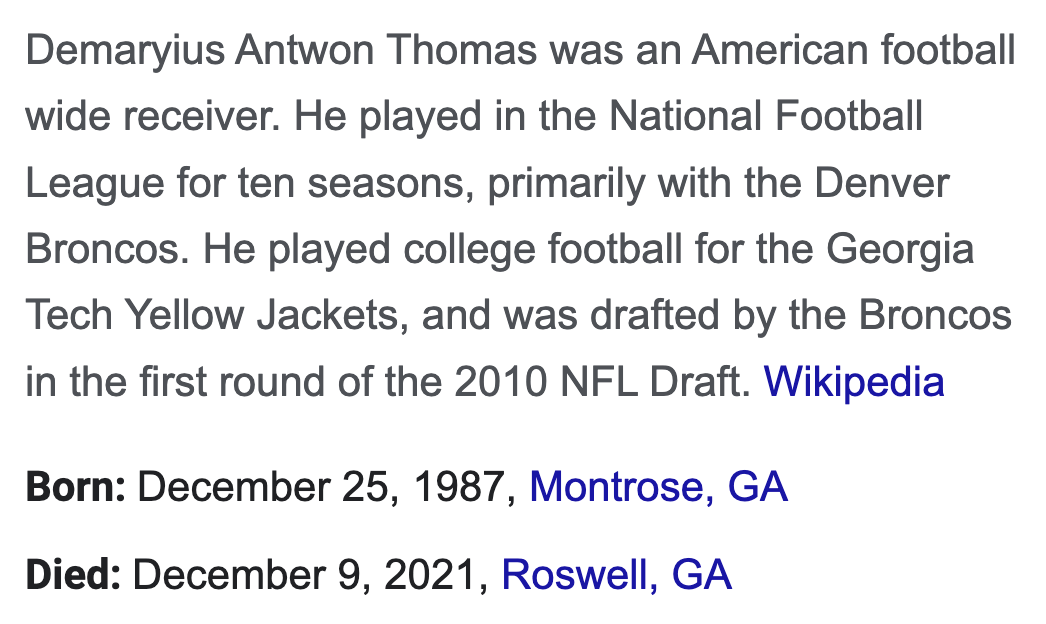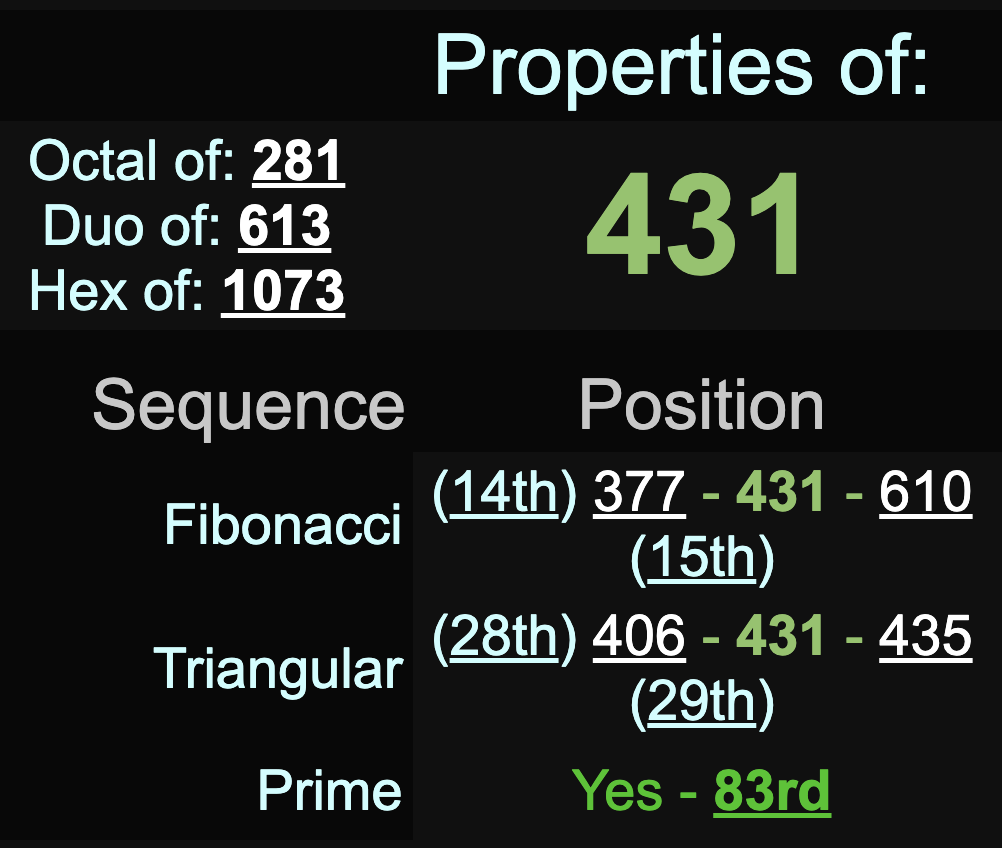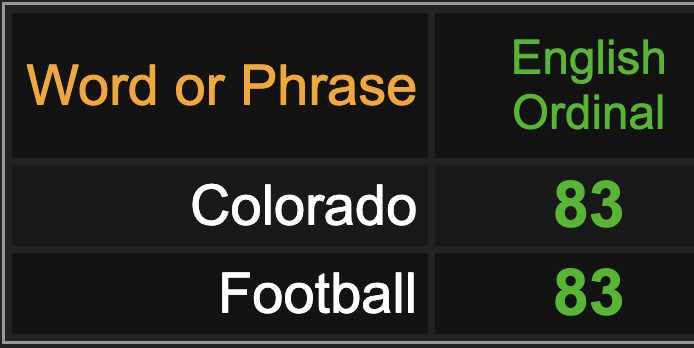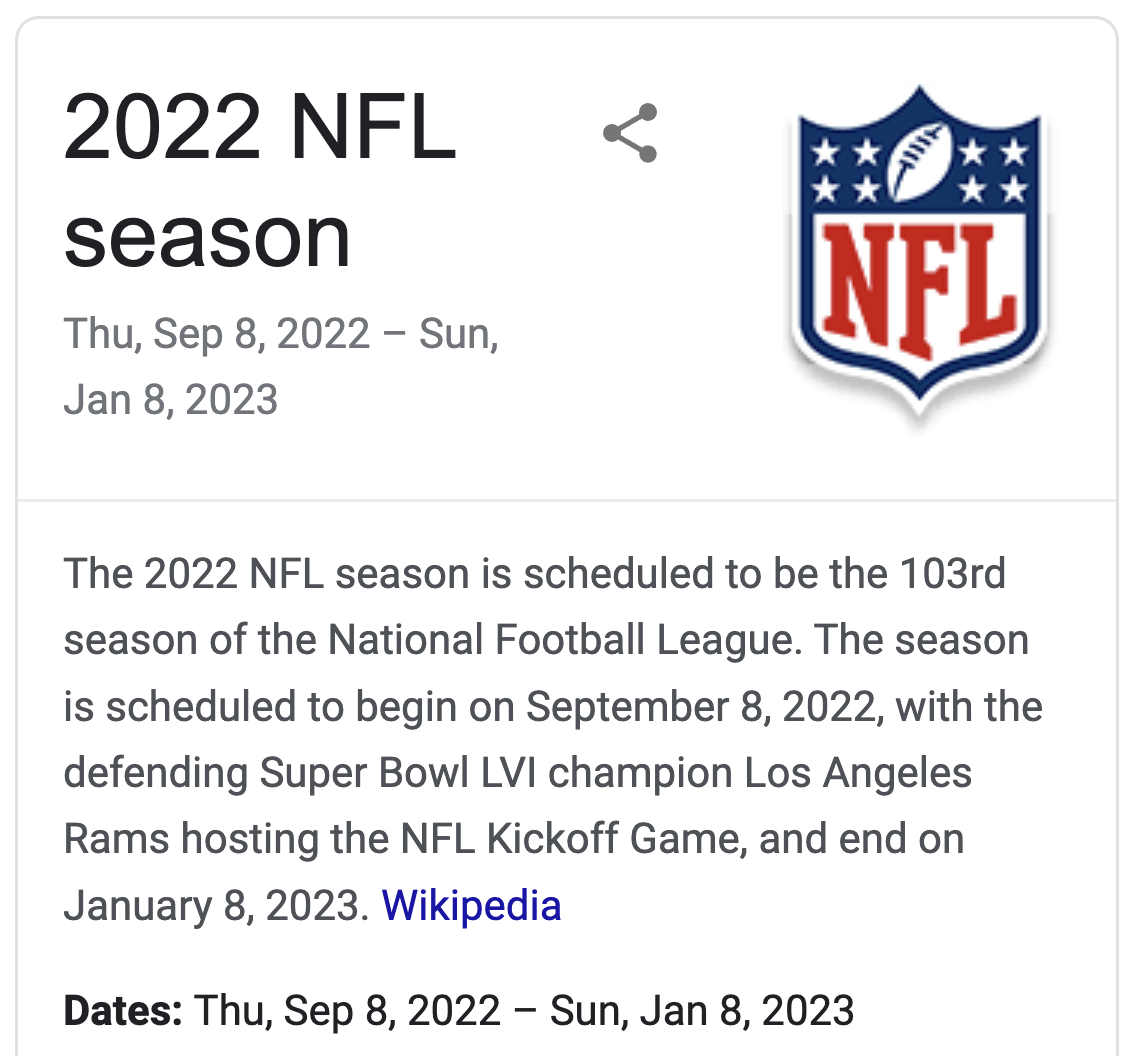 Keep in mind Super Bowl 57 will cap off the 103rd NFL season.

It will end in State Farm Arena.

If the Broncos acquire Rodgers, that will be a BIG CLUE.

Rodgers picked up his 103rd career win over the Cowboys, October 8, 2017.
-This includes regular season & playoffs
-He was injured most of 2017 and 2018
Rogers picked up his 103rd regular season win over the Broncos, September 22, 2019.
-Super Bowl 12 was Broncos over Cowboys
-Next year will mark 12-years since Rodgers has been in a Super Bowl
-From October 8, 2017 to September 22, 2019 was 102-weeks *Cowboys = 102
-From Sep. 22, 2019 to Super Bowl 57 is 177-weeks
–The Jesuit Order = 177 / 201
–Aaron Charles Rodgers = 201
He started the 2018 season with 103 total wins, and his next win was to start the 2018 season, and it came 10-3 over the Bears, a span of 103-days from the death of Bart Starr.
FYI, the state of Colorado participated in the 103rd World Series.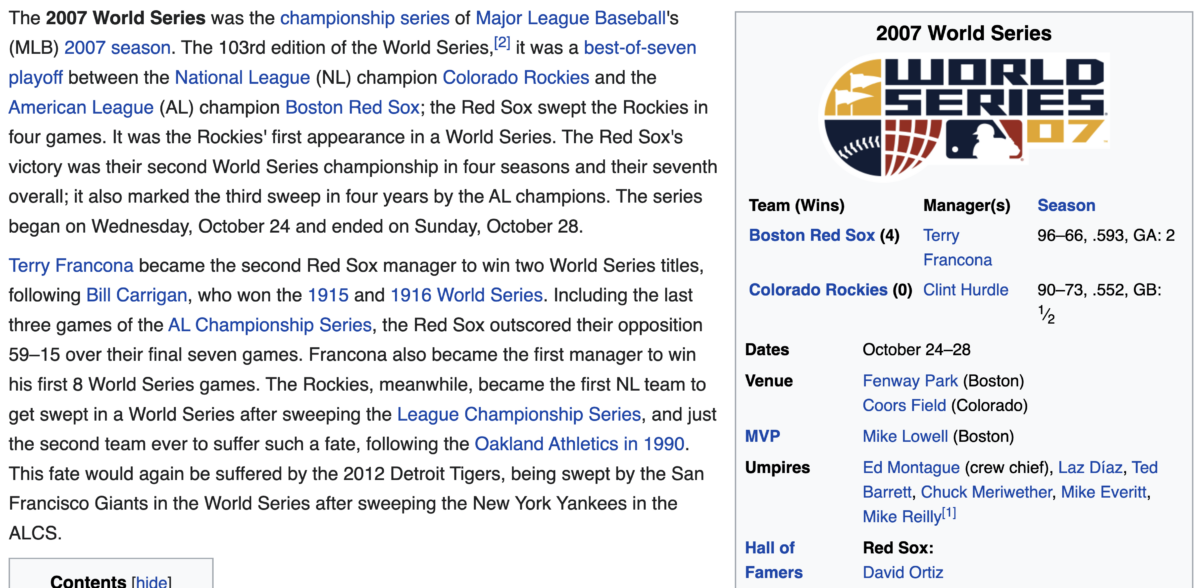 If Super Bowl 57 was to be played between the Denver Broncos and Dallas Cowboys, it would be a rematch from 45-years earlier, similar to how Rodgers has not played in a Super Bowl since #45. Also, it would come 66-weeks after the teams last played, corresponding with 'Super Bowl LVII.'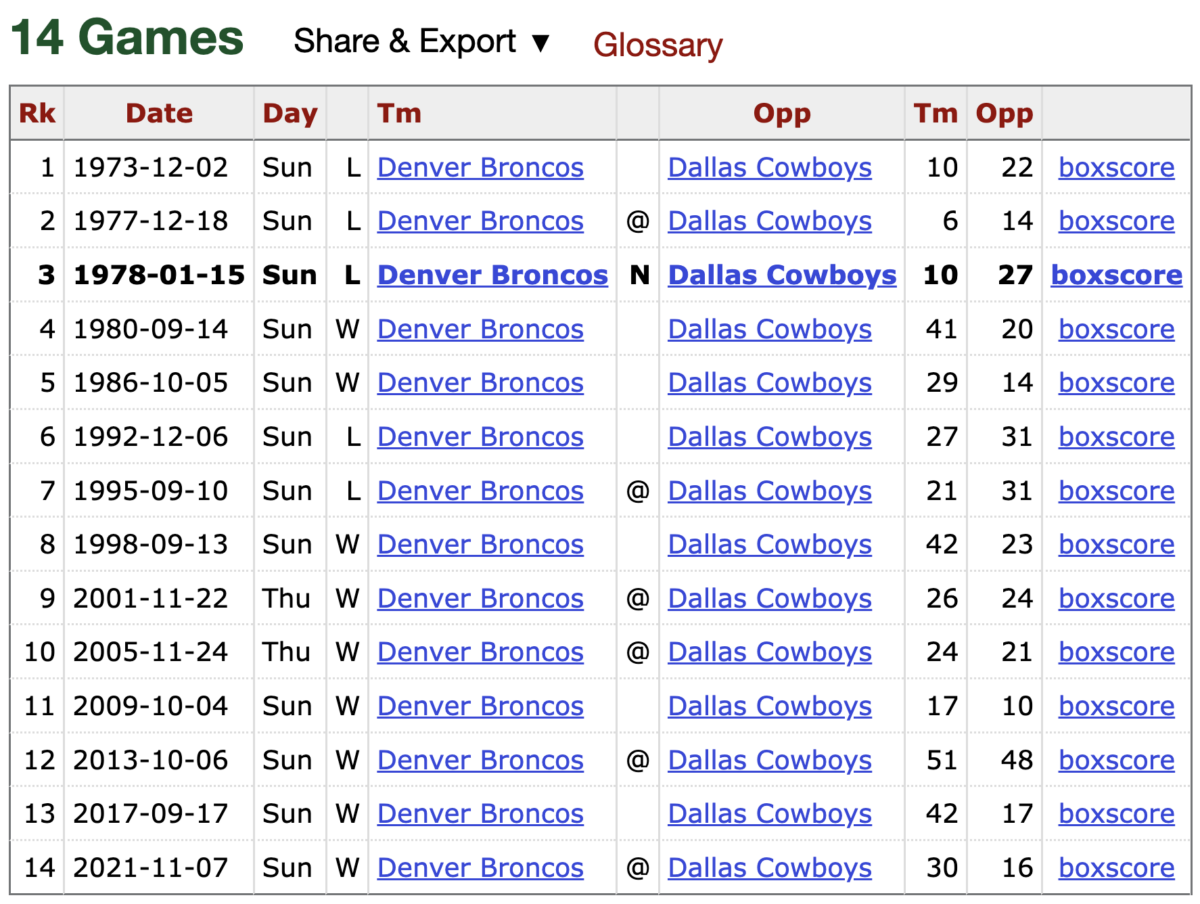 The first Super Bowl was in the '66 season. NFL = 66 (Jewish Gematria)
Aaron Rodgers next win will be his 151st *Dallas Cowboys = 151

The 103rd NFL season will be the Broncos and Cowboys 63rd season, and as you might know, I call 63 the "Aaron Rodgers number."