Derek Chauvin gets 22.5 years for George Floyd's murder, June 25, 2021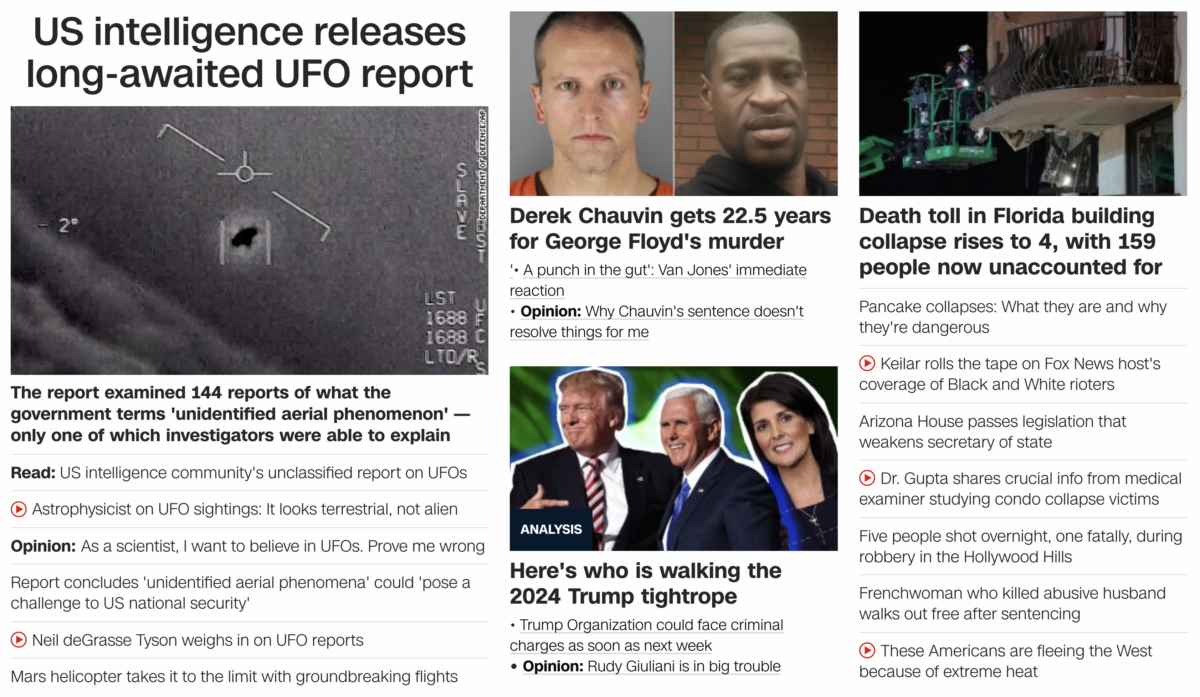 22.5 years?
Remember, George Floyd reportedly died on his 225th day of his age, days before the news of the Catholic Church of Minnesota settling for $22.5-million in damages for sexual assault. Read more about the relevance of 225 here and here. And for a bit more on 225, read here.

Notice this news comes on a date with 52 numerology. *Minnesota = 52
6/25/21 = 6+25+21 = 52
*Recall that Minnesota hosted Super Bowl 52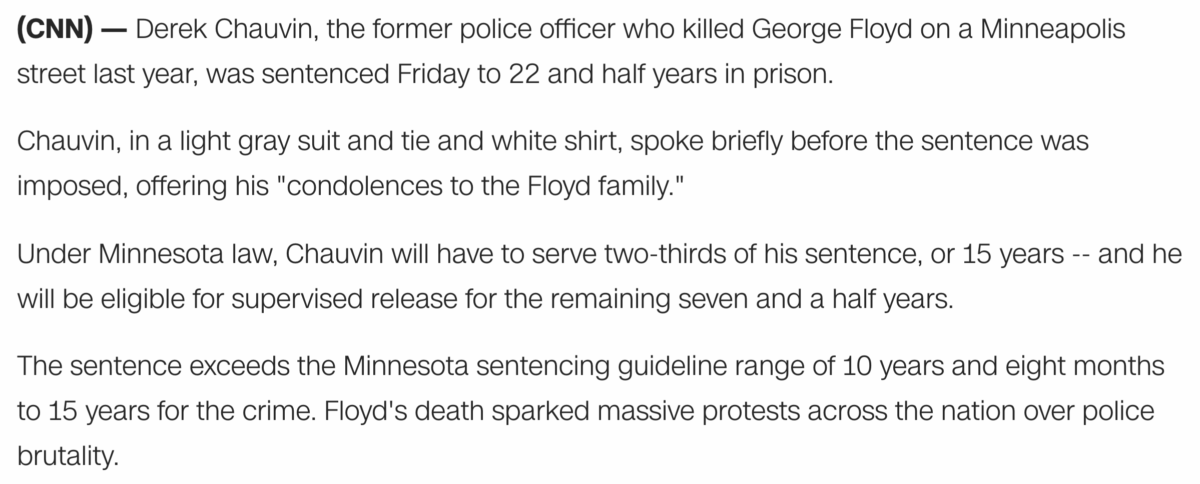 https://www.cnn.com/2021/06/25/us/derek-chauvin-sentencing-george-floyd/index.html
Today is exactly 13 months have the reported incident, May 25, 2020, Memorial Day.