Derek Chauvin was on George Floyd's next for 9:29, not 8:46, a numerical joke, March 29, 2021 news


They have added on 43 seconds, in a clear ritual.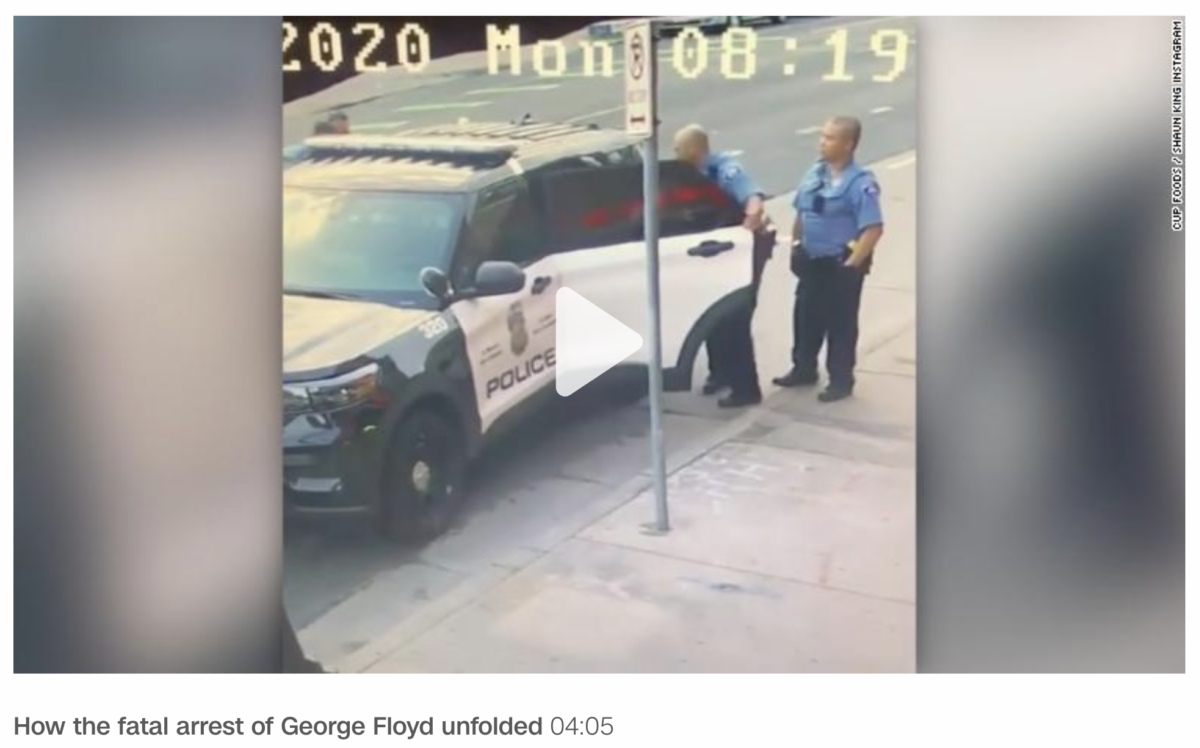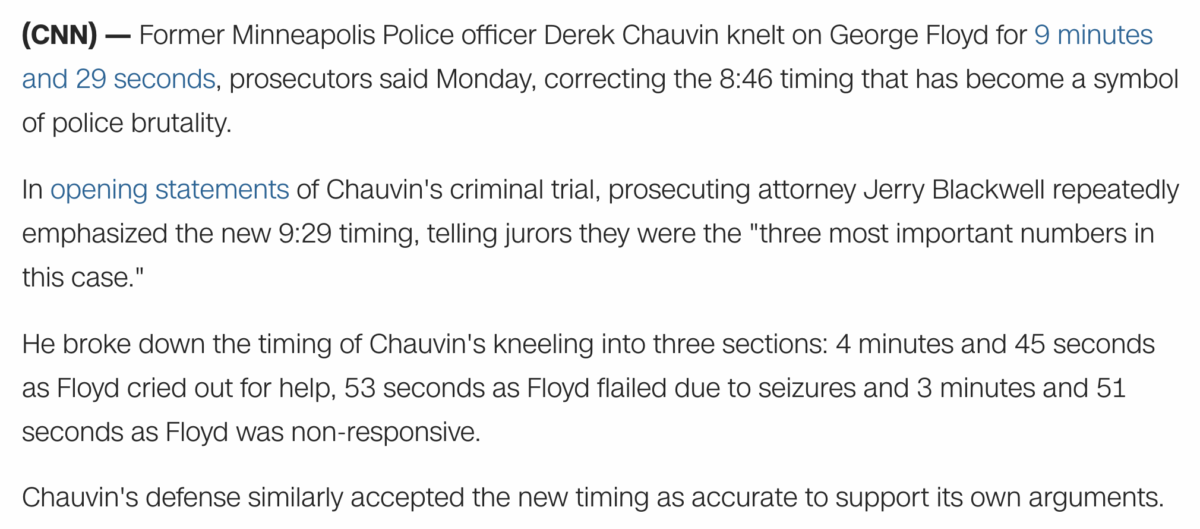 Keep in mind 9:29 is similar to 929, the number of chapters in the Old Testament of the Protestant Bible, and in Jewish Gematria, 'United States of America' equates to 929.

Of course, there are 39 books in the Old Testament. And notice how 'George' fits in.

And keep in mind the murder trial was supposed to begin on March 8, but instead they started in on March 9, or 3/9.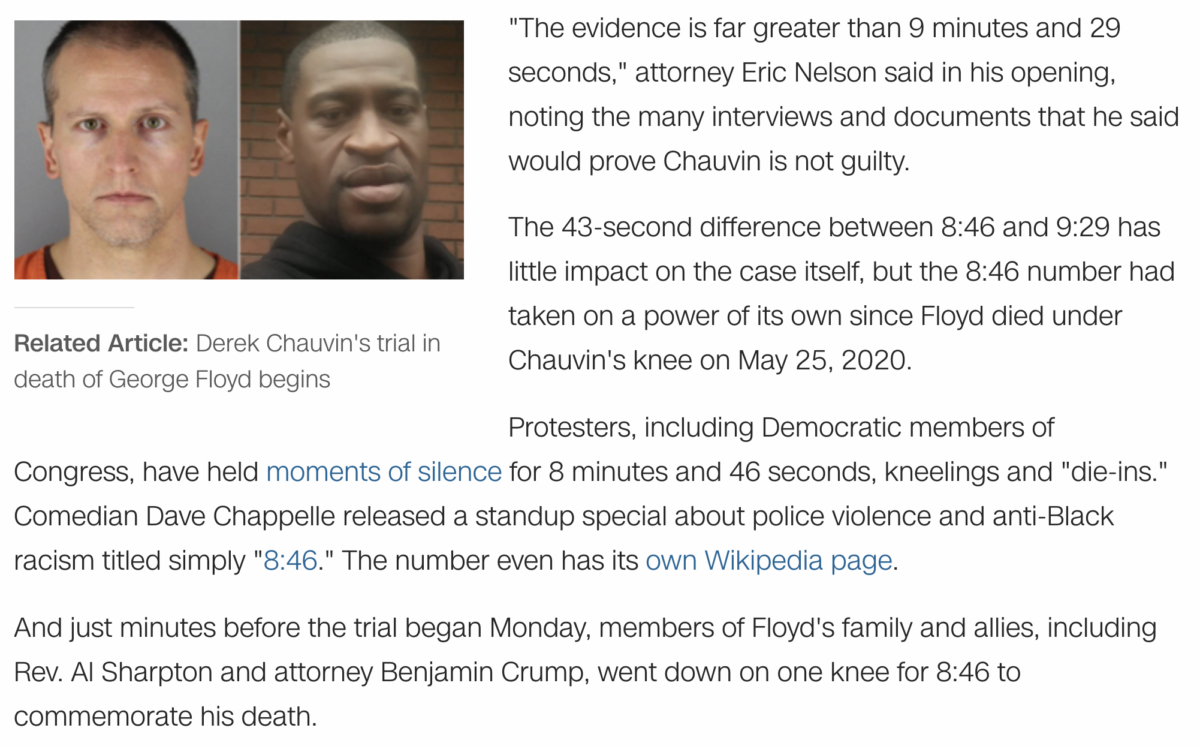 https://www.cnn.com/2021/03/29/us/george-floyd-timing-929-846/index.html
And here are other headlines from today's trial.