Deshaun Watson accused of sexual assault in March 17, 2021 lawsuit, by the numbers


This news broke on the 18th. *Race = 18 (Both of my books feature 18th chapters on racial shaming)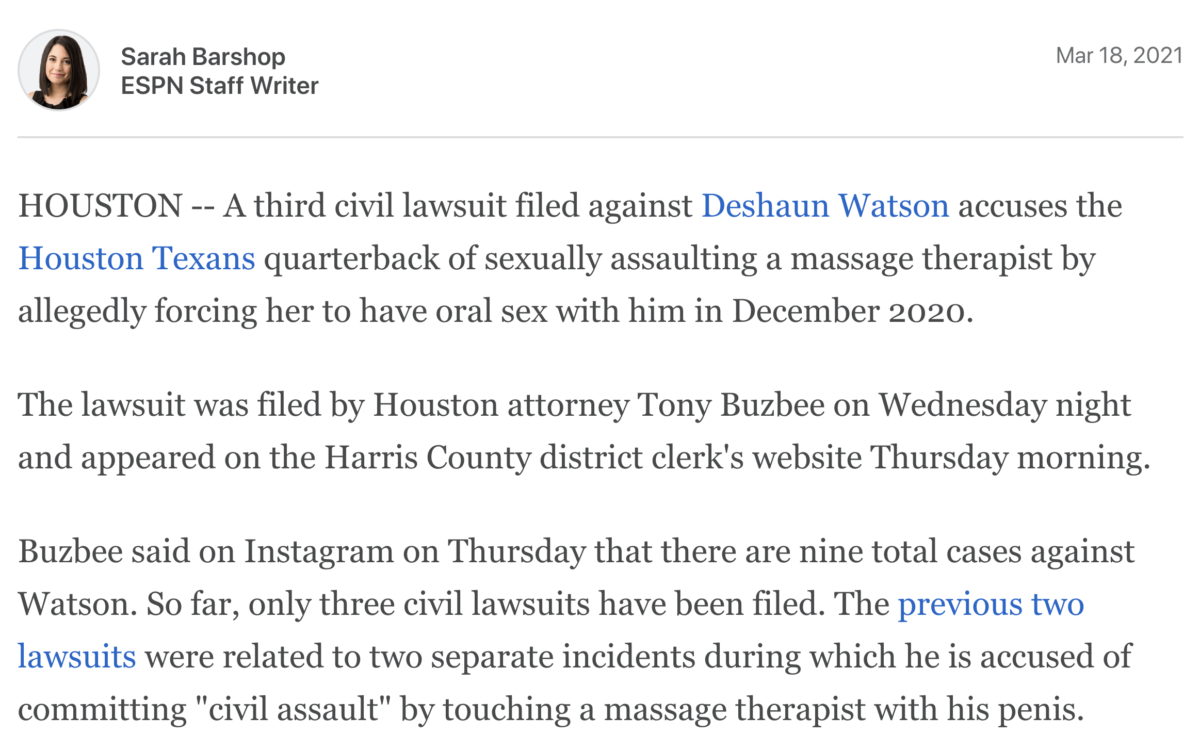 https://www.espn.com/nfl/story/_/id/31086798/houston-texans-qb-deshaun-watson-accused-sexual-assault-third-civil-lawsuit
These lawsuits for sexual assault are lated to massage parlors, and the week began with spa / massage shootings in Georgia, DeShaun Watson's native state.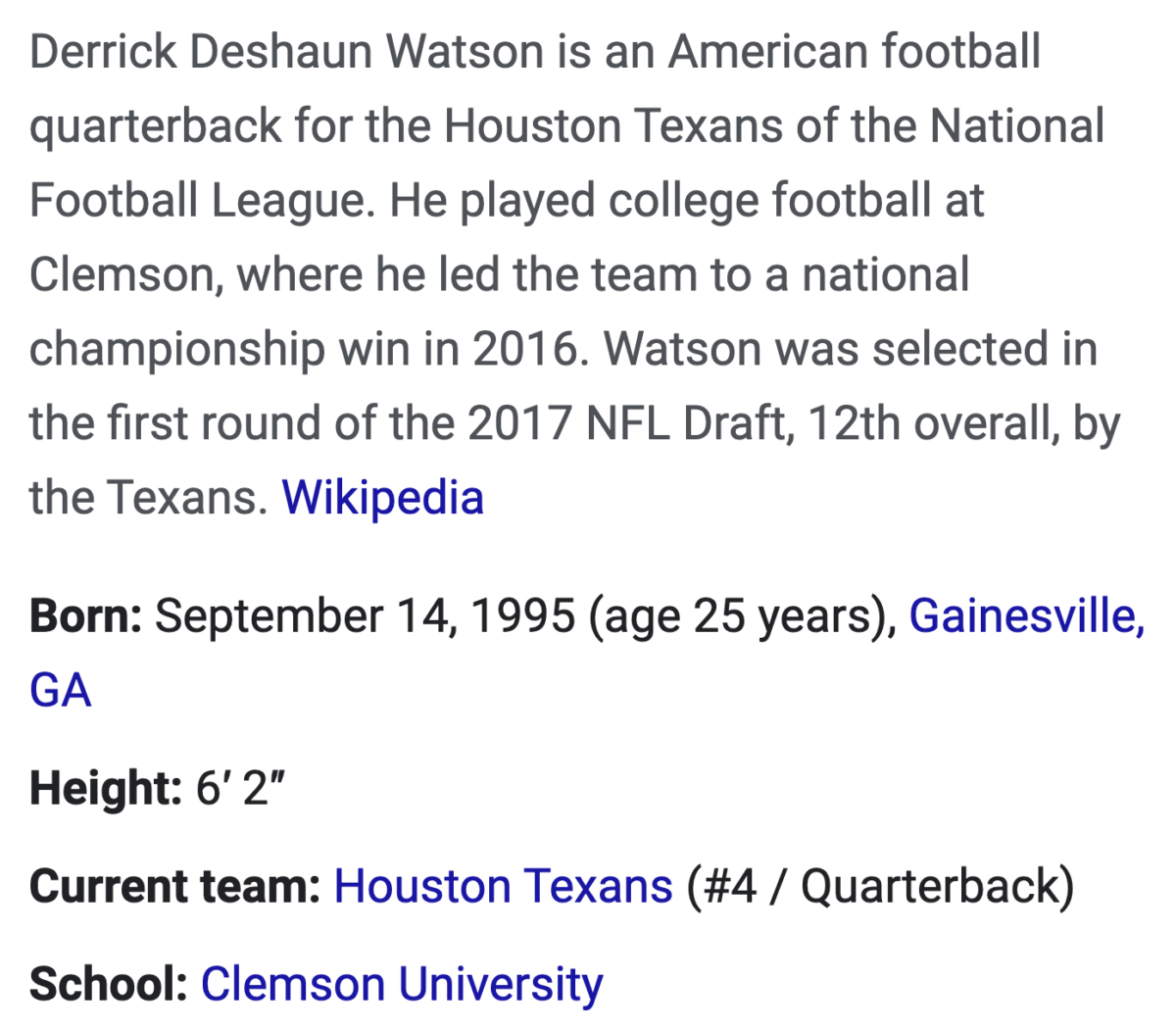 Furthermore, the first lawsuit was filed on March 17, 2021, 181 days before his 26th birthday. Of course, 181 connects to 'Houston, Texas' as well as 'massage therapist' and it is the 42nd prime number as well.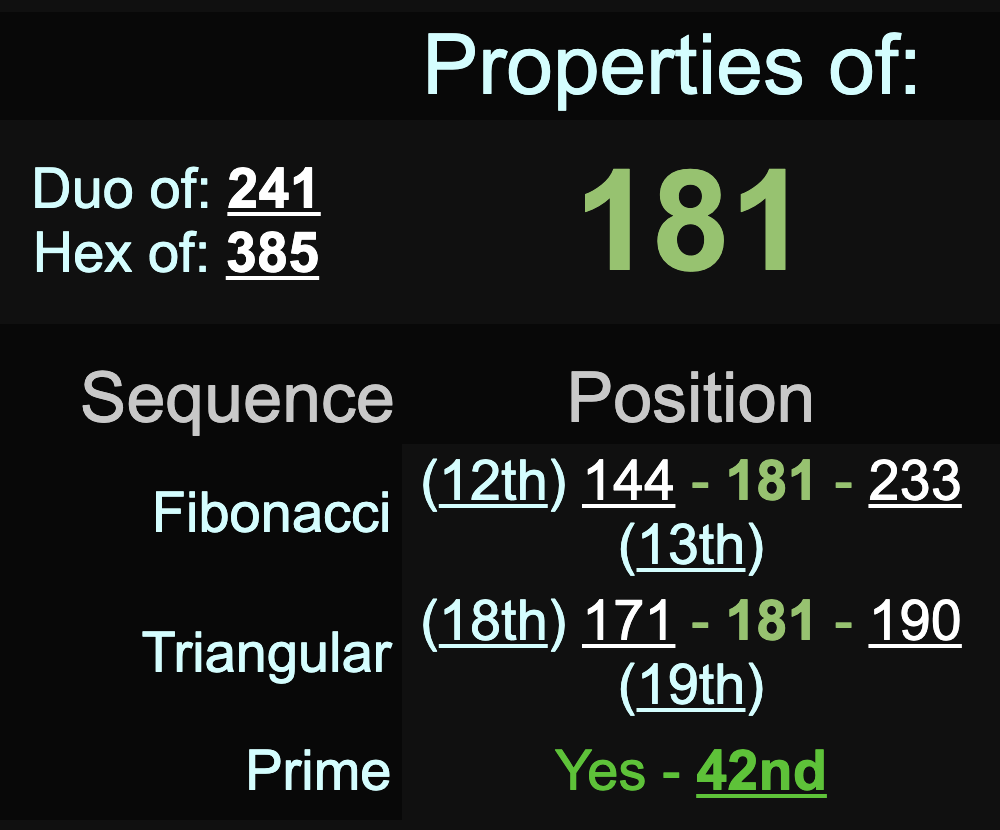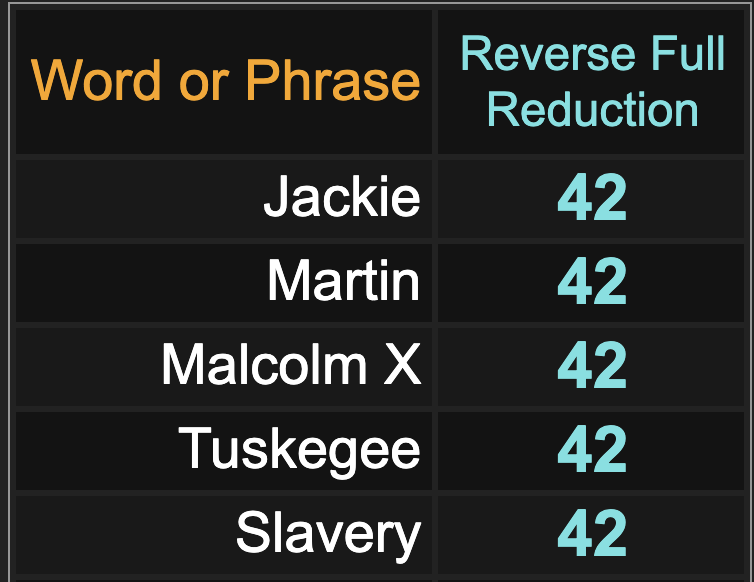 February = 42 *Nigger = 42 *Bus = 42
And never forget who is responsible.

And don't forget the Jesuits and Catholic Church gave us the calendar and the language.


Read about the Jesuit Order paying $100-million in reparations for slavery.