DHS announces they have created a 'Disinformation Governance Board' in response to Elon Musk buying Twitter, April 27, 2022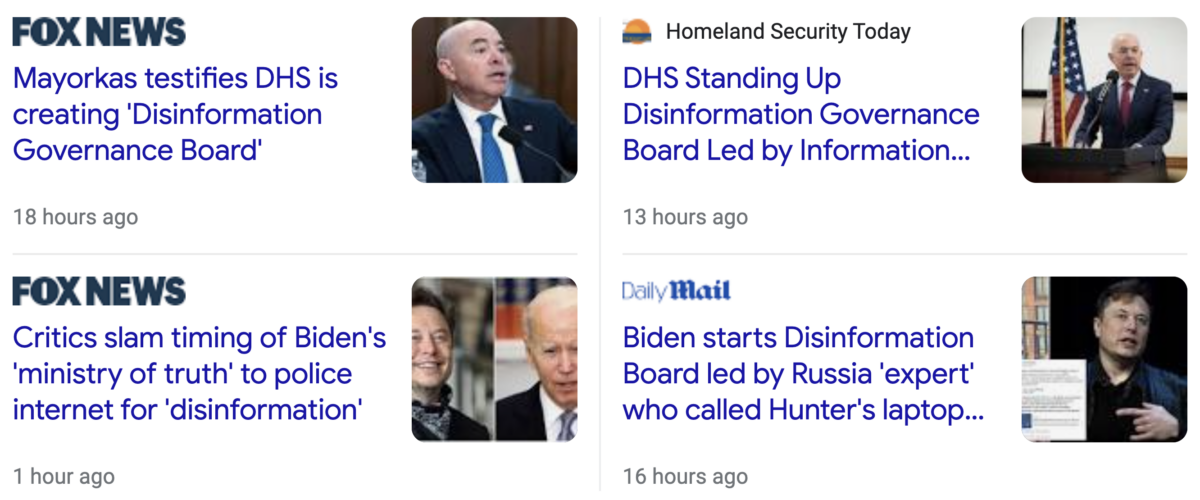 This announcement came Wednesday, April 27, 2022, 62-days before Elon Musk's birthday on June 28.
Elon = 62
Recall, he bought Twitter April 25, 64-days before his birthday, for $44-billion.
Musk = 64 / 44
Keep in mind it came on the 117th day of the year.
Central Intelligence Agency = 117
Central Intelligence Agency: United States of America = 201
-CIA established 201-days after Pope's birthday
And notice who is to head the department, Ms. 201, Nina Jankowicz.

She is Jesuit educated as well, having attended Georgetown.
The Jesuit Order = 201
Georgetown = 129 (129 is 201 in base-8 counting)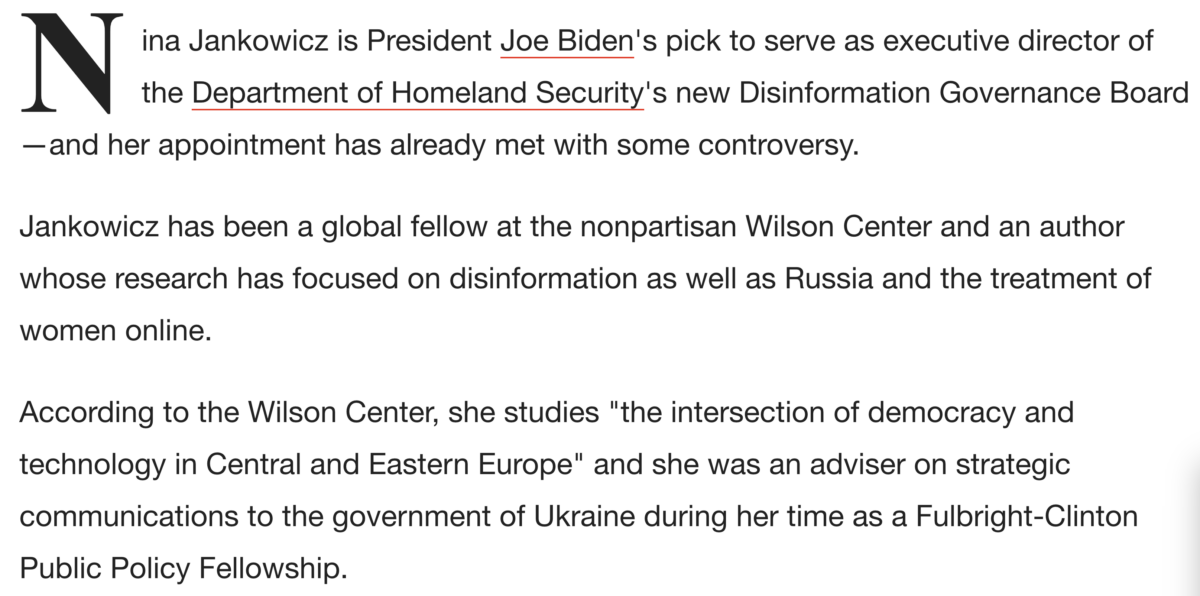 She is 33 at the time of her appointment.
Federal = 33
Order = 33
Secrecy = 33
Masonry = 33
And her surname is of Polish ancestry. Of course April 27 was also the day that Russia cutoff gas to Poland, in another 201 ritual, where he announced he would do just that 201-days after his birthday.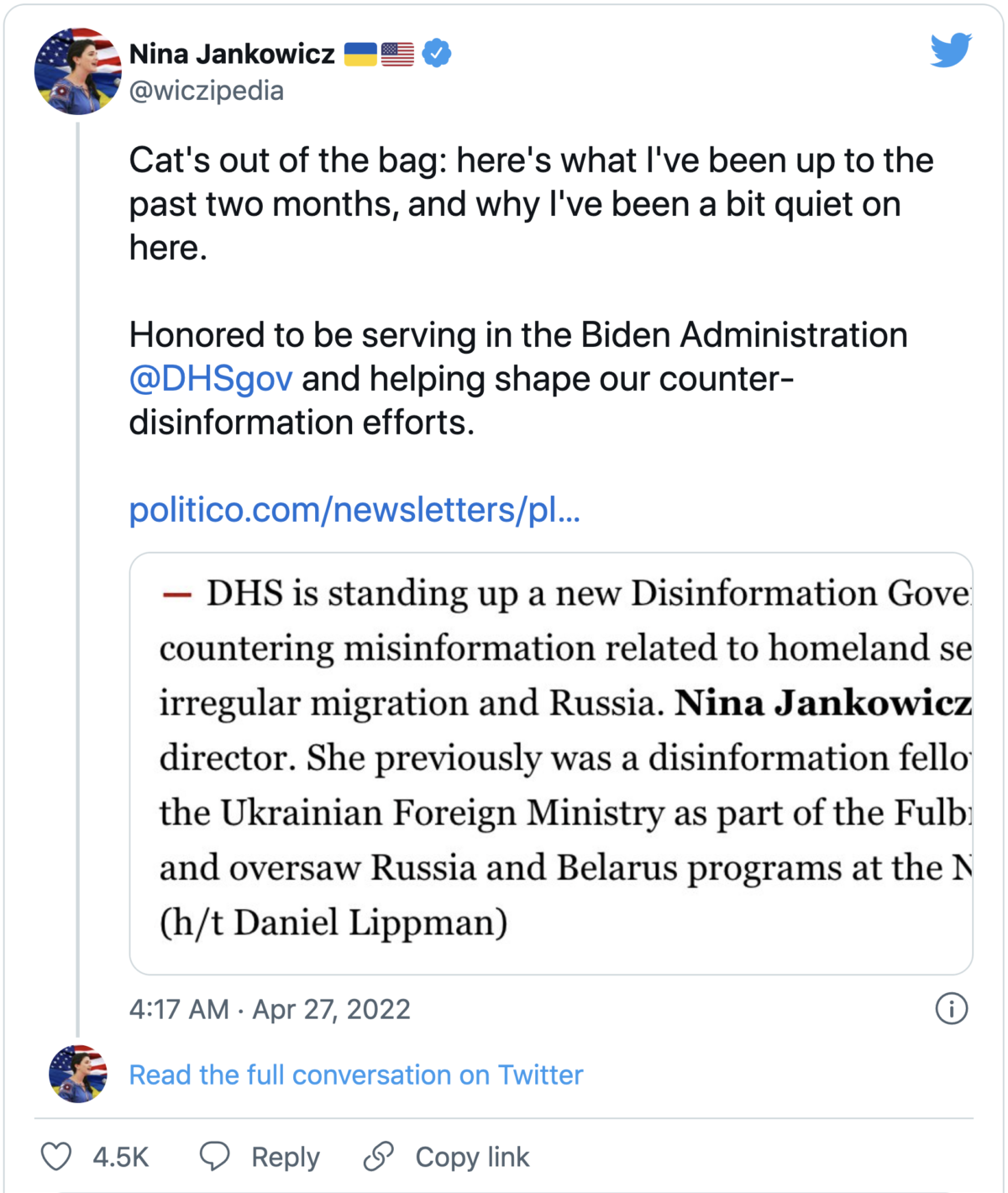 https://www.foxnews.com/politics/mayorkas-dhs-disinformation-governance-board
Also noteworthy, her books have hardly any reviews.