Dianne Feinstein's office confirms broader health complications, May 18, 2023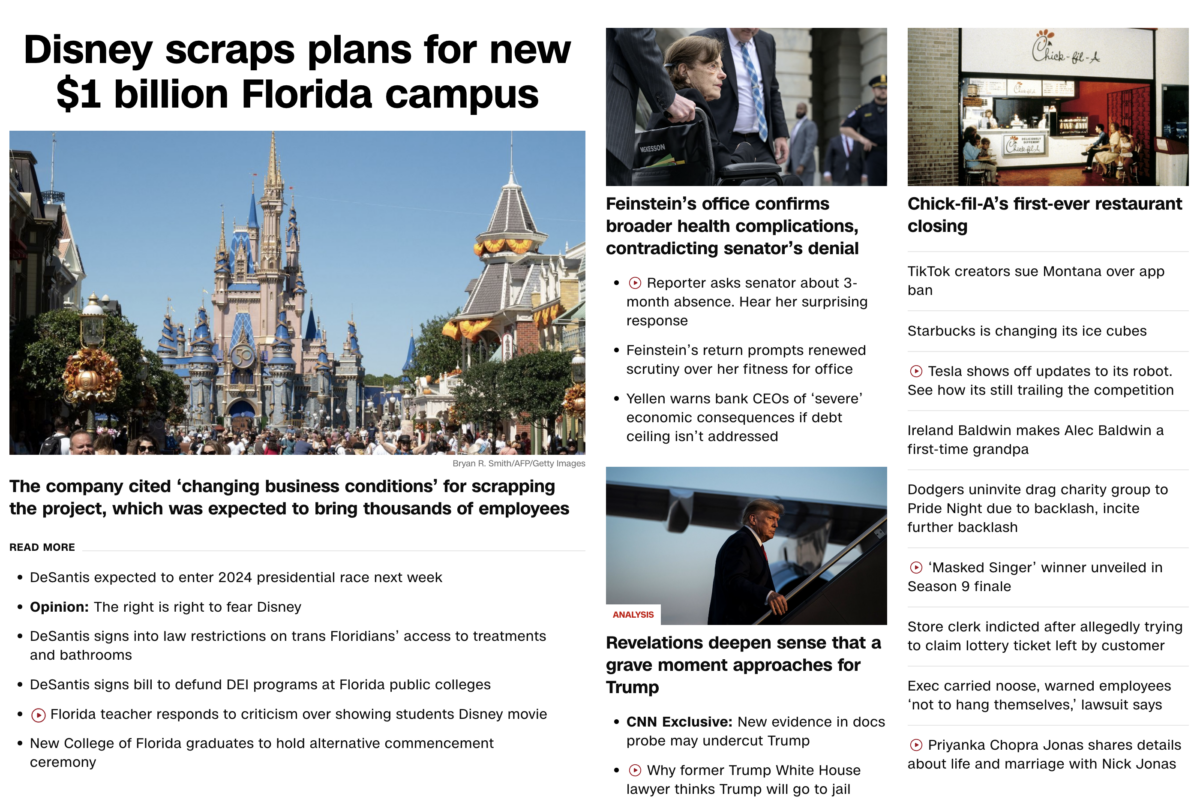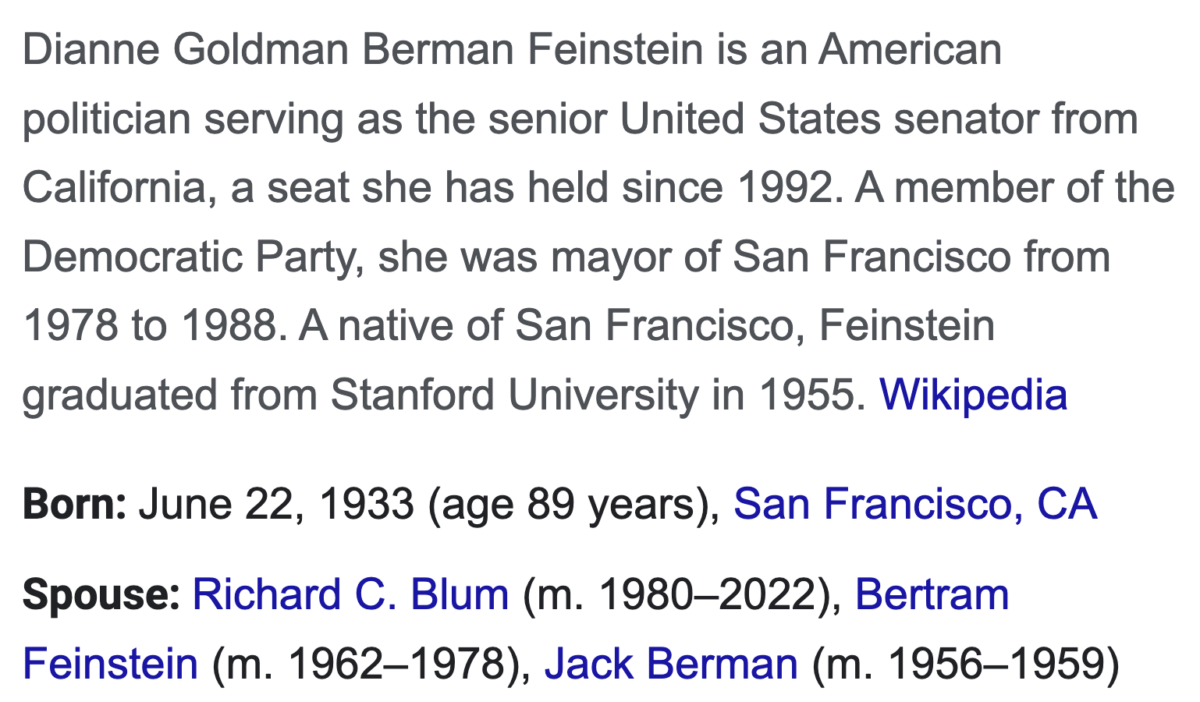 Notice, this news comes 47 weeks and 1 days after her 89th birthday.
47, the number in D.C.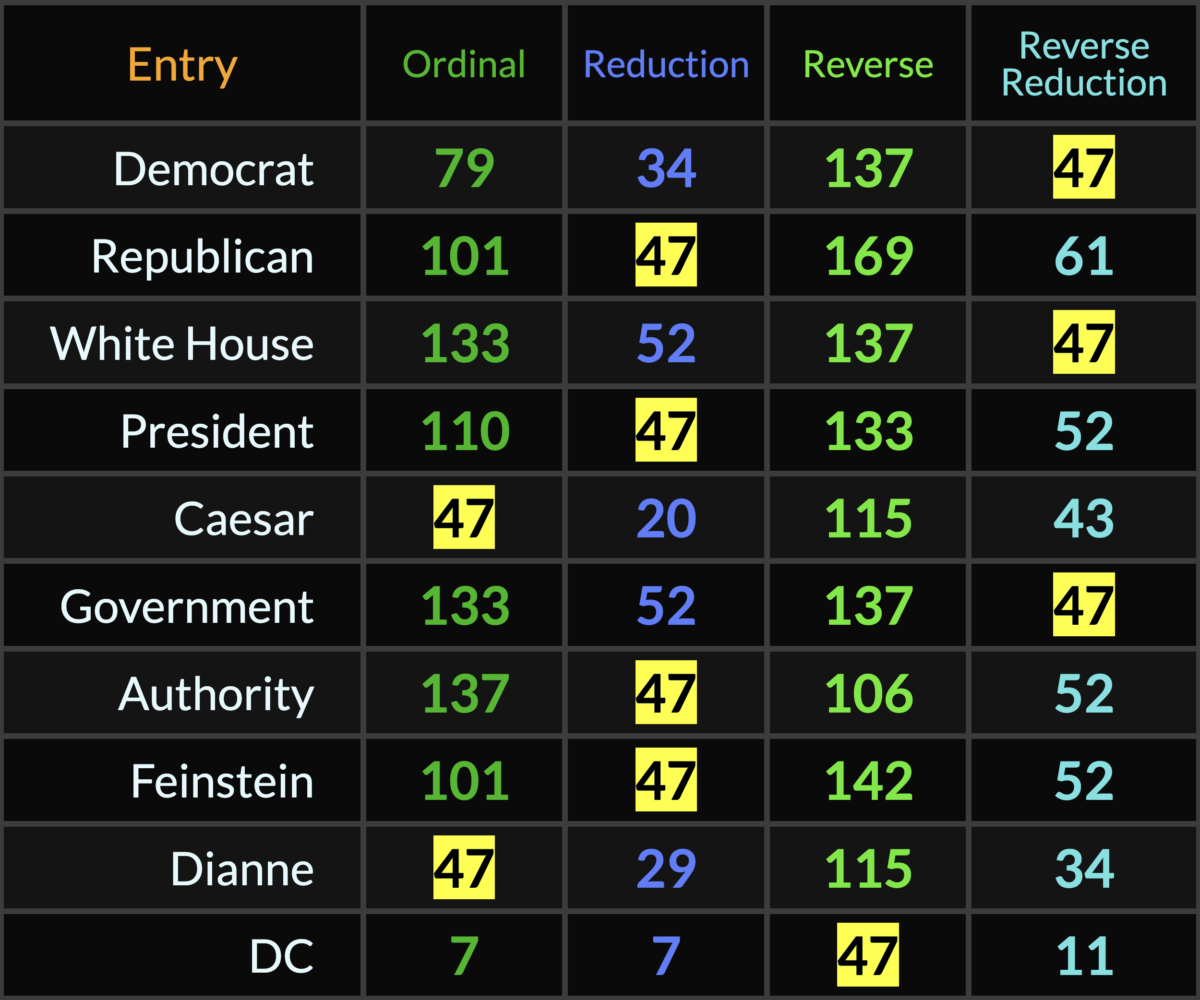 The 330 days aren't to be overlooked either. 33 and DC, another good one. Federal equates to 33 and 138, and today is the 138th day of the year.