GOAT Ritual | DMX in vegetative state 79 days after LL Cool J's birthday, April 3, 2021 (and song 4,3,2,1)

The point is today is 4/3/21 and LL Cool J are both featured on the same song, 4, 3, 2, 1.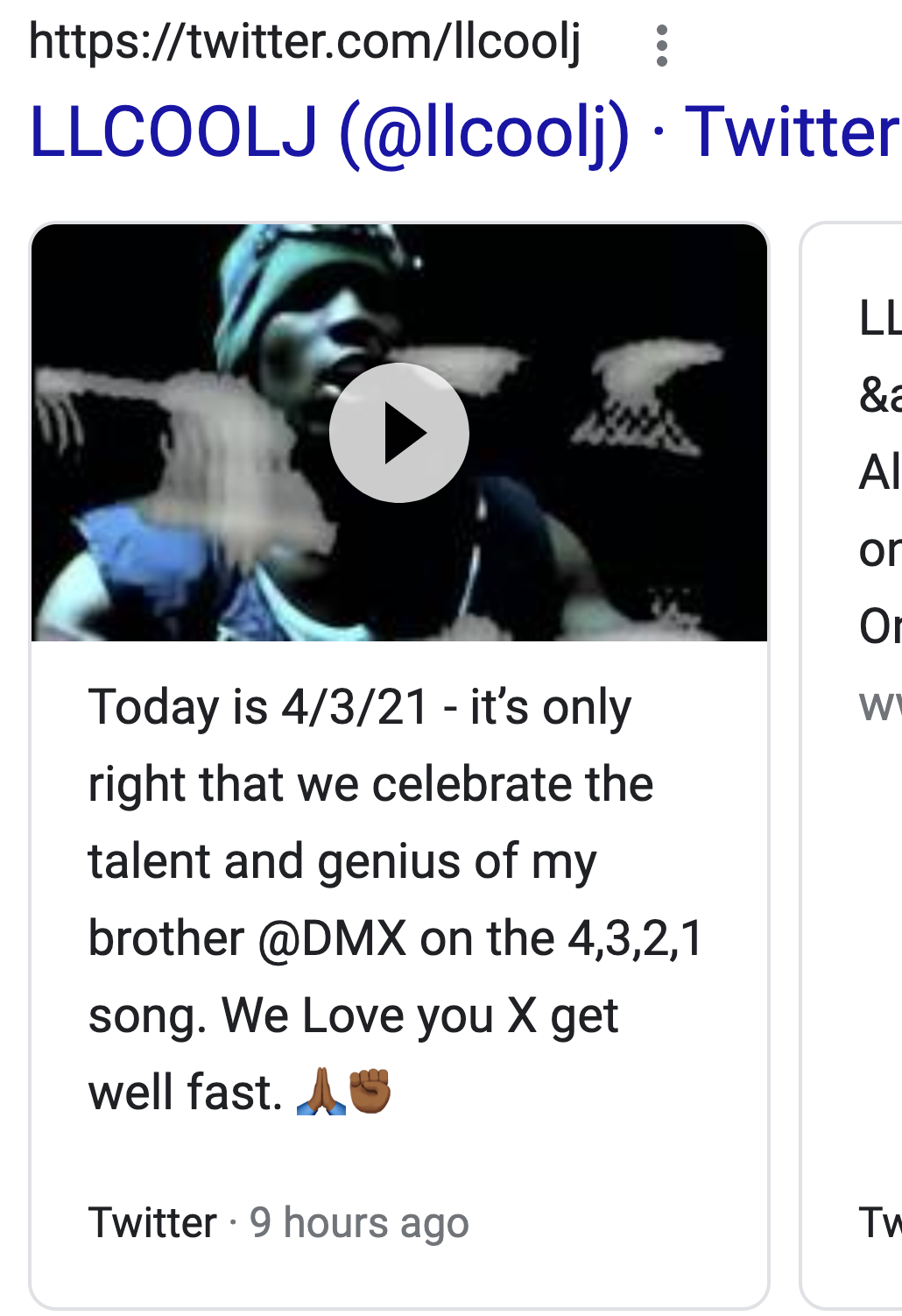 Keep in mind LL Cool J closes out that song and he calls himself the GOAT, and this news comes 4/3.
And LL's Sirius channel is #43.


Think about Brady's massive GOAT ritual at age 43 to start the year… and all the deaths connected to it.
And think about DMX covered in goat's blood for one of his earliest albums, Flesh of My Flesh, Blood of My Blood.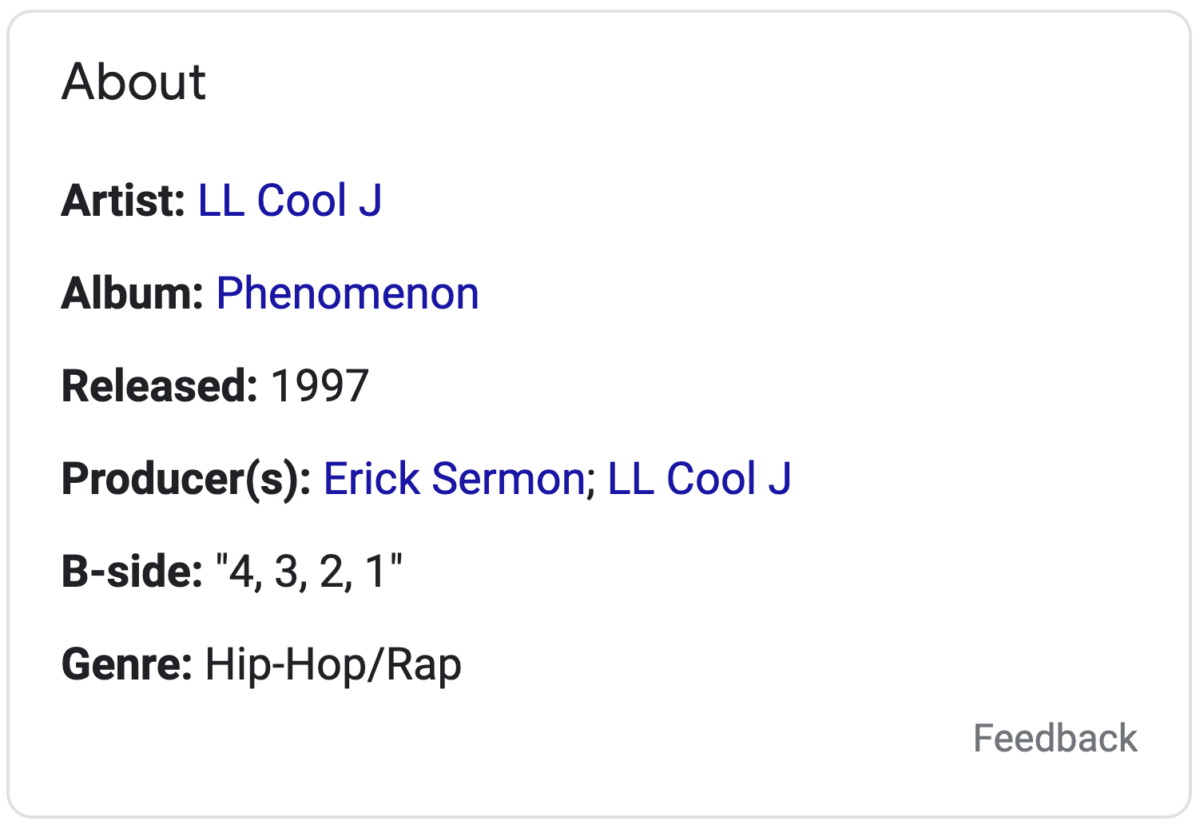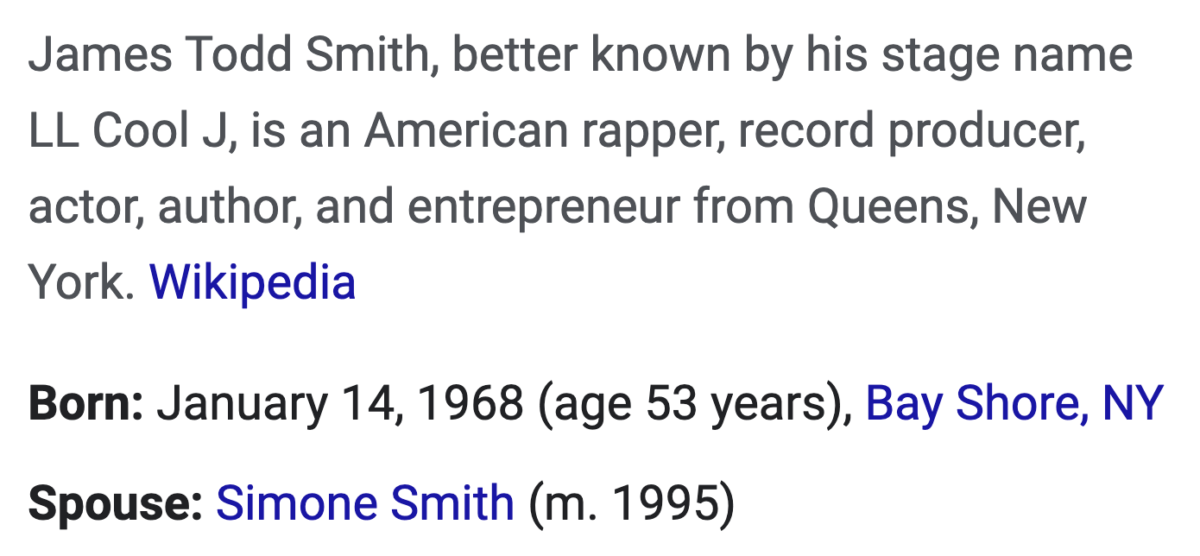 What makes this all the more strange, beyond the 4, 3, 2, 1 song connection, and the date 4/3/21, is that it is 79 days after LL Cool J's birthday, connecting to 'LL Cool J' and 'murder'.


Keep in mind it is reported that DMX is in a vegetative state.

Murder = 13+21+18+4+5+18 = 79
LL Cool J ends that song with a GOAT reference, calling himself the greatest of all time, and it is the year of GOAT rituals.
And think about the massive GOAT ritual with Tom Brady in Tampa Bay…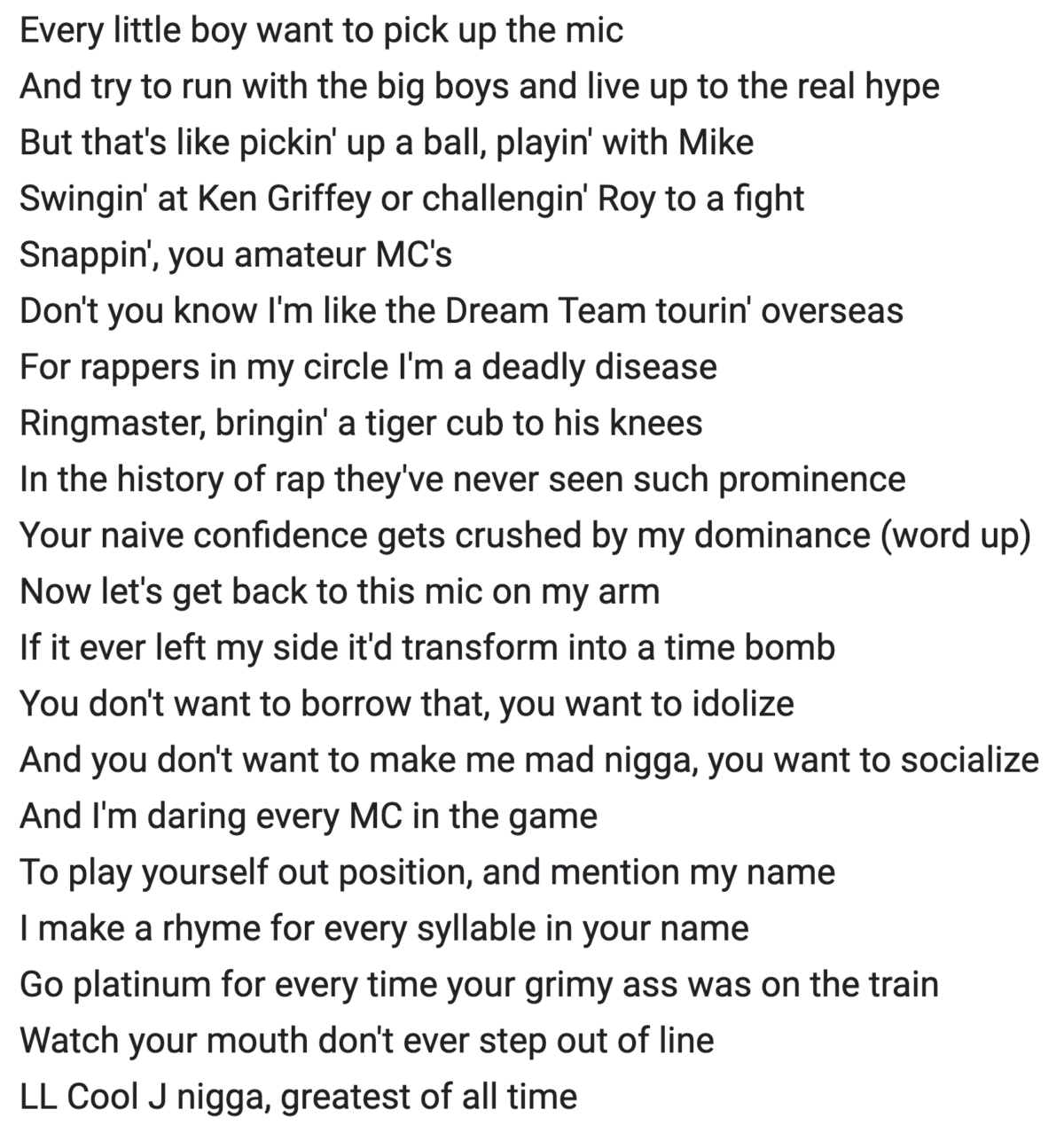 And then there is this tip on the film Belly starring DMX, Nas and many other popular 90s rappers.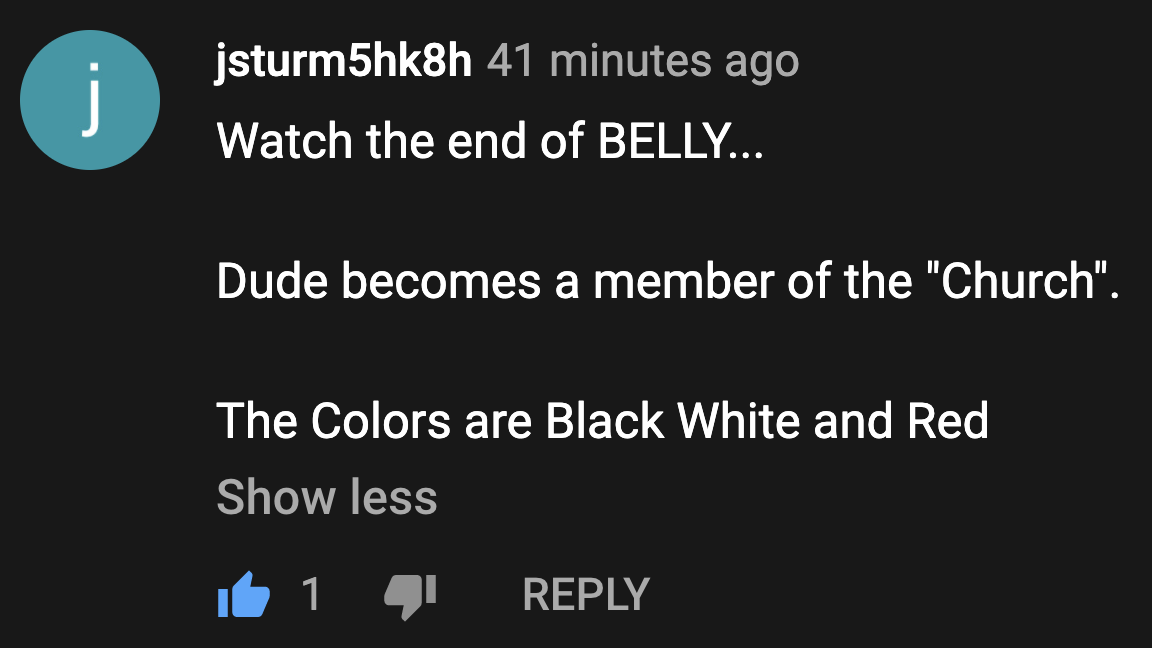 The colors red, white and black are the color used by the Jesuits.


And Joan caught this.