Donald Trump "I AM BATMAN" The Mar-A-Lago Raid, Code 88 and The Hanged Man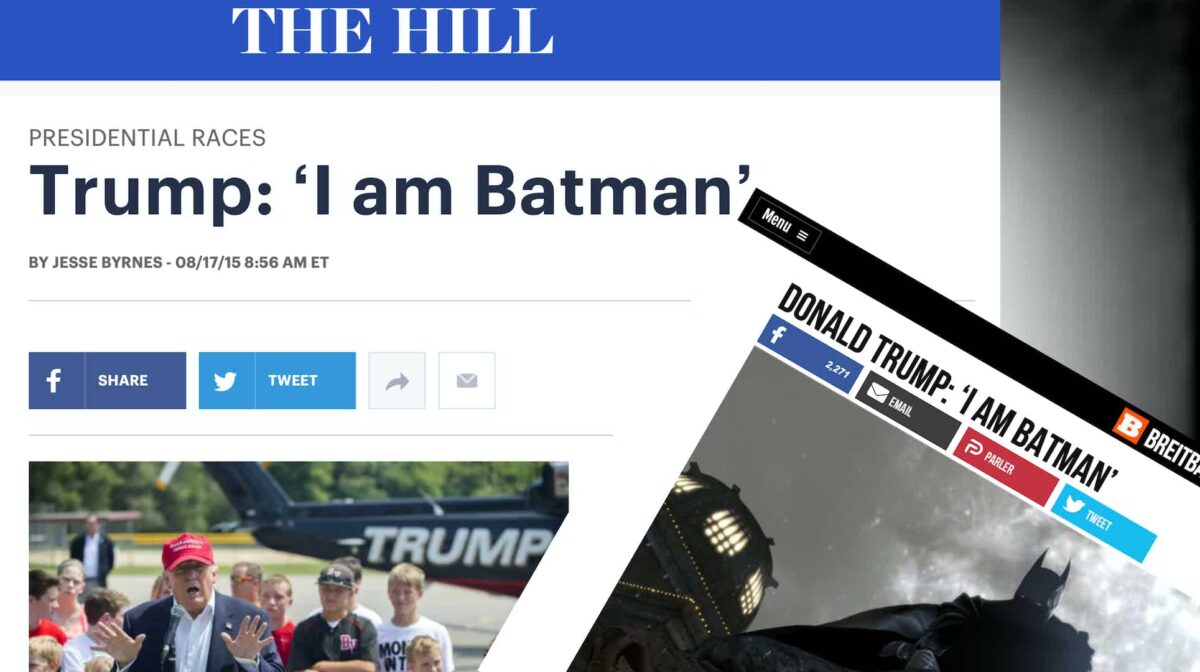 Donald Trump is the highest-profile and most recognized person on planet Earth at the moment. World events are written by a script involving gematria, astrology and ancient allegories and symbols.
A person of Trump's historical stature is deeply imbued with these elements.
At present Donald Trump is in the news for having his Mar-A-Lago home raided by FBI, which is an unprecedented fate for a former United States President. The Trump narrative is written according to the Jesus Christ account. His father's middle name is Christ; his mother's name is Mary.
To his supporters he has a demi-god status. The raid of his home symbolizes the persecution that Messianic figures endure. The raid is being portrayed as the catalyst that spurs Trump to run for the 2024 candidacy, but that decision was made a very long time ago. This is theater and ritual, and consciousness manipulation.
The return of Donald Trump is a Second Coming scenario.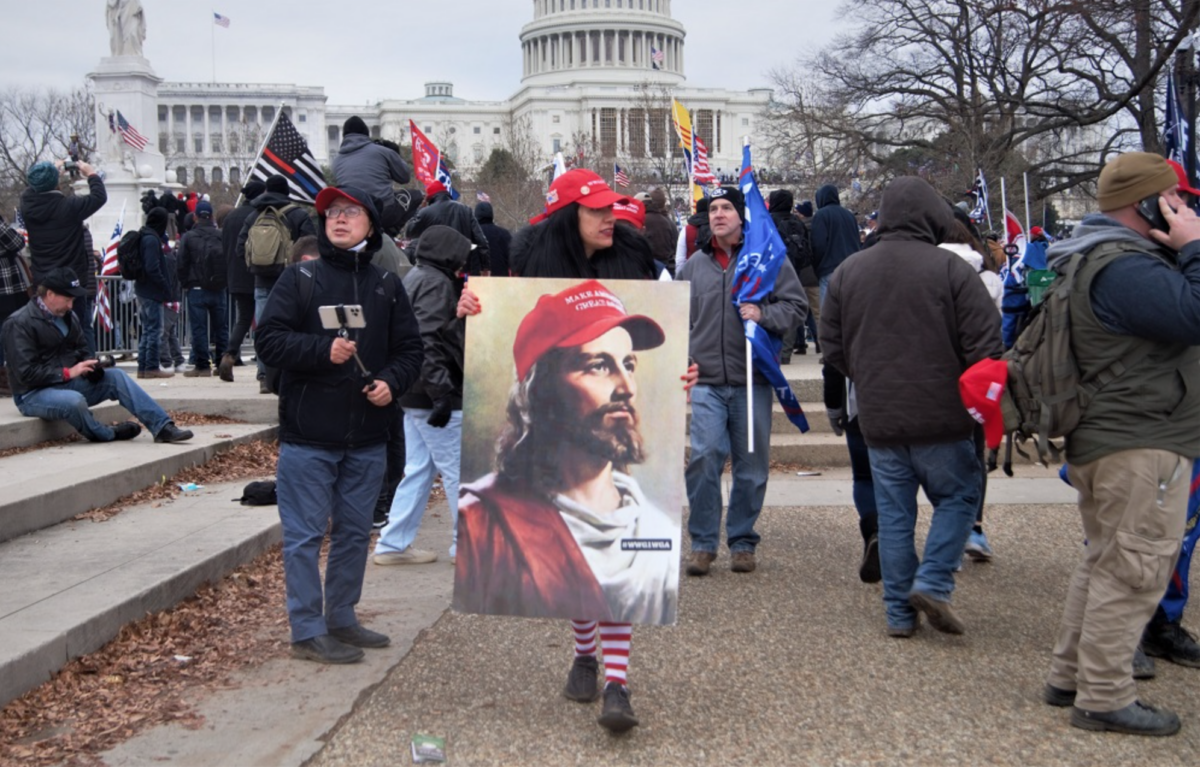 But even the Jesus Christ Biblical narrative based off of earlier texts such as that of the Greek Shepard god Hermes, who is Mercury to Rome, who was depicted with a ram or a sheep on his shoulders and was known as "The Good Shepard" a title that Christianity gave to Jesus. Hermes/Mercury has a god for a father (Zeus/Jupiter, and mortal human mother Maia). Mercury is the god who becomes a man to deliver a message to humanity.
The planet Mercury rules the zodiac signs of Virgo and Gemini. Some believe that September 11th is the real birthday of "Jesus" which would make him a Virgo. Donald Trump is a Gemini.
88 is the big number associated with Trump. "TRUMP" sums to 88 in gematria. The raid happened on August 8th which is written 8-8. The planet Mercury takes 88 days to orbit the Sun (Earth days). The Magic Square of Mercury is 8×8.
Donald Trump is the inspiration for Biff Tannen in Back to the Future where the Delorean requires 88 miles an hour in order to achieve time travel. Donald Trump purchased the land for his Bedminster Golf Course from Delorean, the maker of the car. Trump even displayed a Back To The Future Delorean at his golf course two weeks ago at the LIV tournament.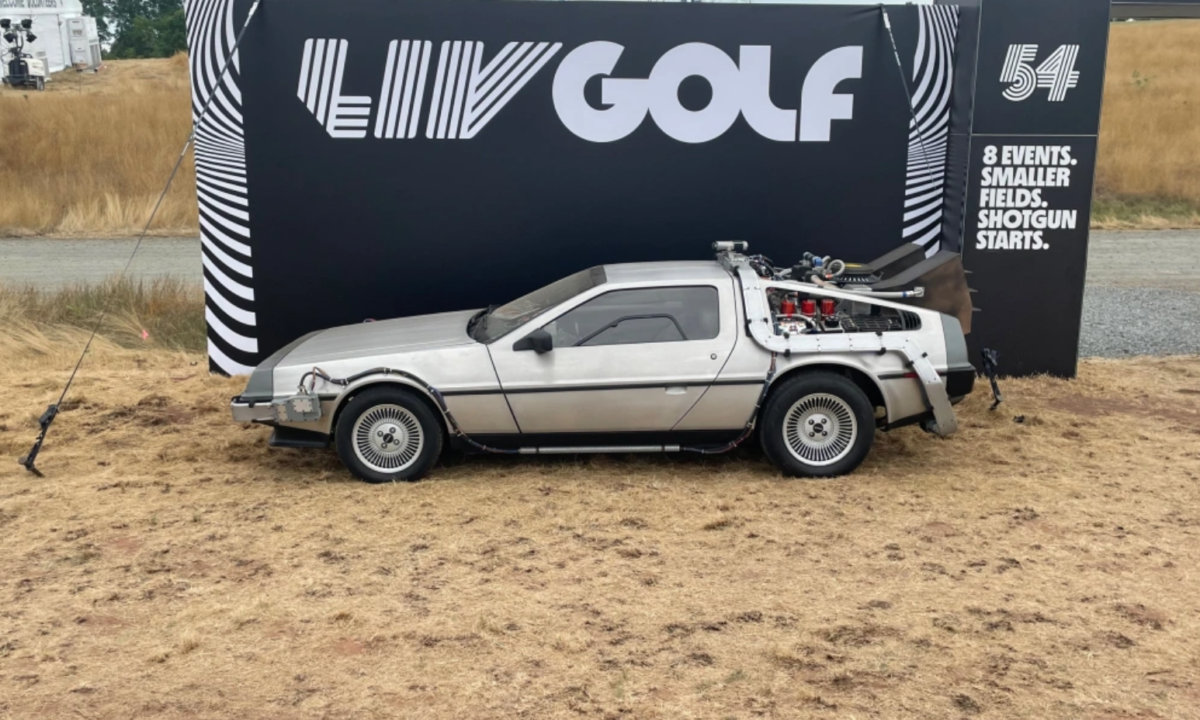 Virgo and Gemini are part of The Mutable Cross of the zodiac. This is the cross made in the zodiacal pie chart by the Mutable signs which are the signs that end each season.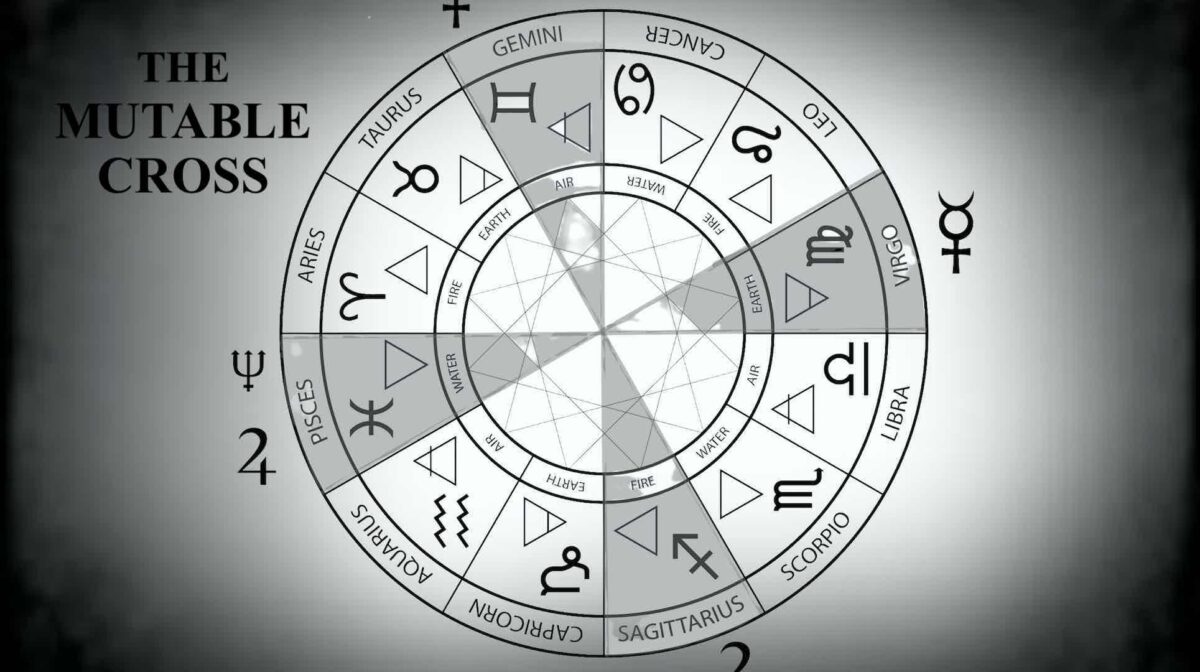 Gemini ends Spring, Virgo ends Summer, Sagittarius ends the Fall and Pisces ends Winter.
This is known as St. Peter's Cross. St. Peter is highly venerated by the Catholic Church, and Donald Trump attended a Catholic/Jesuit University Fordham University. St. Peter was crucified upside-down under Roman Emperor Nero, so St. Peter's Cross is upside down.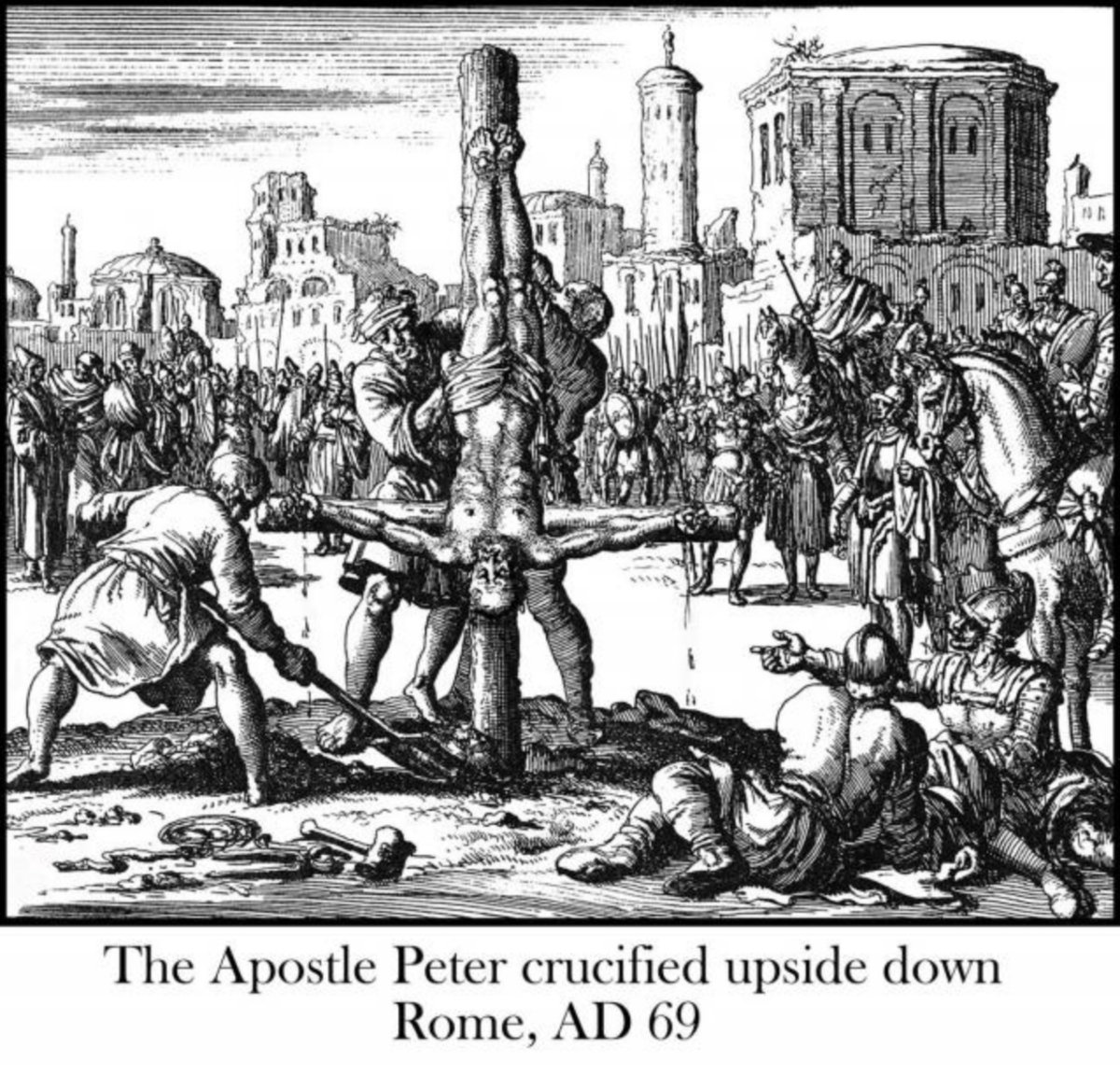 Tarot presents St. Peter's Cross of Gemini-Sagittarius, Pisces-Virgo as the trump card THE HANGED MAN, which depicts a man hung upside-down in a meditation pose. This card could be Jesus or Judas; the Christ or the Anti-Christ.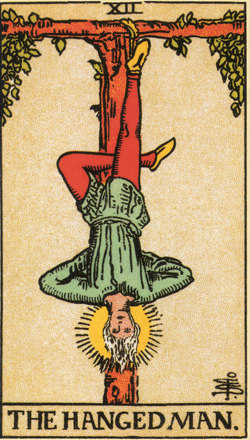 In my most recent video I show how Donald Trump is crafted by The Hanged Man tarot card specifically.
He refers to multiple politicians choking. One is Amy Klobuchar who is Gemini, the other is Mitt Romney who is Pisces, both part of the Mutable Cross.
TIME magazine featured him on their cover in a Hanged Man pose with legs crossed, an image which is based on Mercury.
The most conspicuously obvious is the event in the lobby of Trump Tower with magician David Blaine hanging over him.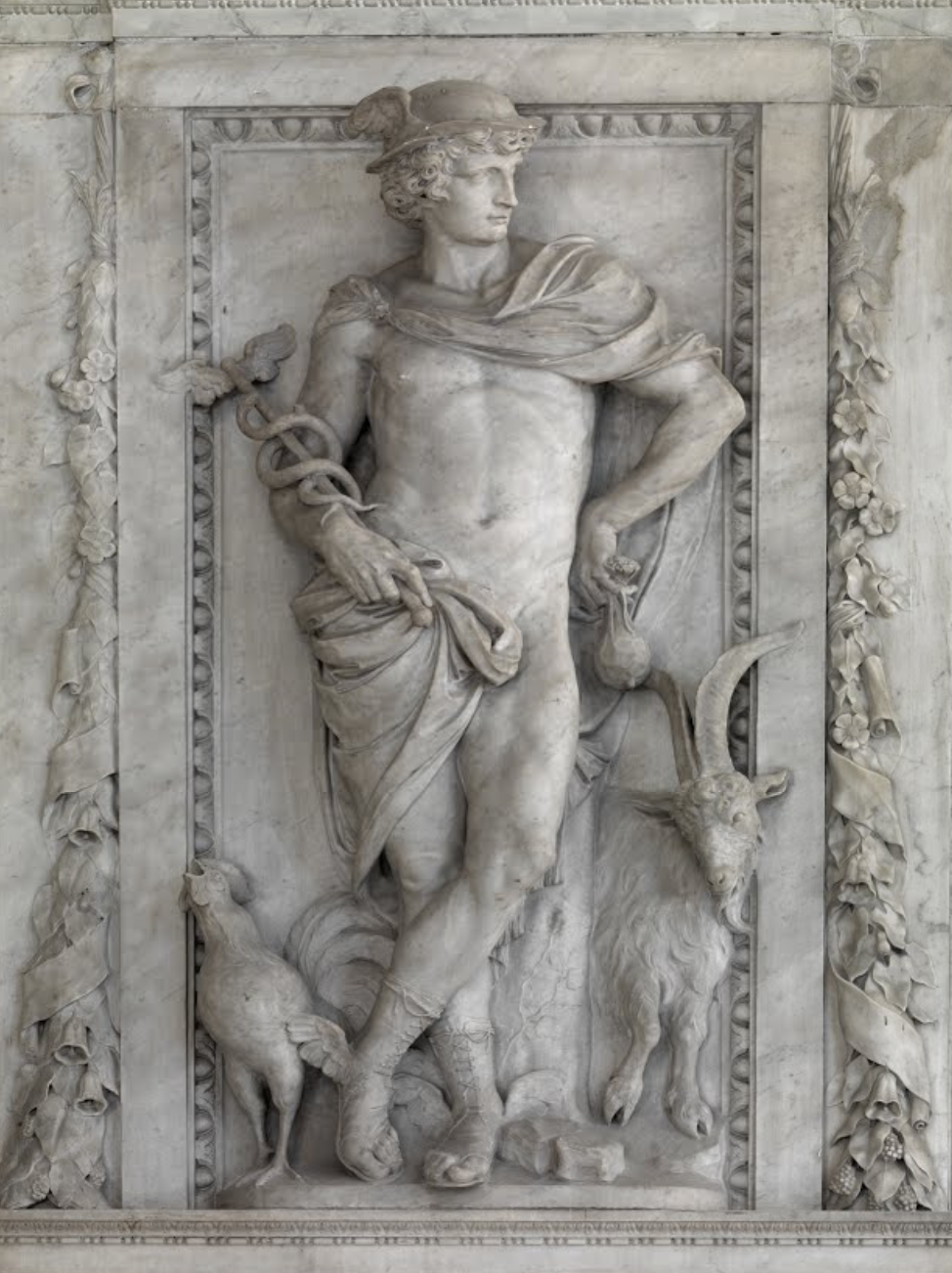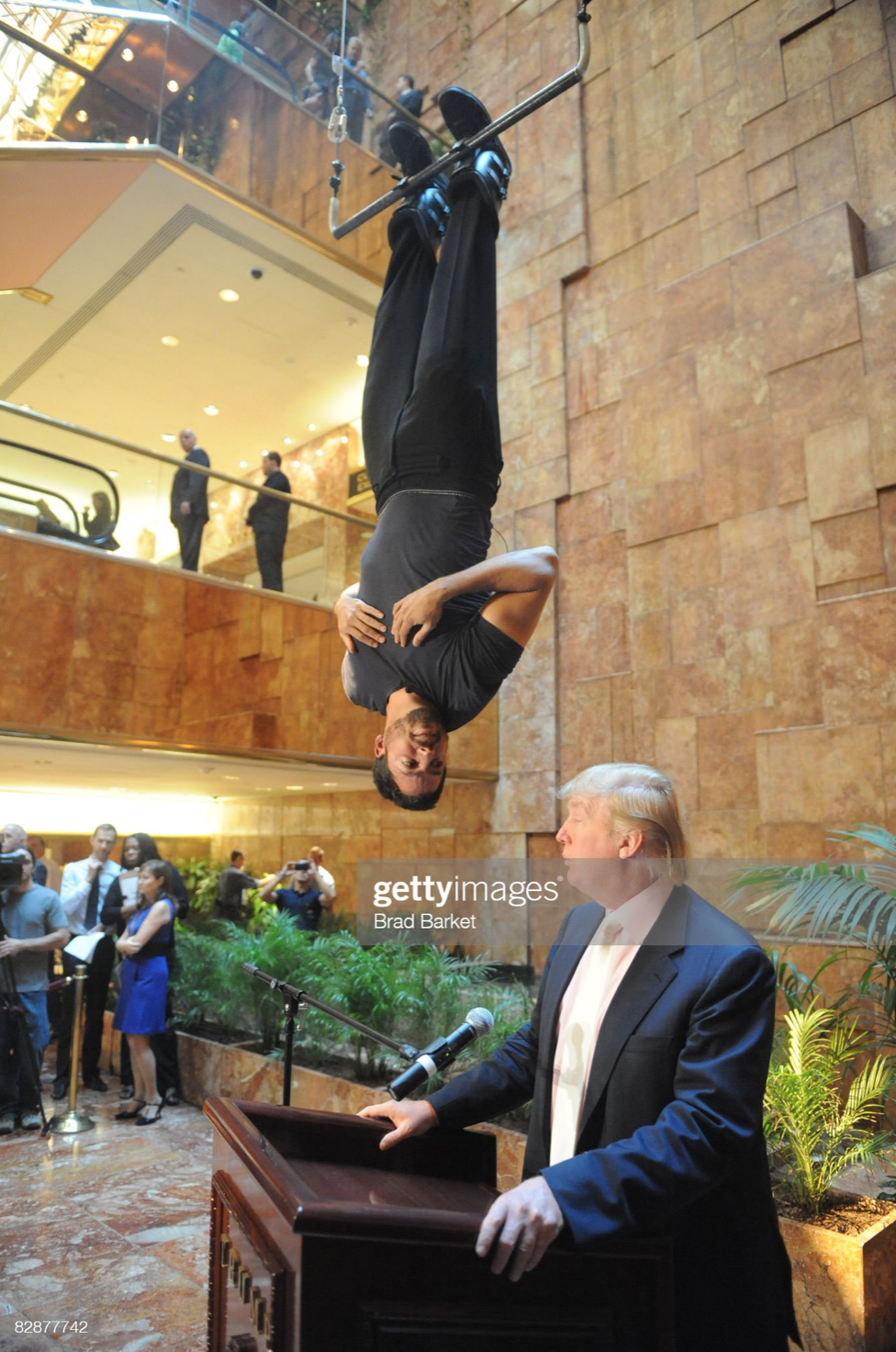 In the latest Donald Trump The Hanged Man ritual the January 6th Capitol event hearings claim that Trump attempted to strangle a Secret Service agent.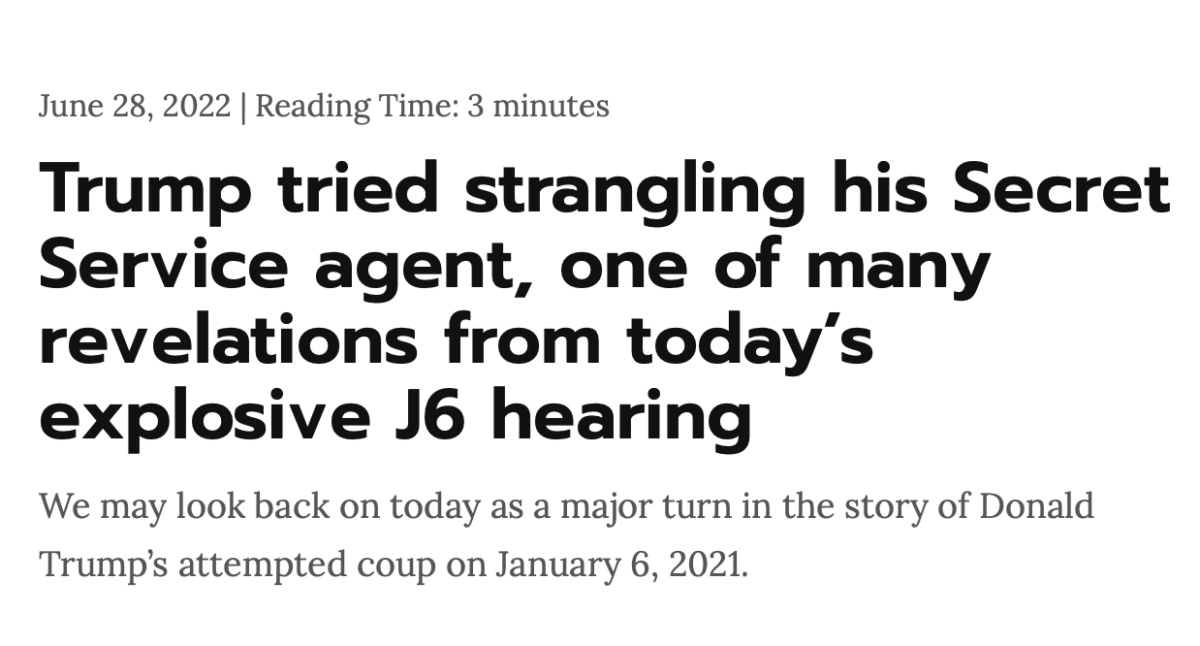 This is pure ritual based on The Hanged Man tarot that informs the Donald Trump narrative.
I AM BATMAN
We now understand the ritual when Donald Trump is plastered across the headlines declaring "I AM BAT MAN". Bats hang upside down, in fact there is a tarot card that features The Hanged Man card as a bat.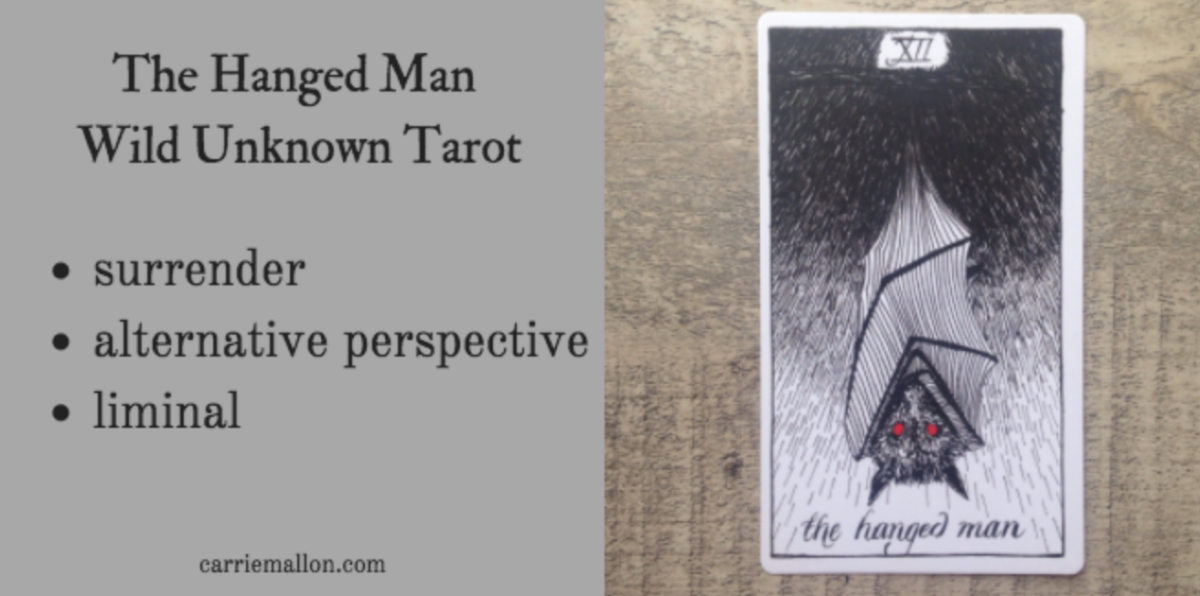 The Batman/Bruce Wayne character has a butler named Alfred Pennyworth. The actor who is famous for portraying Alfred Pennyworth, Alan Napier, died on this date August 8th, 8-8, in the year '88.
Here is Zachary K Hubbard's decode on it in 2019:
https://freetofindtruth.blogspot.com/2019/09/42-55-88-104-213-257-death-of-alan.html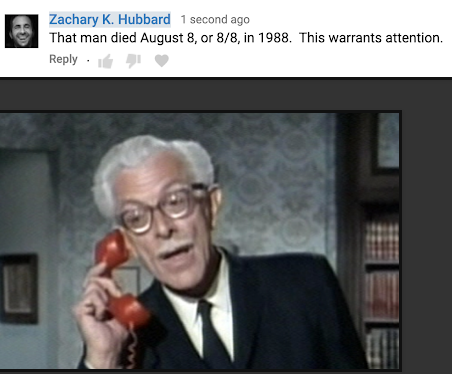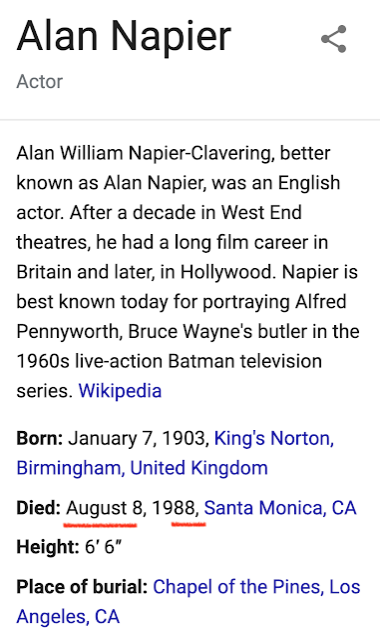 As Hubbard states in his article: "Batman and Robin" sums to 88

A reminder of how we got here:
88 is a Mercury reference: Mercury has an 88 day orbital cycle, and the Magic Square of Mercury is 8×8.
Mercury is the ruling planet of Virgo and Gemini. Trump is a Gemini.
Gemini, Virgo along with Sagittarius and Pisces make up the upside-down Mutable Cross which is St. Peter's Cross which is the Hanged Man tarot card which is represented by the bat.
Mercury is the god-man named "The good Shepard" which influenced Christianity. Trump is a Christ figure. His father is named Christ; his mother is named Mary.
In 2017 Zach Hubbard also did a decode on the death of the actor famed for playing Batman's sidekick Robin, Adam West.
https://freetofindtruth.blogspot.com/2017/06/23-25-49-58-59-86-88-216-adam-west-dead.html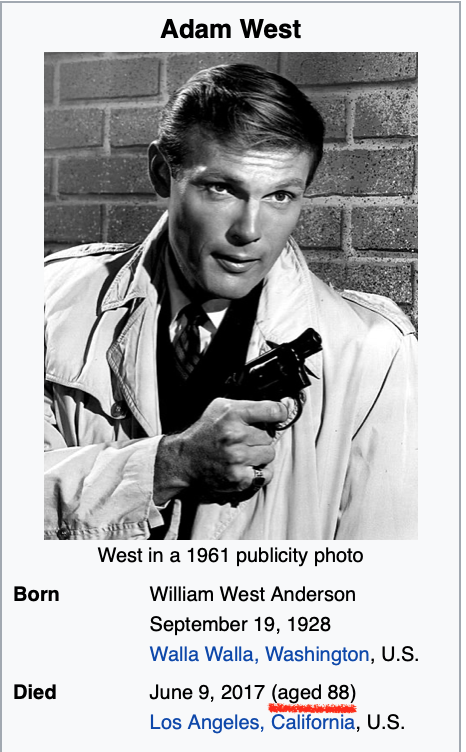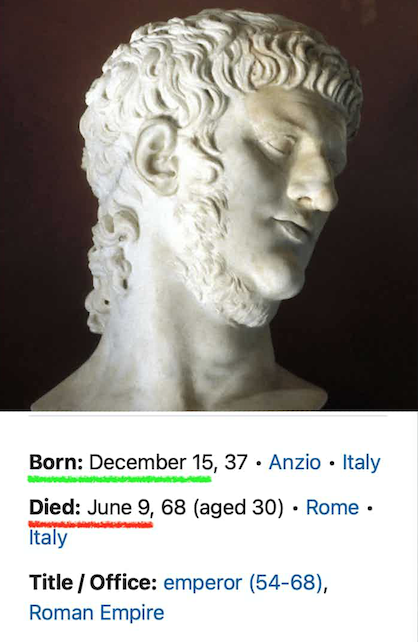 The actor who played Robin died at age 88.
He also died on June 9th which is in Gemini (Gemini is ruled by Mercury), which is day that Roman Emperor Nero died. Nero was Emperor when St. Peter was crucified upside-down.
Nero was a Sagittarius which is part of St. Peter's Cross. Adam West was a Virgo which is Mercury and also part of St. Peter's Cross which is The Hanged Man, which is the bat.
Adam West's birthday of September 19th leaves 103 days in the year.

103 is the gematria of "MERCURY".

110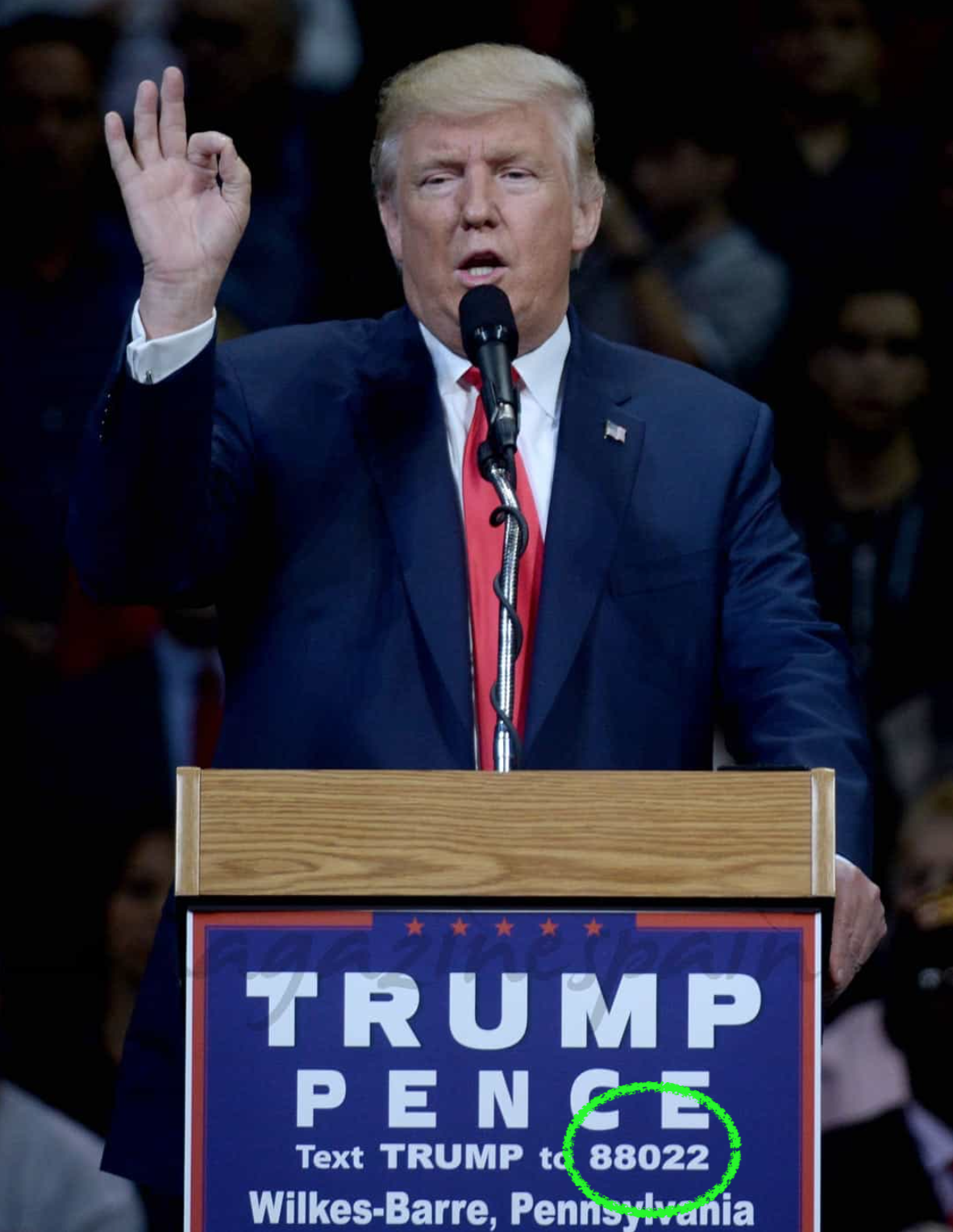 110 is a huge number with Donald Trump.
The World Trade Center twin towers were a Gemini symbol, and were each 110 stories high.
The antenna was 110 meters high.
When Donald Trump made his Saudi Arabian partners his very first international visit as U.S. President, he pledged $ 110 billion in arms to them.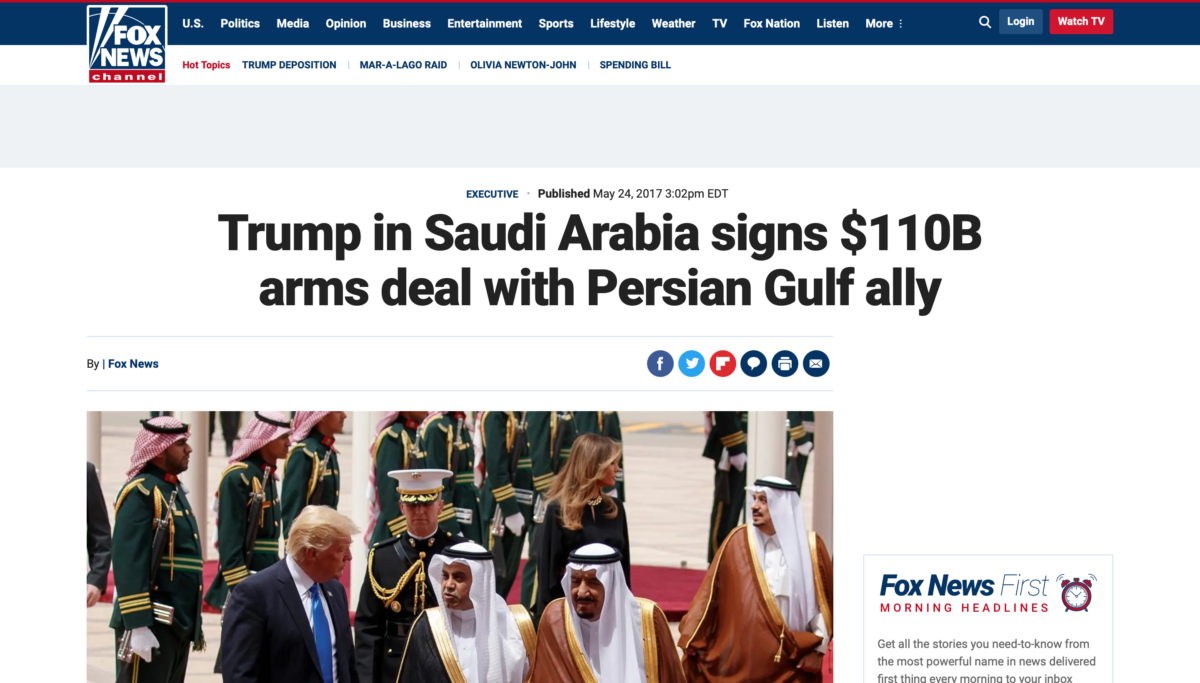 His campaign text number is 88022. There is of course, the signature 88. But 88 + 22 = 110.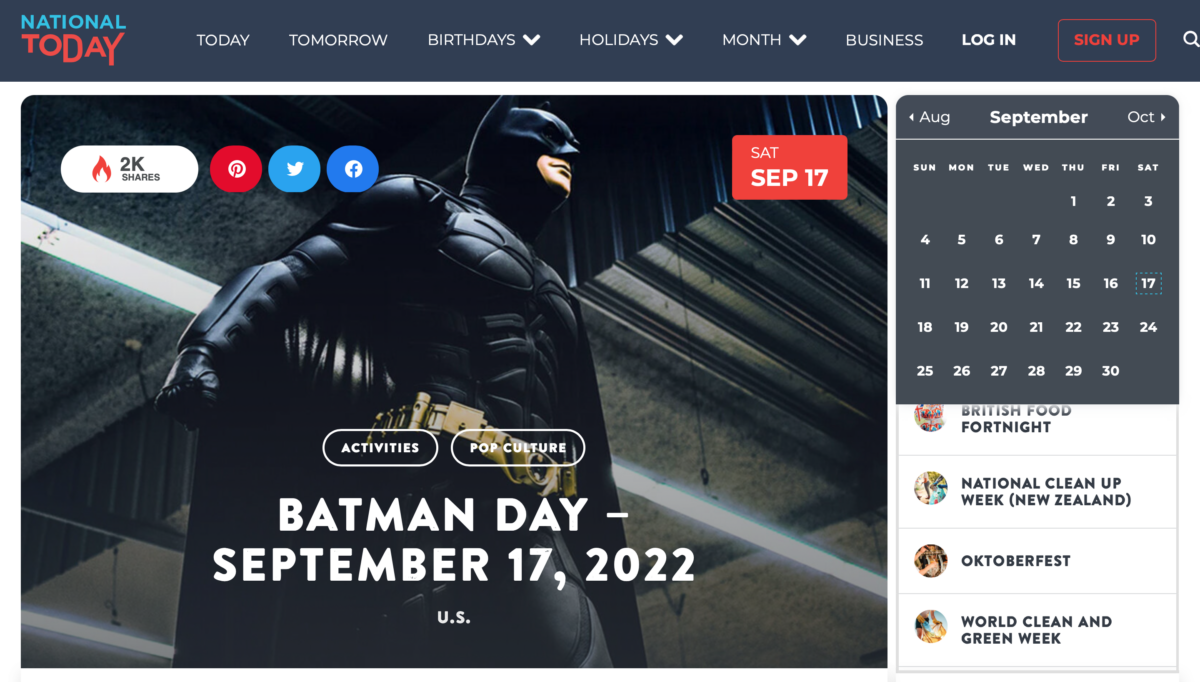 Batman Day is September 17th, which is a date in Virgo, ruled by Mercury, who is depicted with crossed legs like The Hanged Man who is symbolized by the bat.
From the 8-8 August 8th raid of Trump's Mar-A-Lago to Batman day is a 1 month, 10 day span, like 110, the key Trump number.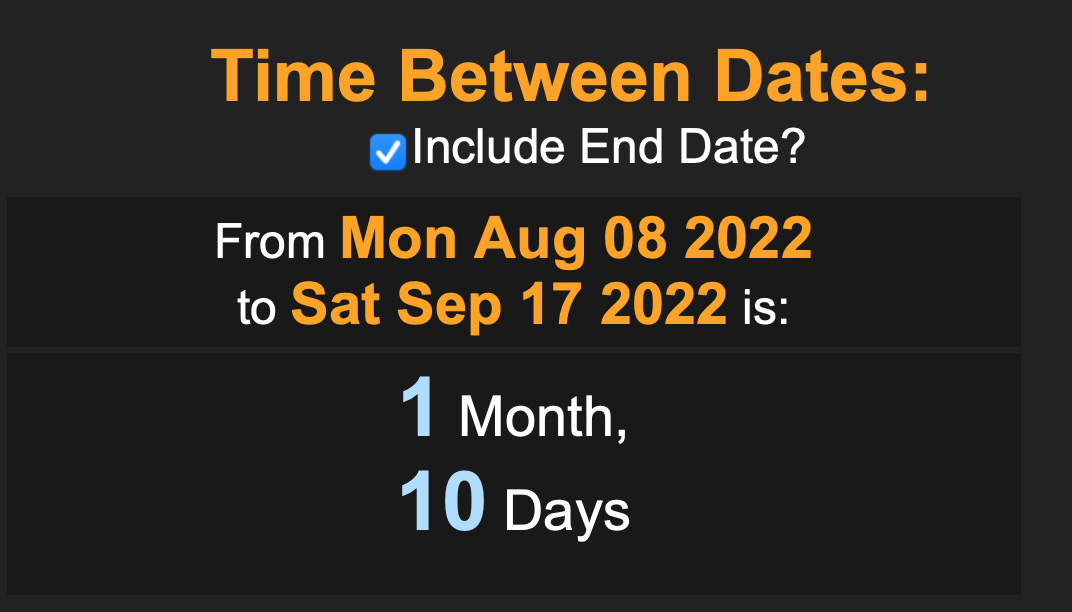 It is also a 41 day span, like the Reverse Pythagorean gematria value of "MERCURY".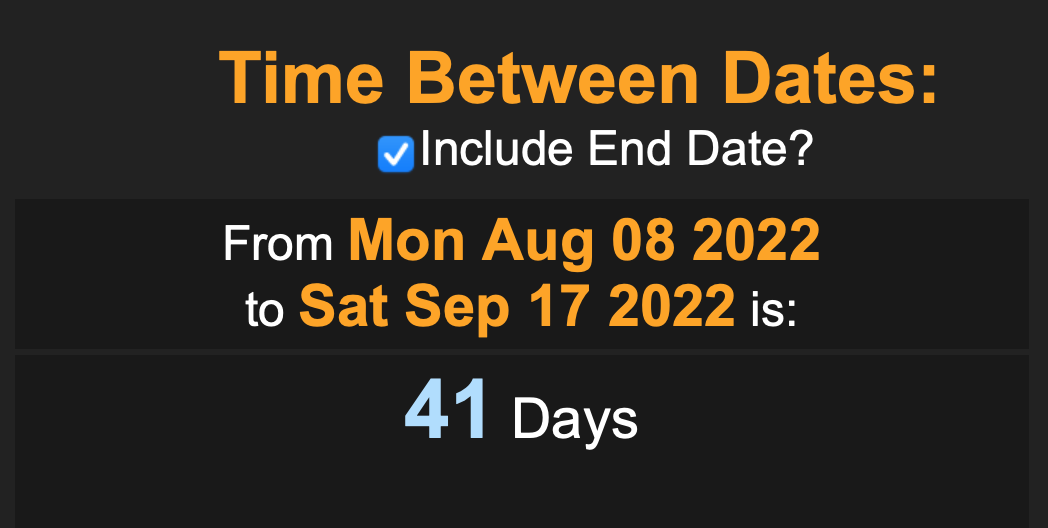 It is also 5 weeks, 5 days like 55.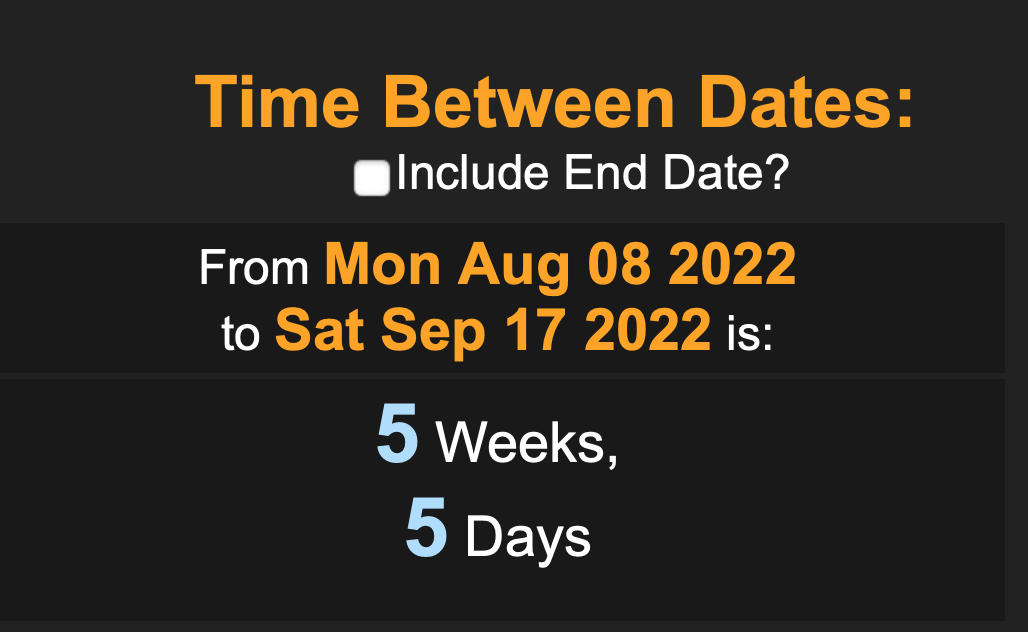 In gematria "The hanged Man" sums t 55, like "The Mutable Cross" sums to 55.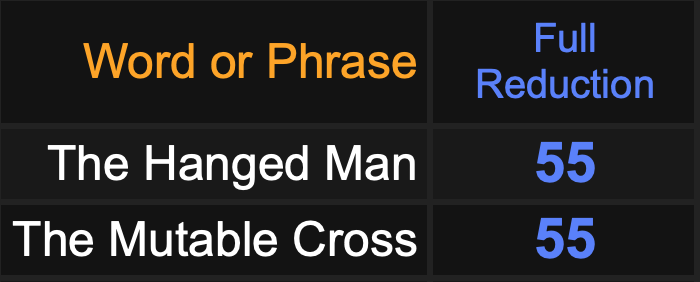 The raid came 55 days after Donald Trump's birthday.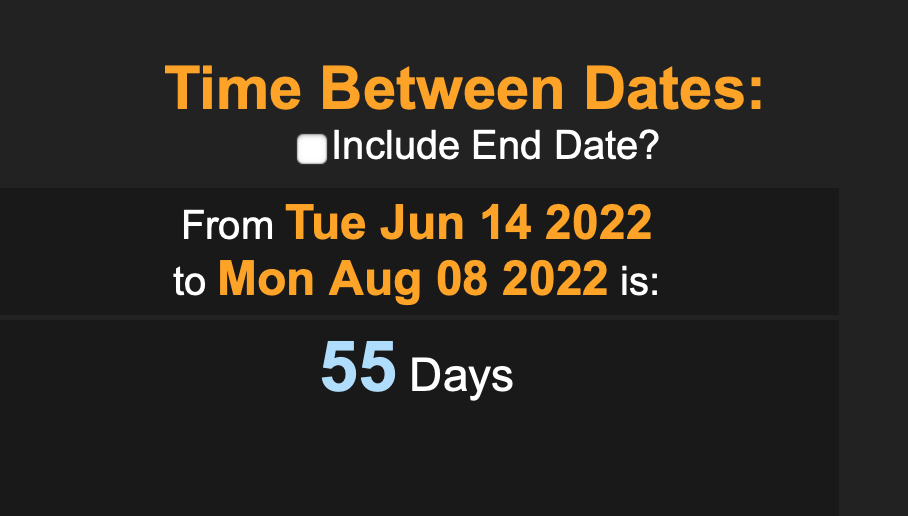 The ma who played Batman/Bruce Wayne's butler Alan Napier's – who died on August 8th, in '88 – name sums to 257 in the Jewish/Latin cipher.

257 is the 55th prime number.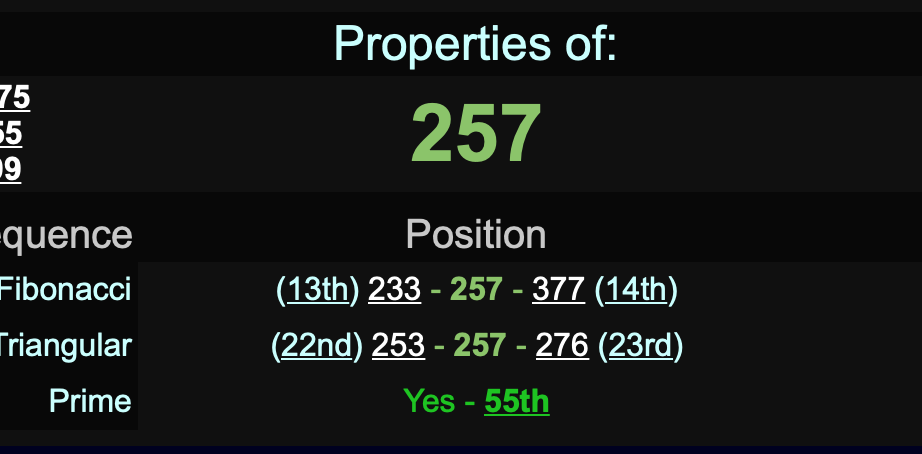 126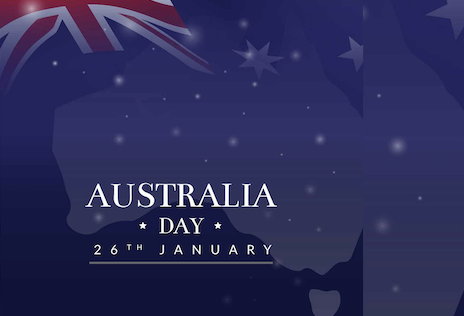 126 is the date January 26th now most famous as the death date of Kobe Bryant.
But January 26th is the national day of Australia.
Australia is relevant here because it represents the Mutable Cross and The Hanged Man because it is considered upside-down from the perspective of the Northern hemisphere.
"HANGED MAN" has gematria of 67 as does "NOOSE", "NECK TIE" and "CHOKING".

Australia's nickname is the "LAND DOWN UNDER" which equals 67.

Kobe Bryant was Virgo – and therefor Mercury – and died on Australia Day, on a 67 numerology date.

From the birthday of The Hanged Man himself, Donald Trump's birthday (June 14th, 2022) to the Mar-A-Lago 88 raid is a span of 1 month 26 days like 126, a reference to the upside-down Australia, Batman – who Trump is – and the Mutable Cross.