Donald Trump was indicted on 84th anniversary of original publication of Batman, March 30, 2023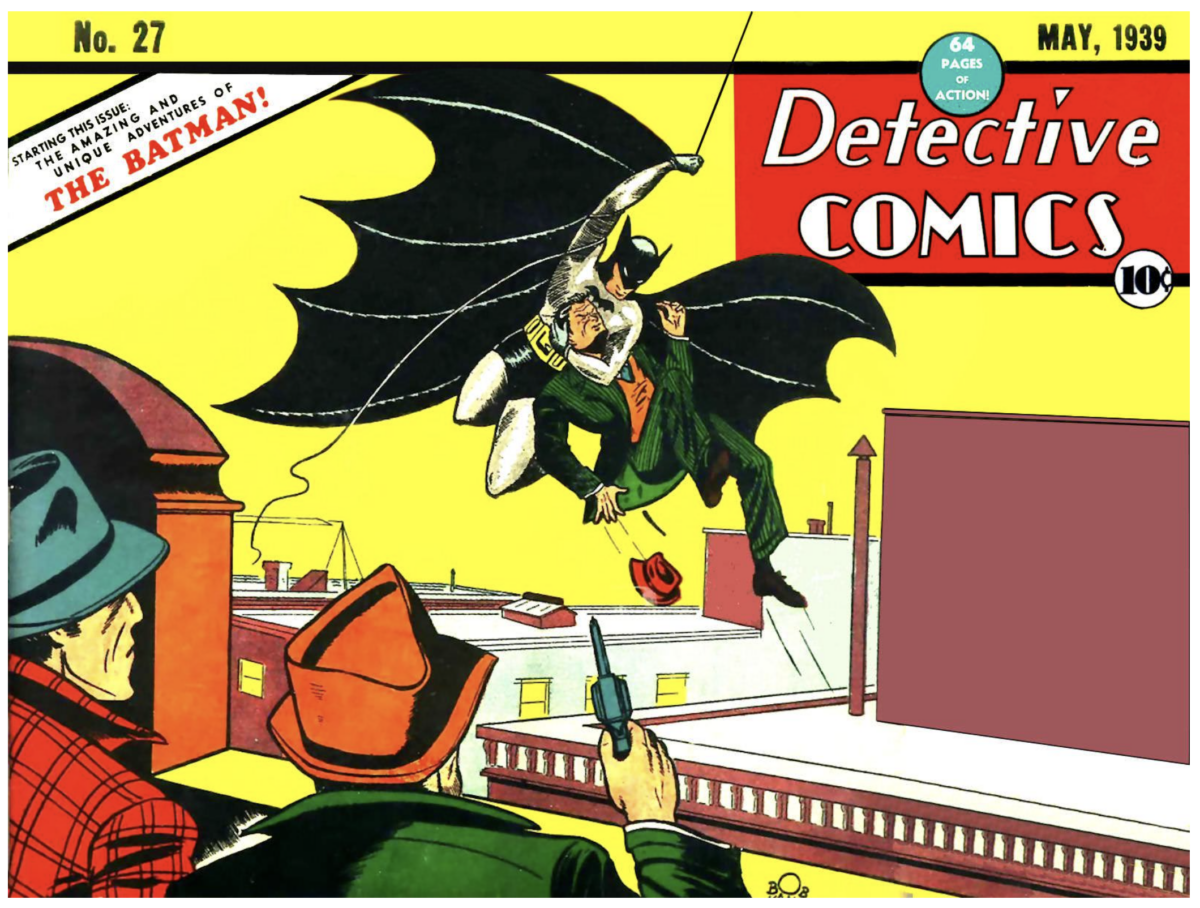 Batman debuted in May of '39. It was set in New York.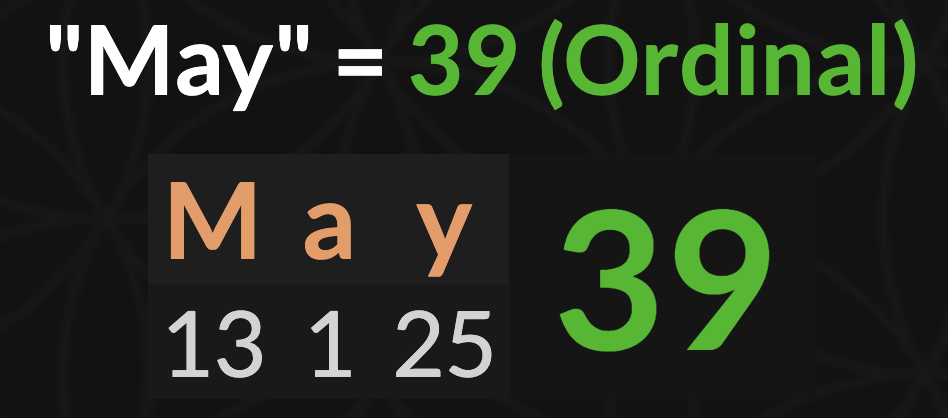 Consider Donald Trump announced he was running for President June 16, 2015.
June 16, 167th day of the year
167, 39th prime
That was 76 years after the cartoon's debut, tying in with him referring to himself as Batman.
Donald John Trump = 76
Skull and Bones = 76
Joker = 76
The other parallel to Trump is in the name 'Detective Comics.'
Detective Comics = 88
Trump = 88
It goes with The Joker film releasing on October 4, 2019, the day leaving 88 days in the year.
And it goes with Trump being indicted on the 84th anniversary of the May 1939 issue, March 30, 2023, and then arraigned at the same courthouse where they just filmed the latest Joker movie.
Jesuit = 84
The Jesuit Order = 84
The Catholic Church = 84
United States of America = 84
Read amore about those rituals here.