Donovan Mitchell scores 71 as Cavs beat Bulls 145-134, January 2, 2023 (the Damar Hamlin connection)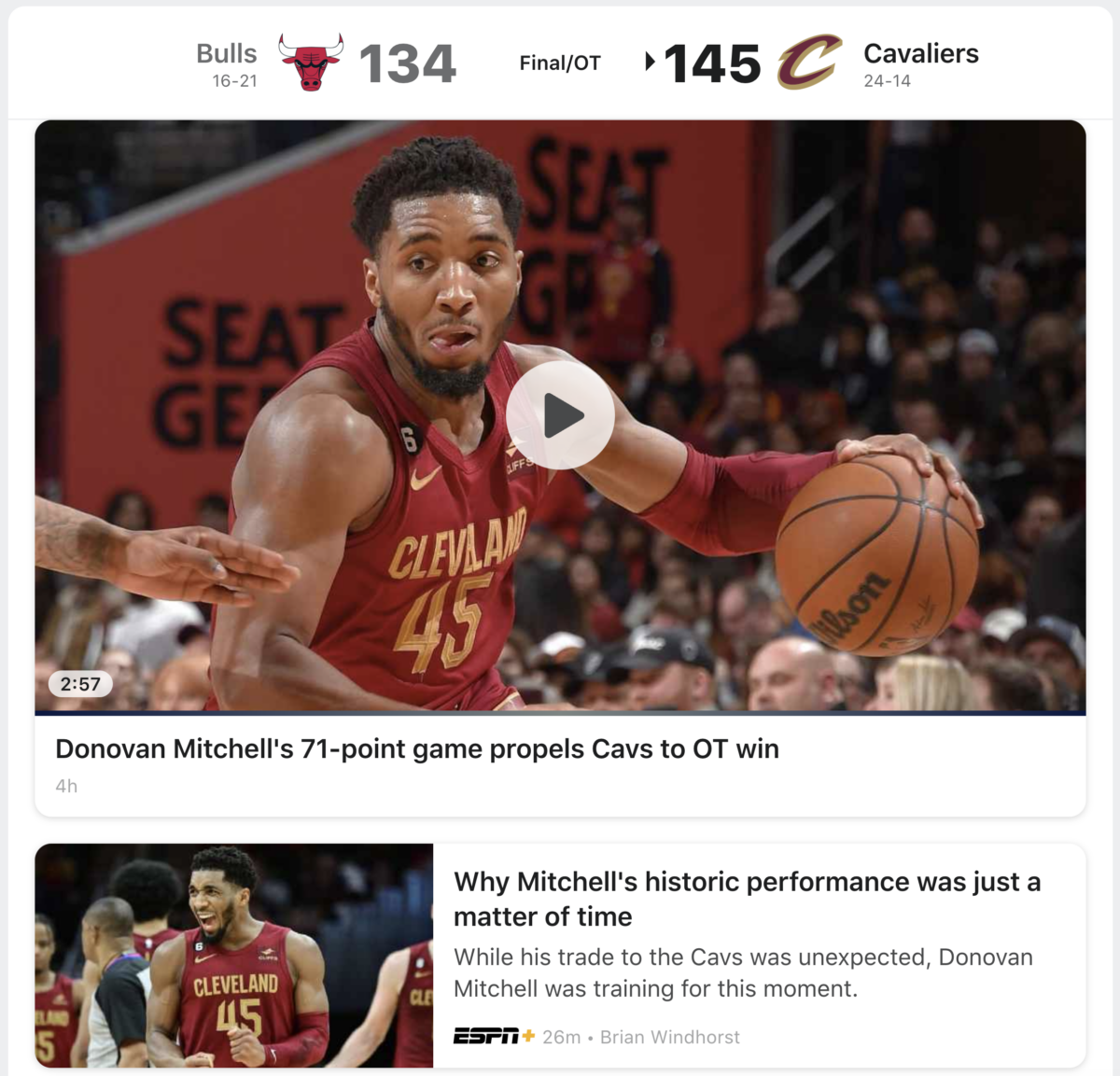 Catholic = 145 / 71
Royal = 71
Spider = 71
King Charles III = 134

Of course, Cavaliers are named after King Charles, and today, January 2, 2023, is 49 days after King Charles November 14 birthday. Who did the Cavs beat? The Chicago Bulls, the "49 team."
Chicago Bulls = 49
Read the box score here.
And notice, this occurred 117 days after his birthday. Of course, it was the 117th day of the NFL season, and in the battle of the Queen Cities, Buffalo and Cincinnati, you also had a different type of mega ritual taking place at the same time.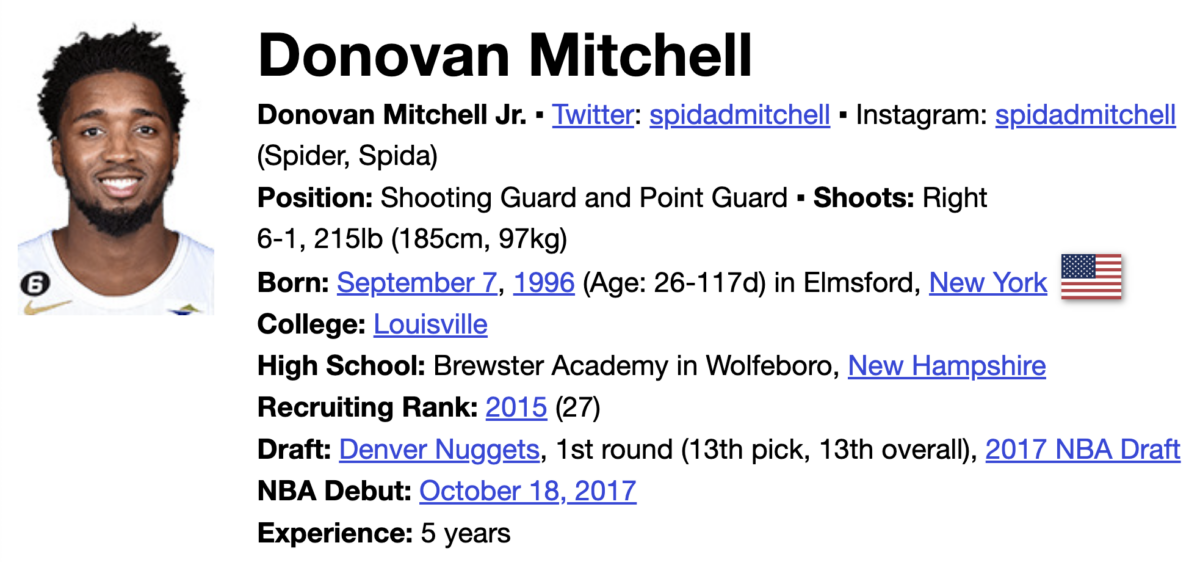 Keep in mind Chicago is where the National Football League was founded.
Damar Hamlin = 49 / 68
Donovan Mitchell = 68
Basketball = 68
NFL = 49
Also, don't overlook that both Cleveland and Cincinnati are in Ohio, and the big rituals in sports on this same day involve the same state.
ALSO, the Cavs picked up their 24th win, and Hamlin is born on the 24th of March, and today is 24 days before the Kobe Bryant death anniversary. Of course, Donovan Mitchell paid tribute to Kobe in a big way after Kobe Bryant's death.