Dow tumbles "because of China", 2 hospitalized in Newport News, VA school shooting & Supreme Court inches towards overturning Roe v. Wade, September 23, 2021 news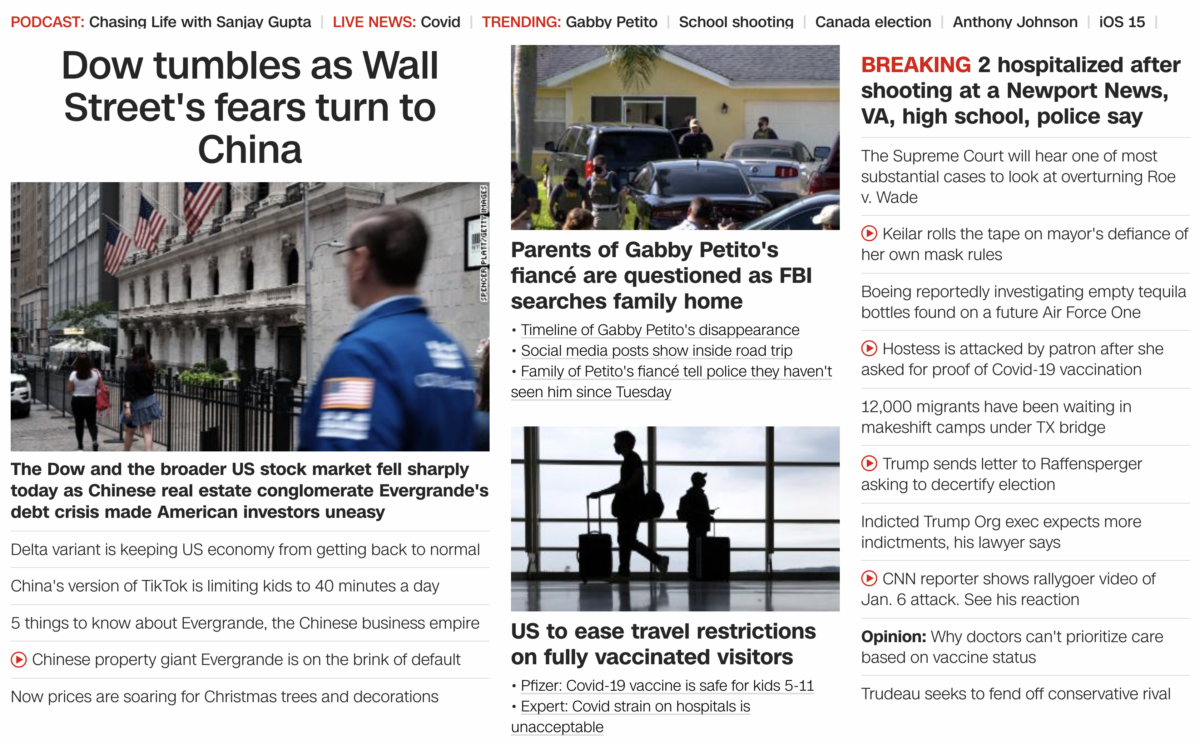 It's September 20, the 263rd day of the year, and the headlines are ripe.
263, 56th prime
Society of Jesus = 56
Notice the market is FALLing as we begin fall (we're in the closing hours of summer).
Also, we've got a school shooting as people get back into class…
School = 72
Jesuit Order = 72

https://www.cnn.com/2021/09/20/investing/dow-stock-market-evergrande-today/index.html
New World Order = 75
Catholic Church = 75
Order = 75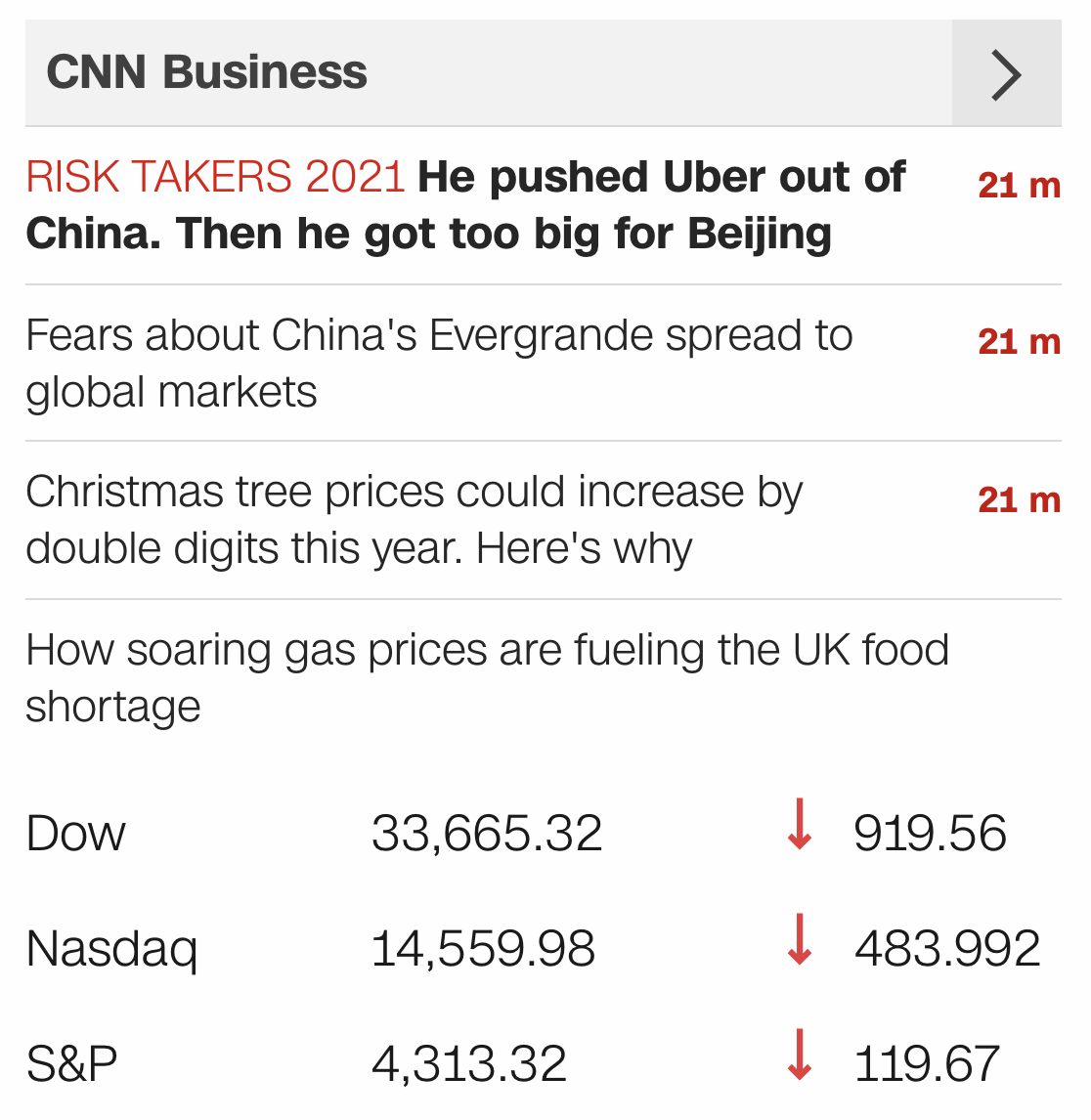 The town of New Port News fits in with the Jesuit theme.
Newport News = 172
Ad maiorem Dei gloriam = 172

And for another, it is Heritage High School, equating to 177 and 84, like 'The Jesuit Order'.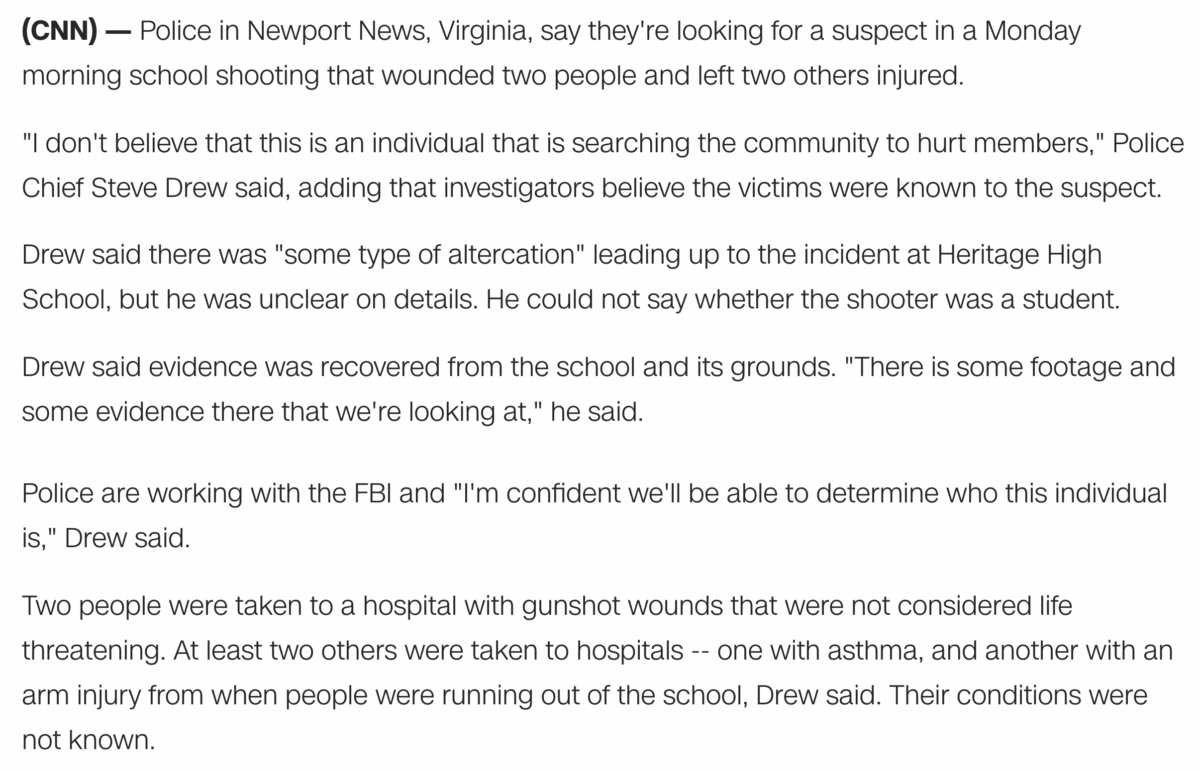 https://www.cnn.com/2021/09/20/us/heritage-high-school-shooting-newport-news/index.html
And with regards to the Supreme Court case being revisited, it will be 72 days after the announcement.



8/15/1534 = 8+15+15+34 = 72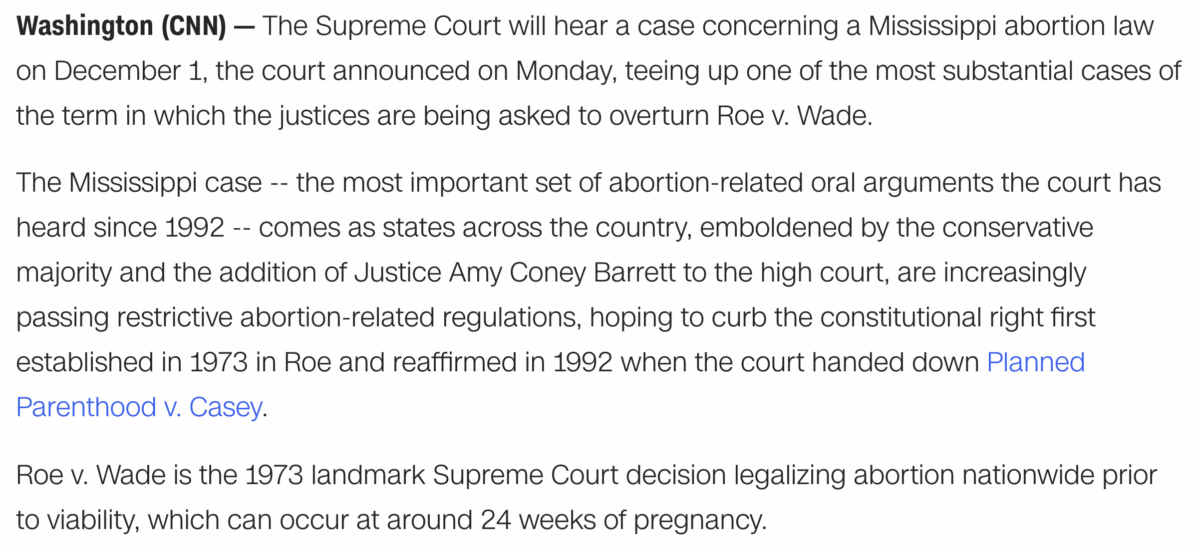 https://www.cnn.com/2021/09/20/politics/supreme-court-mississippi-abortion-law/index.html
Notice the date is December 1. Remember, Texas just passed the abortion update on the day leaving 121 days in the year.
Revelation = 121
Also, keep an eye on what happens December 2, or 12/2.
Abortion = 122
Roe v. Wade (1/22/73)
They are also hyping this unnamed storm that will become a hurricane…
263, 56th prime
Hurricane = 56
Natural Disaster = 56