Draft opinion suggest Supreme Court will overturn Roe v. Wade, May 2, 2022 news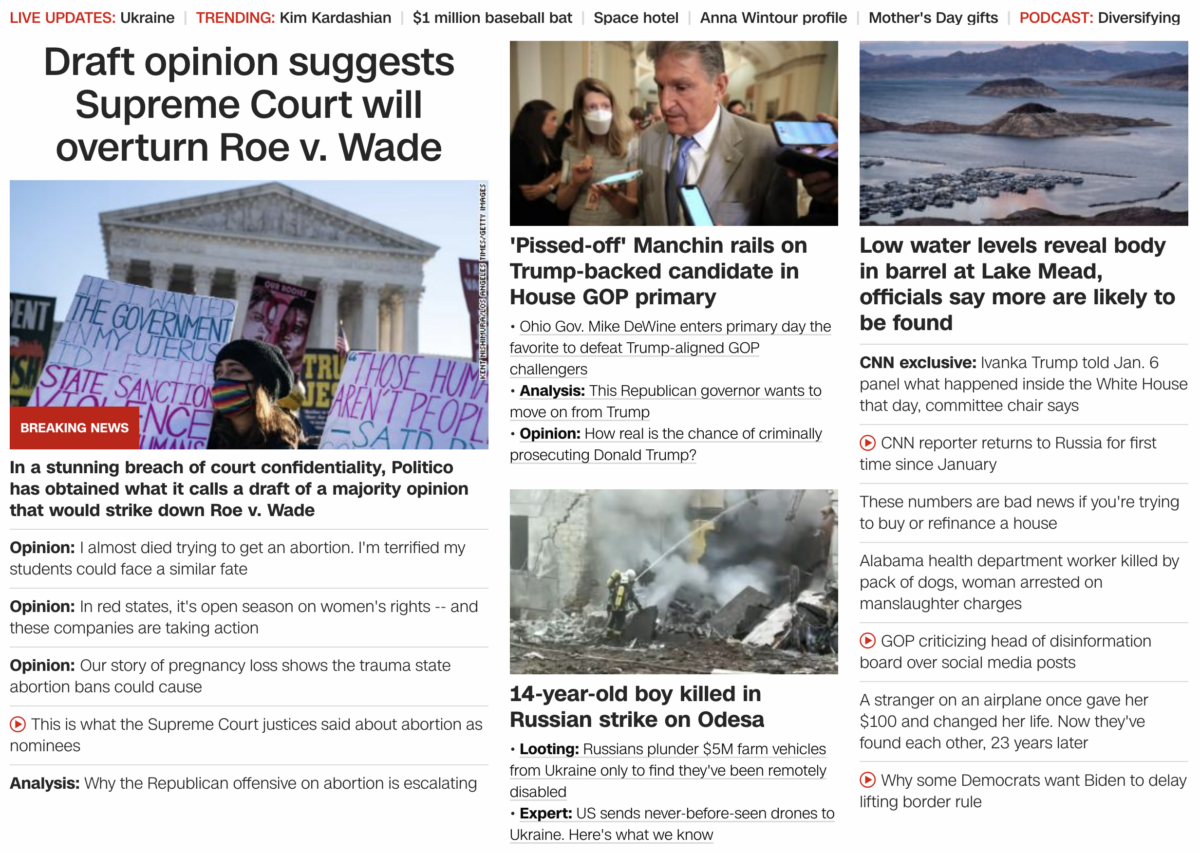 This news comes May 2, 2022, the 122nd day of the year.
Abortion = 122
Roe v. Wade was decided January 22, 1973.
1/22 date (like 122)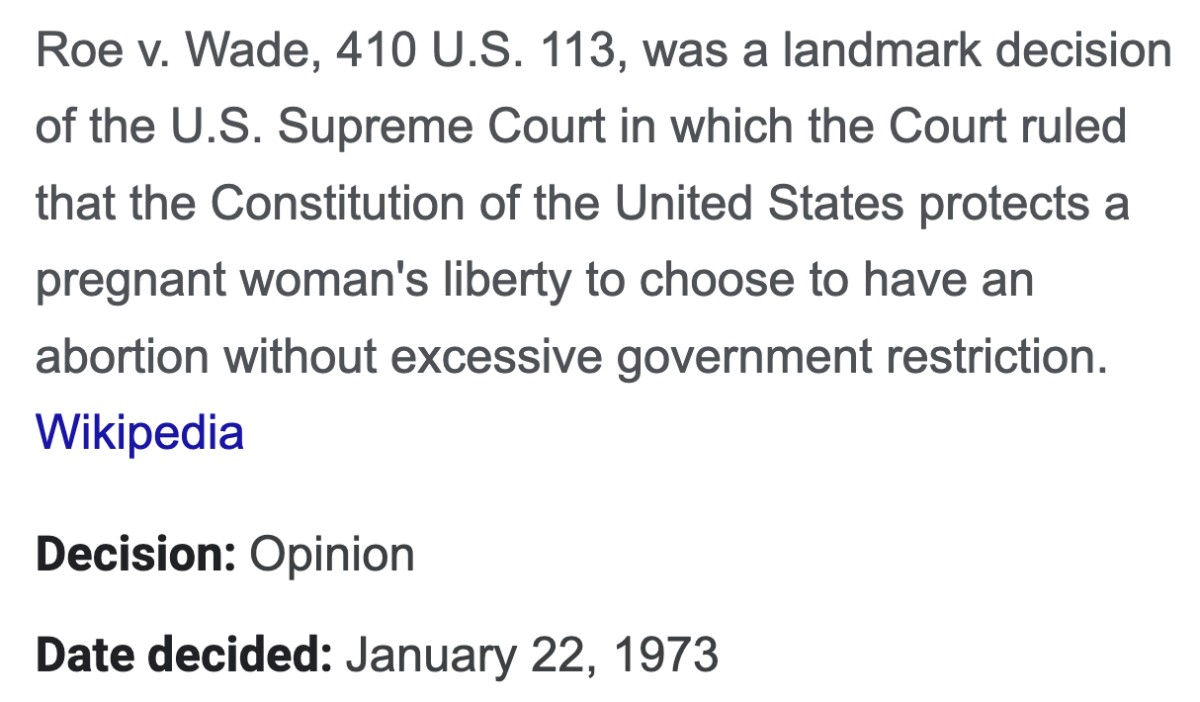 Abortion = 122 / 50
Satanic = 122 / 50
San Francisco = 122 / 50
*Washington = 50
-Satanic Church established in San Francisco on 122nd Meridian West
-Next year, January 22, 2023, will be the 50th anniversary of Roe v. Wade
-Alito was born in '50 (The article is about his draft opinion)
Pope Francis = 122
-This news comes on his 137th day of his age
-Washington D.C. = 137
-Government = 137
-Authority = 137
And notice all news sources are reporting on this on the 122nd day of the year.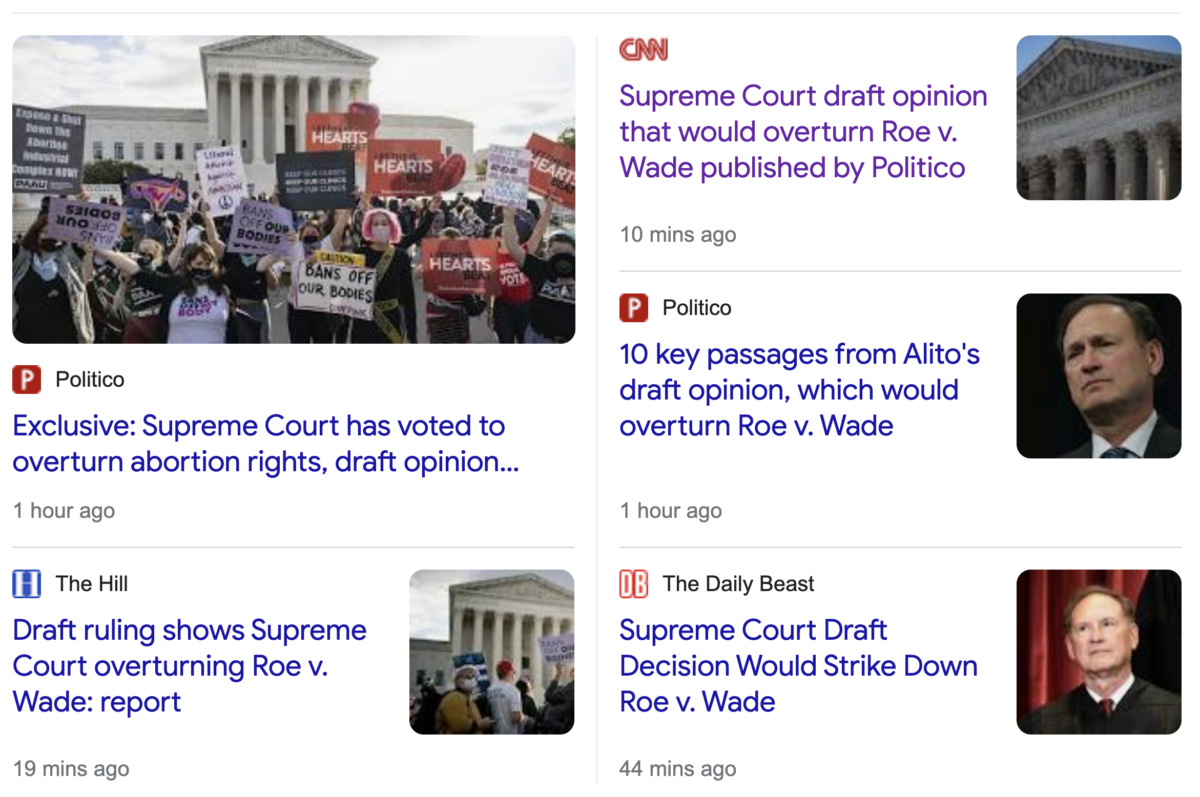 May 24 will be 122-days after the anniversary of Roe v. Wade, January 22, 2022.
And don't forget when Bill Gates got vaccinated on the 122nd Meridian West, on January 22, 2021.
Think of the timing of this, as the FDA is on the verge of approving Covid-19 vaccines for infants.
And don't forget what Bill Gates said at his 2010 TED Talk about vaccines and population reduction…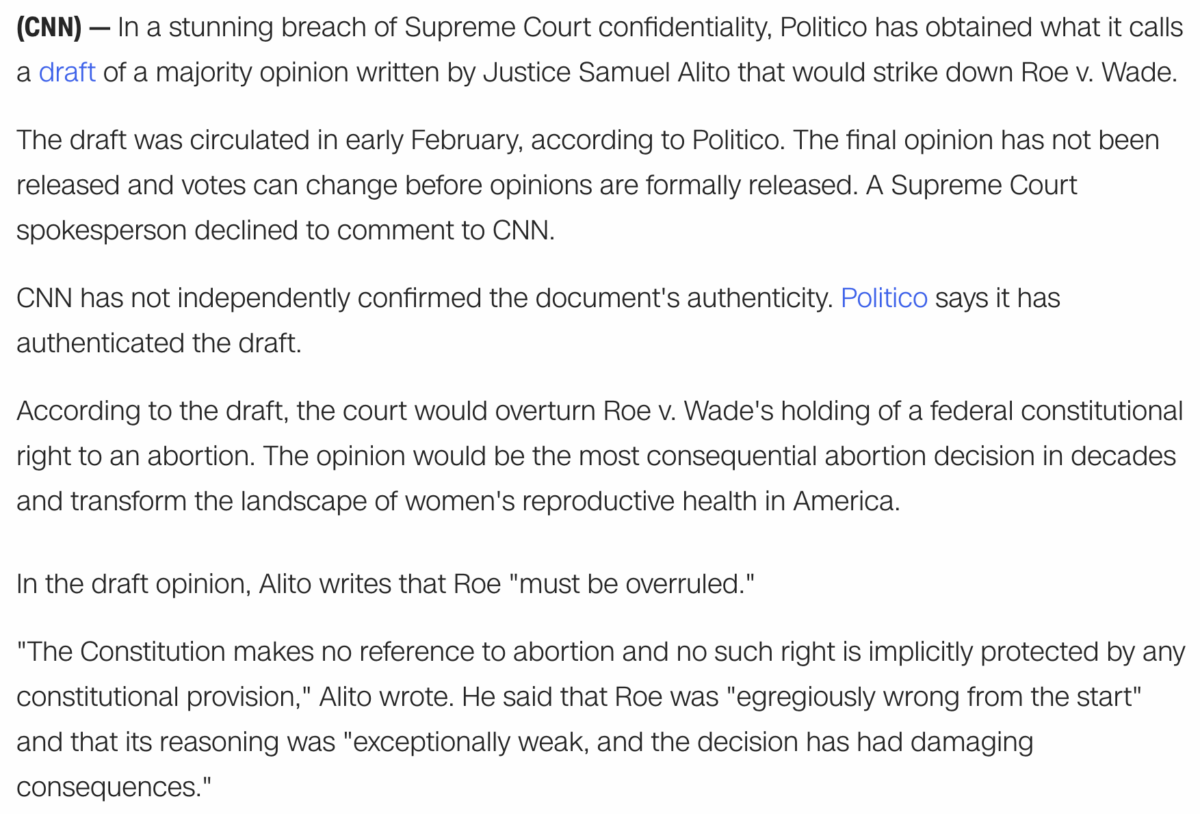 https://www.cnn.com/2022/05/02/politics/roe-v-wade-supreme-court/index.html
Samuel Alito turned 72-years-old on April 1, 2022.
Jesuit Order = 72
Iesus Hominum Salvator = 122